Oscar Pistorius 'Eligible For Release On Parole' After Serving Half His Prison Sentence For Murdering Girlfriend Reeva Steenkamp
Paralympic gold medalist Oscar Pistorius is reportedly eligible to be released from prison after serving six years of his 12-year sentence for killing his then-girlfriend, Reeva Steenkamp.
Article continues below advertisement
According to the The Daily Mail, Pistorius is now eligible for release on parole because he served almost half of his sentence for shooting Steenkamp four times on Valentines Day 2013. He was initially found guilty of manslaughter (though the verdict later changed to murder) and sentenced in 2014, and has since been kept in a low-security jail in Pretoria, South Africa.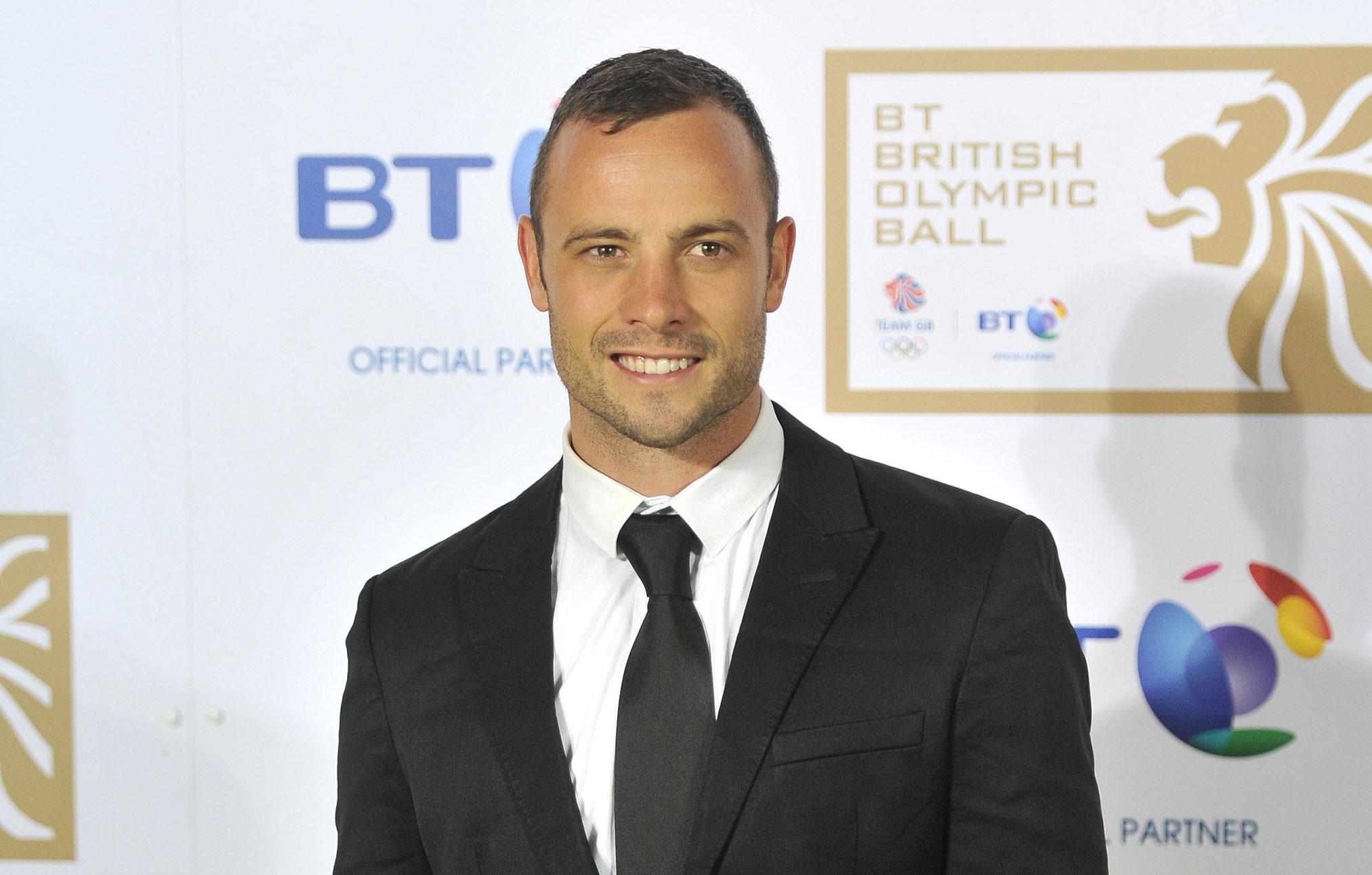 Article continues below advertisement
During his trial, Pistorius claimed he mistook his girlfriend for an intruder in his house and ultimately shot her four times through a bathroom door. His original sentence for the manslaughter conviction was five years; however, it was increased to 13 years and five months after he was found guilty of murder on appeal.
According to a statement by South Africa's department of correctional services, authorities are currently working to organize a meeting between Pistorius and Steenkamp's parents, June and Barry Steenkamp, "as part of the restorative justice process."
Article continues below advertisement
"They have to appear before a parole board. A determination is then made about whether they are ready to be sent back into the community or continue to stay in prison serving the remainder of their sentence," said Singabakho Nxumal, a spokesperson for the department.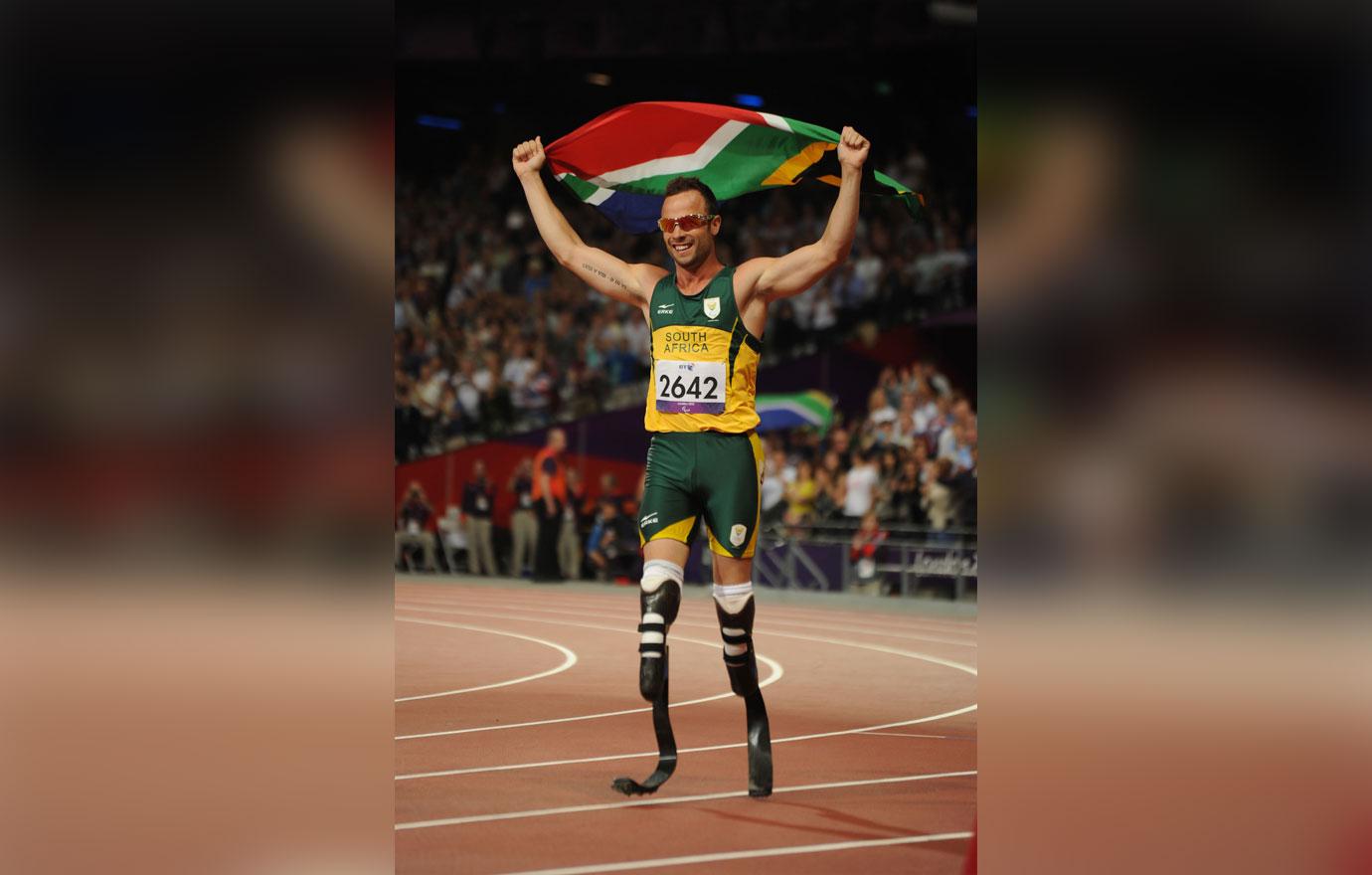 Article continues below advertisement
Steenkamp's parents are open to meeting with Pistorius as part of the process, according to the couples' lawyer.
"June has always said that she has forgiven Oscar, however that doesn't mean that he mustn't pay for what he has done," attorney Tania Koen said in a statement. "Barry battles with that a bit, but that is something he will have to voice at the appropriate time."
Article continues below advertisement
Their lawyer also emphasized that Pistorius is not automatically entitled to be released on parole, and that these are only preliminary steps to get him considered for release.
Before being sentenced to prison, Pistorius was the first double-amputee to compete in the Olympics. He raced in 2012 in London, only one year before killing his girlfriend.