Oscar De La Hoya Hospitalized With COVID Despite Being Fully Vaccinated, Cancels Fight Against Vitor Belfort
Despite being fully vaccinated, Oscar De La Hoya has reportedly been diagnosed with COVID-19 and is currently hospitalized.
Article continues below advertisement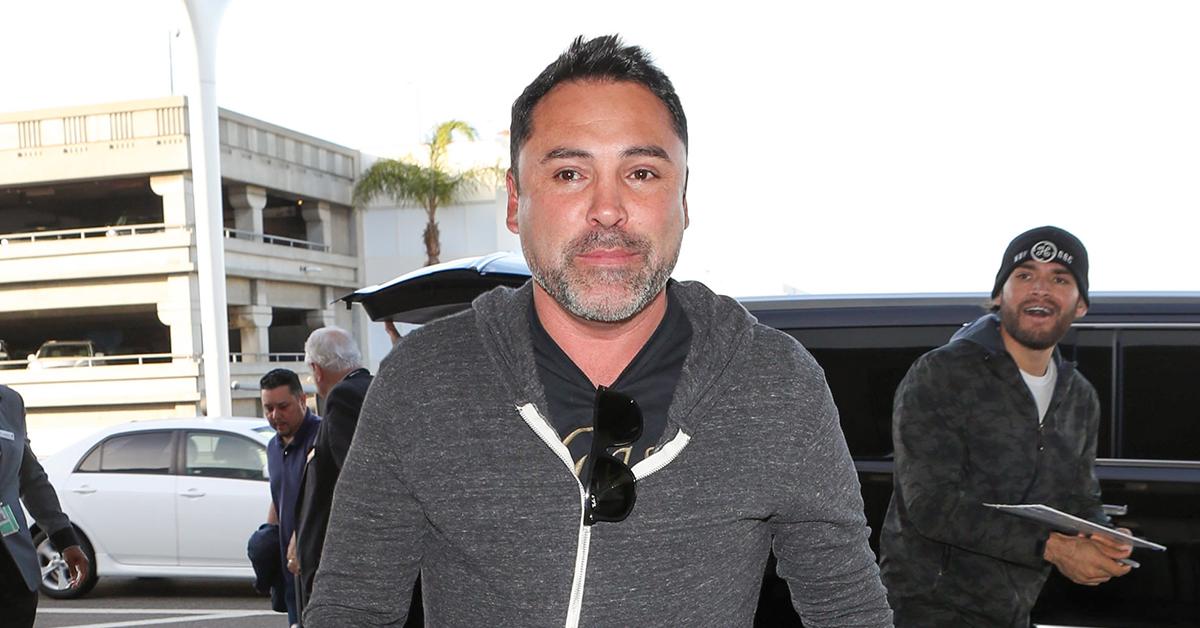 The boxer has had to cancel his upcoming fight due to the virus contraction after he was set of making a comeback in the ring against former UFC champion Vitor Belfort next weekend.
Article continues below advertisement
The Olympic gold medalist revealed his COVID diagnosis via his Twitter account, stating, "I wanted you to hear directly from me that despite being fully vaccinated, I have contracted COVID and am not going to be able to fight next weekend."
He further addressed his disappointment of not being able to return to the ring. "Preparing for this comeback has been everything to me over the last months, & I want to thank everyone for their tremendous support," he added. "I am currently in the hospital getting treatment and am confident I will be back in the ring before the year is up. God bless everyone and stay safe."
Article continues below advertisement
The scheduled match would have been Oscar's first comeback after he retired from the sport in 2008.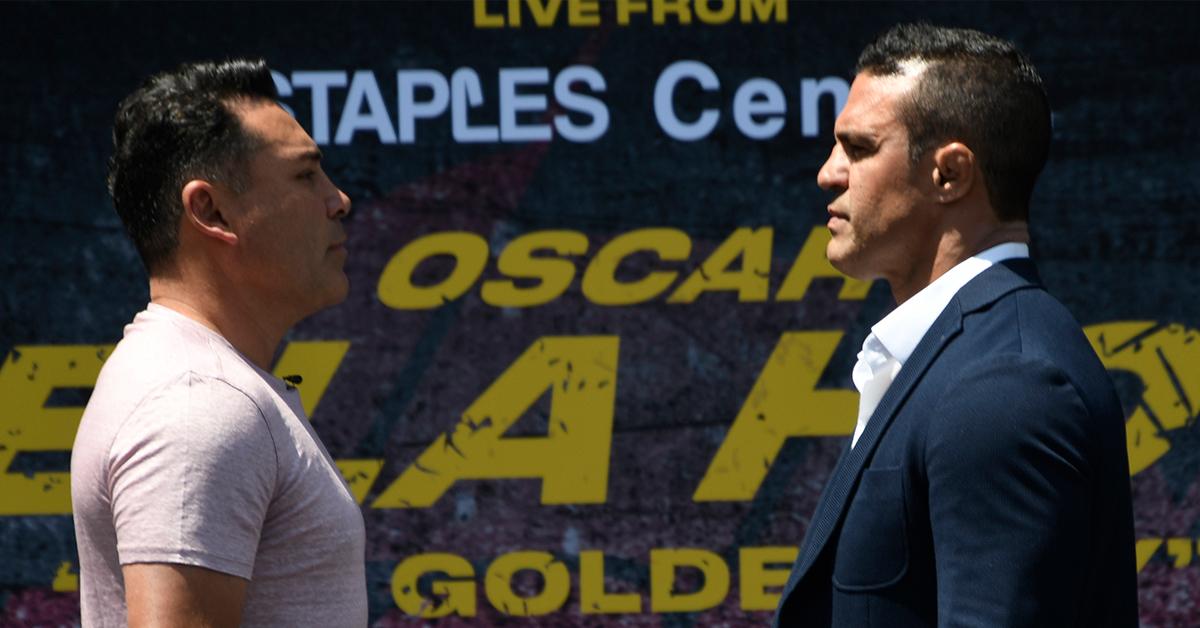 Article continues below advertisement
In an accompanying video, the 48-year-old boxer was seen in a hospital bed saying, "I mean, what are the chances of me getting COVID? I've been taking care of myself and this really, really kicked my a**."
Following his announcement, former heavyweight champion Evander Holyfield is set to take over his role in the upcoming fight at Staple Center in Los Angeles.
Article continues below advertisement
Earlier this week, Oscar made headlines after claiming that he was raped when he was a minor by an older woman. "I was raped at 13, from a woman, an older woman," he confessed. "Thirteen, lost my virginity over being, you know, raped, basically."
Article continues below advertisement
Oscar, also known as Golden Boy, claimed that fighting was his coping mechanism to distract himself from childhood trauma which included his complicated relationship with his mother and the sexual assault.
"You suppressed everything," he explained. "You're living this life, the Golden Boy, but oh sh**, wait, that's still there. Like I never, like, thought about it, I never processed it, I never really thought how my feelings are...until one day it just comes out, and you don't know how to deal with it."
Article continues below advertisement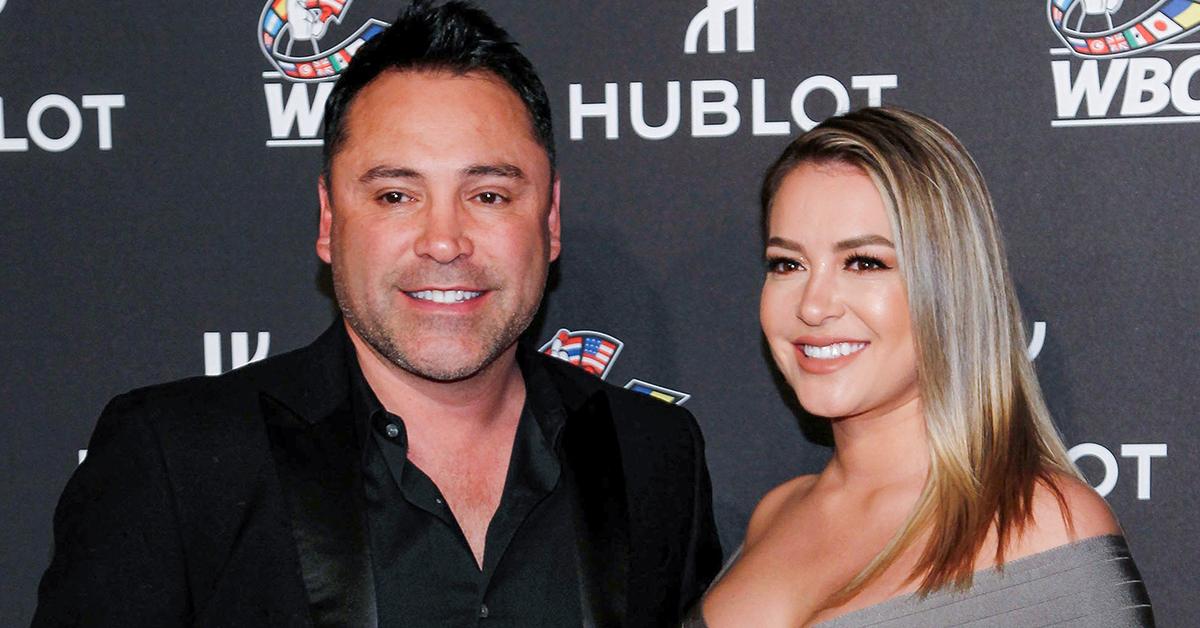 The LA native is just one of many celebrities who suffered from breakthrough cases. Last month, Hillary Duff and DJ Khaled had also revealed their COVID contraction, despite being vaccinated.