How Olivia Culpo Pulled From Real-Life Experiences To Portray An Instagram-Famous Social Media Influencer On Screen
She's gone from beauty queen to model to social media influencer to actress, and for Olivia Culpo, the art certainly does imitate the life.
Article continues below advertisement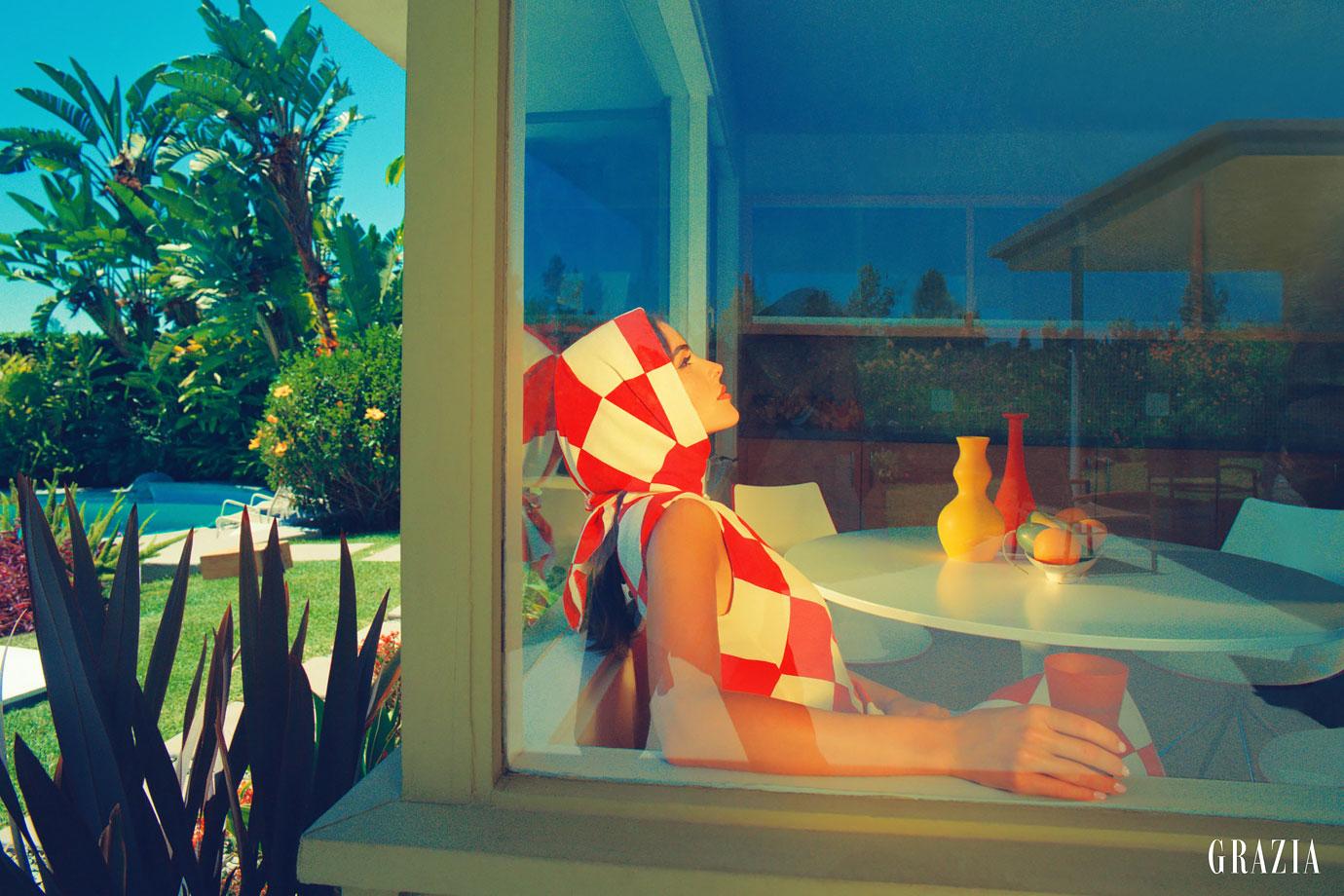 The 29-year-old Rhode Island native just posed for a jaw-dropping spread and sat for a tantalizing interview with Grazia Magazine, during which the brunette beauty – who boasts nearly 5 million Instagram followers – explained how her real-life experiences on social media helped her land the role of of an Insta-famous New Yorker in Ty Hodges' indie drama, Venus as a Boy.
Article continues below advertisement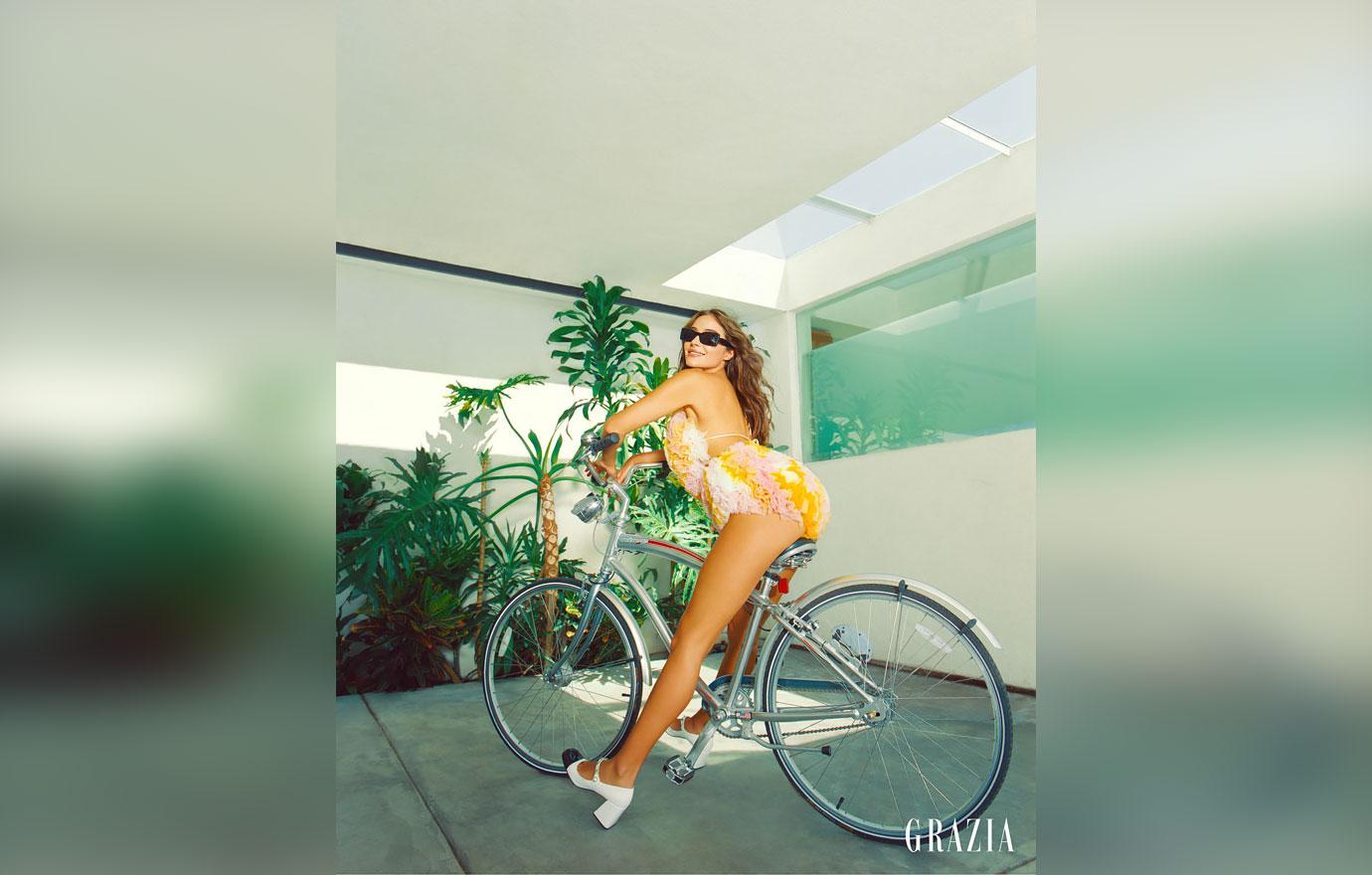 "I definitely felt like playing a version of what I do in real life was very cathartic. And challenging too in some respects," she said of her character, Ruby, who at one point gets called "vapid and vain" by Hodges' character, Hunter.
The close-to-home remarks, although just part of the script, forced Culpo to tap into a very real part of her spirit.
Article continues below advertisement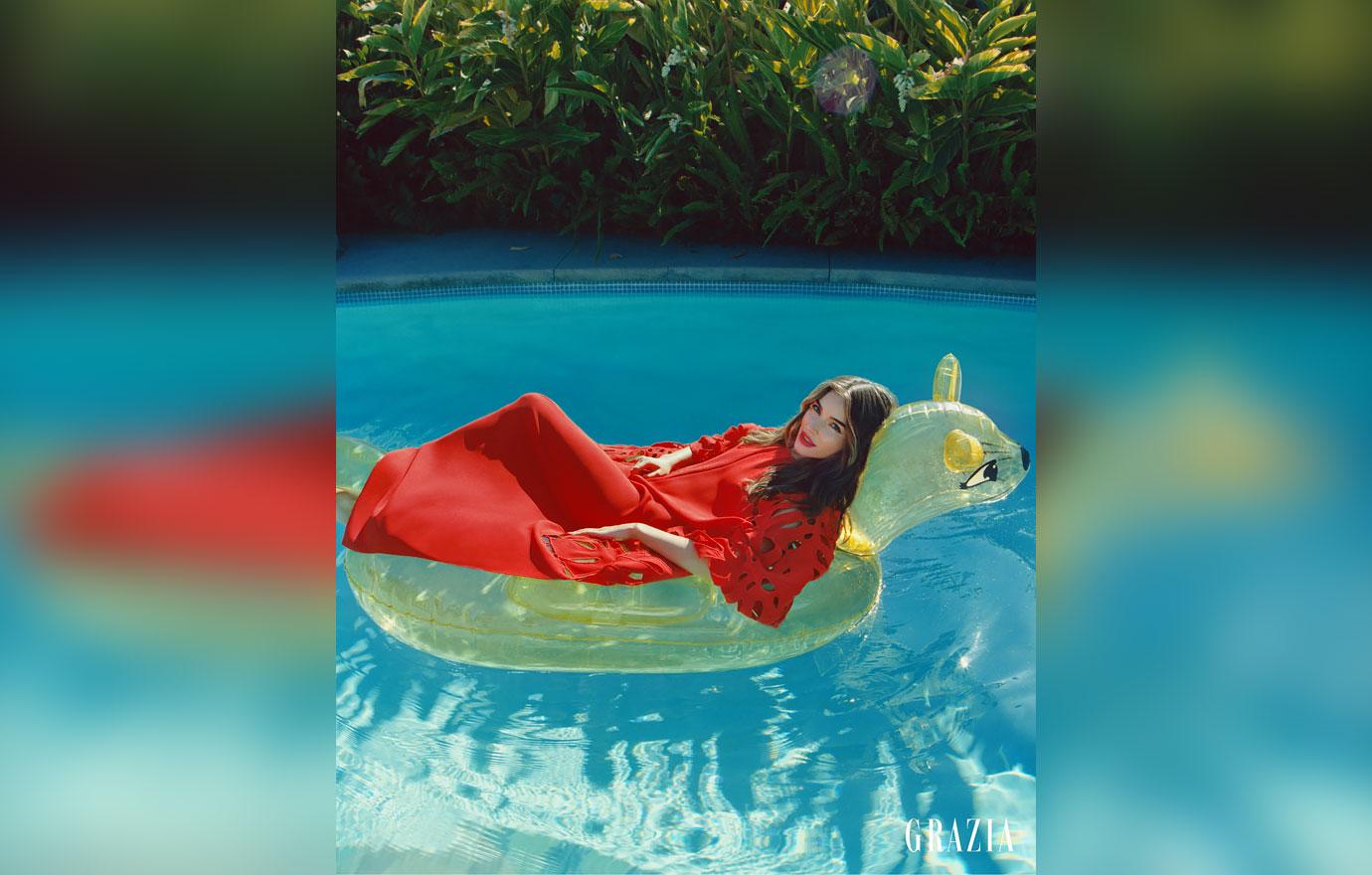 "You know, it's all of those comments that you see on the internet that you don't really ever want to have to," she told the mag. "So, having to dig deep there and really think about how it makes me feel to hear that – which I do, absolutely, on the internet – is challenging, but also was really cathartic, because I could yell at him and do exactly what I would want to do in real life if I could!"
Article continues below advertisement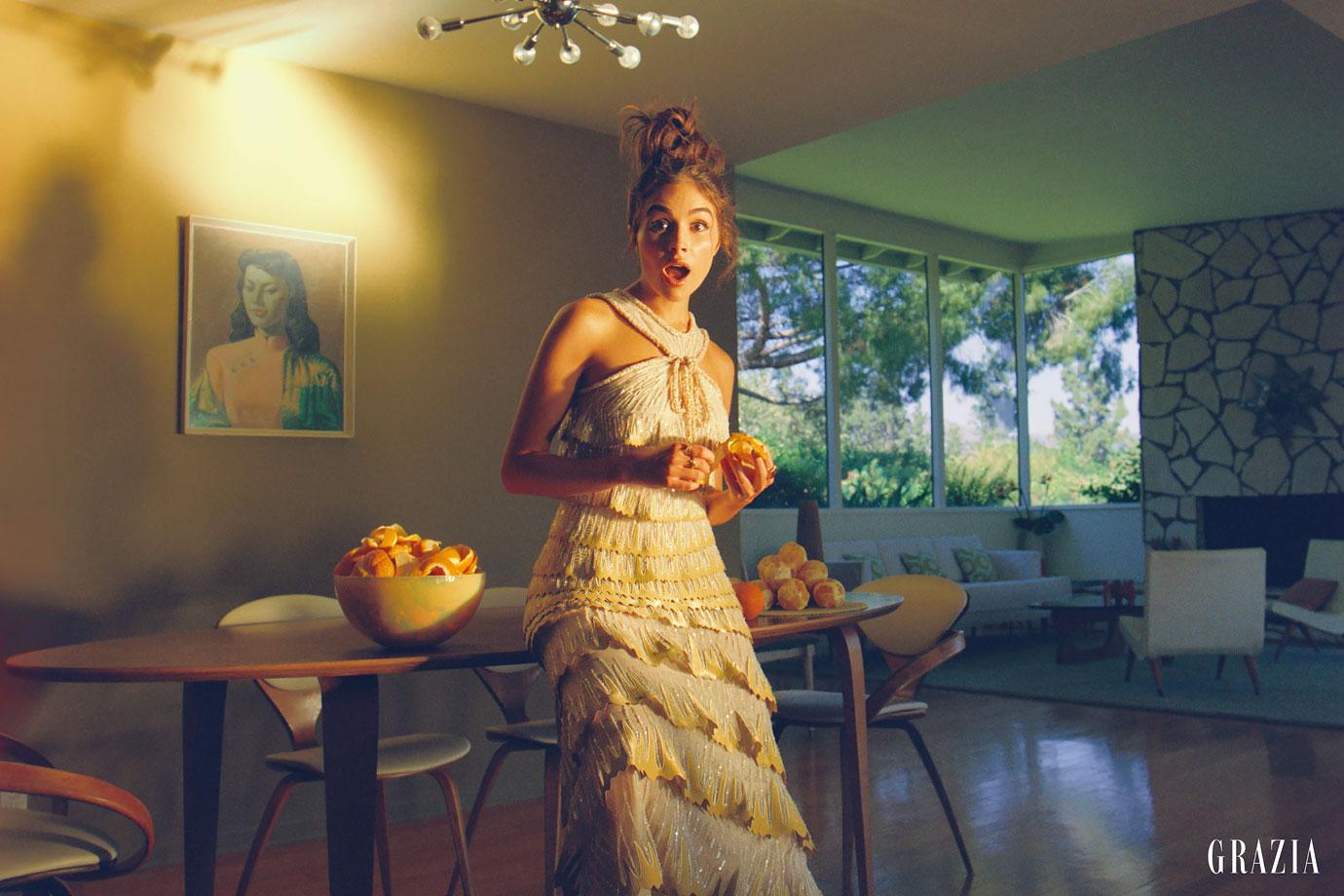 And it was those very true-to-life aspects of what Culpo brought to the table that got her the gig in the first place.
Hodges told Grazia that the process of casting Ruby took upward of seven months and that, ultimately, Culpo's acting chops and authenticity sealed the deal.
Article continues below advertisement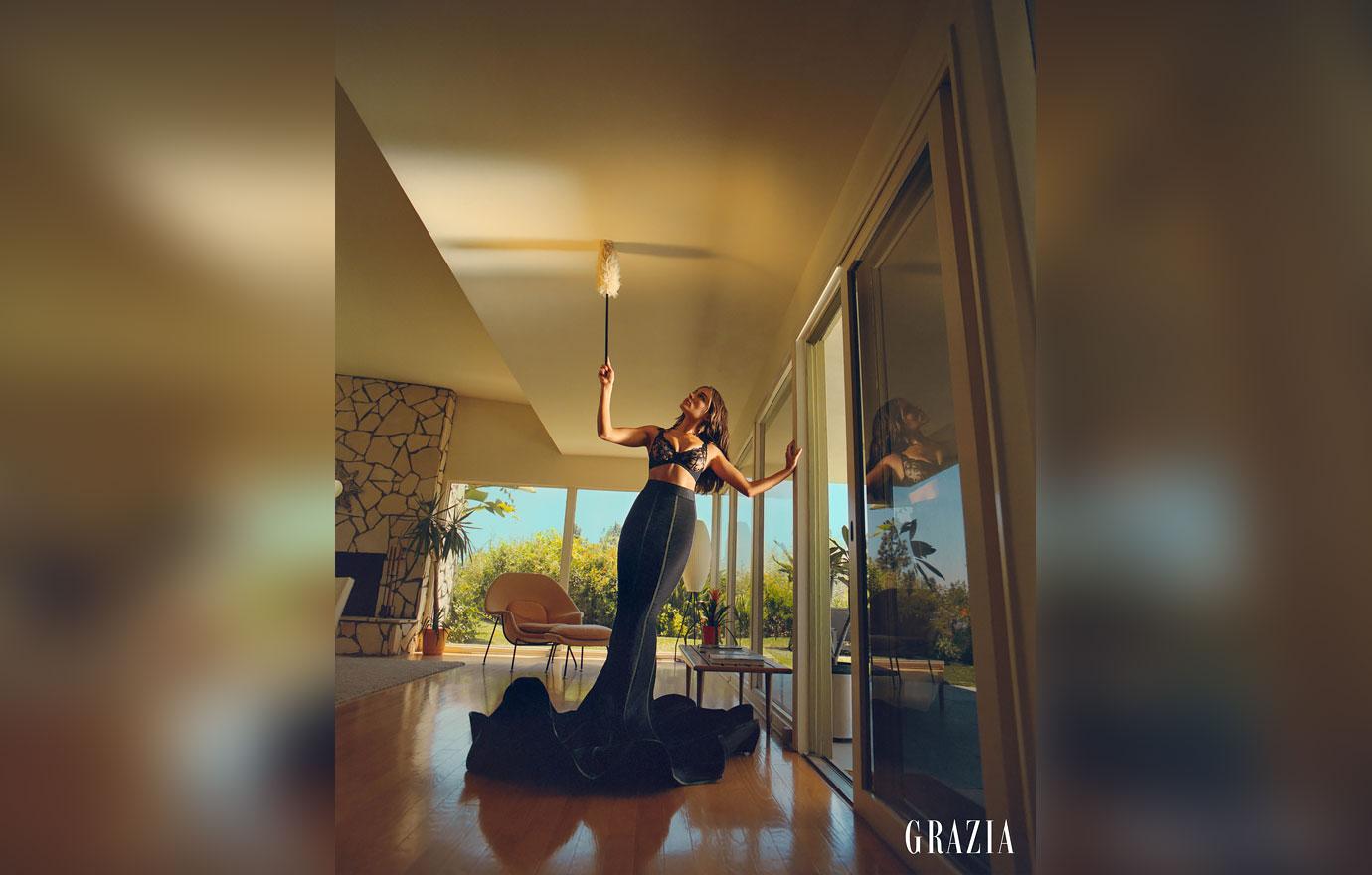 "I think a lot of times when you see films about a social media influencer, they feel kind of contrived, not as honest and not as human," he explained. "I think what she brought to it was a very human existence. Yeah, she happens to be a social media influencer, but the film is not about that. It's about her as a human being."
Article continues below advertisement
In addition to being a model and actress, Culpo is also the creative director of Vide – a brand of low-calorie, no-carb canned cocktails.
Additionally, she and her family own and operate Back40, a restaurant she opened in 2017 in her home state.
Article continues below advertisement
She's created capsule collections for brands like Macy's and Express, and been a brand ambassador for L'Oréal, DSW and Rampage.
She also launched a line of clothed masks, More Than a Mask, at the beginning of the coronavirus pandemic and has donated profits to organizations like Feeding America and Color of Change.