Ohio Man Arrested After 5-Year-Old Son Accidentally Shot Himself: Report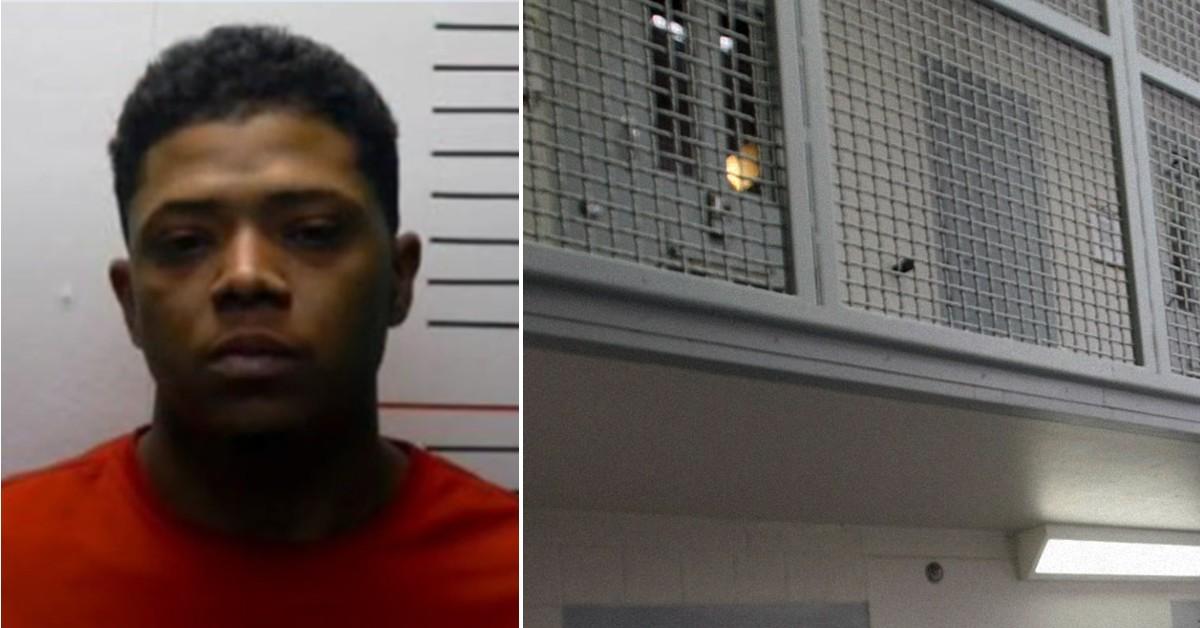 An Ohio man whose 5-year-old son accidentally shot himself was arrested, according to police.
Article continues below advertisement
WKRC in Middletown, Ohio reports that Fernando Enamorado is charged with child endangerment.
Police went to a home on 10th Avenue on Wednesday for the report of a gunshot wound. They found a boy shot in the leg.
Article continues below advertisement
According to police, the boy had been playing with a gun he found in Enamorado's bedroom before accidentally shooting himself. He was taken to the hospital.
Police ask that anyone with further information contacts them at 513-425-7735 or 513-425-7700.