Rapper Offset Demands $950,000 Stolen Bentley Judgment Be Reversed: 'I Did Not Steal The Car'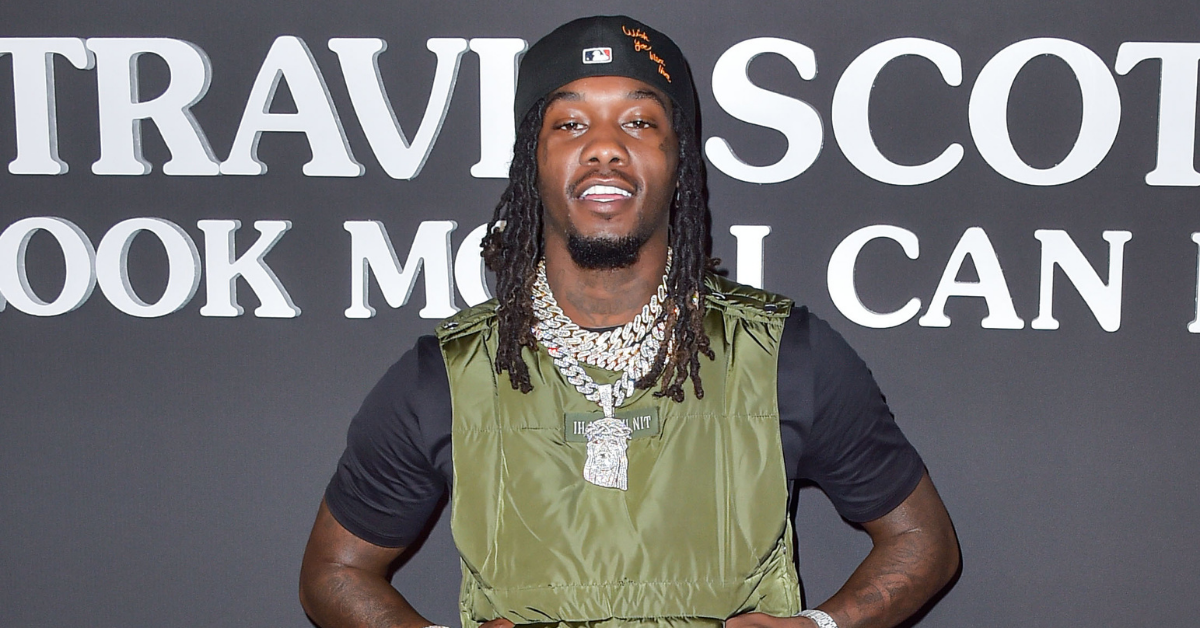 Offset is demanding a judge reverse the $950,000 default judgment against him for allegedly not returning the Bentley he rented.
The rapper is not only claiming that he never stole the expensive car, but he claims he never rented the luxury whip in the first place — and is alleging, therefore, he is not legally or financially responsible for whatever might have happened to the pricey vehicle.
Article continues below advertisement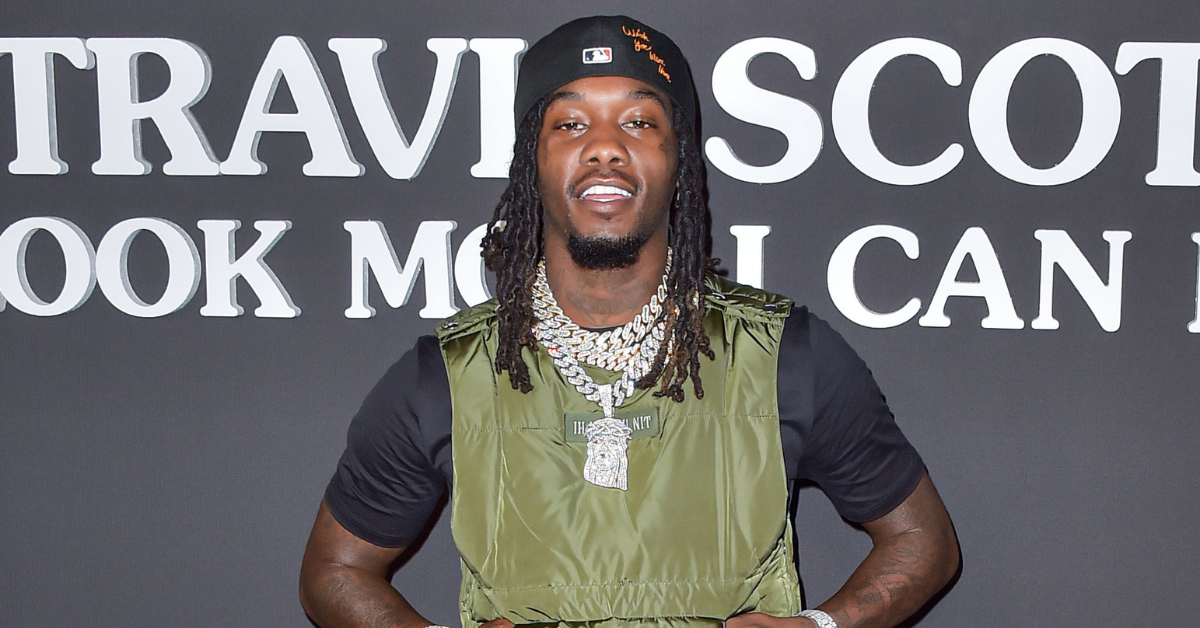 According to his sworn statement, the 30-year-old rapper claims that he never signed the Bentley rental agreement. He points the finger at one of his baby mamas, claiming Oriel Williams leased the vehicle. He says he simply agreed to cover the rental cost.
In the newly filed statement, Offset alleges Williams called him in July 2020 to reveal that the rented Bentley had been stolen.
Article continues below advertisement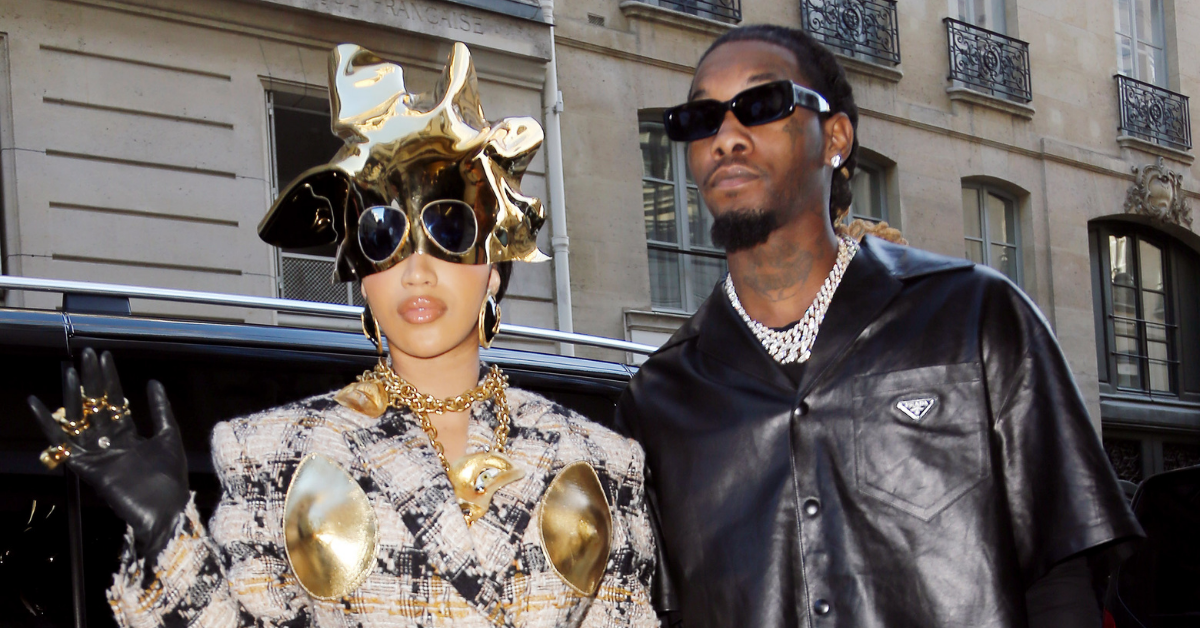 Offset then allegedly called the rental company, Platinum Transportation Group, who told the rapper they would report the Bentley stolen.
"I was told by a PML representative that PML would report the car stolen to the authorities," Offset claims. "I did not steal the car, and I reported the car missing to PML as soon as I was advised by Williams that the car could not be located. In or about July 2020, I was informed by PML that the car was reported stolen to the Los Angeles Police Department, and that they were investigating the theft of the car."
"I was never in possession of the car, and — to my knowledge — was not listed as an 'additional driver' on the rental agreement," the rapper continues. "I had rented cars from PML in the past, however, and they had both my Georgia driver's license and credit card on file."
"Not hearing otherwise from PML or the Los Angeles Police Department in 2020 or thereafter, I assumed that the Bentley — which was very unique and which I believed was protected with OnStar or some other electronic detection device — had either been recovered, or that any loss had been covered by PML's insurance."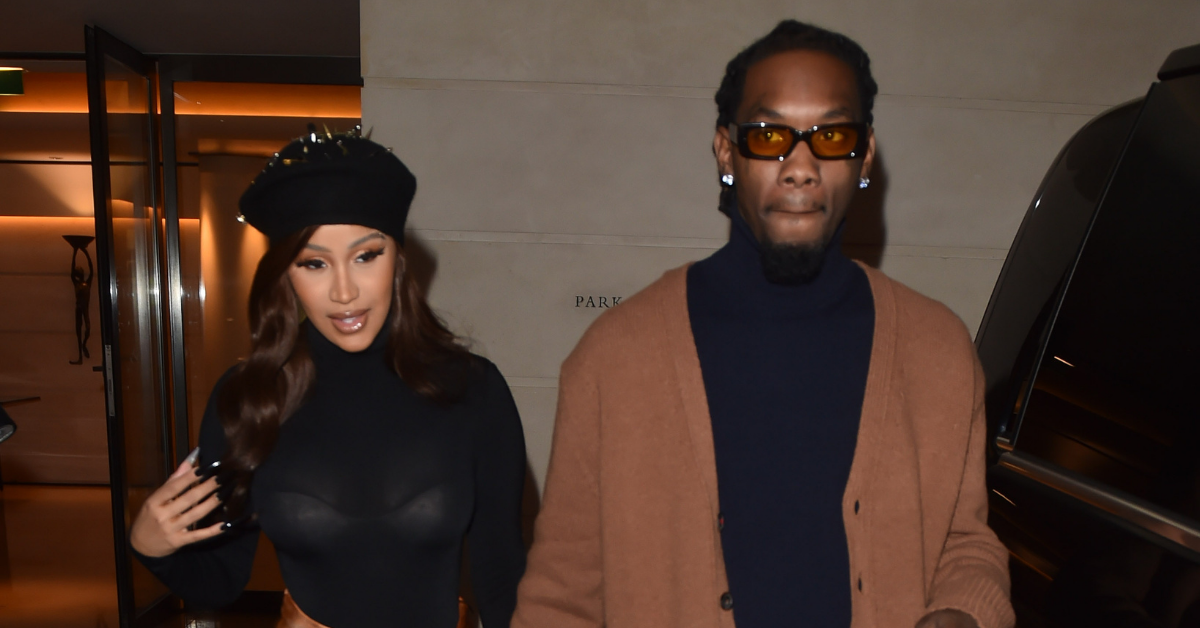 Although Offset agrees that the missing Bentley is worth $177,521, he argues that the default judgment of $950,027 — which is more than 5 times the vehicle's value — was awarded to PML because the rental company "misled" the court.
Offset is further arguing that PLM improperly served him the lawsuit, alleging they mailed it to an address rented by his father in Atlanta.
The rapper also argues that he didn't even know about the pending lawsuit until last month when Cardi B's entertainment law firm found the case in the Los Angeles County Superior Court system.