NYPD Searching For Two Men Wanted For Stealing Mercedes Before Robbing Victim At Gunpoint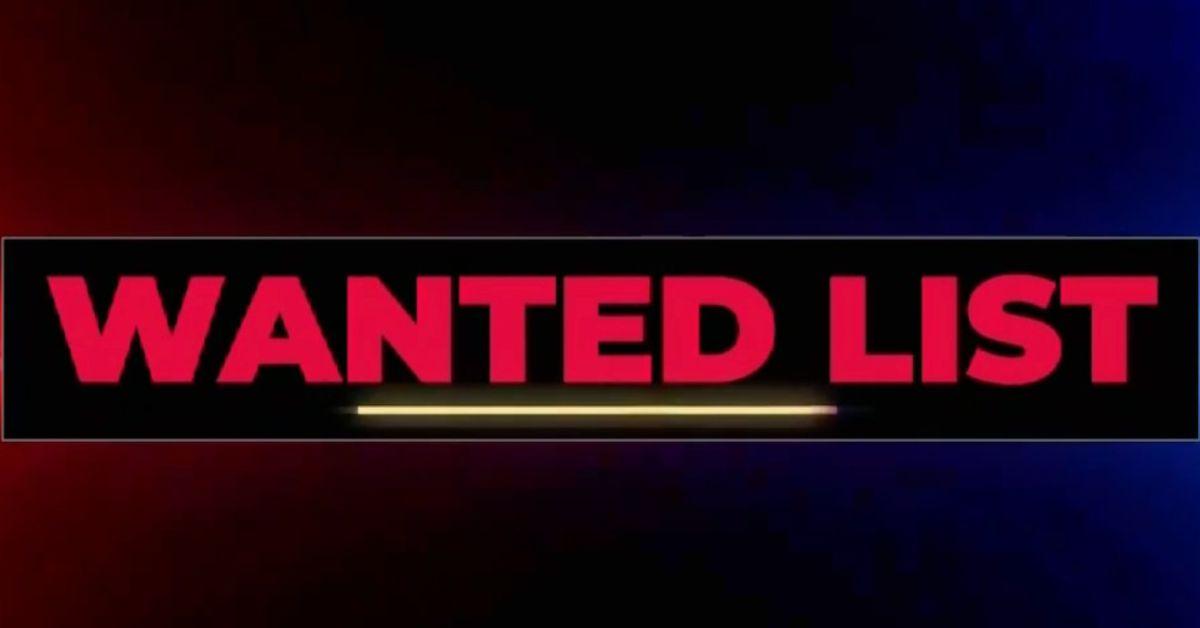 The New York Police Department are currently searching for at least two men suspected of stealing a black Mercedes Benz before robbing a victim of thousands of dollars at gunpoint, RadarOnline.com has learned.
The shocking incident reportedly took place over the weekend on the Upper East Side of Manhattan and was captured via a cellphone video taken by an innocent bystander who was nearly hit by the stolen vehicle.
Article continues below advertisement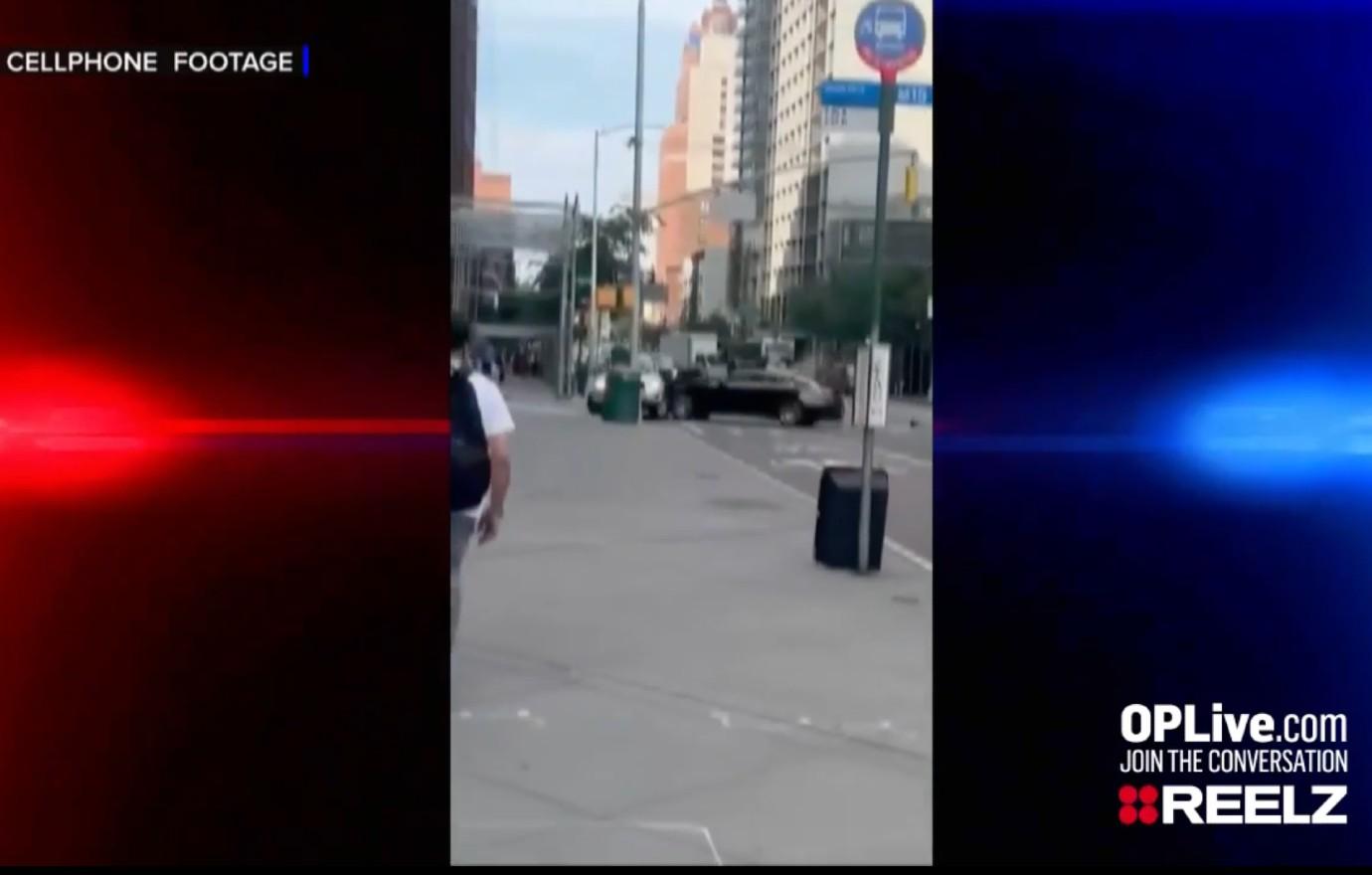 According to the cellphone footage – which has since been exclusively obtained by RadarOnline.com and is set to be featured on REELZ's new program, On Patrol: Live, this coming weekend – two men in a stolen black Mercedes Benz recklessly smash into a silver Toyota before indiscriminately driving down a sidewalk in an attempt to make the Toyota stop.
Then, to the shock of bystanders and onlookers walking down the Upper East Side, New York City street, one of the stolen Mercedes Benz's occupants suddenly jumps out and reveals he is armed with a handgun.
Article continues below advertisement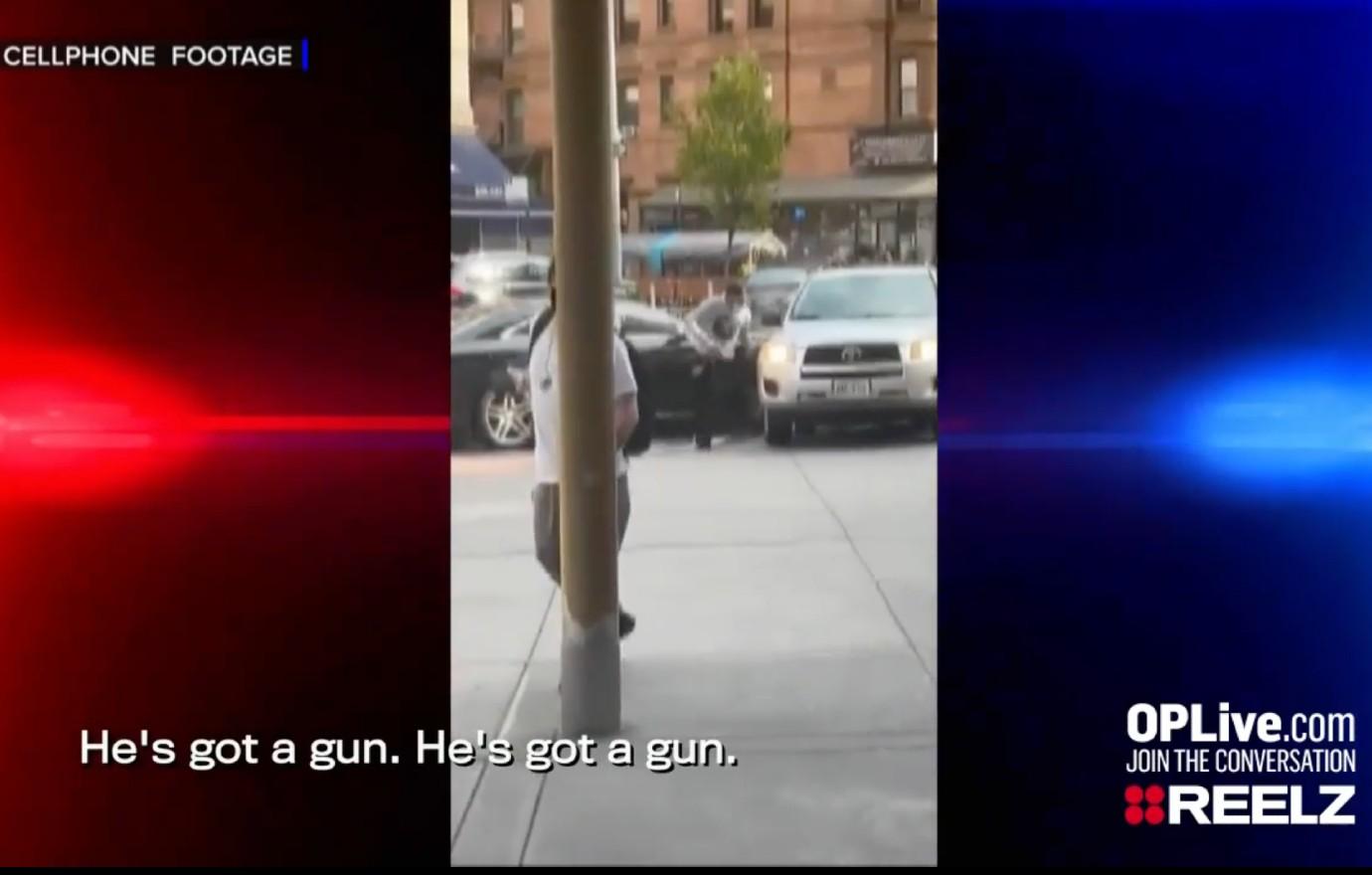 The driver of the Toyota is then recorded being forced to hand over a large bag of money – suspected by investigators to have contained upwards of $10,000 – before the armed suspect takes the money, hops back into the Mercedes Benz and speeds away with his suspected accomplice.
NYPD investigators are still looking for the unidentified suspects and are requesting that anyone with potential information connected to the two carjackers-turned-armed robbers in the black Mercedes Benz to reach out.
On Patrol: Live has also requested any viewers with potential information call NYPD Crimestoppers at 1-800-577-TIPS (8477) to help the NYPD in their ongoing search.
On Patrol: Live airs every Friday and Saturday at 9ET/6PT on REELZ.
Article continues below advertisement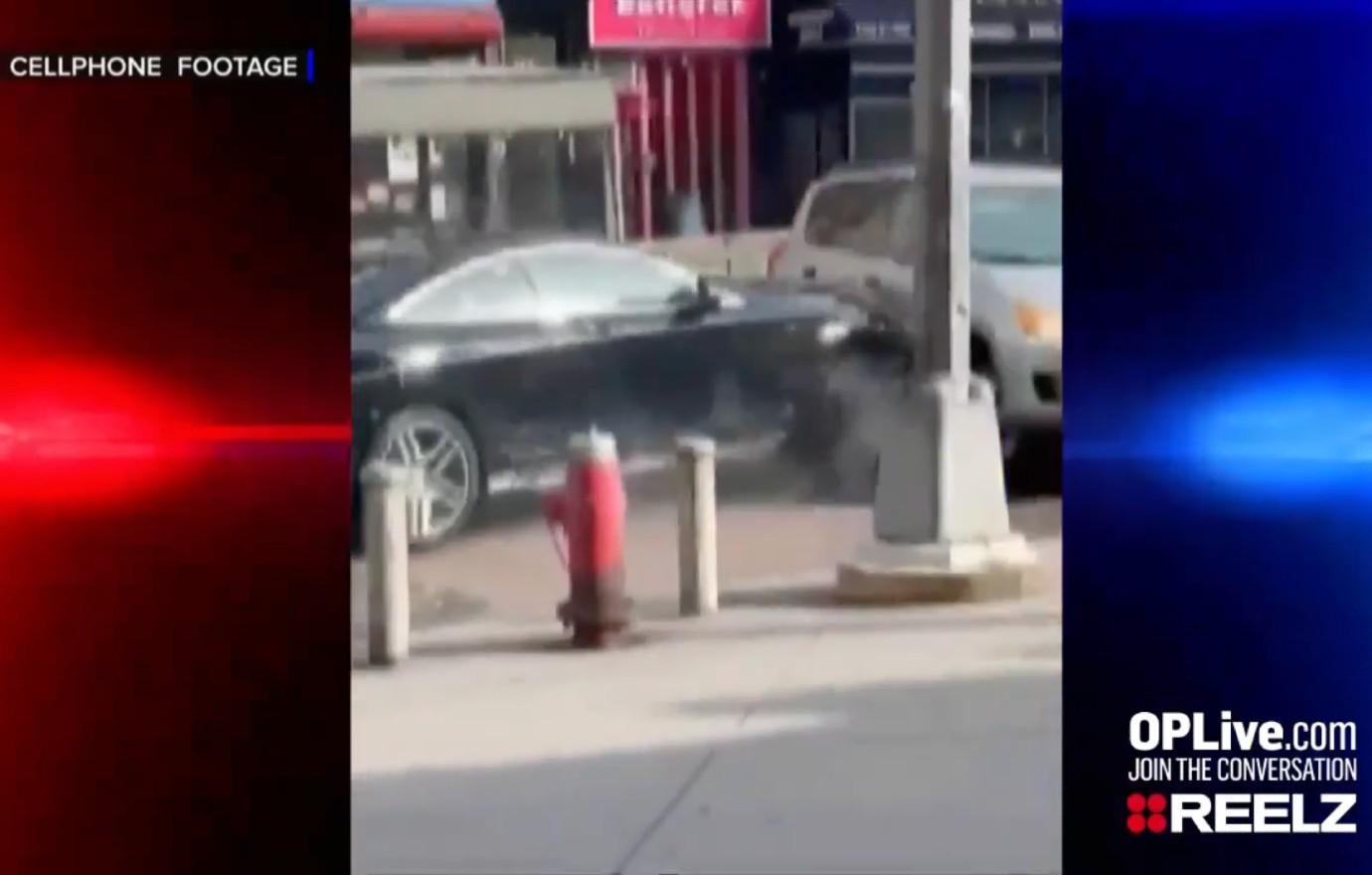 Their current episodes, Wanted List, follow some of the nations most wanted suspects as police departments throughout the county seek to track down, capture and bring justice to fugitives and criminals so they can be arrested and placed behind bars.
Watch REELZ on DIRECTV 238, Dish Network 299, Verizon FiOS 692, AT&T U-verse 1799 and in HD on cable systems and streaming services nationwide. Find REELZ on your local cable or satellite provider at reelz.com/get-reelz/