New York Mayor Under Fire For 'Taking Credit' For Catching Subway Shooter Even Thought He Called Police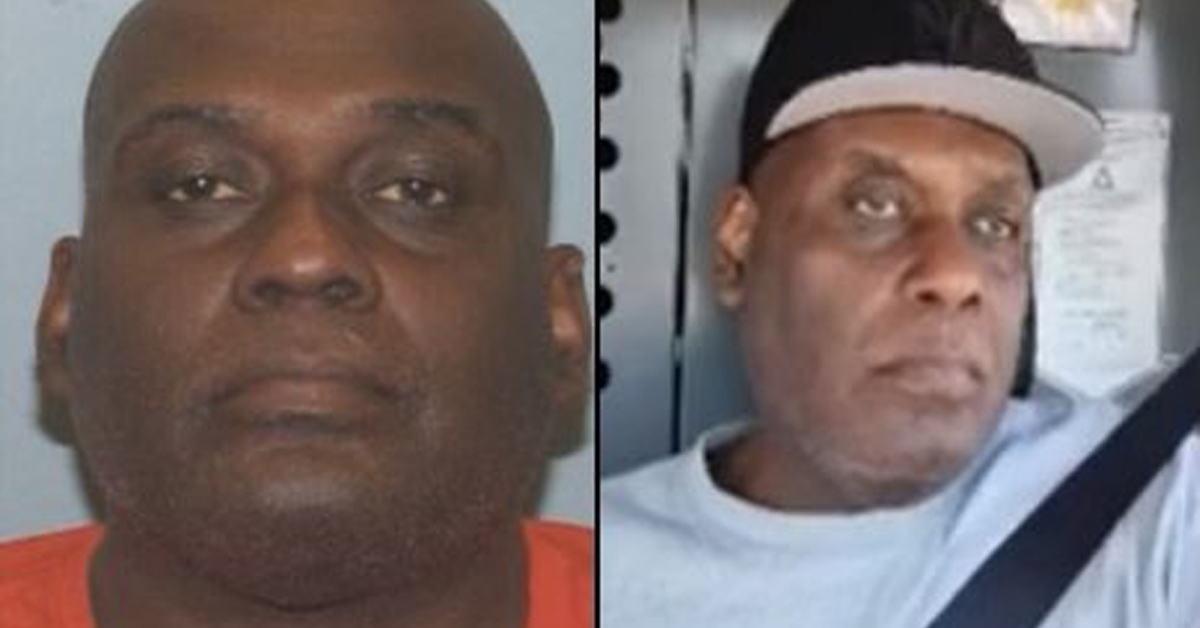 Quarantining New York City Mayor Eric Adams and the NYPD Commissioner, Keechant Sewell, are facing flak after they attempted to take credit for the arrest of subway shooting suspect Frank James when it was a 21-year-old security worker who pointed police to the wanted man.
Article continues below advertisement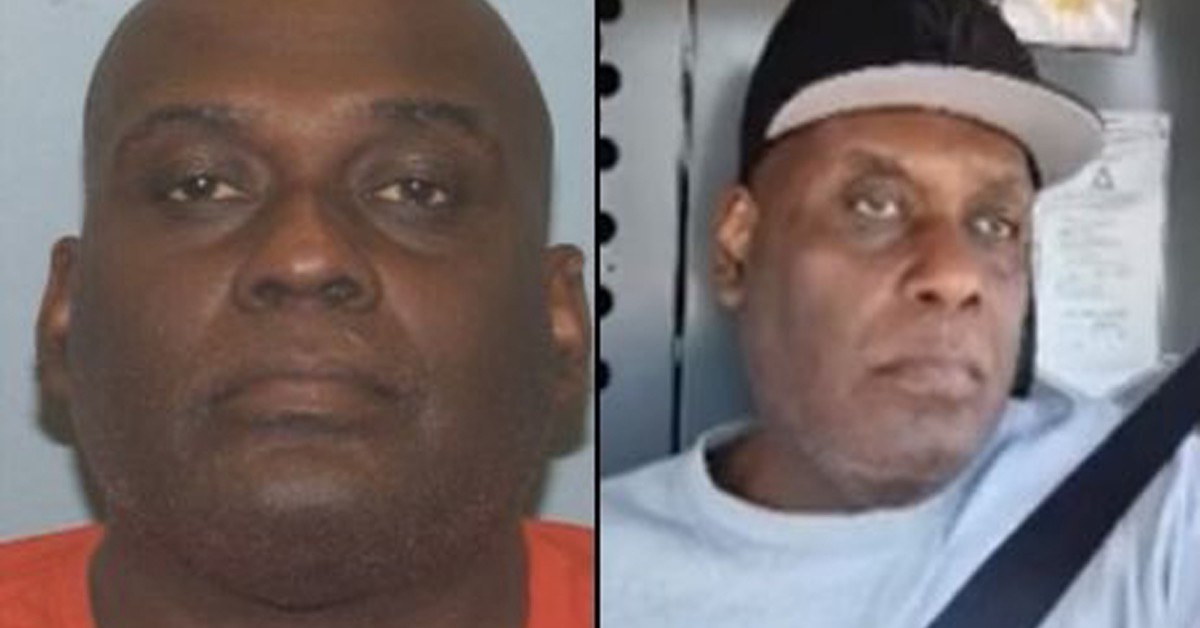 James, 62, allegedly shot 33 rounds on the northbound N train from his 9mm handgun, ran across the platform with other terrified commuters, and got onto a northbound R train on Tuesday. He reportedly got off that R train at 25th Street in Brooklyn, and from that point, the manhunt was on.
After photos of James made it to local news stations, the alleged gunman reportedly called the police and said, "I think you're looking for me." He allegedly continued to reveal they could find him under the golden arches. "I'm seeing my picture all over the news and I'll be around this McDonald's," James allegedly told authorities.
Article continues below advertisement
He reportedly left the fast-food joint by the time police had a chance to respond to the tip.
The alleged shooter was later recognized by local bystander Zach Tahhan when he was reportedly walking down 1st Avenue. The New Jersey repairman called the cops and alerted them to where James was.
Luckily, law enforcement was able to find James and take him into custody.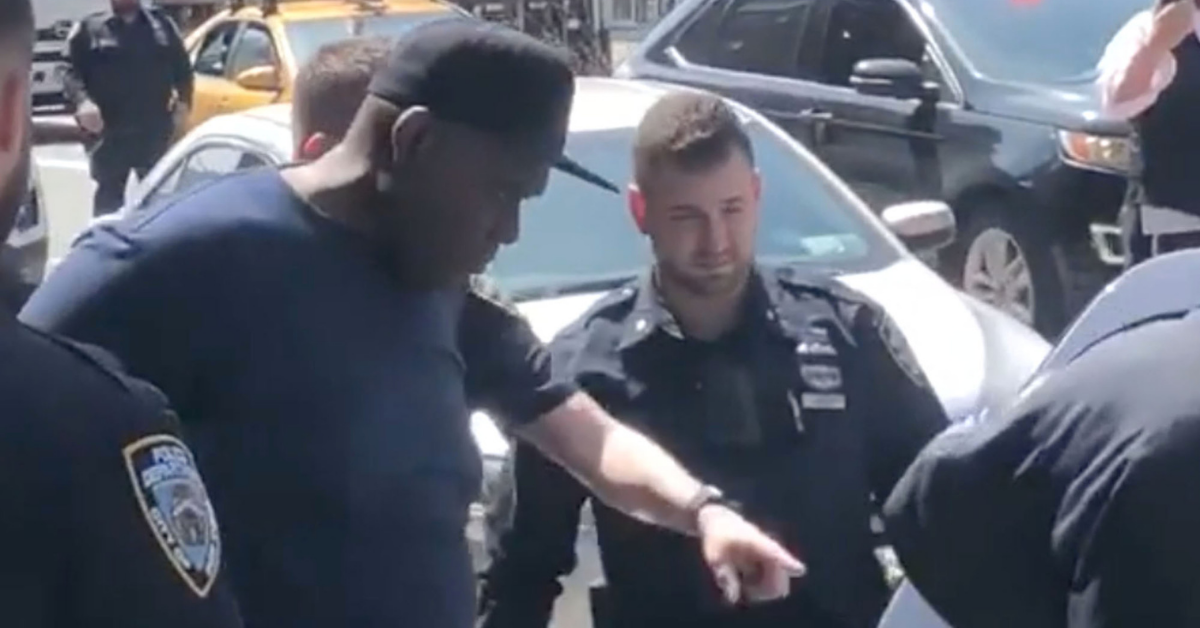 Article continues below advertisement
At a press conference on Wednesday, Mayor Adams — who is in quarantine with COVID — said in a video message posted to Twitter, "We got him!" One of the top comments on the post asked, "who's we?"
The mayor and NYPD collected heat for trying to pat themselves on the back for finding the alleged shooter even though it was average citizens, as well as James himself, who led the police to his trail.
Commissioner Sewell also faced backlash after thanking detectives, claiming they gave James "nowhere to hide" by "shrinking his world."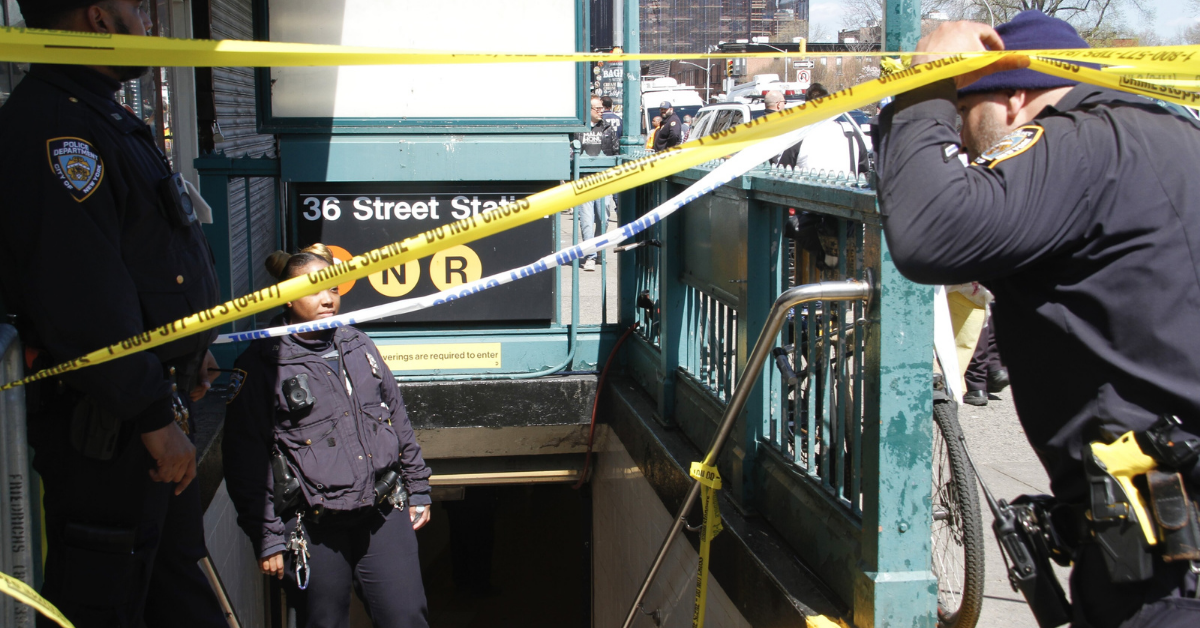 One Twitter user wrote to Sewell regarding Tahhan's tip that lead them to James' arrest. "Ma'am, if this is true (which you will no doubt run down), pay this man his $50k," the commenter stated.
Many went on to call the humble young security repairman a "hero." Some even celebrated him, chanting for NYPD to "give that man a $100k reward, not 50."
Tahhan revealed that he did not want to collect it because "money is not important to me," making it clear that he "just wanted to do the right thing."