'Get Ready Finns': Alarming New Video Purportedly Shows Russia Moving Nuclear Weapons To Border With Finland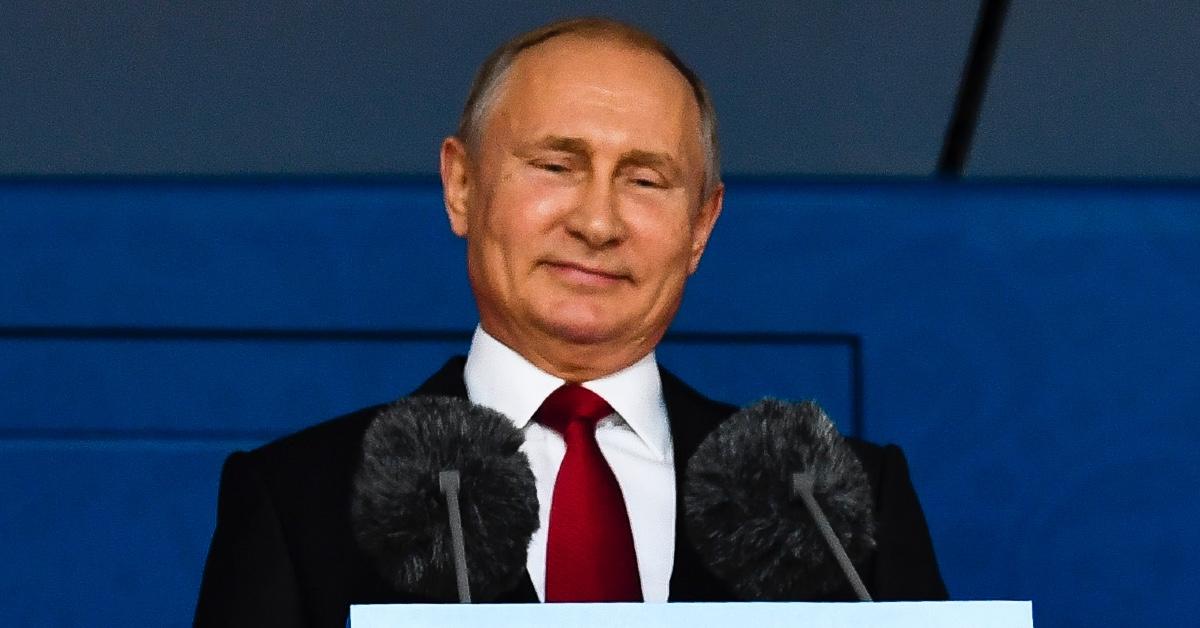 Russian President Vladimir Putin appears to be transporting nuclear-capable Iskander missiles to within miles of Russia's border with Finland after leaders from the Nordic country and Sweden confirmed their intention to apply to join the North Atlantic Treaty Organization, also known as NATO.
Article continues below advertisement
"A new era is opening," Finnish President Sauli Niinistö recently said of the decision, which will likely be confirmed in the country's parliament within days and comes nearly two months after Russia first invaded Ukraine.
"A protected Finland is being born as part of a stable, strong and responsible Nordic region," Niinistö explained. "We gain security, and we also share it. It's good to keep in mind that security isn't a zero-sum game."
Russia's possible response? On May 16, a video purportedly showing a convoy carrying missiles in western Russia to Vyborg, a town located around 24 miles from the border with Finland, was uploaded to the VHCK-OGPU channel, the Daily Star reported.
Article continues below advertisement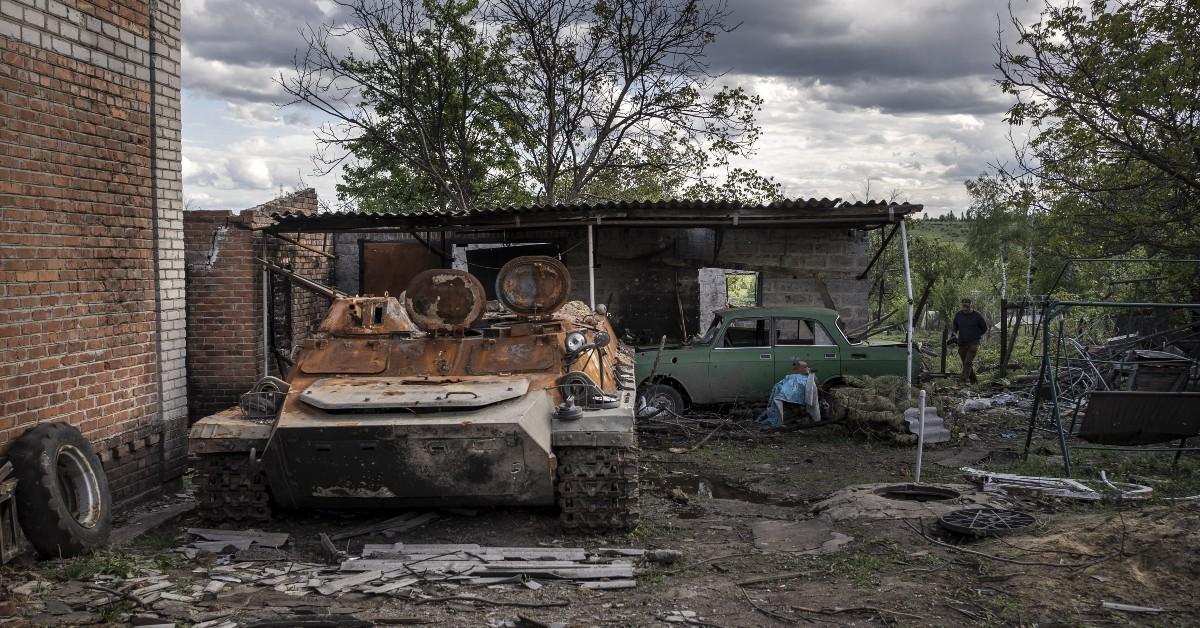 "As soon as the president of Finland said they were joining NATO, a whole division of Iskanders, seven of them… is moving towards Vyborg," a voice can be heard saying on the footage.
"Looks like a new military unit is about to be formed in Vyborg or the region. All the equipment is new, Ural trucks are driving it," the person continues, adding, "So…get ready Finns… to join NATO. New Urals, seven Iskanders, looks like a new military unit is being formed — well done."
Article continues below advertisement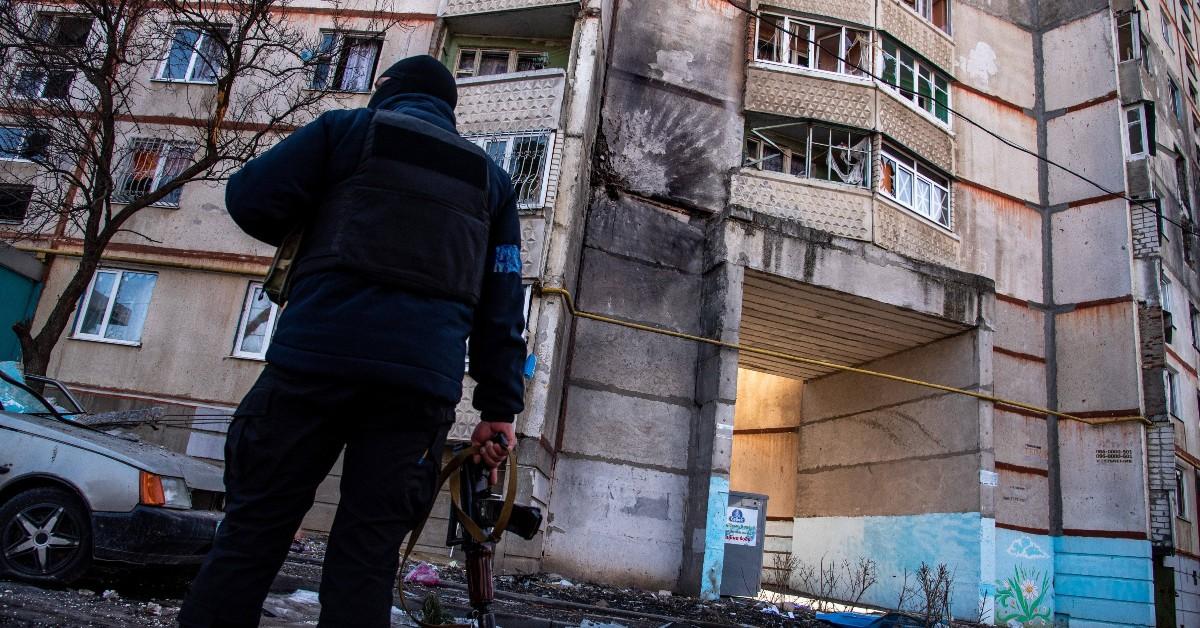 In addition to Finland, neighboring Sweden, which also shares a border with Russia, is expected to also seek to join NATO, reversing decades of military non-allignment with the 30-member alliance.
With tensions between Russia and the Scandinavian countries now running high, a Russian state television presenter recently warned nuclear weapons would be an assured outcome if the two nations became part of NATO.
"Their official reason [to join NATO] is fear, but they'll have more fear in NATO," Dmitry Kiselyov reportedly said on Russia 1. "When NATO bases appear in Sweden and Finland, Russia will have no choice but to neutralize the imbalance and new threat by deploying tactical nuclear weapons."