NRG Park, The Venue Of Travis Scott's Astroworld Festival Where 8 People Were Killed, Only Has $26 Million Liability Insurance Policy
NRG Park, the Houston venue where Travis Scott's Astroworld Festival took place that left 8 people killed in a deadly stampede, reportedly has a liability insurance policy that only covers $26 million in damages.
Article continues below advertisement
With 8 people confirmed dead, and more than 300 people injured, it is expected that damages owed to those individuals and their families will end up totaling somewhere in the hundreds of millions of dollars.
Article continues below advertisement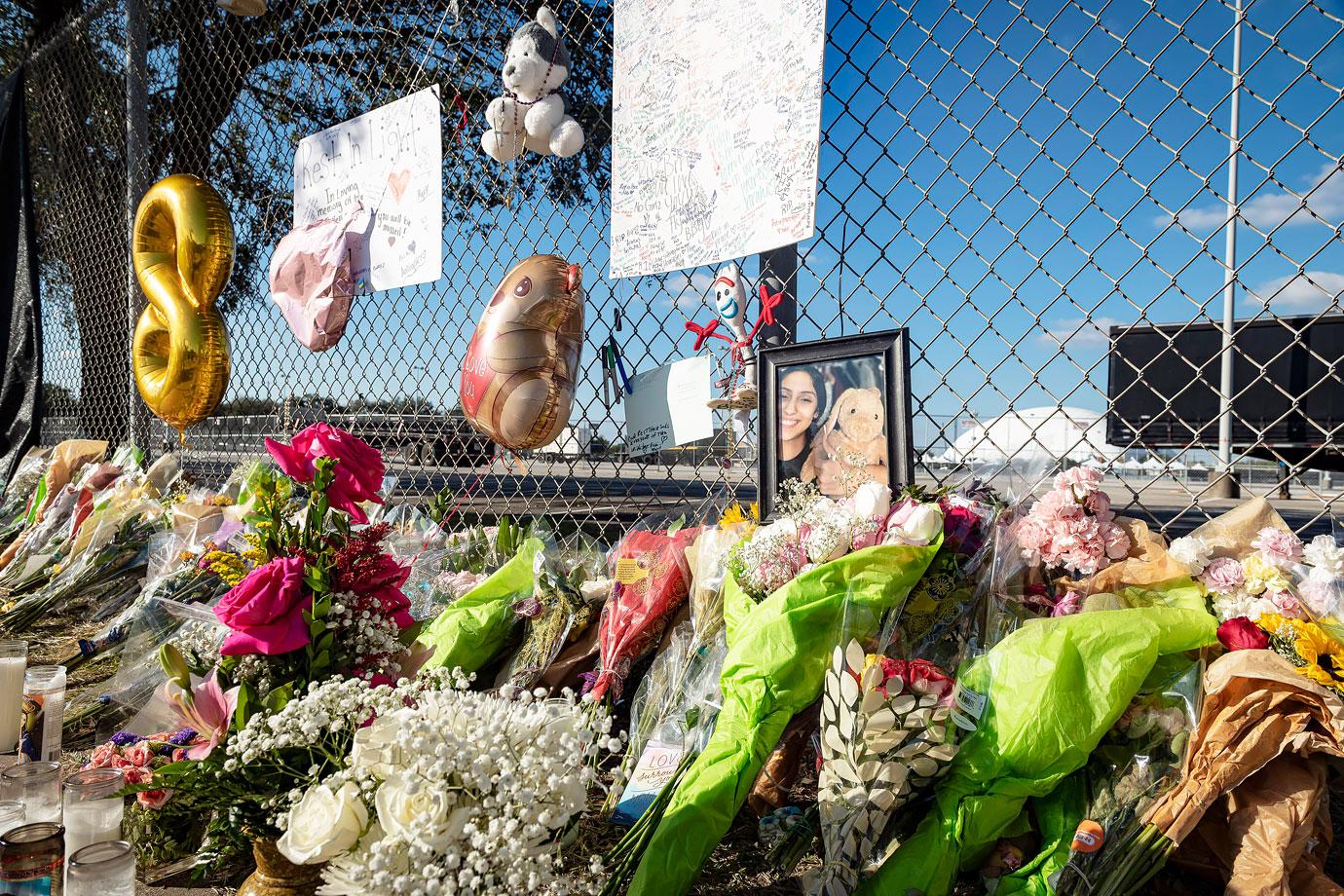 The outlet also reported that if the venue's insurance policy doesn't cover the inevitable court judgements that will be made, NRG Park will be the ones responsible to pay anything beyond the $26 million that their insurance covers – which would be a financial blow to the venue.
Article continues below advertisement
Besides NRG Park, both Live Nation and Travis are also bound to have insurance coverage – although, at this time, it is not known exactly what the coverage is and how much in damages it would potentially cover. With that being said, if the money awarded to the individuals hurt and the families of the victims who died on Friday ends up being above what NRG, Live Nation, and Scott's respective insurance policies cover, they will also be responsible to pay out the remainder of the court judgment.
This comes one day after RadarOnline.com reported how the lawsuits against Travis have started piling up due to his alleged negligence at his festival. Each of the individuals filing lawsuits against Travis claim they suffered injuries directly due to him.
Article continues below advertisement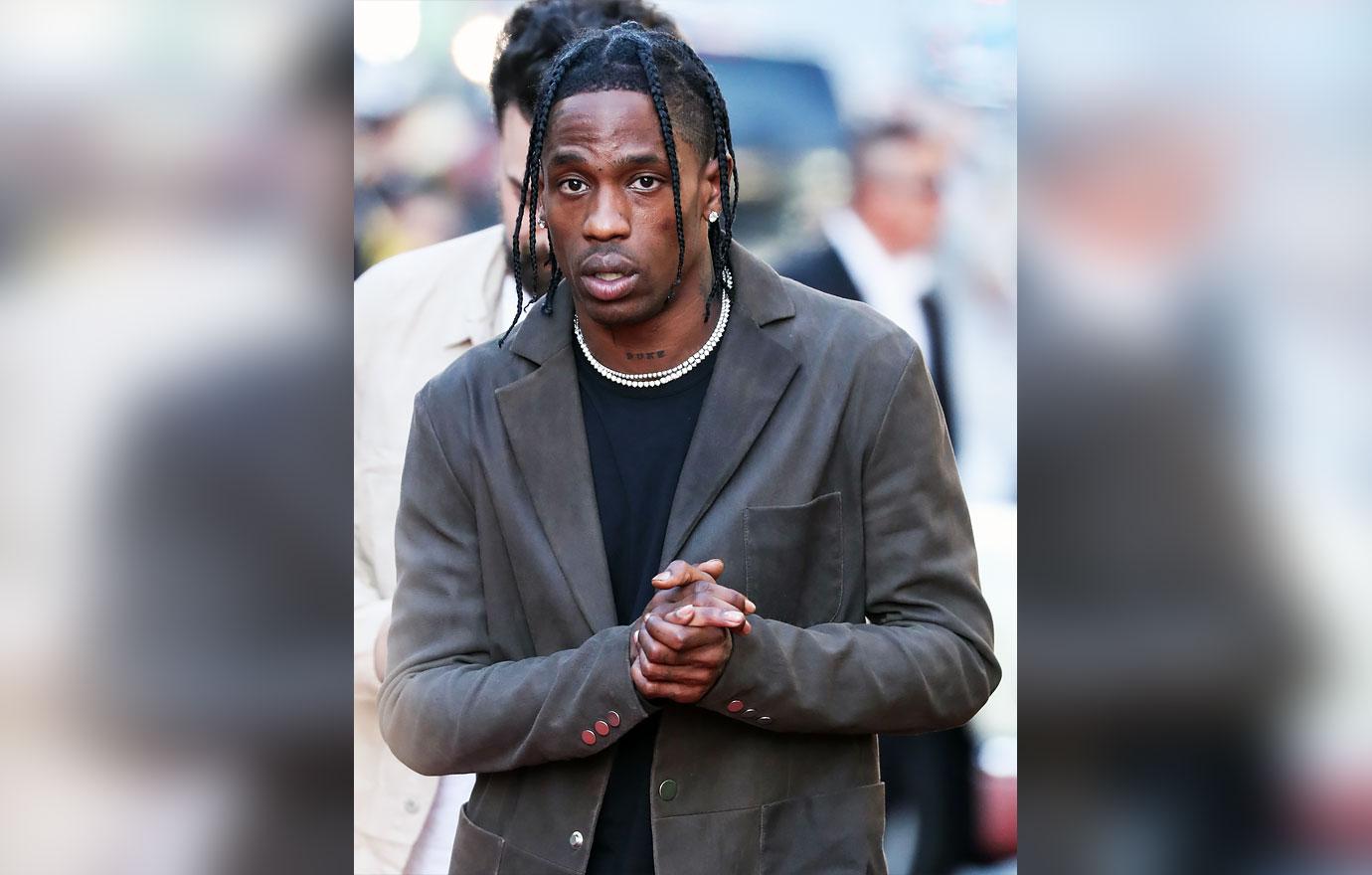 "The crowd became chaotic and a stampede began leaving eight dead and dozens including Kristian Paredes severely injured," one lawsuit read, filed by those representing one female victim.
Article continues below advertisement
"Many begged security guards hired by Live Nation Entertainment for help, but were ignored," her complaint added.
Other lawsuits blamed Travis for the chaos at the festival, claiming it only happened because of "inadequate security" and describing the stampede as a "preventable tragedy."
Article continues below advertisement
Besides a statement to his fans on Saturday regarding the tragedy, Travis has not responded to mounting lawsuits filed against him.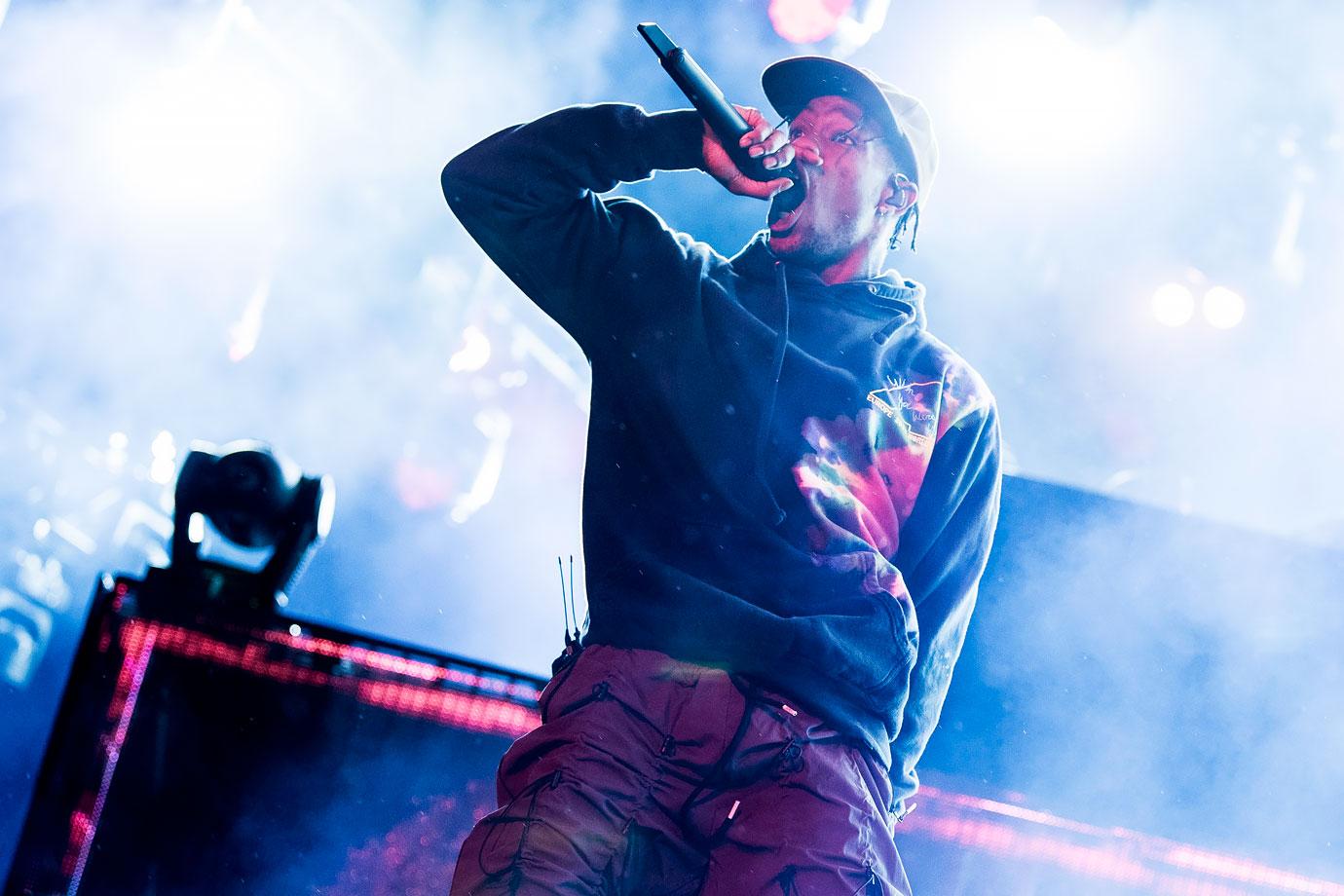 "I'm absolutely devastated by what took place last night. My prayers go out to the families and all those impacted by what happened at Astroworld Festival," the rapper said in his statement posted to social media Saturday.