Unvaccinated Tennis Players Out Of U.S. Open, But Russians Allowed To Compete: Report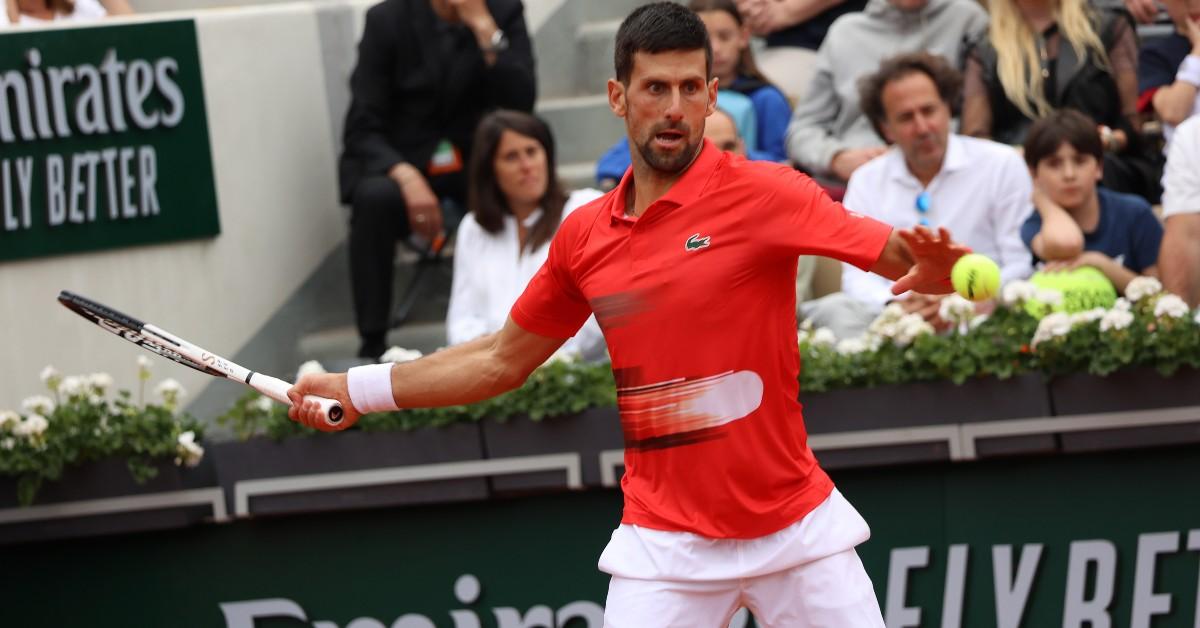 Tennis superstar Novak Djokovic just might be getting some major heartbreaking news.
Article continues below advertisement
According to The Telegraph, the world's No. 1-ranked men's player will be excluded from the U.S. Open in Flushing Meadows in August because of his decision not to get a COVID-19 vaccine shot.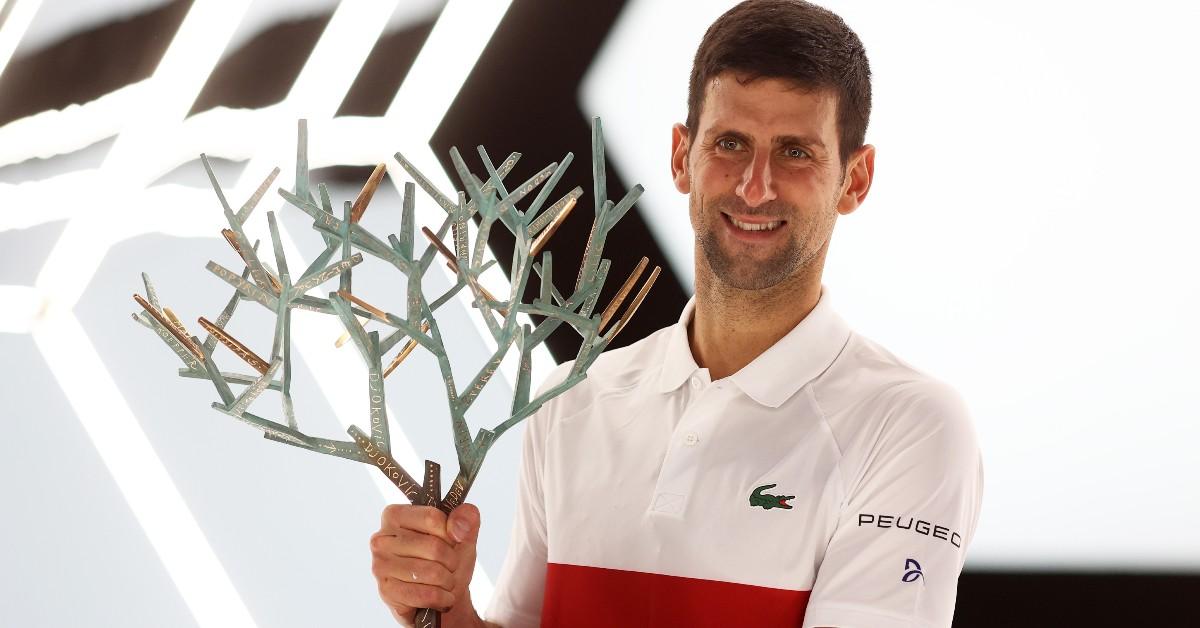 Article continues below advertisement
The 20-time Grand Slam champion previously was kicked out of the Australian Open a day before the tournament began at Melbourne Park in January. Immigration Minister Alex Hawke canceled the Serbian's visa over his vaccine status.
The Telegraph reported that the U.s. Open doesn't plan to relax COVID rules to accommodate Djokovic. Also, the U.S. stopped the requirement for incoming passengers to pass a COVID-19 test on airplanes. However, a proof of vaccination is required to be shown on arrival into the country.
Article continues below advertisement
Djokovic, 35, revealed in February that he will skip Grand Slam events if they require vaccination proof to play, according to the Daily Mail.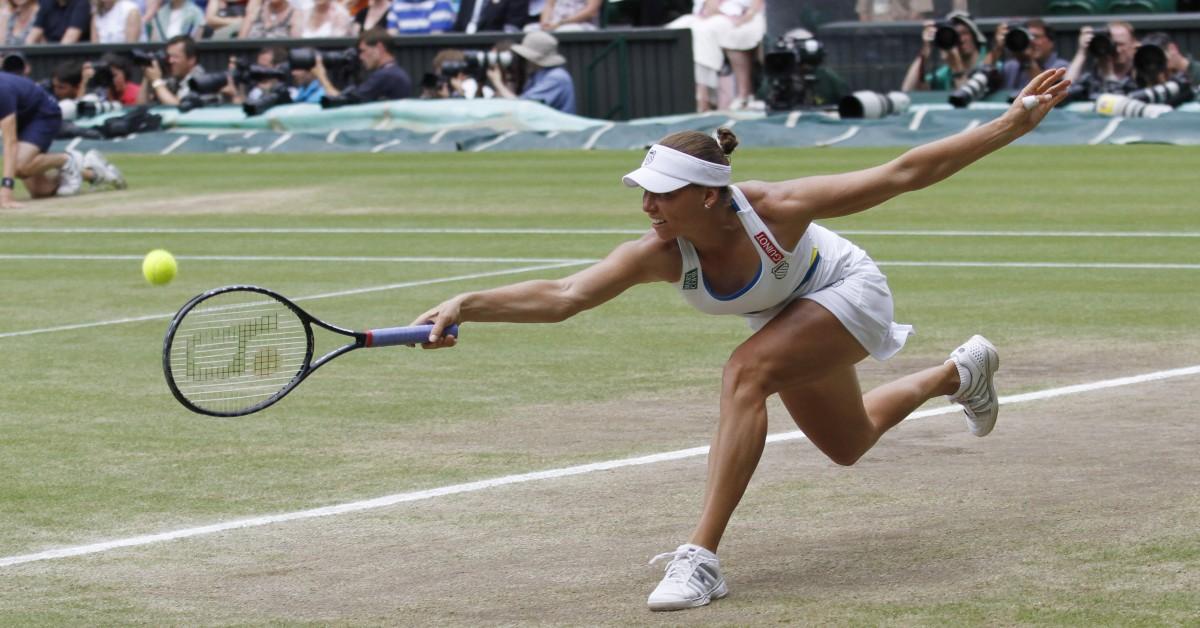 Article continues below advertisement
Djokovic played in the French Open this year, reaching the quarterfinals, where he lost to rival Rafael Nadal. He is expected to play in Wimbledon this year, the Daily Mail reported.
The Telegraph notes that while Djokovic will be banned from playing, Russian players will be allowed despite the turmoil of the country's invasion in Ukraine. Wimbledon, however, is not allowing players from Russia or Belarus to participate.
Article continues below advertisement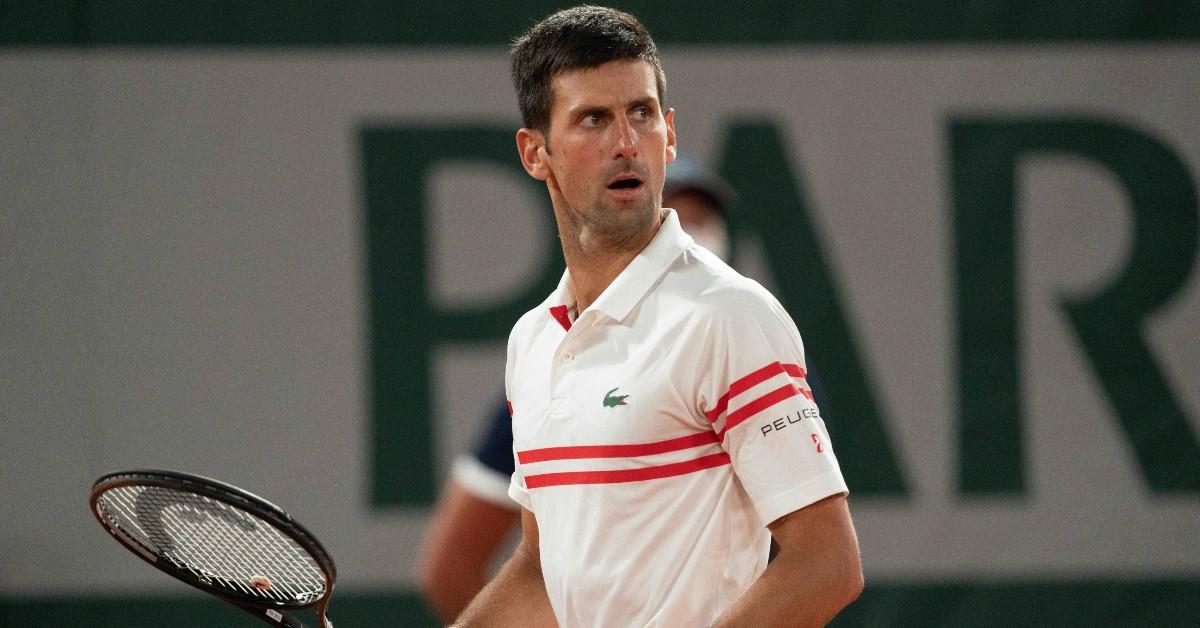 The United States Tennis Association reportedly listened to arguments in possibly following Wimbledon in banning Russians and Belarussians from playing but ultimately has not done so. The ATP and WTA, the USTA's men's and women's tours, respectively, decided political statement do not belong in the game, according to the Daily Mail.
Djokovic has won the U.S. Open three times, with the most recent coming in 2018. He also won the tournament in 2011 and 2015. The Serb has won the Australian Open nine times (2008, 2011, 2012, 2013, 2015, 2016, 2019, 2020, 2021), French Open twice (2016, 2021) and Wimbledon six times (2011, 2014, 2015, 2018, 2019, 2021).