North Texas High School Star Athlete Shot And Killed Outside Prom After-Party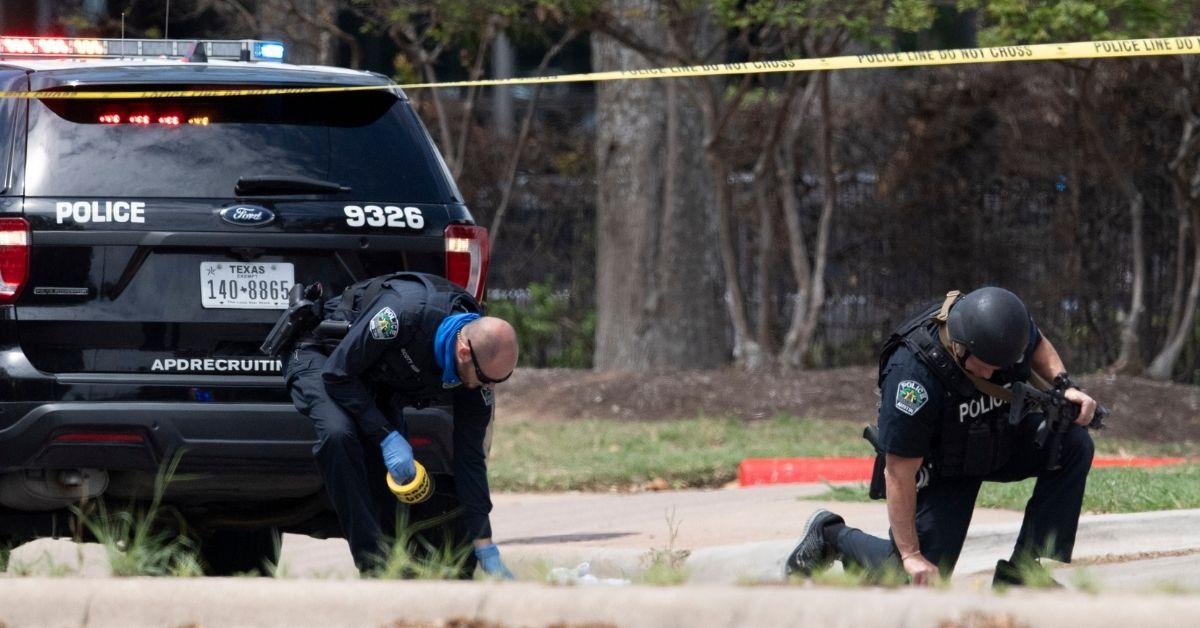 Rashard Guinyard was a star athlete for Crowley High School's track team getting ready to head to college after graduation but was tragically shot and killed outside of a prom after-party this past weekend.
Article continues below advertisement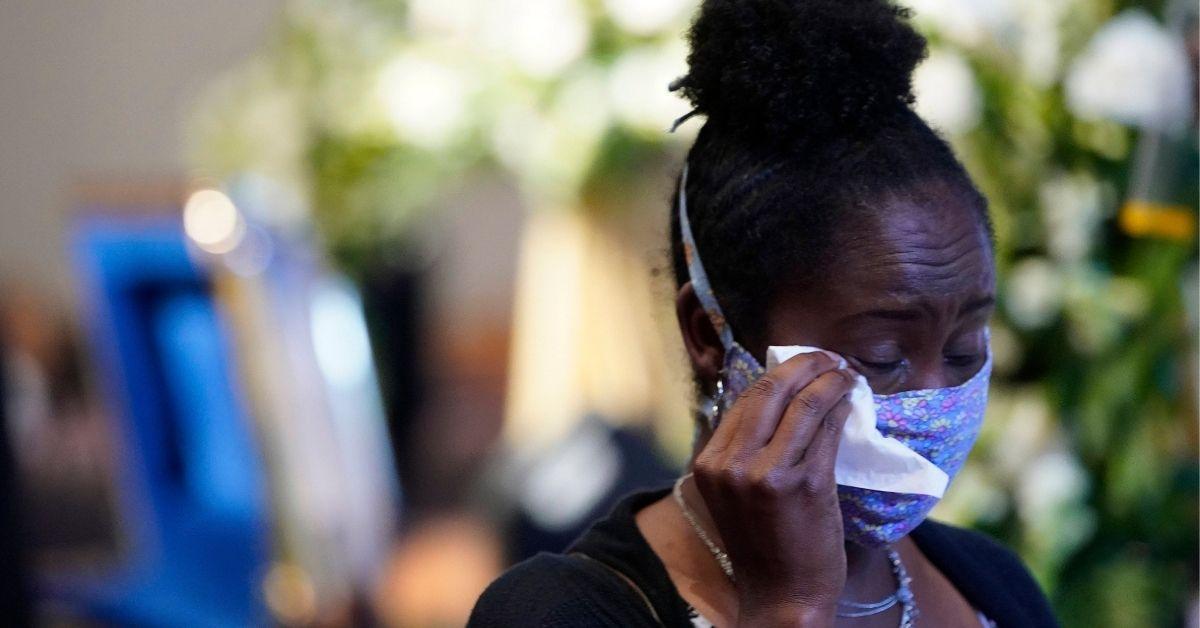 Two months after announcing his plans to attend Abilene Christian University, the 17-year-old celebrated getting nominated for prom king with his friends at a party in southwest Fort Worth.
The star athlete reportedly left the party early to beat curfew. He and another male were reportedly caught in the crossfire of a shooting.
Guinyard was shot at least once and was pronounced dead at the scene.
Article continues below advertisement
Rashard's mother, Kimberly Howard, spoke to Fox 4 News and confirmed her son "was leaving the party to make curfew … because he had a curfew."
Howard recalled her son telling her, "'Mom, I'm about to go have a good time with them because they are going to have a good time with me next Saturday for my prom.'"
The track and field athlete was only months away from attending the Christian University with a duel track and academic scholarship.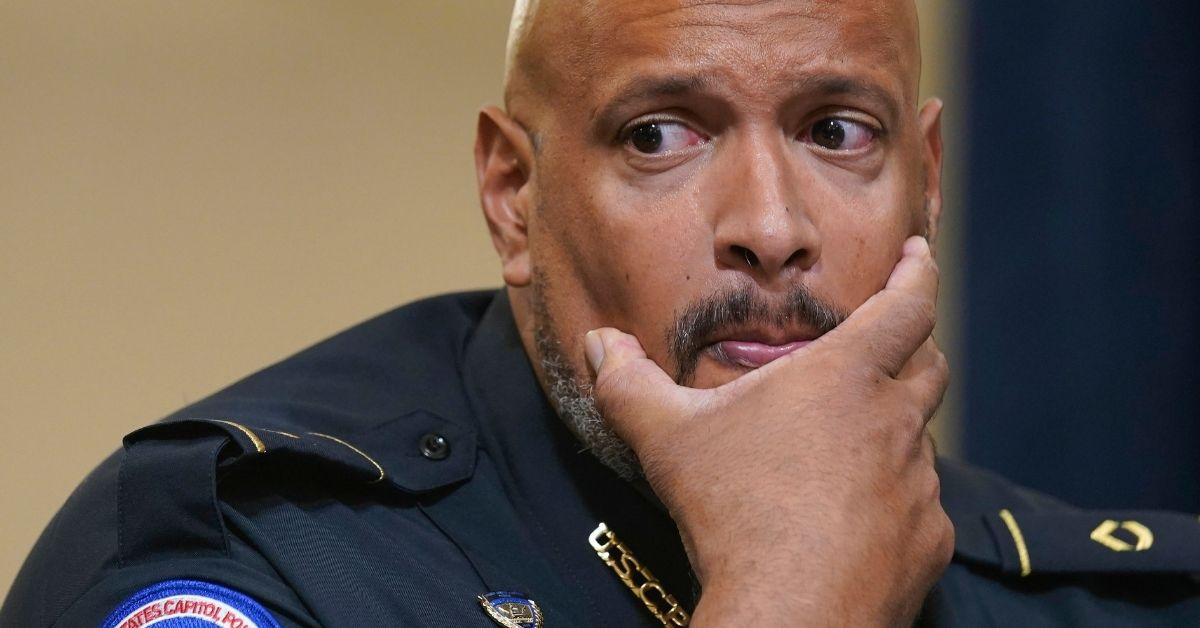 Article continues below advertisement
Authorities said that another male was shot several times and was taken to the hospital for treatment.
It's unclear what led to the shooting or who the shooter even was. An investigation is underway to figure out who at the party was involved with the shooting and who were just bystanders.
Howard called her son "dynamic" and "obedient," claiming that he never got involved with any trouble in high school.
"He's always the life of the party. He's got a wonderful smile," she said. "His words were, 'Mom, I want to be like God.' He said, 'I want to be able to put people to sleep and wake them up.'"
The teen was reportedly on track to fulfill his dream of becoming an anesthesiologist, but those dreams were taken from him far too soon.
His mother is asking for anyone with information to come forward so that she and the rest of Reshard's family can begin to find some closure.