Nirvana Heading To Court After Kurt Cobain's Estate Fails To Come To Agreement With 'Naked Baby' From '91 'Nevermind' Album Cover
Nirvana is getting ready to face off with the naked baby from their '91 Nevermind album cover.
Article continues below advertisement
According to court documents obtained by RadarOnline.com, the band and the estate of their late frontman, Kurt Cobain, failed to come to an agreement with Spencer Elden, 30, who is suing the rockers for child sexual exploitation.
The docs, filed on November 11, show the surviving band members of Nirvana — drummer Dave Grohl and bassist Krist Novoselic — attempted to hash out their issues in private during meditation.
However, their plan didn't work.
Article continues below advertisement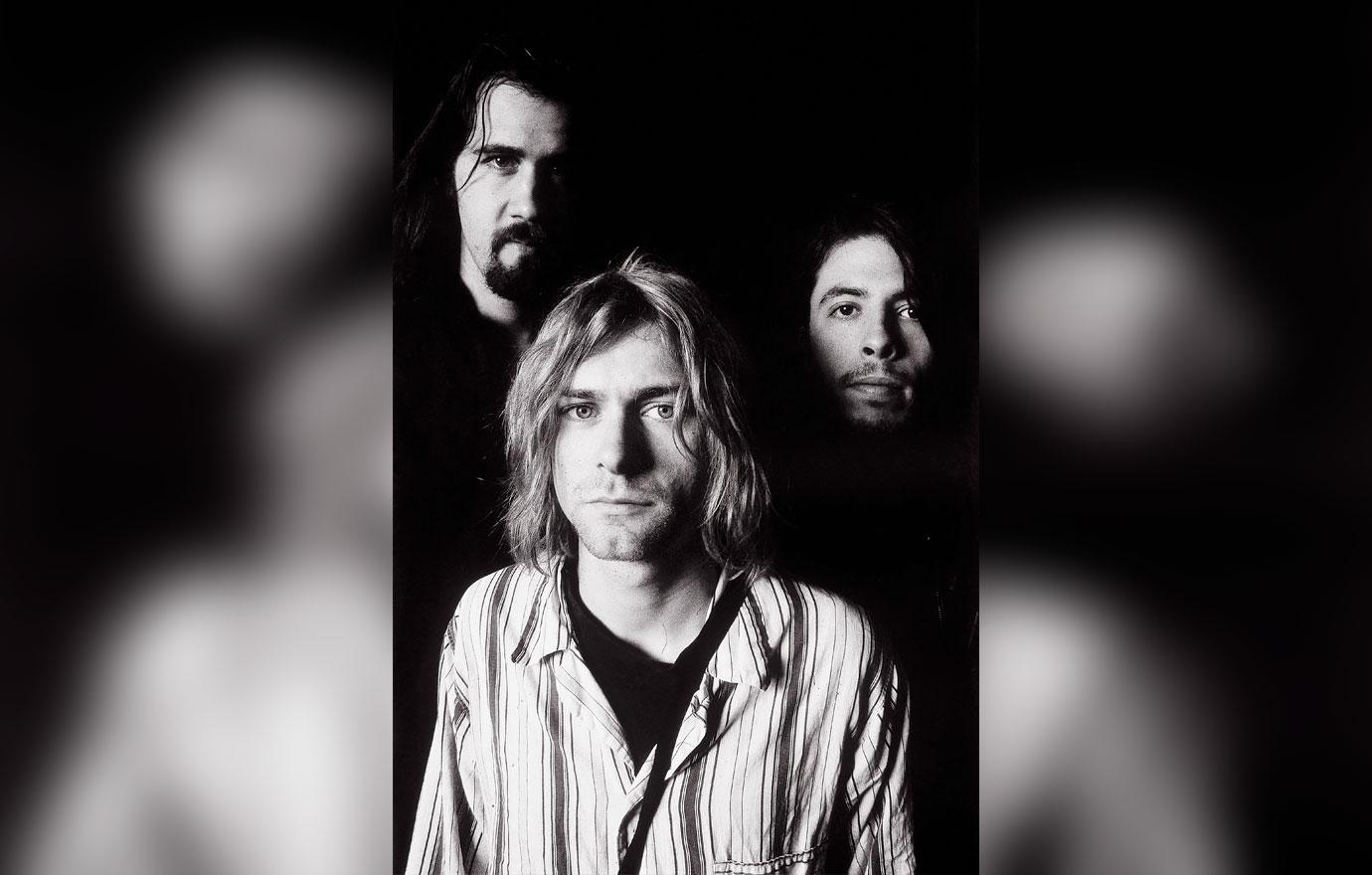 RadarOnline.com has learned Elden's case against the band and Kurt's estate — which includes the late singer's widow Courtney Love — is moving forward.
The next move involves more paperwork.
Article continues below advertisement
"Plaintiff may file his First Amended Complaint on or before November 22, 2021," the documents read. Nirvana must respond before "on or before January 21, 2022."
In August, Elden sued Nirvana, Cobain's estate, Universal Music Group, and a slew of others, claiming he never gave consent to use his naked baby photo on the cover of their highly-successful album.
Pointing out that he was only four months old at the time, Elden argued that his legal guardians allegedly didn't give the band permission either.
Article continues below advertisement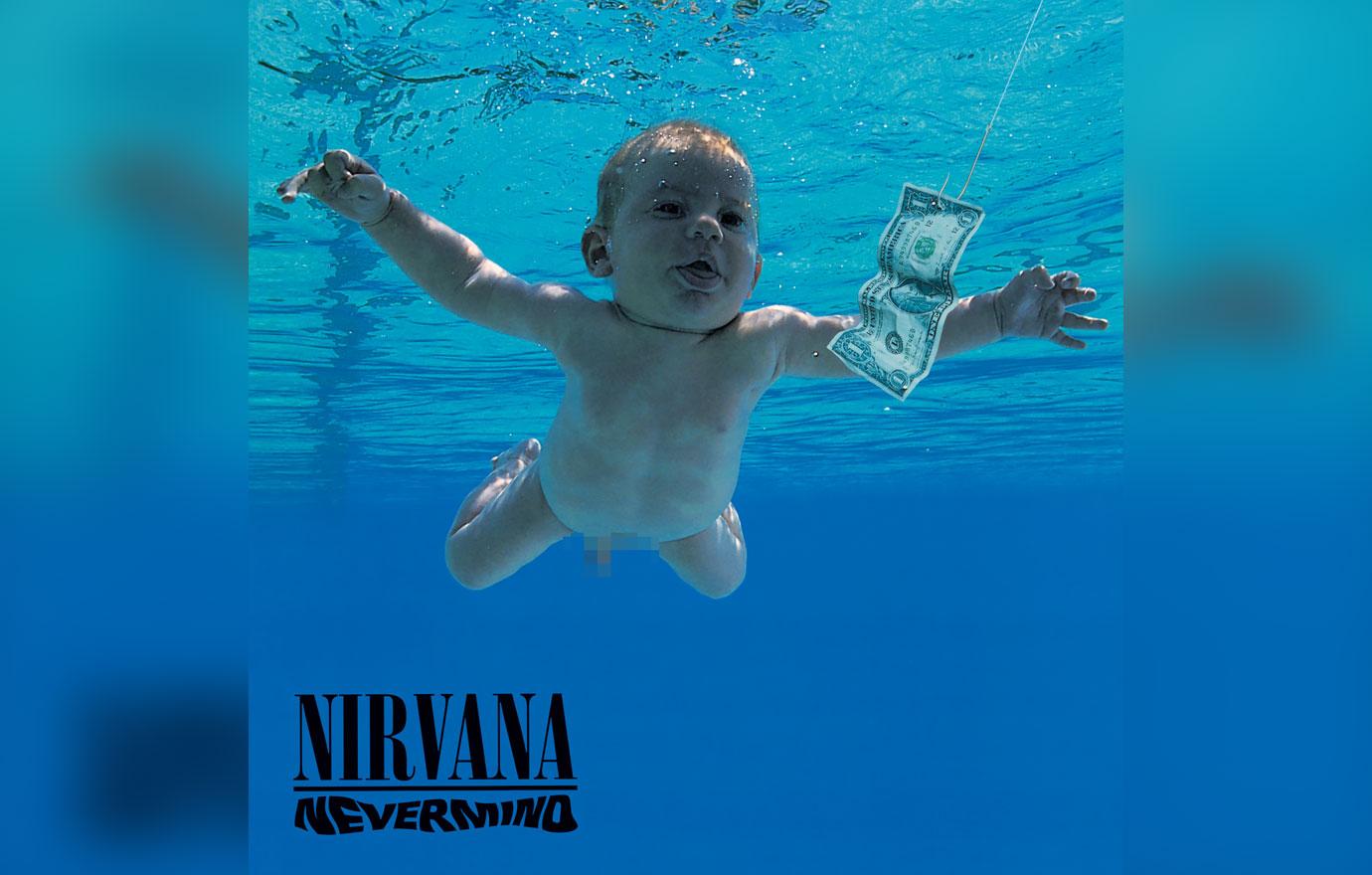 The artwork is easily recognizable. It shows a completely naked baby underwater with his genitals out. While rock enthusiasts view the cover of Nirvana's Nevermind album as iconic, Elden claims it's caused him lifelong damage.
He says the band failed to protect him from being sexually exploited after allegedly promising to cover his bits.
Article continues below advertisement
In the lawsuit, Elden alleges the cover is more like child pornography than creative art. Despite all the alleged suffering he faced, Elden seemed more than enthusiastic while appearing to reenact the cover (with his shorts on) in 2016.
The man dubbed as "naked baby" wants Nirvana, Cobain's estate, and others to pay damages to the tune of $150,000.
Cobain died on April 5, 1994. His body was found in his Seattle, Washington, home three days later by an electrician. After an investigation, the rocker's death was ruled a suicide by gunshot. A note was also allegedly left near the body.
Cobain's cause of death drew skepticism from fans, with many believing his suicide was actually a cover-up for his murder.