Spend The Night Inside A Florida Jail In The Latest Episode Of This Reality-Crime Series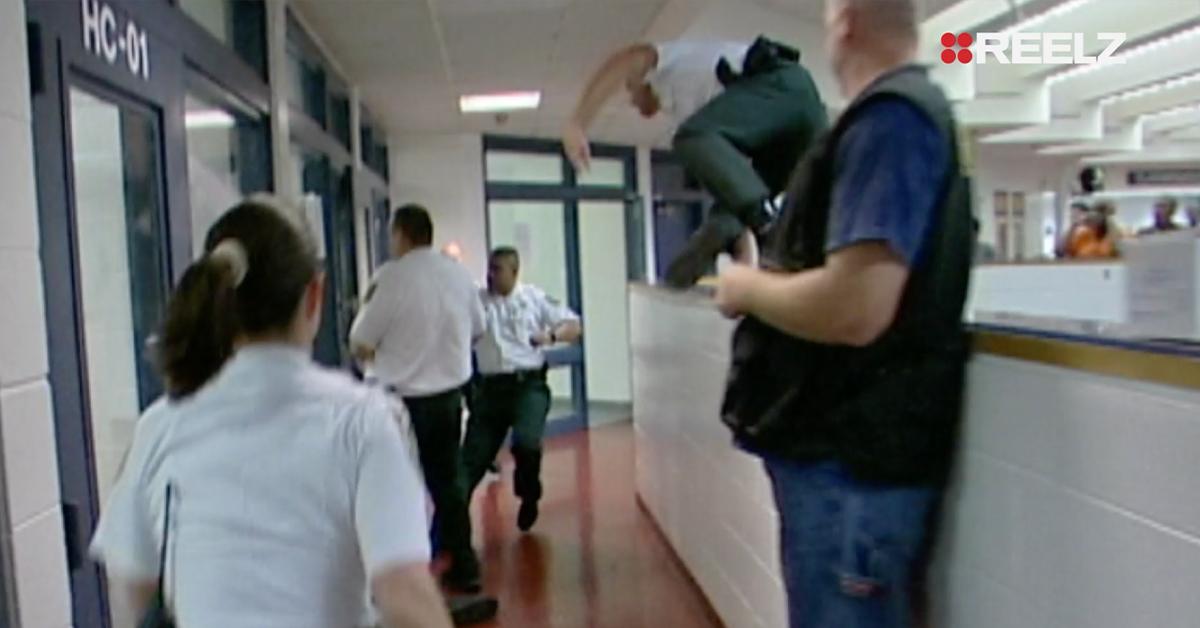 This month, REELZ is airing their reality-crime series JAIL all-night long on Saturdays for those fans who have always wanted to know what it's like to find yourself in a local jail for the night – or in many cases – even longer!
The completely unscripted series, which just so happens to be from the same producers as COPS, follows the experiences of real-life prisoners as they exit their arresting officer's squad car and subsequently taken in for booking at a multitude of different local lock-ups in a variety of towns across the United States.
Article continues below advertisement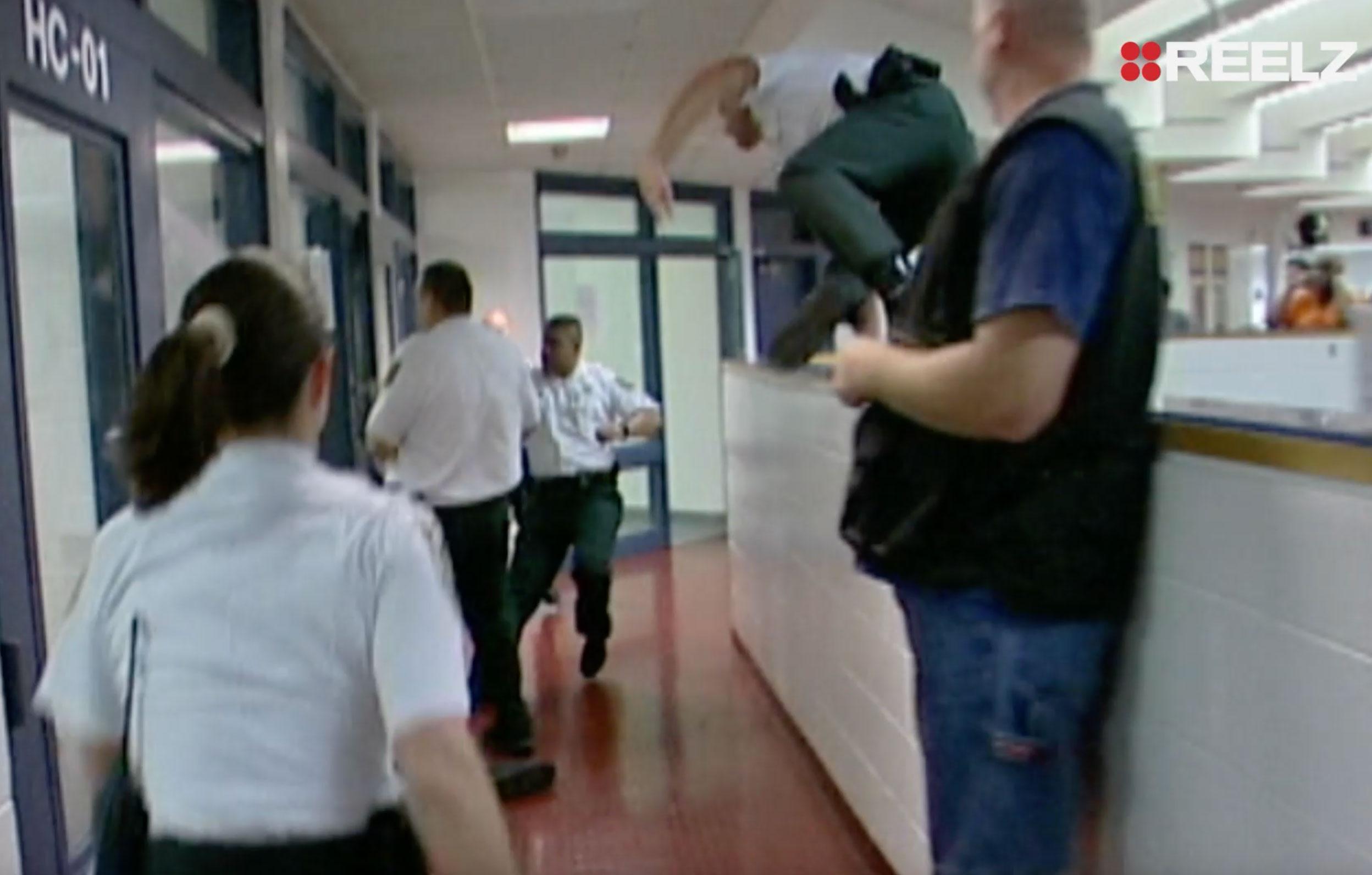 Now, RadarOnline.com has an exclusive first-look into the upcoming episode and all the chaos you would expect to find in such an atmosphere!
In this upcoming episode, scheduled to air this Saturday night on April 9, a prisoner arrives at Tampa, Florida's infamous Orient Road Jail after being detained and arrested at a strip club for not only engaging in drunk and disorderly conduct but also for getting into a fight with the strip club's bouncer.
Article continues below advertisement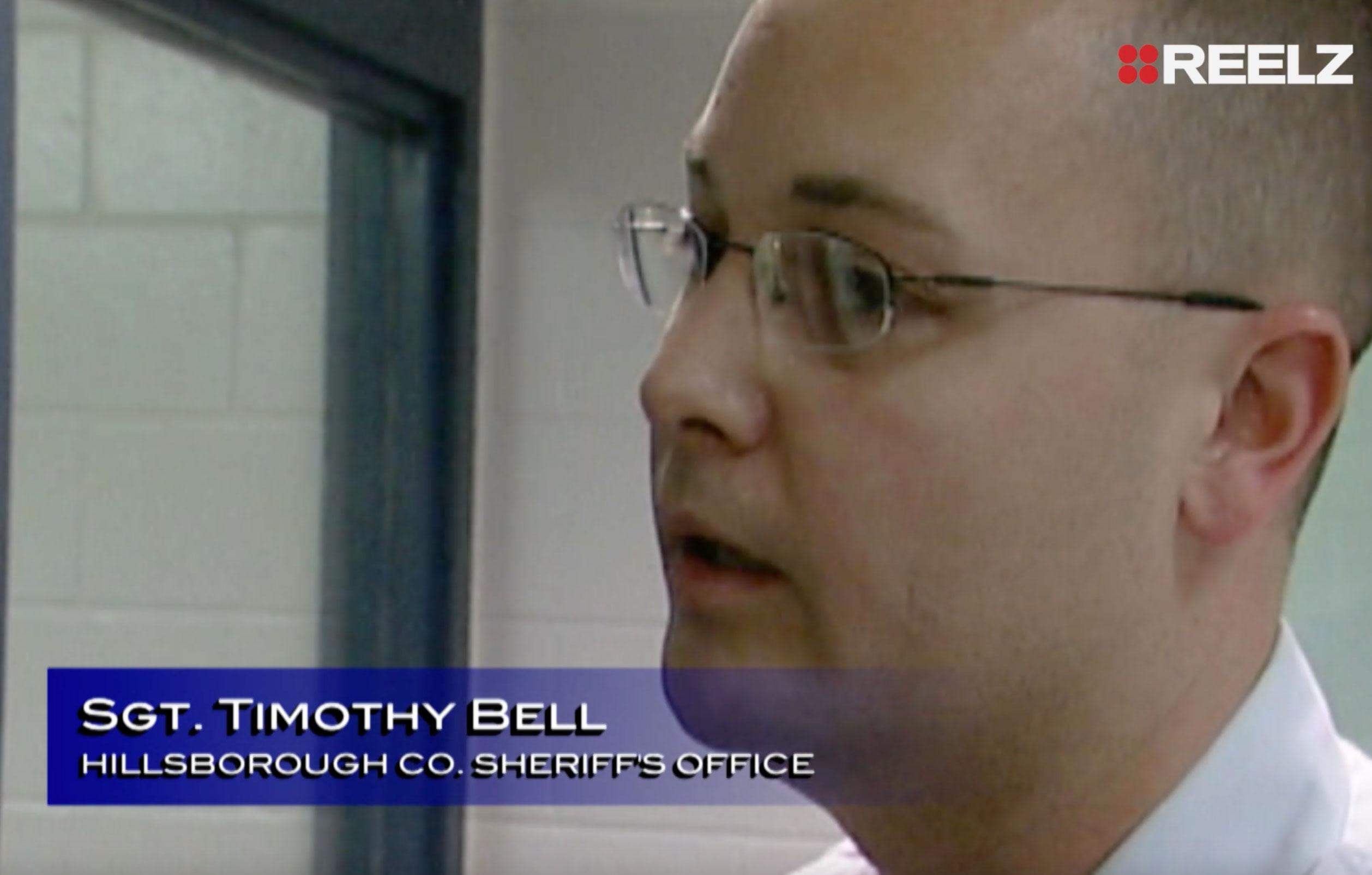 If you tune in Saturday night, you can watch along as a sheriff's deputy escorts the assailant to the jail's "drunk tank" to sober up. But instead of sobering up in the "drunk tank," the attacker starts a fight in the jail's holding cell and a team of deputies are forced to rush in and tackle him down to the ground so as to quell the violence.
But in the process…one of the deputy responders is attacked!
"He hit one of my deputies and at that point he crossed the line," Sgt. Timothy Bell of the Hillsborough Co. Sheriff's Office, who runs the Central Breath Testing Unit at Orient Road, says during the newest episode of JAIL while talking about this particular incident.
"Right now, he'll be going into the Restraint Chair," Sgt. Bell continues, "and, probably, he could be looking at additional charges including battery on a law enforcement officer – which is a third-degree felony."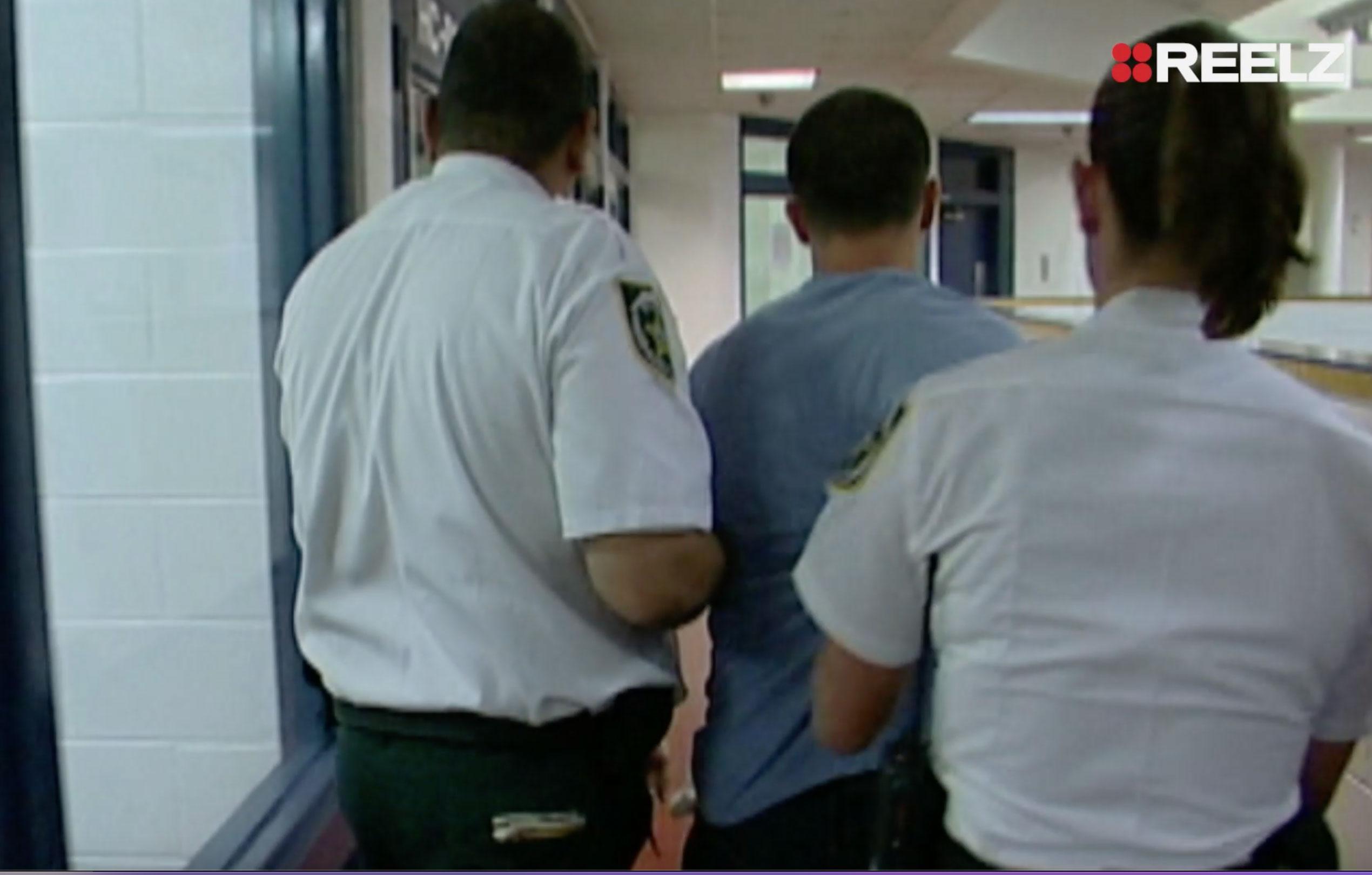 Although JAIL's cameras won't be there when this felon's problems are resolved, they will be there when a fresh and new group of arrestees enter the jail and hear the jail staff's not-so-welcoming catchphrase: "Come on vacation. Leave on probation."
This is just a portion of what to expect on this week's newest episode of JAIL, but, as is always the case with the network's hit series, there is so much more to witness and learn when JAIL airs this Saturday night on REELZ.
Watch REELZ on DIRECTV 238, Dish Network 299, Verizon FiOS 692, AT&T U-verse 1799 and in HD on cable systems and streaming services nationwide. Find REELZ on your local cable or satellite provider at reelz.com/get-reelz/