Nicole Kidman Faces Backlash After She's Given Quarantine Exemption In Hong Kong, Despite Strict Isolation Rules
Nicole Kidman has been facing heavy scrutiny and backlash from Hong Kong locals after she was given exemption from the city's strict isolation rules over the past week.
Article continues below advertisement
According to reports, Kidman flew into Hong Kong from Sydney on August 12th to shoot for the Amazon show The Expats, which she is an executive producer on. But, unlike the Hong Kong locals in the area, Kidman was exempt from the strict isolation rules put in place due to Covid-19 after she was granted a quarantine waiver from Hong Kong authorities.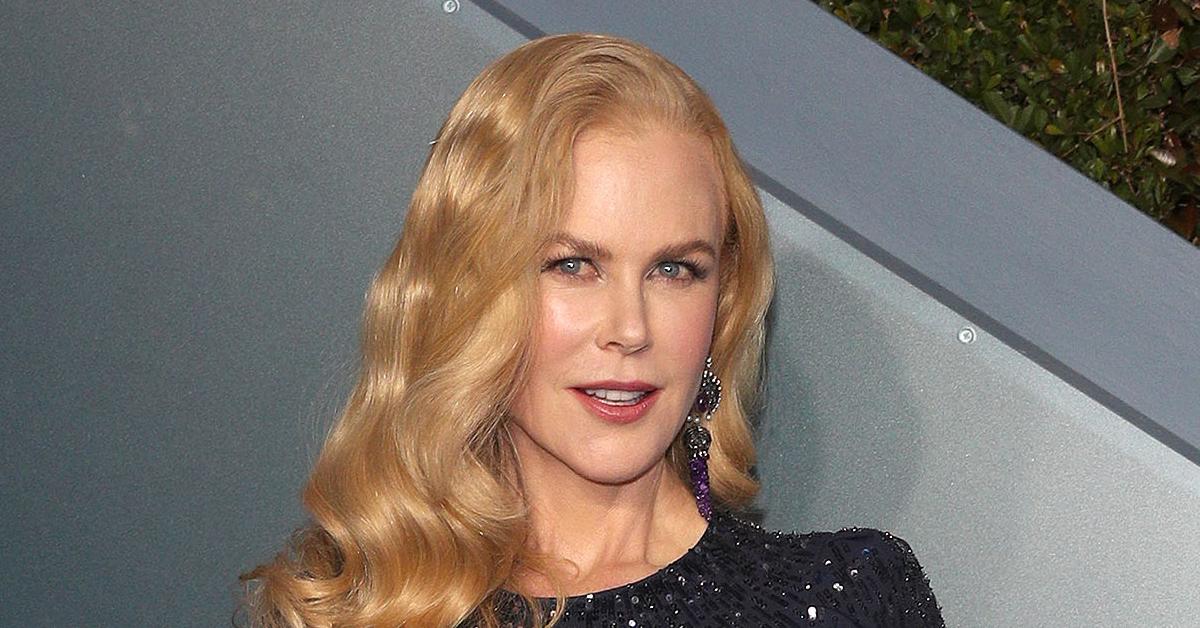 Article continues below advertisement
The Hong Kong locals are reportedly angry after Kidman was seen out and about shopping in the city.
For the locals and others not fortunate enough to receive a quarantine waiver from authorities, there are isolation rules in place for anyone visiting the city. These rules include a 21-day quarantine in a hotel regardless of vaccination status.
Article continues below advertisement
With the new Covid Delta variant spreading through nearly every country and city across the world, major cities have reimplemented strict lockdown and quarantine measures to curb the dramatic and quick increase in positive cases. According to Deadline, there are many Hong Kong residents that have been unable to travel overseas for almost two years.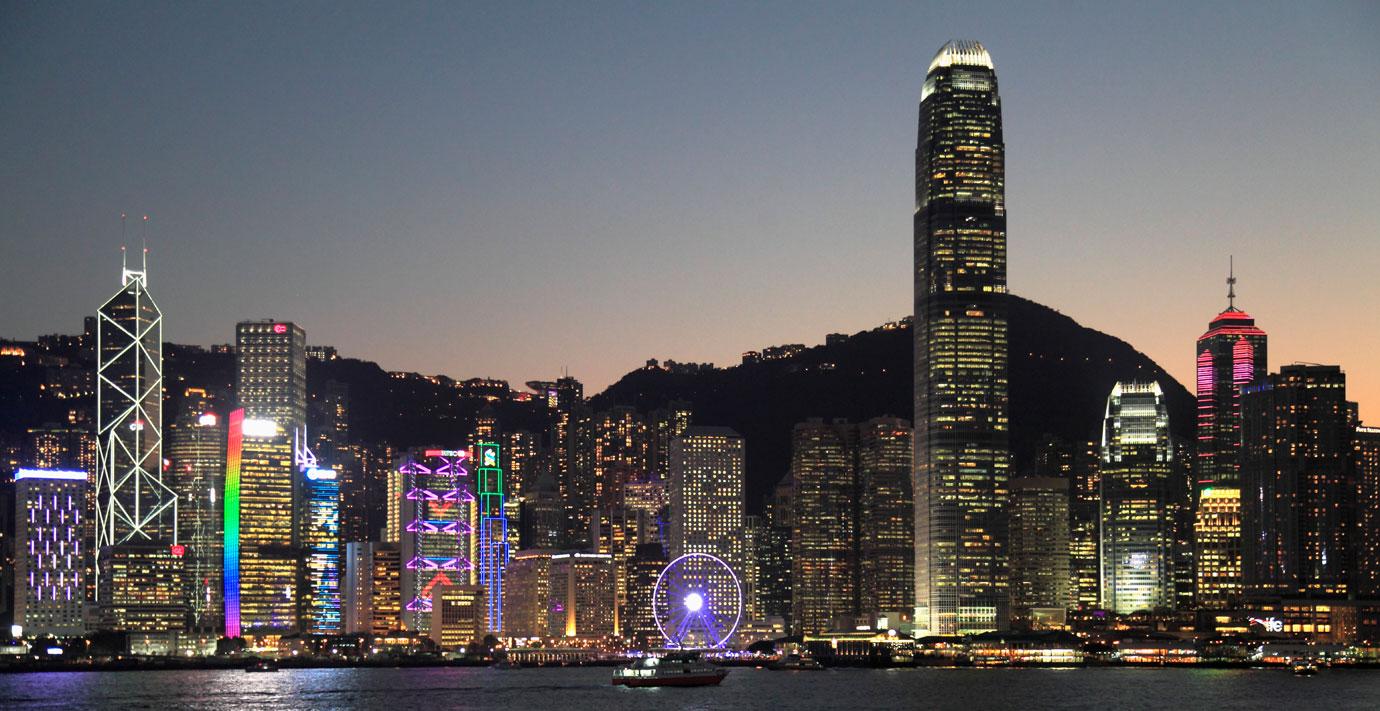 Article continues below advertisement
In a statement released by The Commerce and Economic Development Bureau of Hong Kong, Kidman was "granted permission to travel to Hong Kong with a quarantine exemption" because her work is "conducive to maintain the necessary operation and development of Hong Kong's economy."
While Kidman was out in the city, angry Hong Kong residents took to social media to convey their anger at the hypocrisy.
Article continues below advertisement
"So we have HK residents who can't come back if not vaccinated (and even then with 2-3 weeks quarantine) but Nicole Kidman can just enter like this? It's disgusting!" one local wrote on Twitter.
Article continues below advertisement
Neither Kidman nor any representative from Amazon, who are producing The Expats, have made any public statements responding to the backlash and serious scrutiny they have been receiving this past week.