Exclusive
'Buffy' Star Nicholas Brendon Pleads Guilty To Providing False Information To Obtain Prescription Drugs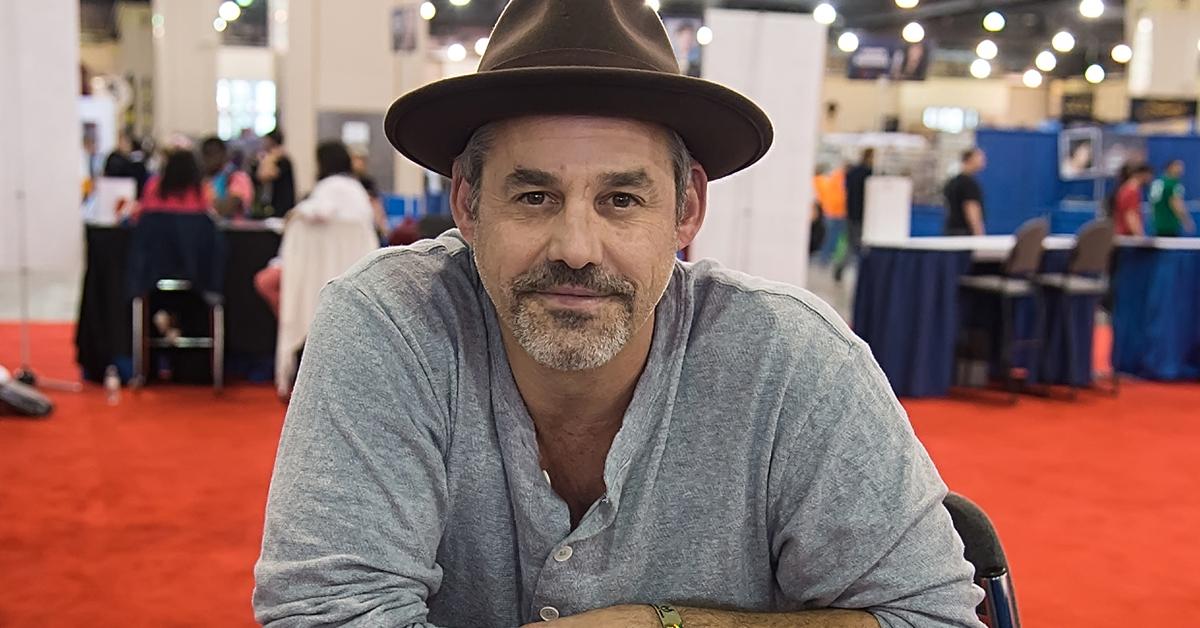 Troubled actor Nicholas Brendon pled guilty Monday to providing false information to obtain prescription drugs, RadarOnline.com has exclusively learned.
The 50-year-old Buffy the Vampire Slayer and Criminal Minds actor copped to a misdemeanor instead of fighting the case, which carries a maximum prison sentence of two-and-a-half years and up to a $10,000 fine.
Article continues below advertisement
Vigo County Superior Court Judge Sarah Mullican, in Terre Haute, Indiana, sentenced Brendon to one year of probation, during which time he is prohibited from consuming alcohol or drugs without a valid prescription.
The deal also forces Brendon to waive his Fourth Amendment search and seizure rights — "so during that period of time, law enforcement can ask you to hop and drop, and you have to do it."
Messages left with Brendon, his manager, his attorney, and Vigo County Prosecutor Terry R. Modesitt have not yet been returned.
As RadarOnline.com reported, the embattled star was arrested on August 18 by the Terre Haute Police Department after obtaining prescription drugs using a fake name and/or address.
Article continues below advertisement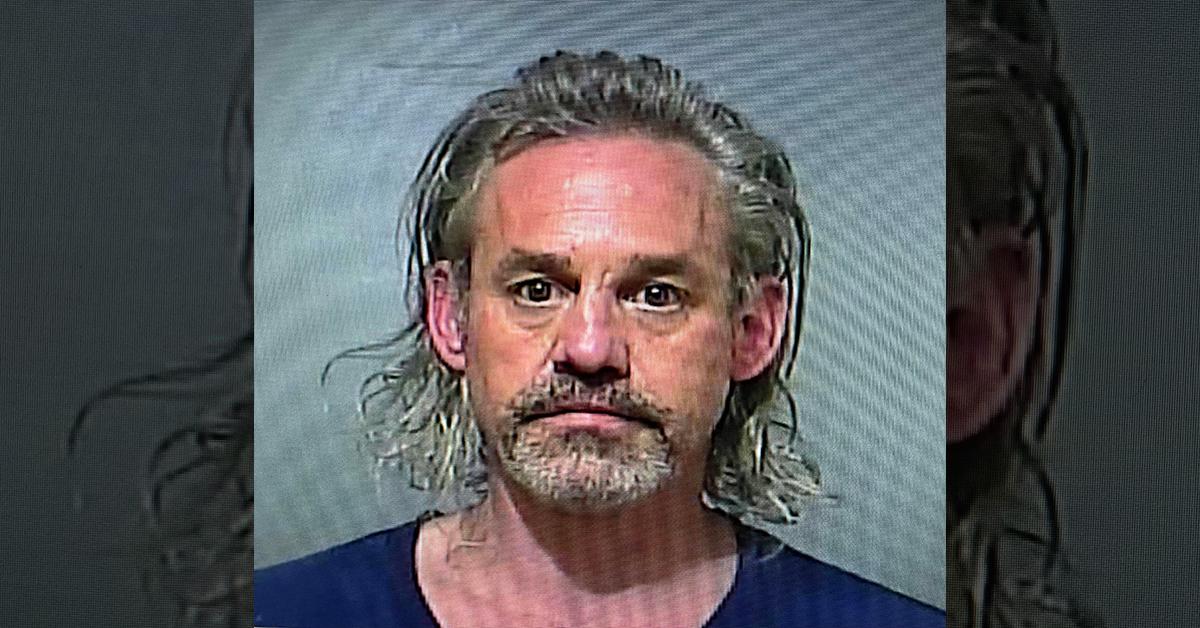 At the time of his 2021 arrest, he was on probation for allegedly attacking a former girlfriend at a Palm Springs, California, hotel in 2017.
For that incident, he was arrested on suspicion of felony domestic violence and violating active protective orders after he allegedly grabbed and "violently" pulled the woman by the hair.
Brendon posted bail following his arrest and was not formally charged until April of 2019.
In February of 2020, he struck a plea deal with prosecutors, which required that he serve three years on probation and complete a 52-week domestic violence course, in addition to 20 hours of community service. He was also ordered to have zero contact with the woman for three years.
Brendon's original felony charge of inflicting corporal injury on a spouse was also reduced to misdemeanor domestic battery.