Former Speaker Of The House Newt Gingrich Shows Off Drastic Weight Loss, Addresses Health Concerns After Sporting New Figure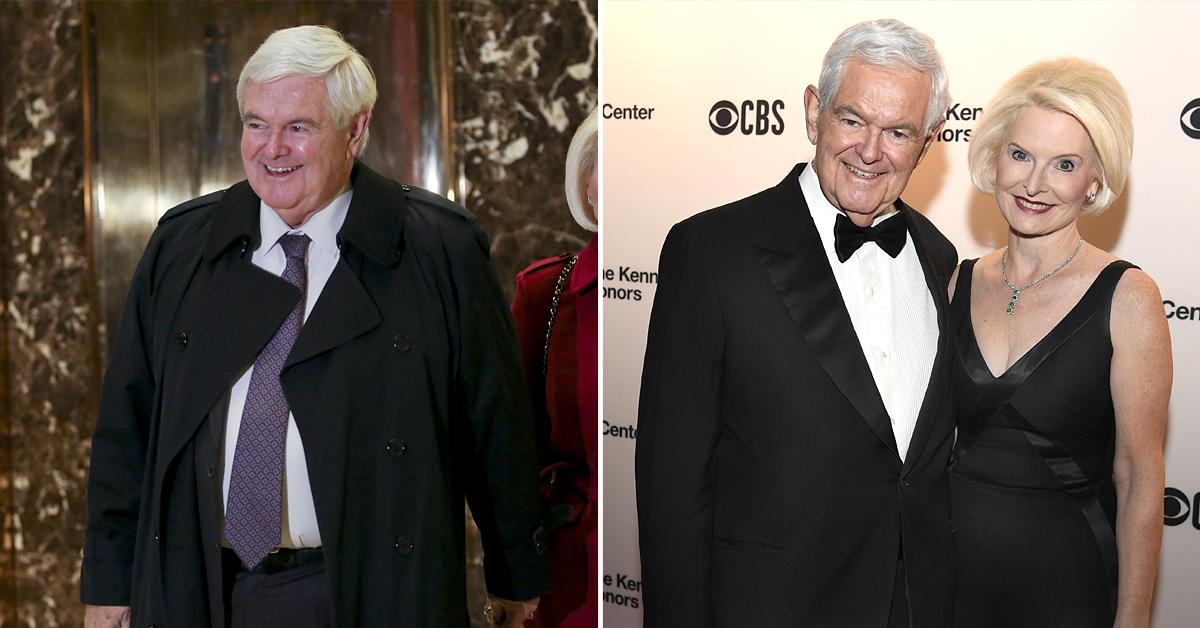 Newt Gingrich is the latest political figure to show off a new figure.
The 78-year-old former Speaker of the House of Representatives has been looking noticeably slimmer these days after making his health a top priority at the start of the pandemic.
Article continues below advertisement
He glowed as he and his wife, Callista Gingrich, posed for photographers at the 2021 Kennedy Center Honors gala in Washington, D.C. on Sunday evening.
The Honors are given annually to those in the performing arts for their lifetime of contributions to American culture, but it was Newt who made heads turn with his drastic weight loss.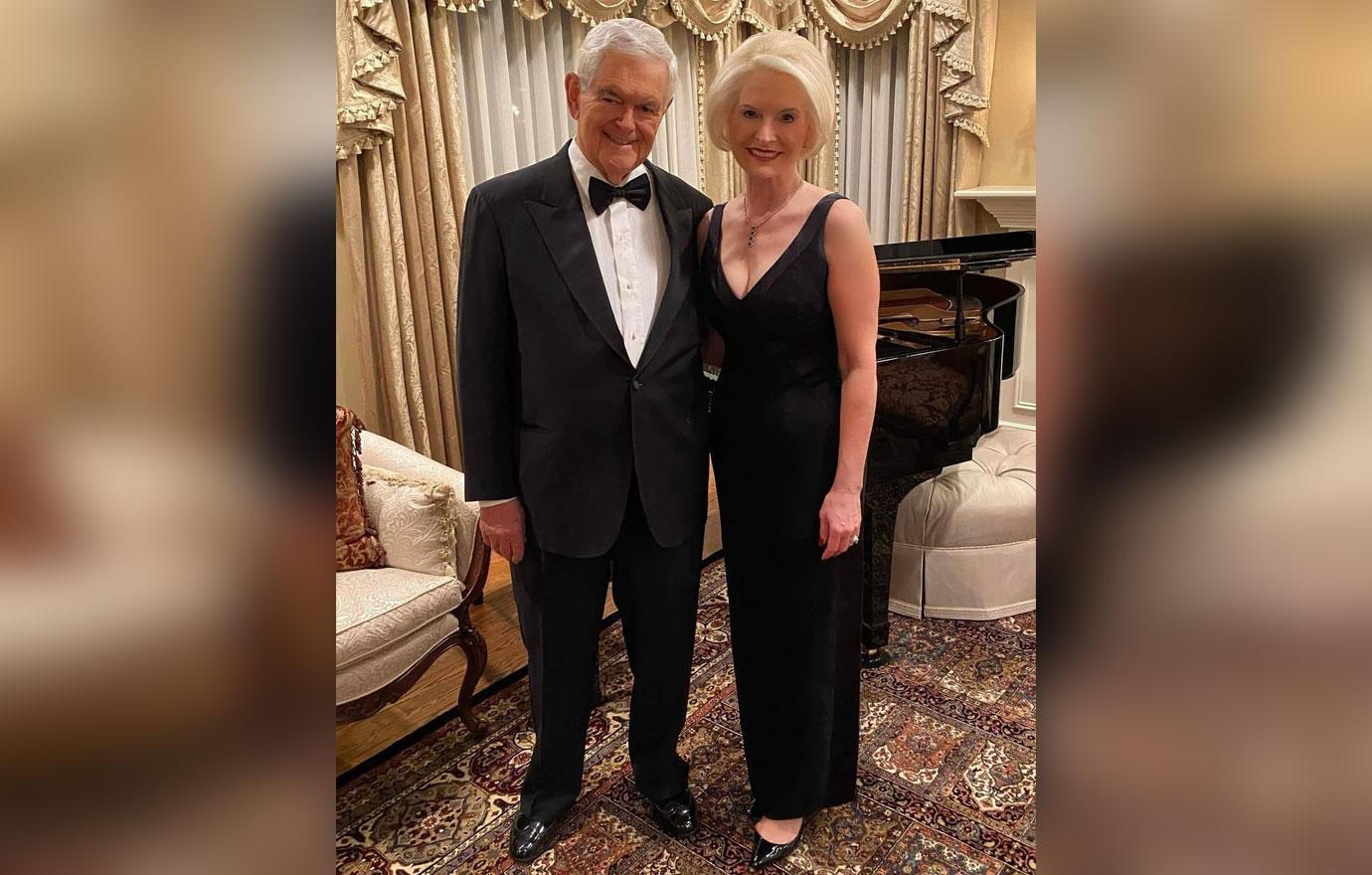 Article continues below advertisement
He looked dapper in a fitted black tuxedo, while Callista opted for a long, black gown for the black-tie affair.
"What a couple! Newt, you look amazing!" one Instagram user commented on the politician's photo from the event. "Newt looks real handsome tnite!!!" noted another fan.
Gingrich once told reporters that he "looked at myself in January and made a New Year's resolution and stuck to it," adding he came to discover that "diet and exercise work. I want to drop another 15 or 20 pounds."
"No beer, real exercise. I'm a couch potato, a bookworm, so it's hard," he added. "But I set the treadmill to 'press' – it makes me run harder."
Article continues below advertisement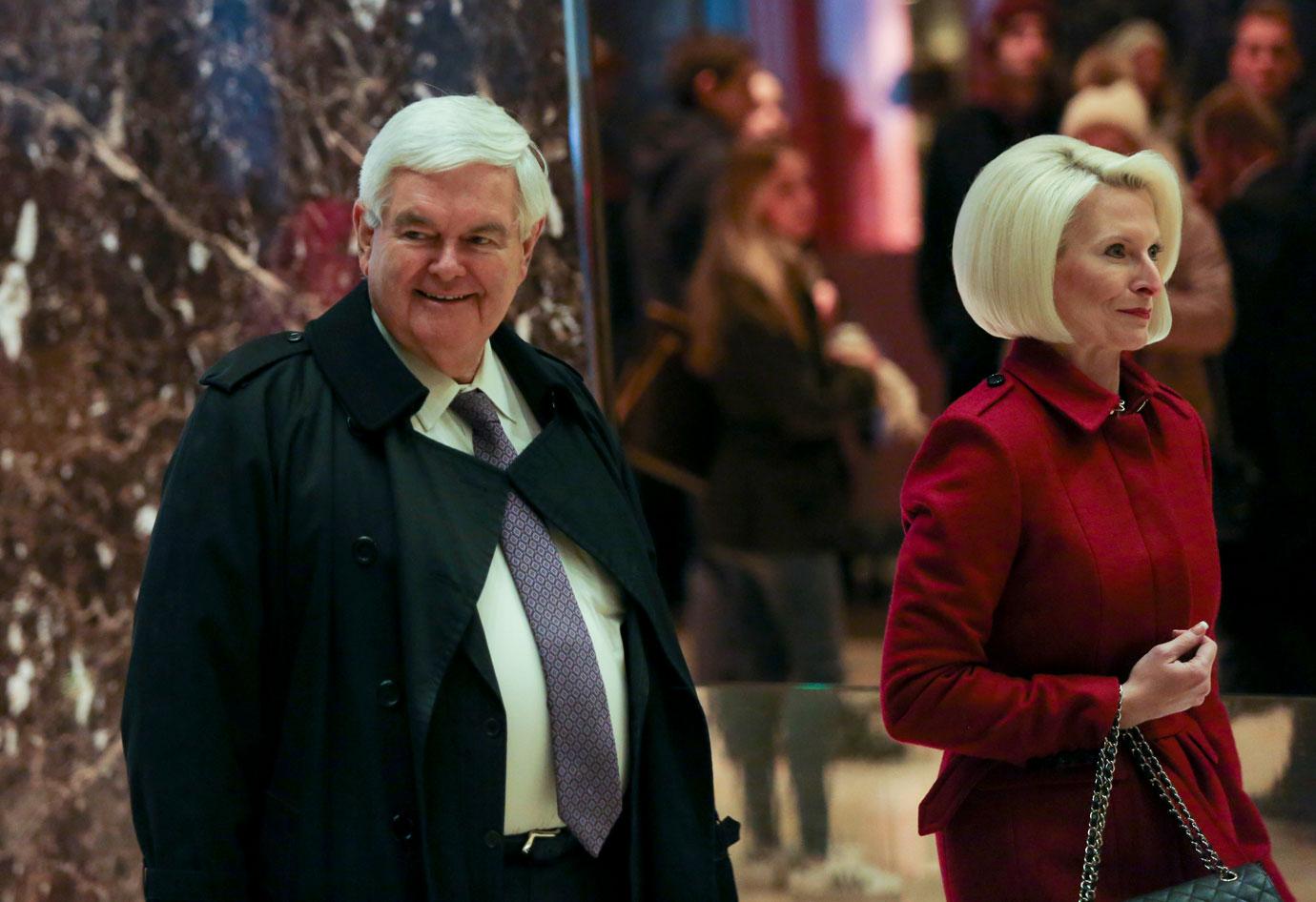 Despite countless rumors, Newt's weight loss does not appear to be in any way related to an illness. Many people have suspected that he is or was sick, but the Republican pundit seems to have decided to shed major pounds in order to avoid that very scenario.
To reach his goals, Gingrich reportedly embarked on a program called "Burn Fat, Build Muscle," courtesy of South Florida fitness coach John DeFendis, 40, who is a former Mr. USA bodybuilder.
Article continues below advertisement
He is believed to have weighed around 250 pounds at his heaviest and has since dropped an estimated 30 pounds.
According to reports, Gingrich was able to accomplish this by adopting healthy eating habits – which included three low-fat and low-salt meals every day, plus a snack – and committing to regular exercise, despite the occasional muscle soreness.