Exclusive
'Heartless Hack': Calls Mount For Callous 'New Yorker' Writer Susan Glasser To Be Fired Over Disrespectful Tweet About 'Fox News' Cameraman Killed In War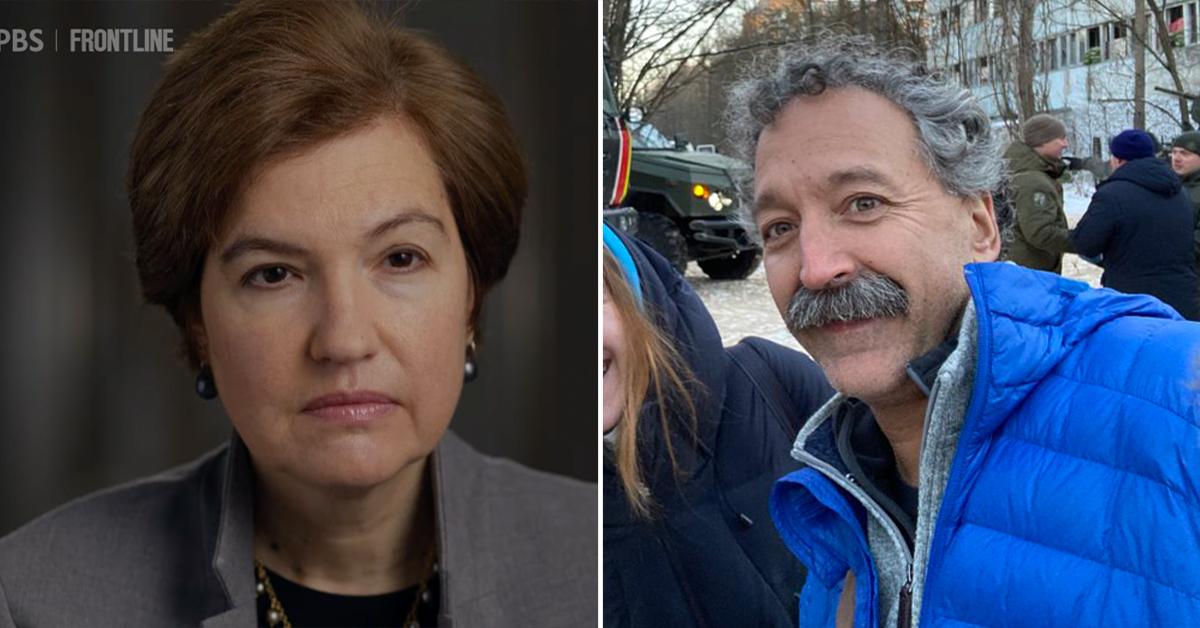 The New Yorker is dealing with demands for their writer Susan Glasser to be fired over a tweet she made about Fox News cameraman Pierre Zakrzewski — who was killed in Ukraine.
On Tuesday, Glasser — who also works as a CNN analyst — replied to a tweet by Fox correspondent John Richards announcing the death of Zakrzewski.
Article continues below advertisement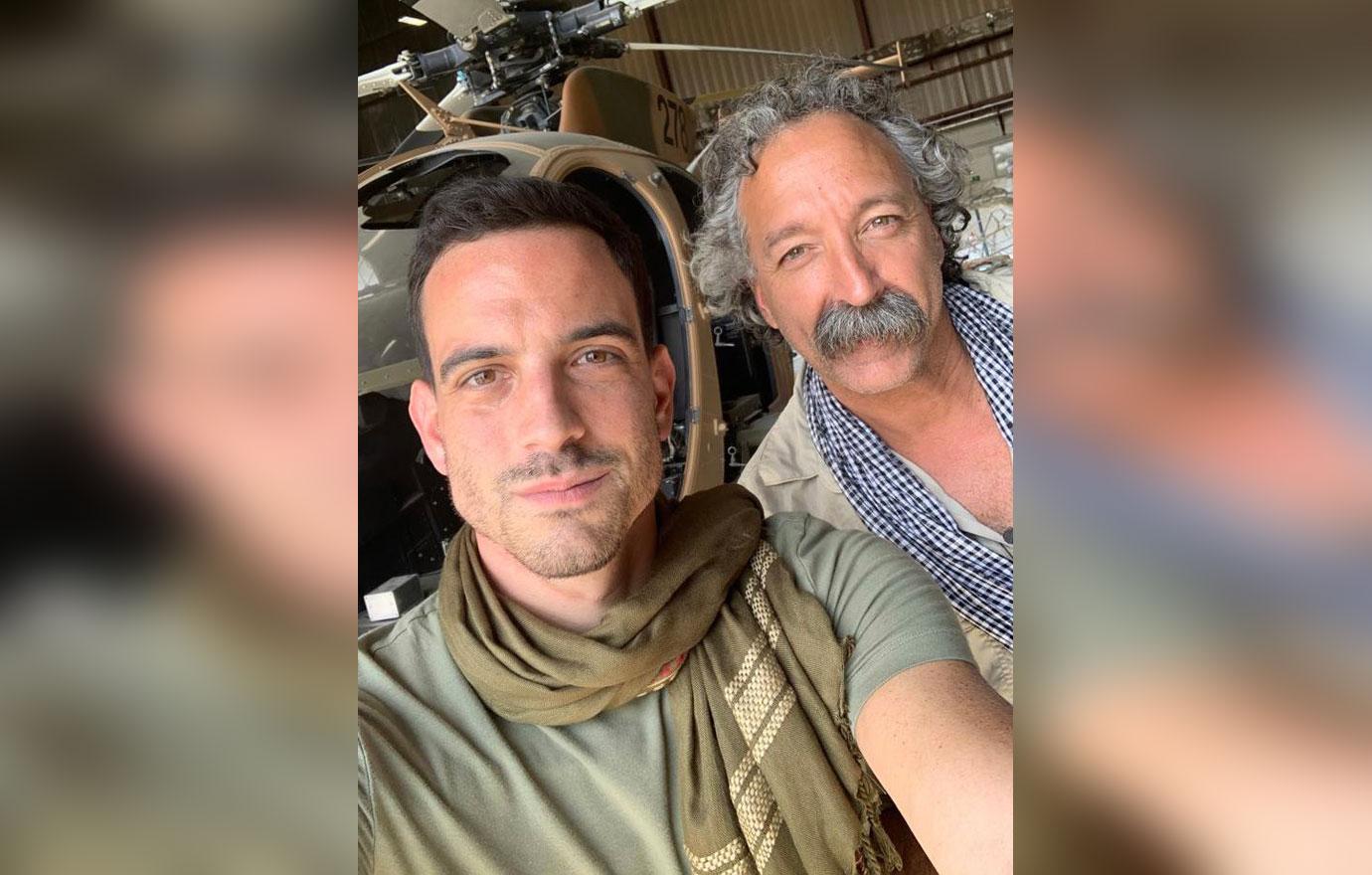 Zakrzewski was killed while covering the Ukraine/Russia conflict outside Kyiv. His producer Oleksandra Kuvshynova was also killed while Fox News correspondent Benjamin Hall was injured.
Article continues below advertisement
"What a tragedy. A cameraman died covering the war for a TV network that airs a pro-Putin propagandist as its top-rated primetime host," Glasser wrote. The writer is clearly referencing Fox News host Tucker Carlson — who has been accused of providing Putin with favorable coverage.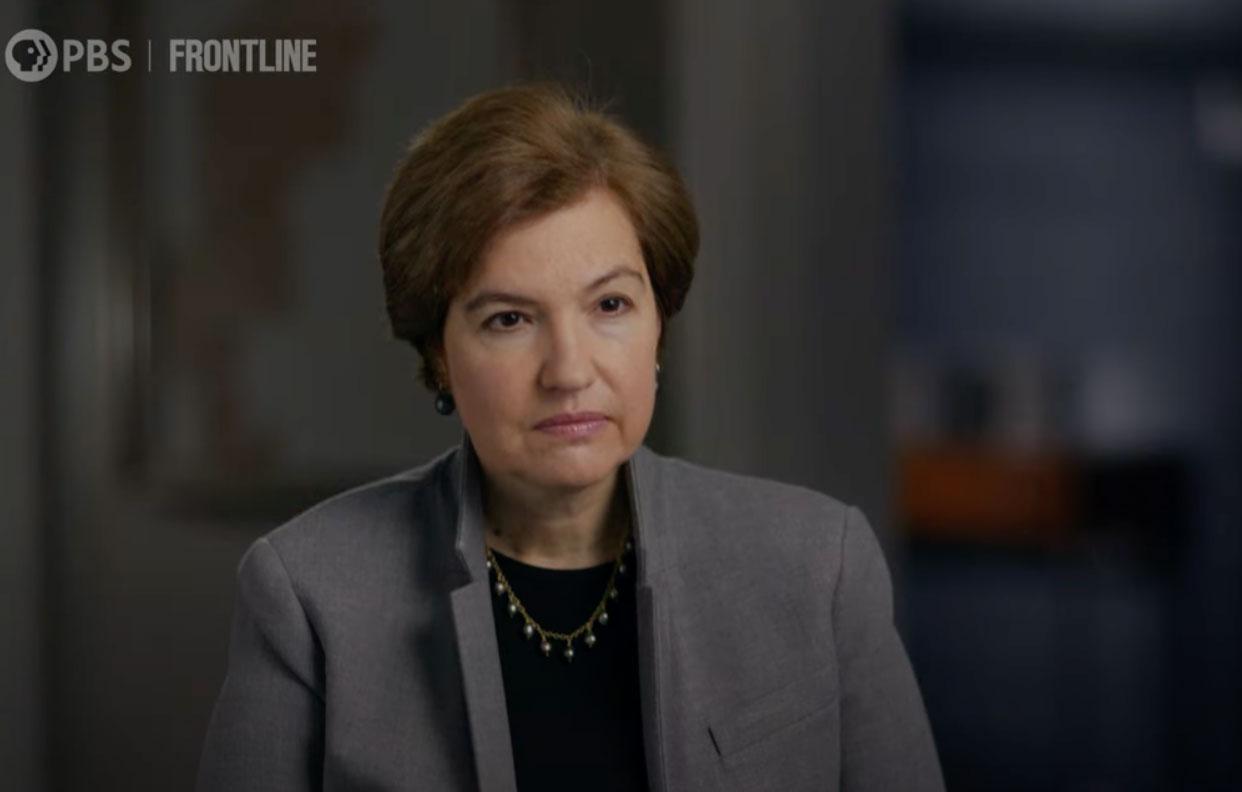 Article continues below advertisement
A source tells Radar, "Susan Glasser is tone deaf. She is so far bent left that even the merciless killing of a journalist is a war zone becomes a partisan issue. How can she ever be taken seriously moving forward?"
"Compassion and understanding is part of the storytelling premise that is journalism. Instead, she is dancing on the grave of innocent war dead. The New Yorker ought to take a hardline stance and fire her," the insider added.
The backlash against Glasser was immediate and led to her composing a follow-up tweet hours later. "So grateful for the heroic work that Pierre and all the journalists, Ukrainian and foreign, have been doing risking their lives to show us the horror of this war. Makes the years of lies and propaganda so much harder to take—there are truly deadly consequences," she wrote.