New York's New 'Karen': Woman Pepper Sprays Four Asian Women, Tells Them 'You Don't Belong Here' — Watch The Disgusting Incident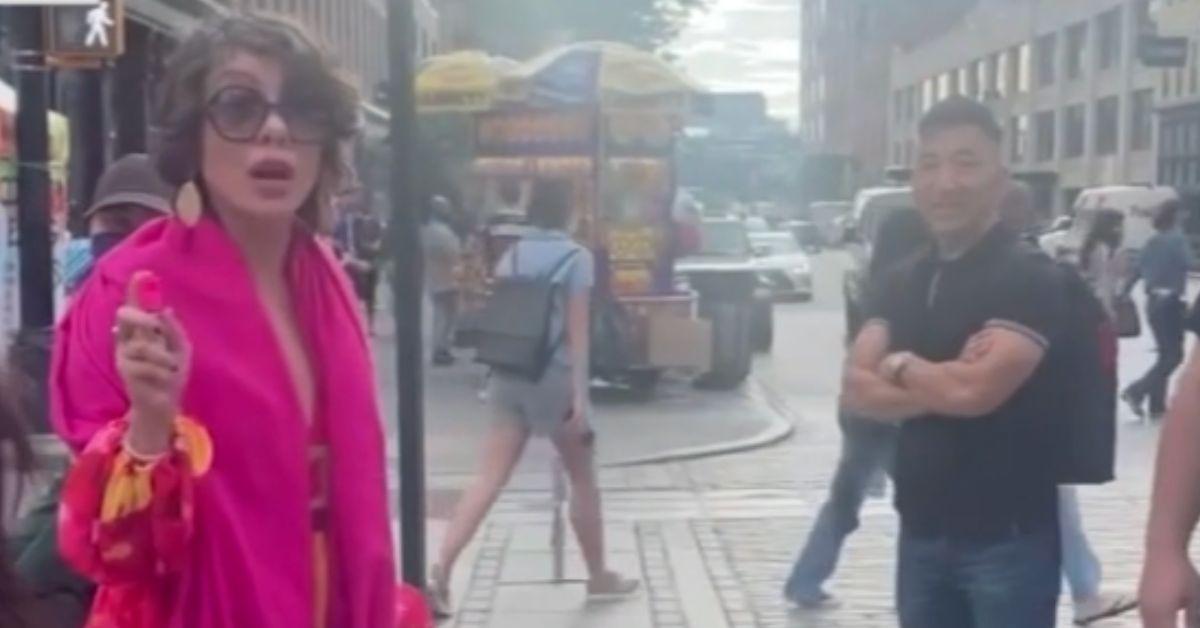 The NYPD launched a manhunt for a woman suspected of pepper spraying four Asian women over the weekend, RadarOnline.com has learned.
On Saturday, a woman who has yet to be identified is believed to have pepper sprayed four young Asian women – all of whom are reportedly in their 20s – in Manhattan's Meatpacking District, according to ABC-7.
Article continues below advertisement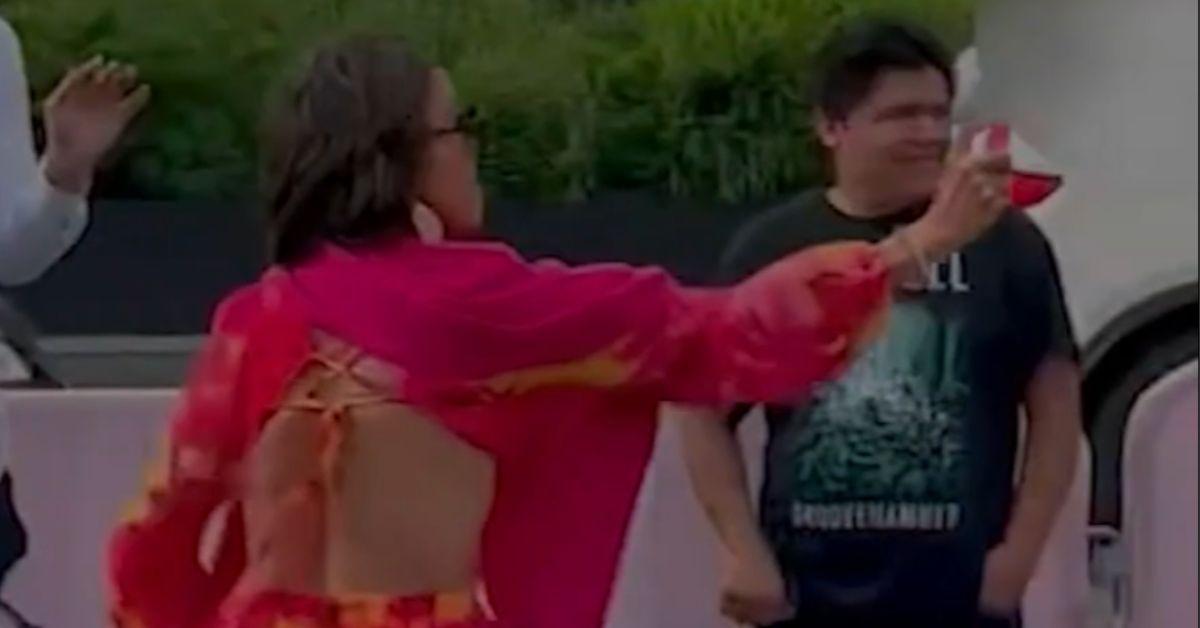 The four women are all from Queens, and the victims believe the attack was a potential hate crime that stemmed from their Asian heritage.
Before pepper spraying the alleged victims, the assailant also reportedly hurled anti-Asian comments at the women before pulling out a small can of the substance and shooting it indiscriminately in their general direction.
Article continues below advertisement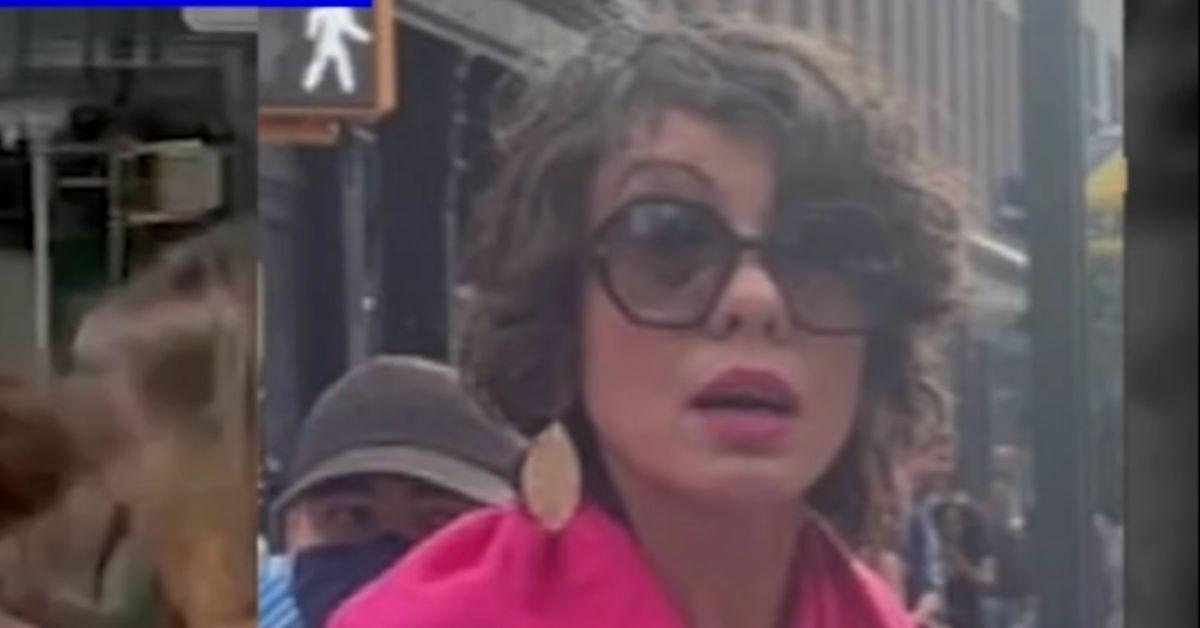 "Saying like, go back to where you came from, you don't belong here," one of the victims said while recounting the incident to Sonia Rincon of Eyewitness News. "She pointed to an Asian bystander who was a man, we didn't know who he was, pointed at him and said take your [expletive] back to your country."
"We distanced ourselves, we tried to do the right thing," another victim stated.
Making the incident even more surprising is the fact that the assailant reportedly attacked other victims in the same location shortly before hurling racist insults and pepper spraying the four women.
"Learning that she did this to other people, including a minor? That's not ok. She needs to be caught," one of the victims said, revealing she received a message after the incident indicating the mystery woman attacked three other people in the Meatpacking District, including a 13-year-old girl.
Article continues below advertisement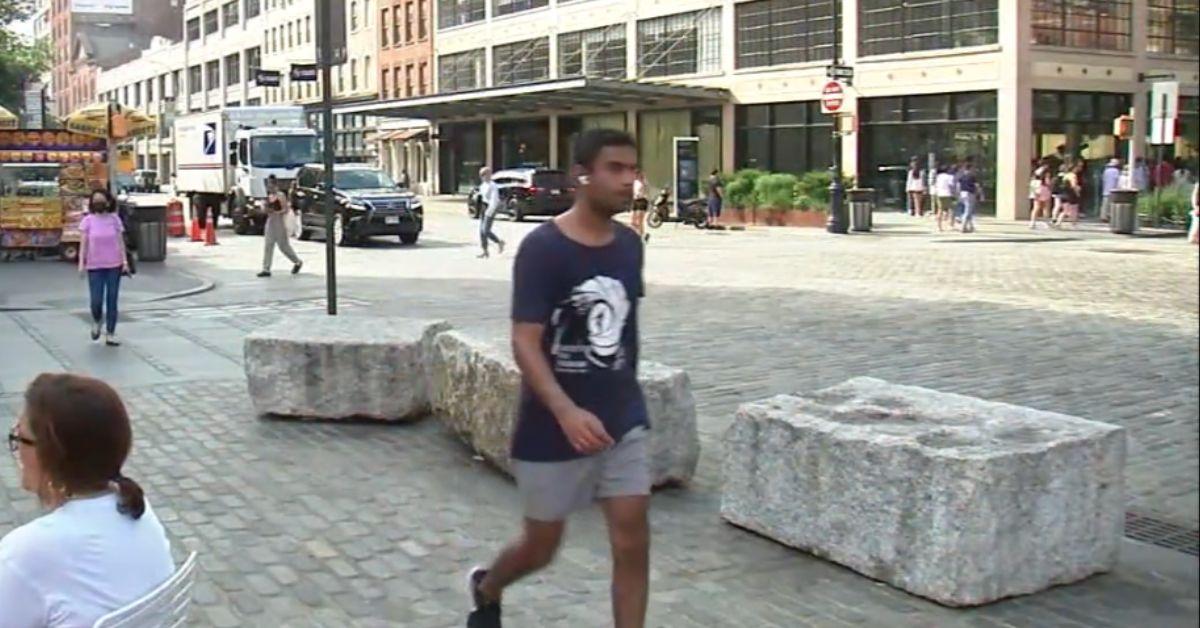 Although the attacker managed to escape the scene, the four victims caught her on camera. They also expressed their gratitude to the witnesses who attempted to help them before the attacker fled.
"I think it's important to be a good human civilian, and just like, make sure that even if you don't know that person, make sure they're okay," one victim concluded. "It's not a spectacle."
Despite fleeing the scene of the crime, the NYPD is reportedly still investigating Saturday's attack and requesting that anyone with potential information connected to the attacker call them immediately.