Exclusive Details
New York Fugitive Who Eluded Police For Nearly A Year Found At Disney World On Vacation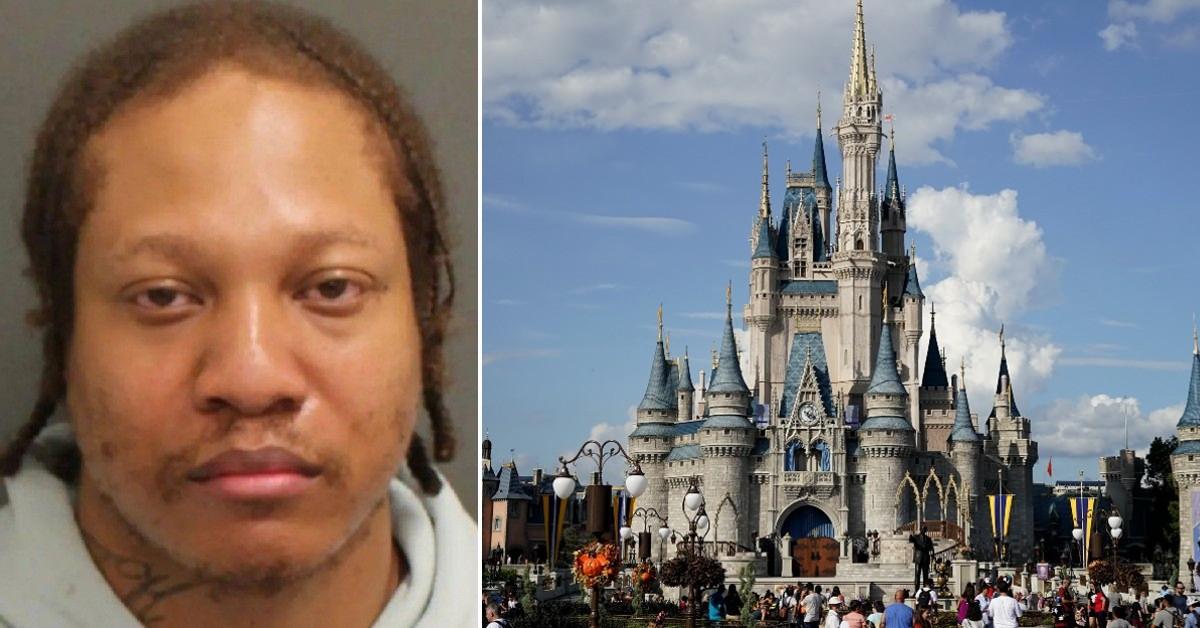 A man is going from the most wonderful place in the world to a much less celebrated place, Radar has learned.
Article continues below advertisement
Quashon Burton, a New York man who has been on the run for nearly a year, was spotted by a federal postal inspector at Walt Disney World just before Halloween. Jeff Andre, a federal postal inspector happened to be at the amusement park when he recognized Burton because of his unique neck tattoo.
Andre, who spotted Burton on the Expedition Everest, was the person to sign a complaint against Burton in 2021 in the U.S. District Court's Southern District of New York. He also laid out the case against Burton.
Article continues below advertisement
Burton had been accused of stealing the identities of four people and using their information to take out government loans. According to court documents, Burton stole approximately $150,000 in forgivable federal loans that were supposed to be for businesses struggling to survive during the COVID-19 pandemic's height of 2020.
Police say Burton used an ATM and bought money orders from a New York post office to get the money when the loans were accepted. "During the scheme charged in this case, the defendant used fraudulent email accounts, fake identification documents, bank accounts and bank cards in the names of other individuals and stolen personal identification information in a manner that created a complex web of identities that made his crimes difficult to investigate," according to federal court documents. "He has clearly demonstrated an ability to mask his true identity to evade law enforcement. So too has he demonstrated a willingness to lie about this identity to avoid arrest. "
Article continues below advertisement
Burton evaded police when they attempted to arrest him on Nov. 29, 2021, in Brooklyn, New York. "USPIS agents visited the home on two other occasions and were informed by Burton's mother that Burton would not be self-surrendering," read federal court documents.
Instead, Burton went on the run, using fake identities to evade police. One trip was to Disney World, where he was eventually caught when Andre recognized the letter "H" written in cursive on his neck at Animal Kingdom a little after 3 p.m. Oct. 20.
Andre alerted local police, who located Burton somewhere inside Animal Kingdom. When caught, Burton, who used a fake name to get into the park, refused to admit he was the man they were looking for. However, fingerprints proved his true identity, according to WDWNT.