New York Congressional Candidate Kyle Van De Water Found Dead In Cemetery Only Weeks After Dropping Out Of Congressional Race
Former New York congressional candidate Kyle Van De Water died in an apparent suicide on Tuesday.
Article continues below advertisement
His body was reportedly found in Poughkeepsie Rural Cemetery, with sources telling the New York Post his death is currently under investigation by authorities as a "likely suicide."
The 41-year-old Afghanistan war veteran's death comes less than two weeks after he dropped out of the U.S. House of Representatives race. He also reportedly ran last year aiming for a House seat representing part of the mid-Hudson Valley region of New York. He proved unsuccessful in his bid to unseat U.S. Representative Antonio Delgado.
Article continues below advertisement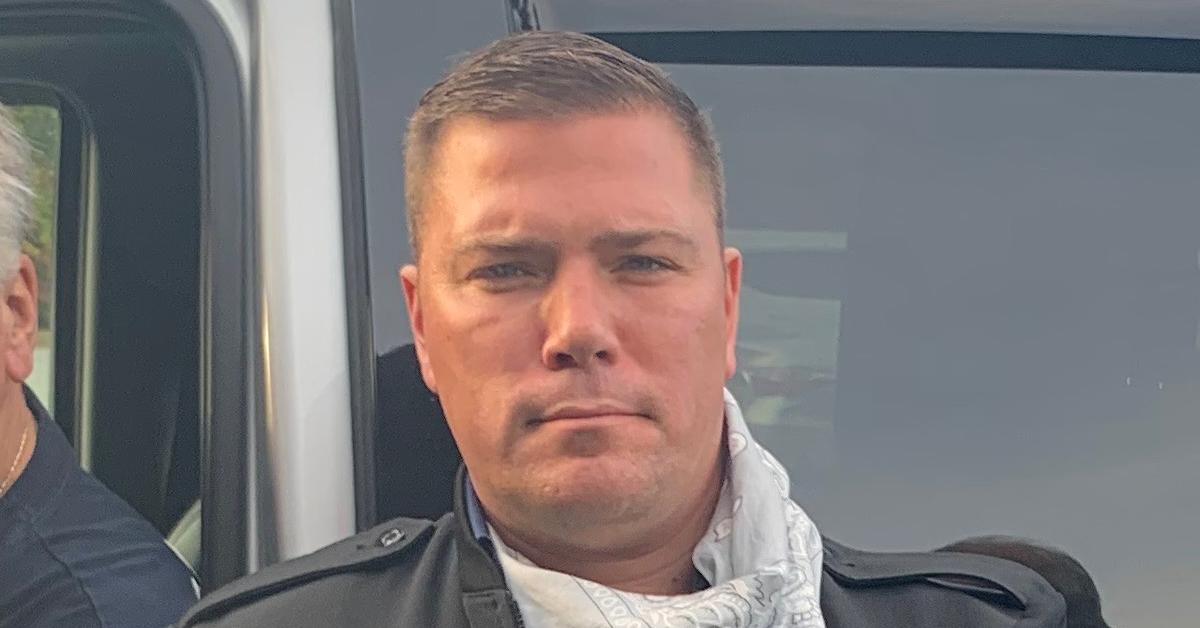 Van De Water officially dropped out of the most recent race for the U.S. House on August 27th.
Article continues below advertisement
"Unfortunately, circumstances in my life have changed and I am no longer able to give 110% towards this endeavor," he said in a statement at the time.
Delgado was one of the first people to make a statement regarding the news of Van De Water's death.
Article continues below advertisement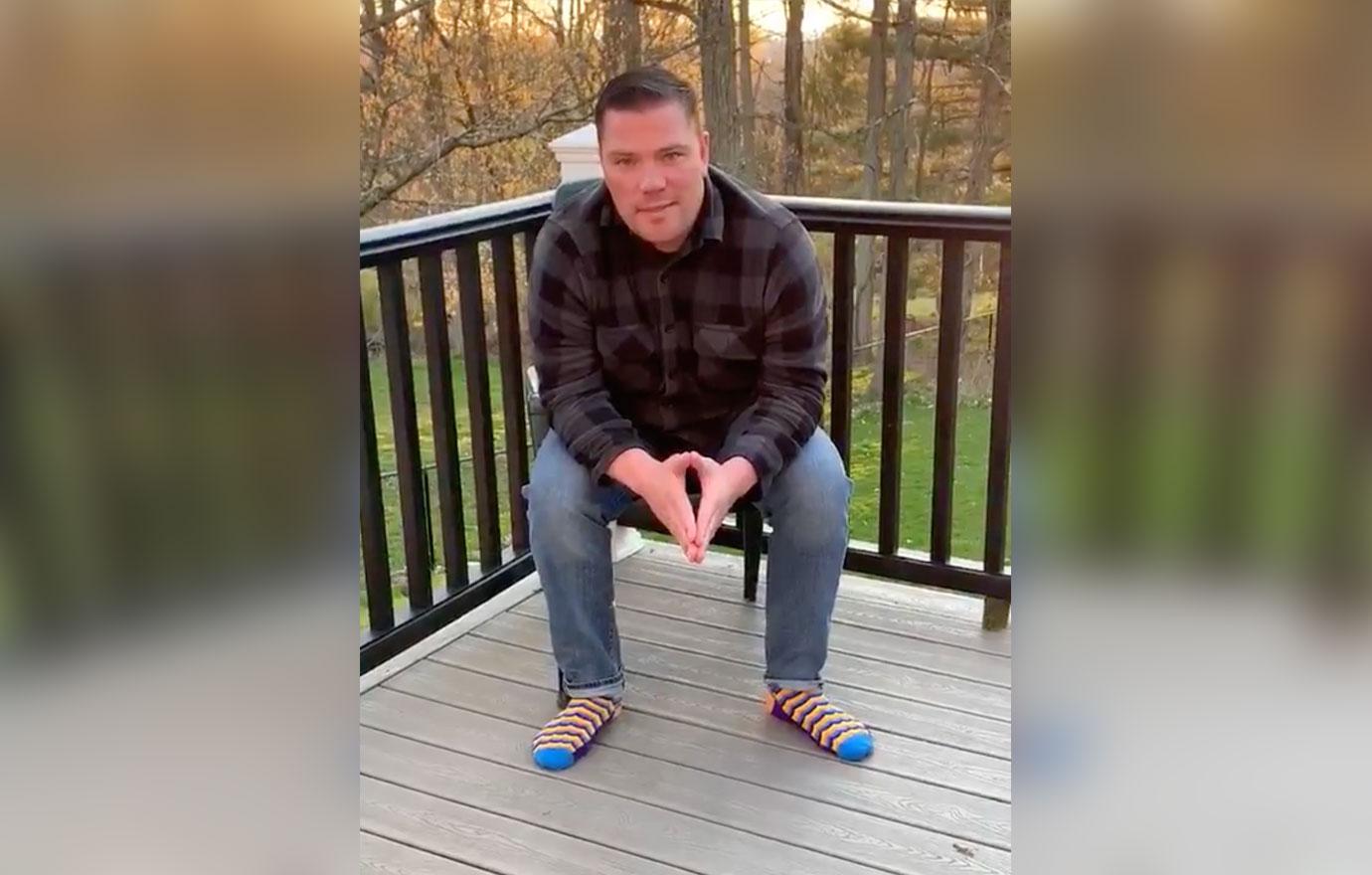 "We shared a number of conversations about family and country, and I walked away from each one knowing that he had a profound love for both," Delgado said in a statement Tuesday. "Kyle's death is tragically felt not only on an individual level, but also nationally, as far too many veterans across our country are going without the support and care that their service to our great land undoubtedly necessitates."
Article continues below advertisement
"We can and must do better. May God rest Kyle's soul, and may God bless his family," Delgado finished his memorial of Van De Water saying, although he did not specify his one-time rival's cause of death.
Article continues below advertisement
According to the biography on Van De Water's website, he was born in Rhinebeck and raised in Poughkeepsie. He graduated from the University of Massachusetts at Amherst and Albany Law School before he enlisted and began his active duty in the Army.
"I have been truly humbled by and will be forever grateful for all of the support I have received these past few years," he wrote less than two weeks ago when announcing he would not be staying in the race. "It has been an honor getting to meet so many of you as I traveled across the district."