Trending New Profile Pic App Is Sending Users' Data To Russia, Experts Warn Against Scary Security Breach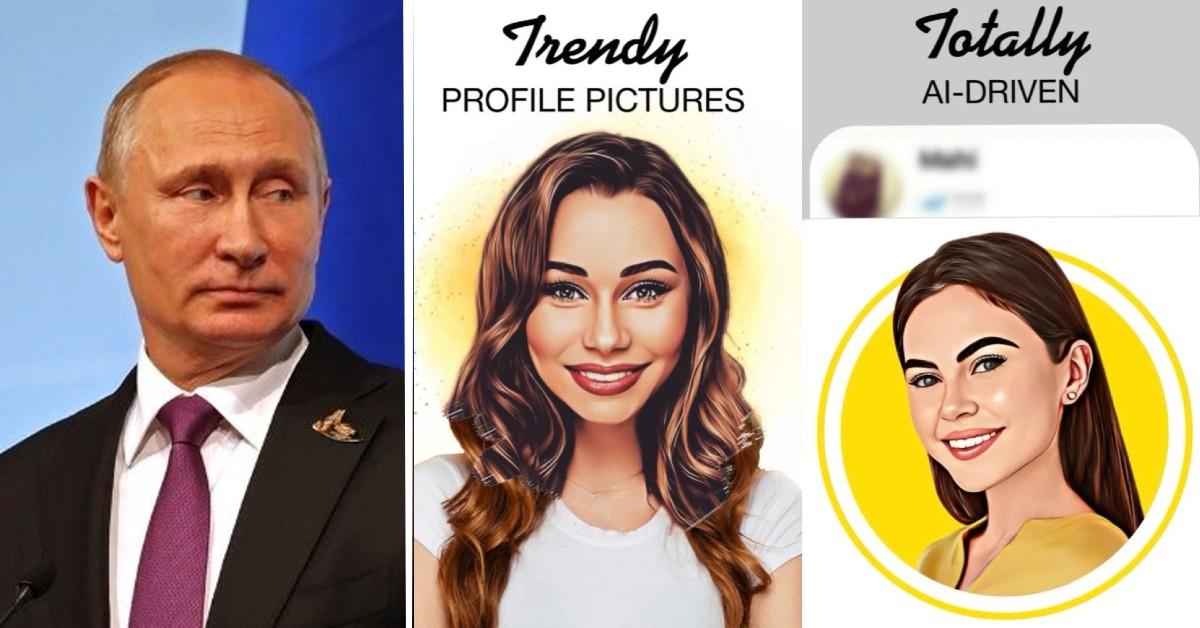 Experts have issued a warning on an app that has been trending all over social media. The NewProfilePic app might look fun, but cybersecurity officials say the app is collecting users' faces and information and sending it to Russia.
Article continues below advertisement
The popular app — which has been downloaded by hundreds of thousands — is owned by Linerock Investments. The company is located next to Russia's Ministry of Defence in Moscow.
Jake Moore, an advisor for ESET Internet Security, issued a strict warning to those thinking about downloading the Russian-based app.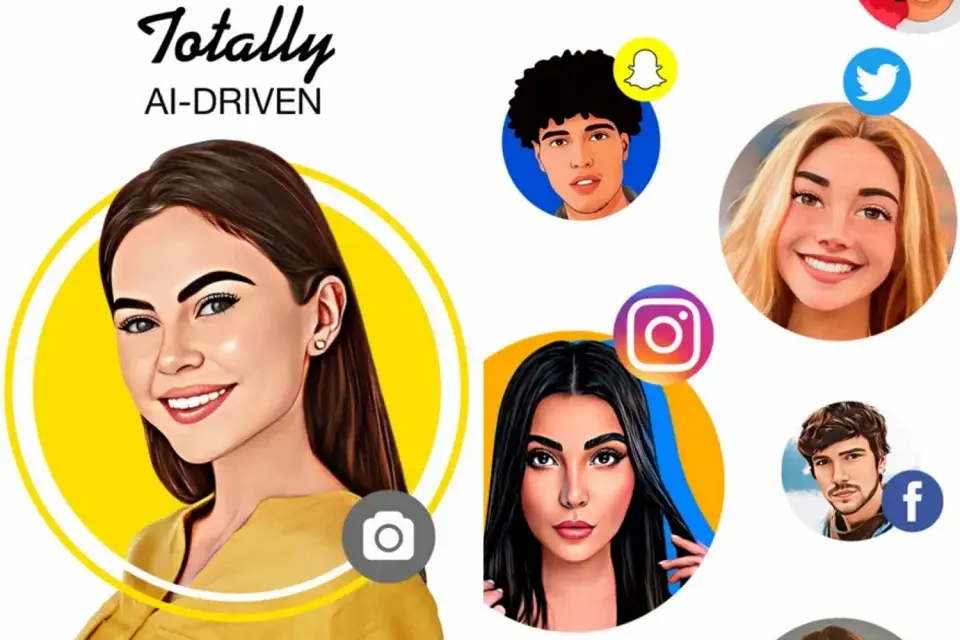 Article continues below advertisement
"This app is likely a way of capturing people's faces in high resolution and I would question any app wanting this amount of data, especially one which is largely unheard of and based in another country," Moore told Daily Mail.
The company doesn't even try to hide the fact they are collecting data — hence, read the fine print.
Article continues below advertisement
"We collect certain personal information that you voluntarily provide to us," its data policy states. "We collect your name, email address, user name, social network information and other information you provide when you register."
By downloading the New Profile Pic app to your phone, users are agreeing to the terms and conditions of sharing their information with the Russian-based company.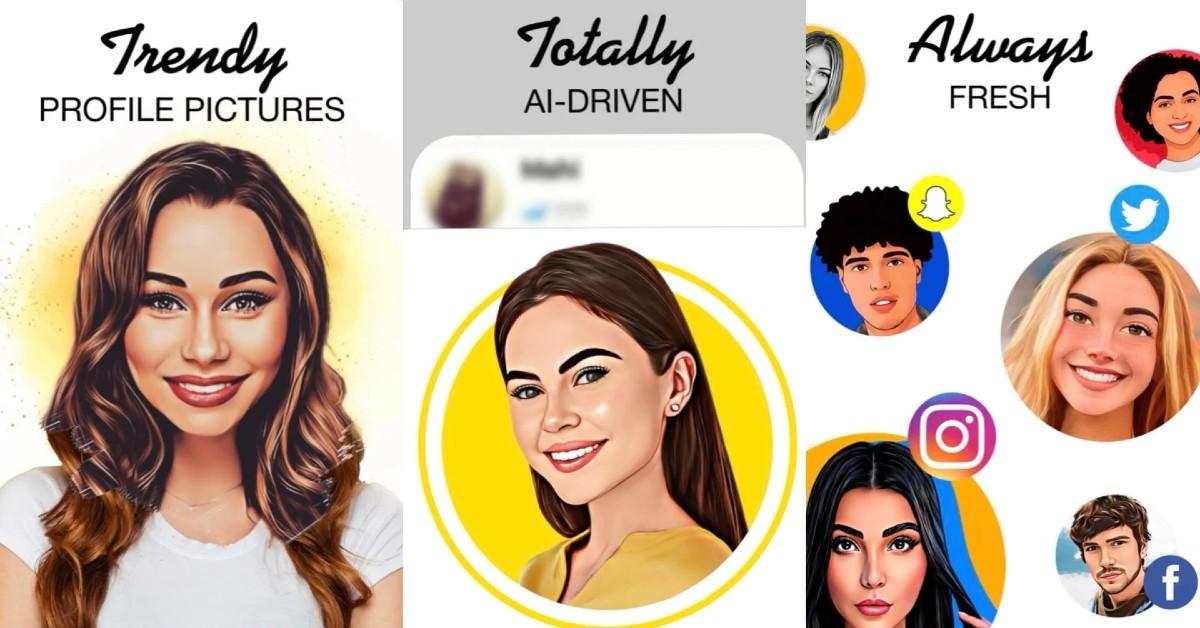 Article continues below advertisement
What's even scarier is the app uses facial recognition to build the user's impressive profile pic.
"Whenever you choose an effect that involves face manipulations we use special face recognition technologies to detect a photo; find required facial key points, and apply the effect to your photo," the app developers stated.
Not only are downloaders sharing their photos and location, but they are also giving the company information on their IP address and browser settings. Users are giving the app glowing reviews, despite the new information.
A spokesperson for the app told Daily Mail, "We are a BVI company with development offices in Russia, Ukraine, and Belarus."
Article continues below advertisement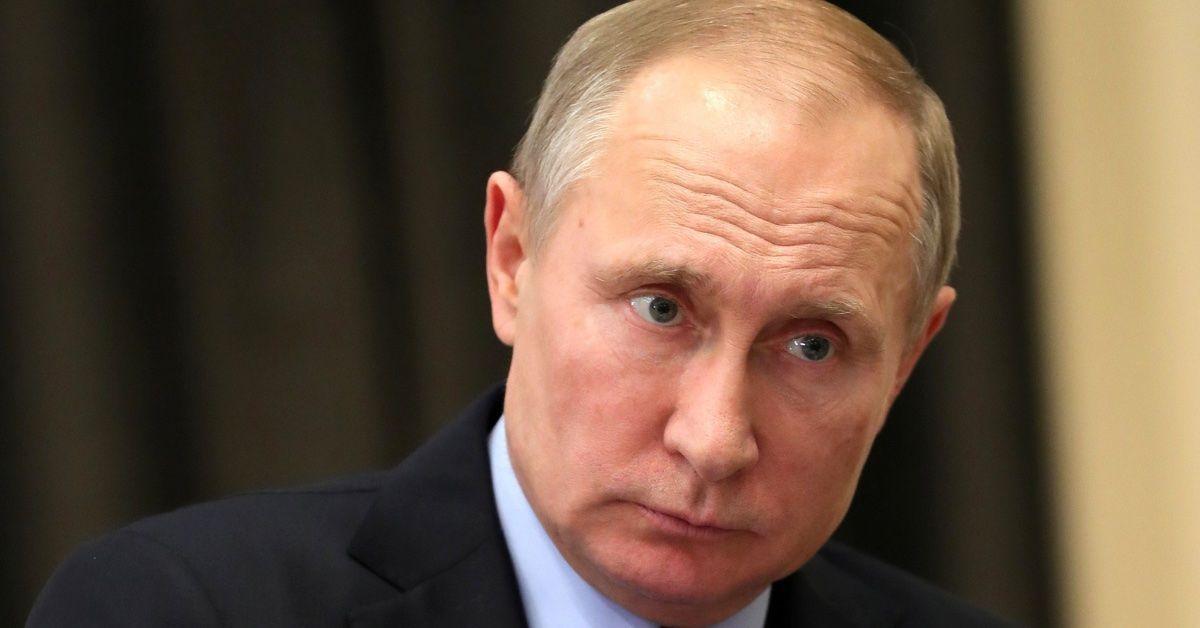 They also stated that the company does not share users' information in any way other than listed in its privacy policy. The spokesperson also claimed that photos are sent to their Amazon servers and deleted within two weeks.