New Jersey City Employee Run Over Three Times In 'Road Rage Attack'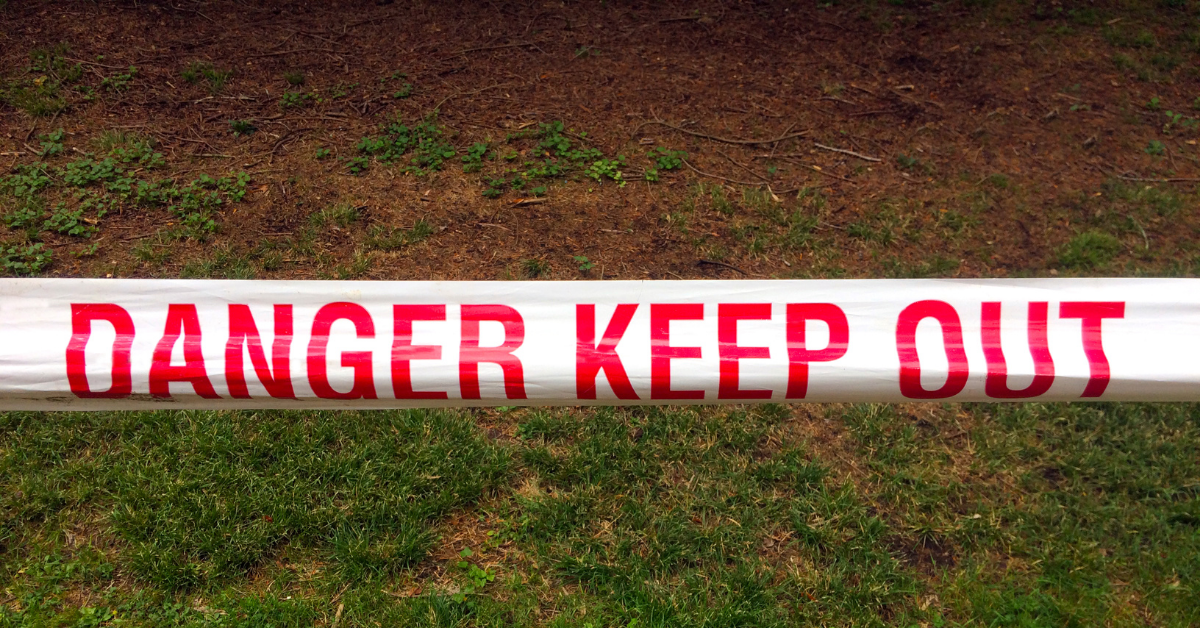 Morgan Scott, a New Jersey woman who was the victim of a recent "road rage attack," is reportedly suffering a broken spine and a number of other injuries after being mowed down by a crazed driver this past week, RadarOnline.com has recently learned.
In a horrifying development that has traumatized Elizabeth, New Jersey residents, 23-year-old Scott was attempting to document another driver's license plate following a crash when the driver in question, 56-year-old Vincent Jean, snapped and proceeded to run Scott over three separate times.
Article continues below advertisement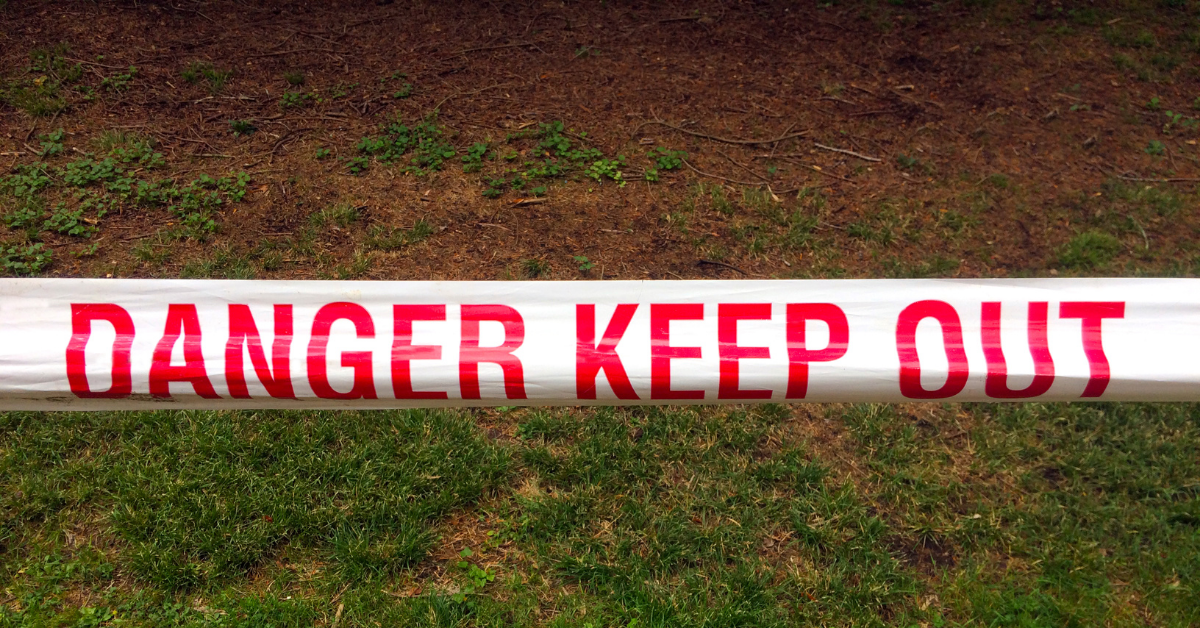 That is the harrowing and disturbing revelation of a Daily Mail report that claims not only has the assailant been arrested for his actions, but he has also since been charged with first-degree attempted murder and third-degree assault by auto.
Making the report even more heartbreaking is the fact that Scott's insurance company is reportedly refusing to cover her injuries, citing her injuries as "intentionally inflicted," Scott's family has claimed.
"Morgan miraculously survived her terrible ordeal; however, she has three fractured bones in her neck," a GoFundMe page created to raise funds for Scott's recovery says. "A broken femur, a lacerated liver, broken ribs, severe back injuries, deep gashes over 60 percent of her body, and severe injuries road rashes."
"Then to add insult to injury, the insurance company informed her father that they couldn't pay her medical expenses because her injuries weren't from an accident, "THEY WERE INTENTIALLY INFLICTED," the fundraiser continues. "Morgan is lying incapacitated in a trauma center; she will require additional surgery, and her recovery/rehabilitation will be long and arduous."
Article continues below advertisement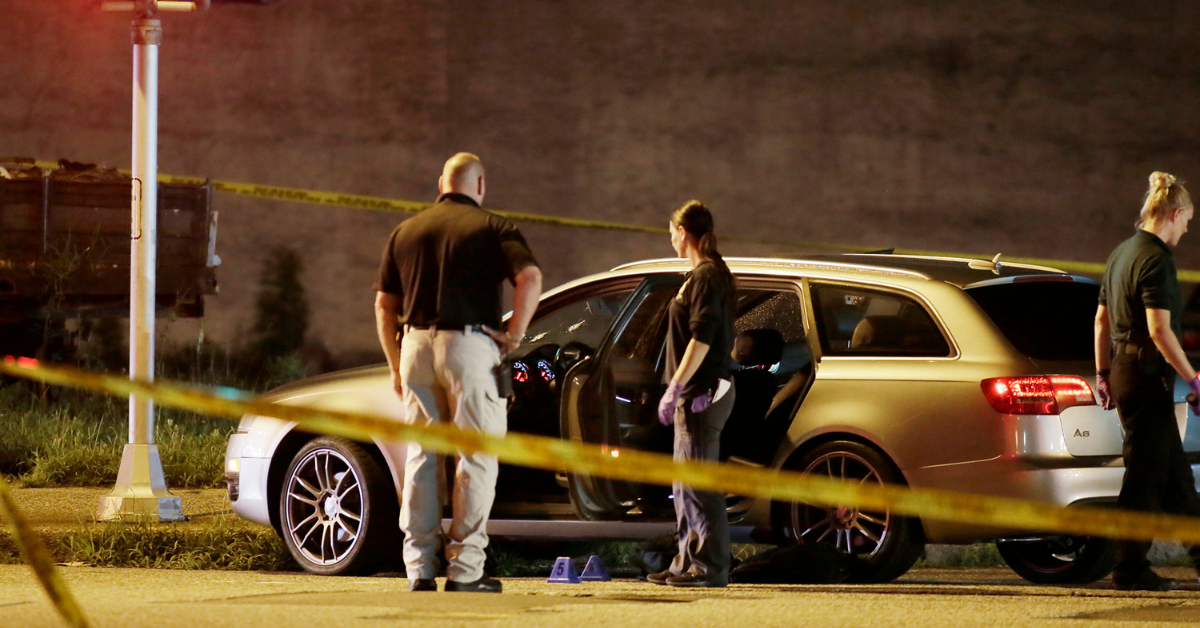 "Please contribute to this humanitarian effort; let Morgan Scott and her family know that they are in our prayers."
In a further development following the assailant's arrest, it was revealed that Jean is an avid player of the video game Grand Theft Auto, a game that is known for its violence and gameplay that allows its players drive fast cars, kill people and blatantly break the law.
Eyewitness accounts from the horrifying scene on Tuesday depict a situation that is nothing less than chaotic.
"I walked out and saw the school bus stopped. People were running and screaming and it was just crazy," Isaac, a witness on the scene at the time of the attack, recently shared. "I saw the lady was lying on the grass across the street. I looked at this woman and it was just awful."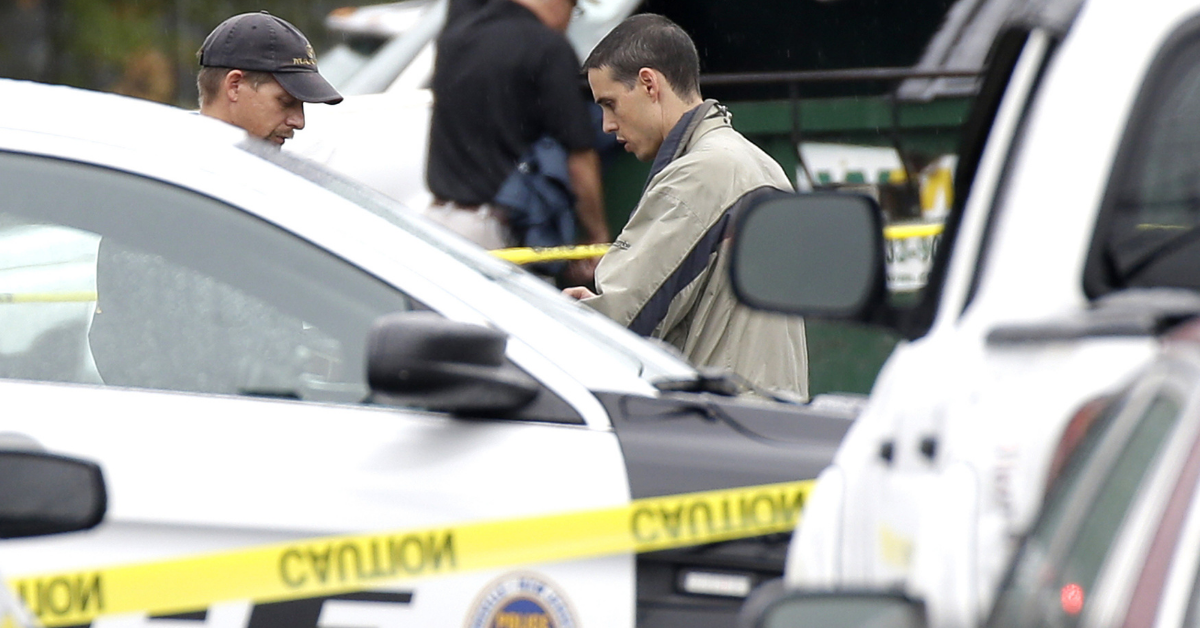 "We took a blanket as the grass was really still wet and I asked my wife - who was a nurse - if she was alive," Isaac continued. "She said the woman said 'thank you'' to her when she passed it over. Every time I look at the video it makes me feel sick."
"By the last time she got run over she looked completely out of it on the ground. She should never have survived that."
Scott is reportedly still at a New Jersey hospital as she continues what is expected to be a long, albeit miraculous, recovery.