Neve Campbell NOT RETURNING For 'Scream 6' Over Money Issues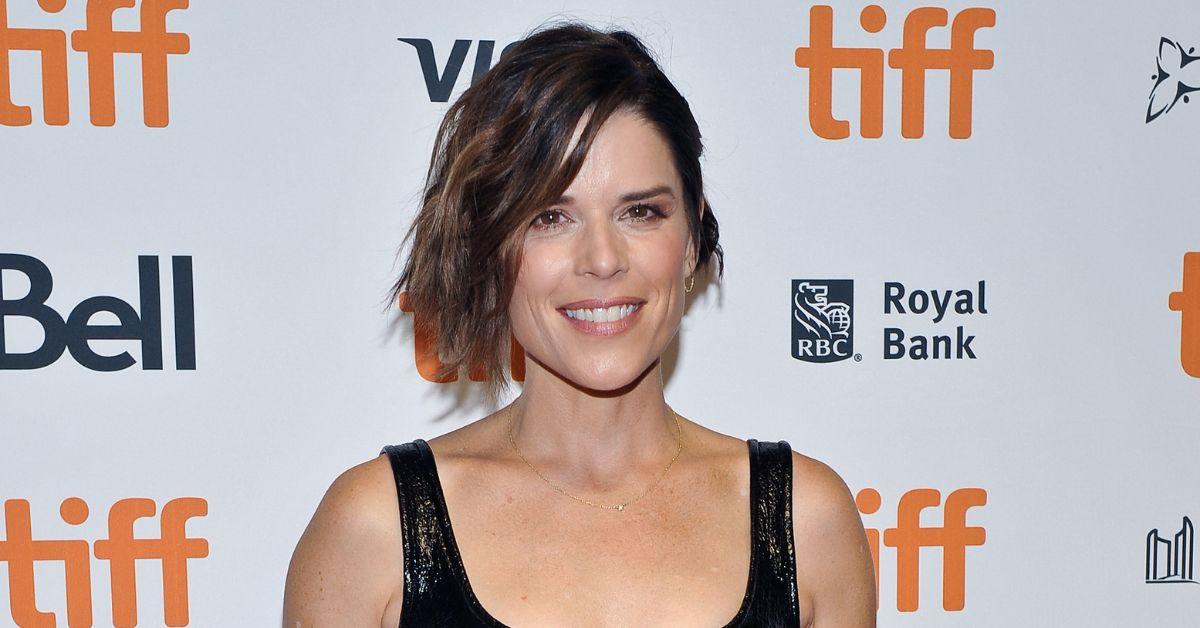 Neve Campbell will not be reprising her role as Sidney Prescott for the next installment of the Scream franchise over a money battle with producers, Radar has learned.
On Monday, the 48-year-old scream queen announced that she is moving on from the franchise after being offered less money than she thinks she deserves to return for Scream 6 – a film that would have marked her sixth appearance in the classic horror-slasher series.
Article continues below advertisement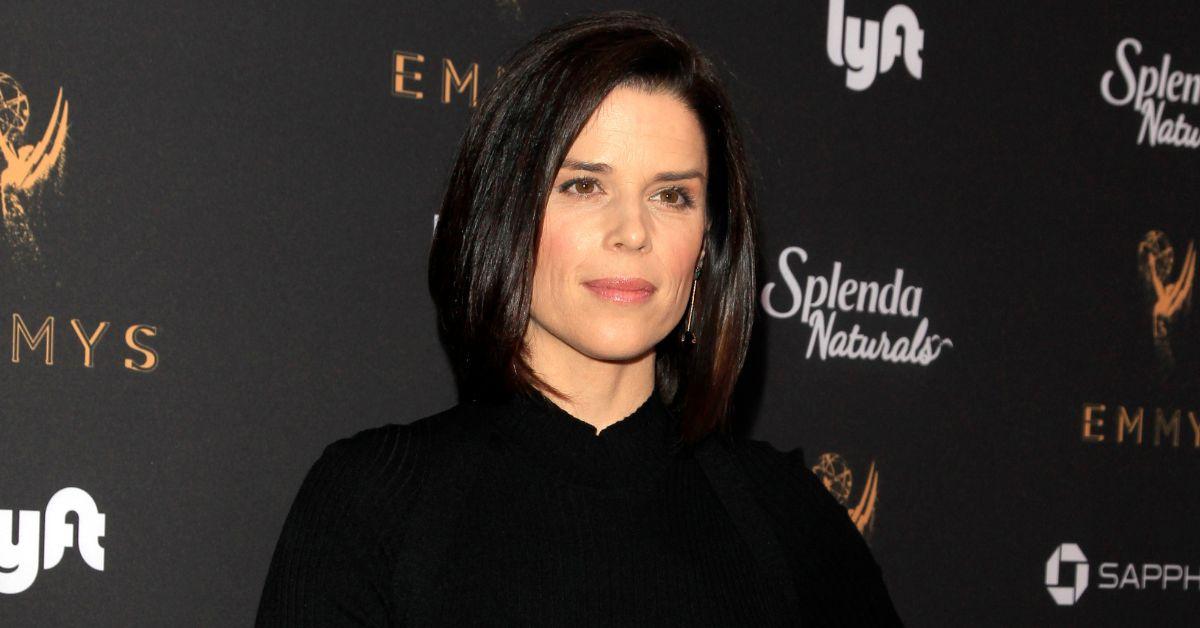 "Sadly I won't be making the next Scream film," Campbell said in a disappointing, albeit heartfelt, message to her fans.
"As a woman I have had to work extremely hard in my career to establish my value, especially when it comes to Scream," she continued. "I felt the offer that was presented to me did not equate to the value I have brought to the franchise."
"It's been a very difficult decision to move on. To all my Scream fans, I love you. You've always been so incredibly supportive to me. I'm forever grateful to you and to what this franchise has given me over the past 25 years," Campbell concluded.
Article continues below advertisement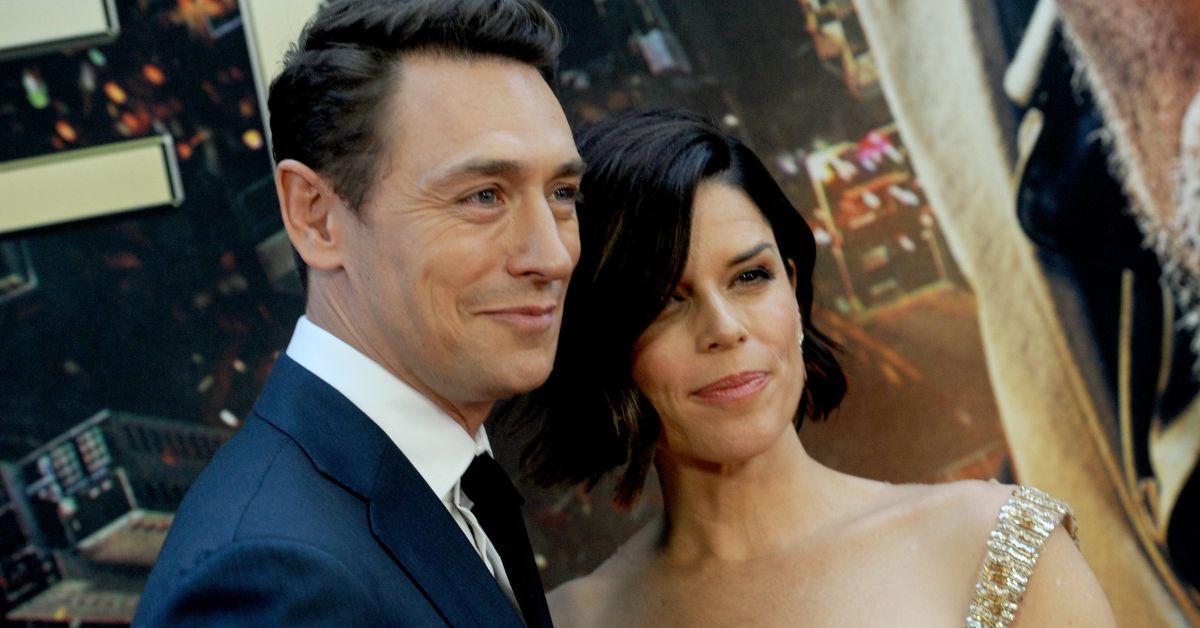 The series, which first started in 1996, would go on to make more than $744 million by the time the fifth installment left theatres earlier this year – and Campbell played one of the leading protagonists in every film.
Shortly after Campbell announced her departure from the franchise over money issues, fans took to social media in waves to express their disappointment.
"No Sidney, no scream," one upset fan tweeted Monday afternoon.
"This is not a good look for everyone involved," another Neve Campbell superfan wrote. "I can't see this movie being worth a damn without her. She IS the franchise. What a mistake."
Article continues below advertisement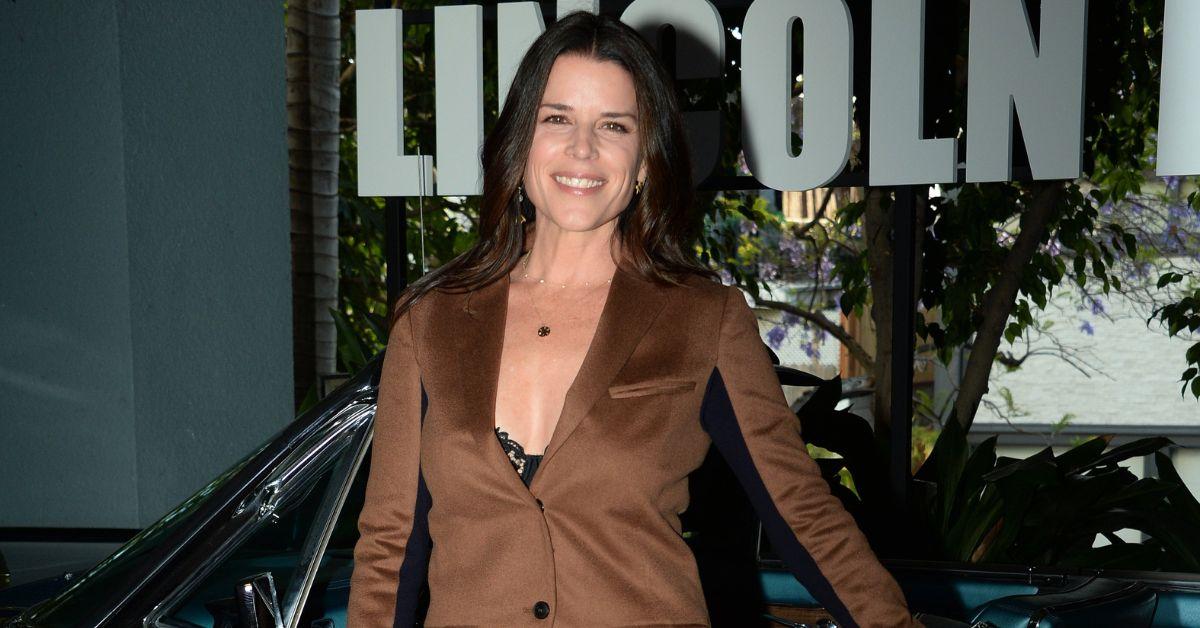 "Soooo maybe just don't make it now???" another fan quipped. Another fan tweeted, "Damn, that sucks, but good for her for turning down a low offer, given her place in the franchise."
Although Campbell will not be returning for Scream 6, that does not mean she is gone from the screen entirely – because she will still be starring in the hit Netflix series The Lincoln Lawyer, and she is reportedly set to star in the upcoming Peacock series Twisted Metal.