'Should Have Canceled That Show': Fans Accuse Rapper Nelly Of Being High During Viral Juicy Fest Performance In Australia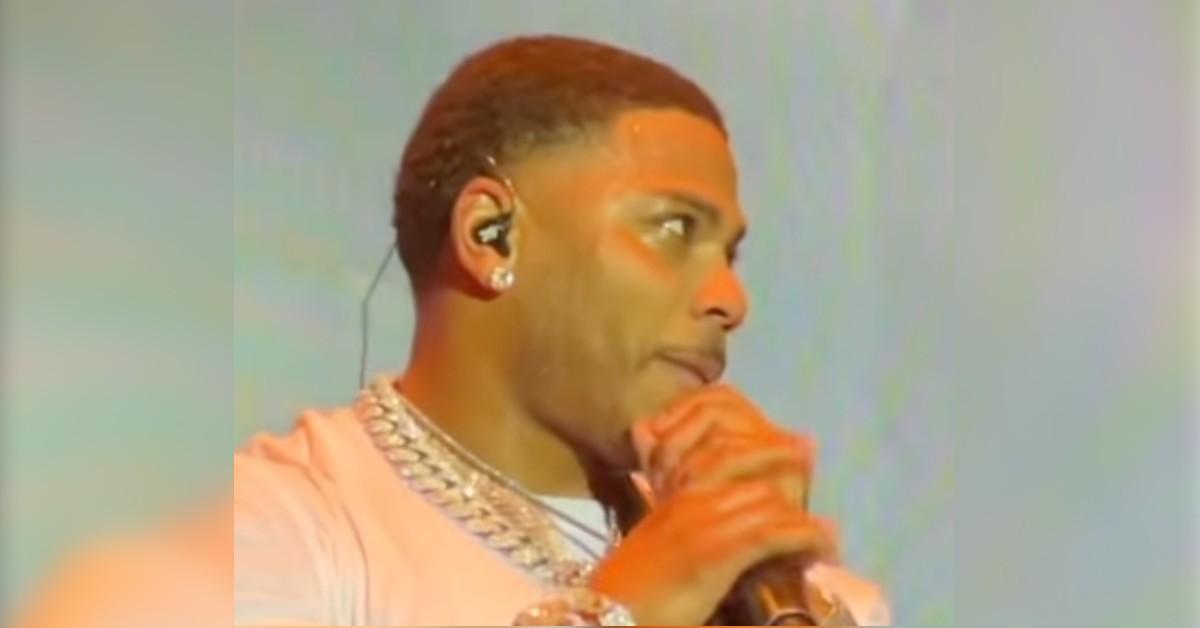 Hip-hop artist Nelly appeared to laugh off accusations that he was high during his Juicy Fest performance in Australia, RadarOnline.com has learned.
On Wednesday, the Hot in Herre hitmaker took the stage in Melbourne and did a now-viral live rendition of his 2004 hit single Over and Over featuring country artist Tim McGraw.
Article continues below advertisement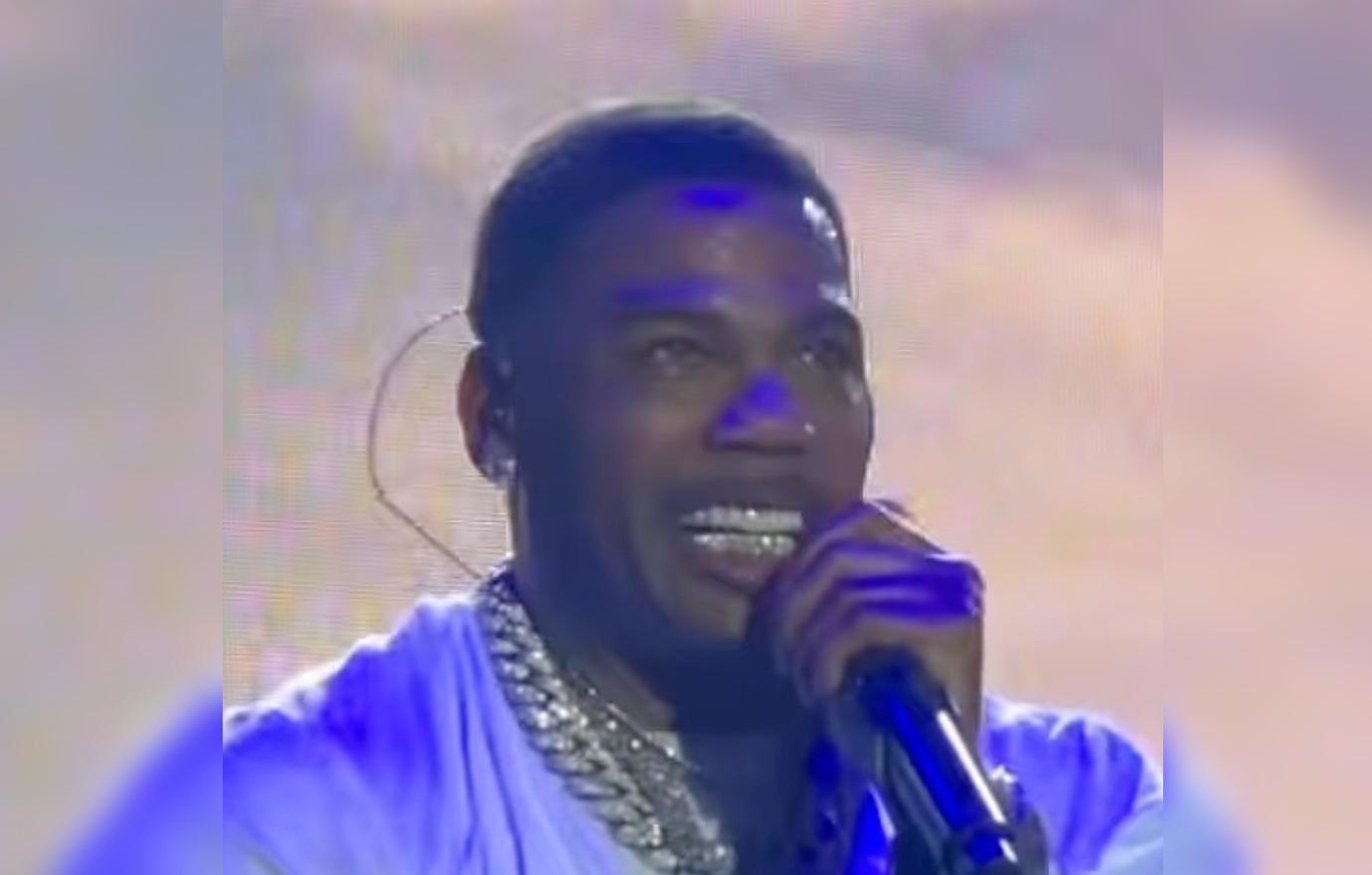 Viewers took notice of his eyes continuously rolling into the back of his head as he smiled and blinked excessively while rapping the lyrics, with many taking to Twitter.
Nelly sported blue jeans and a white T-shirt with a huge diamond chain and a matching bracelet for the event.
"This was hard to watch. His people should have canceled that show," one wrote.
Article continues below advertisement
"Jesus. I never wanna be high like this," another social media user commented. "He going to be cross-eyed after that," a third wrote.
"That's not weed high," a fourth speculated. "Nelly was def on something last night coz his eyes were fighting for their life. His crew should have told him to keep his glasses on," yet another social media user assessed.
Nelly indirectly addressed the viral video, posting a satirical reenactment of the performance done by comedian Spice Adams with several laughing emojis via his Instagram Stories on January 18.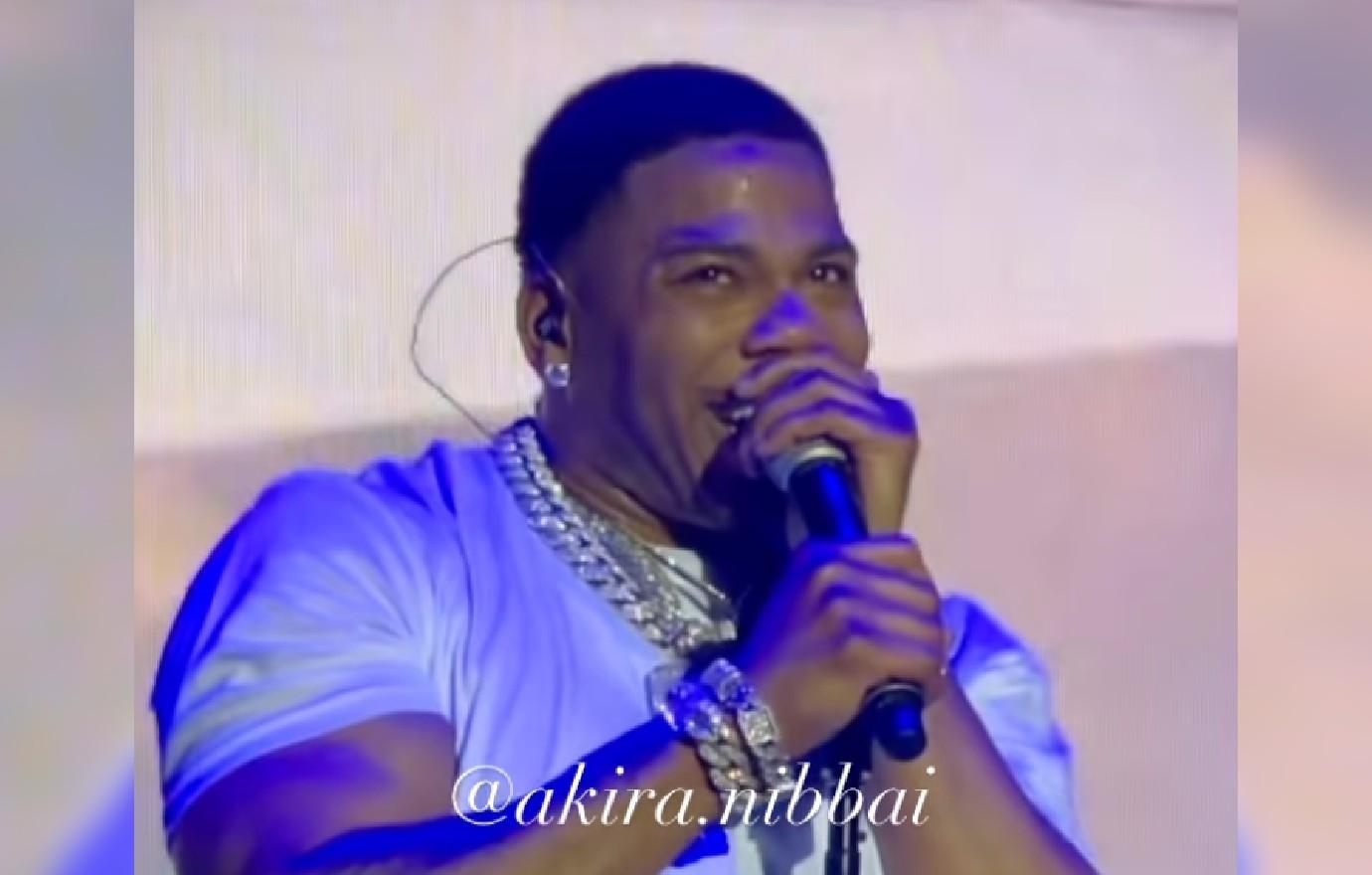 Article continues below advertisement
"You know you my man 50 Grand!!! But they said I HAD to do it!!!!! I didn't want to!! I said Derrty is my manz!!! They wouldn't have it!! They made me do it!!" Adams captioned it.
RadarOnline.com has reached out to a rep for Nelly for comment.
Nelly also took to Instagram to thank "all of Australia" for showing out, telling fans the tour had "been amazing" and he is looking forward to finishing "out strong."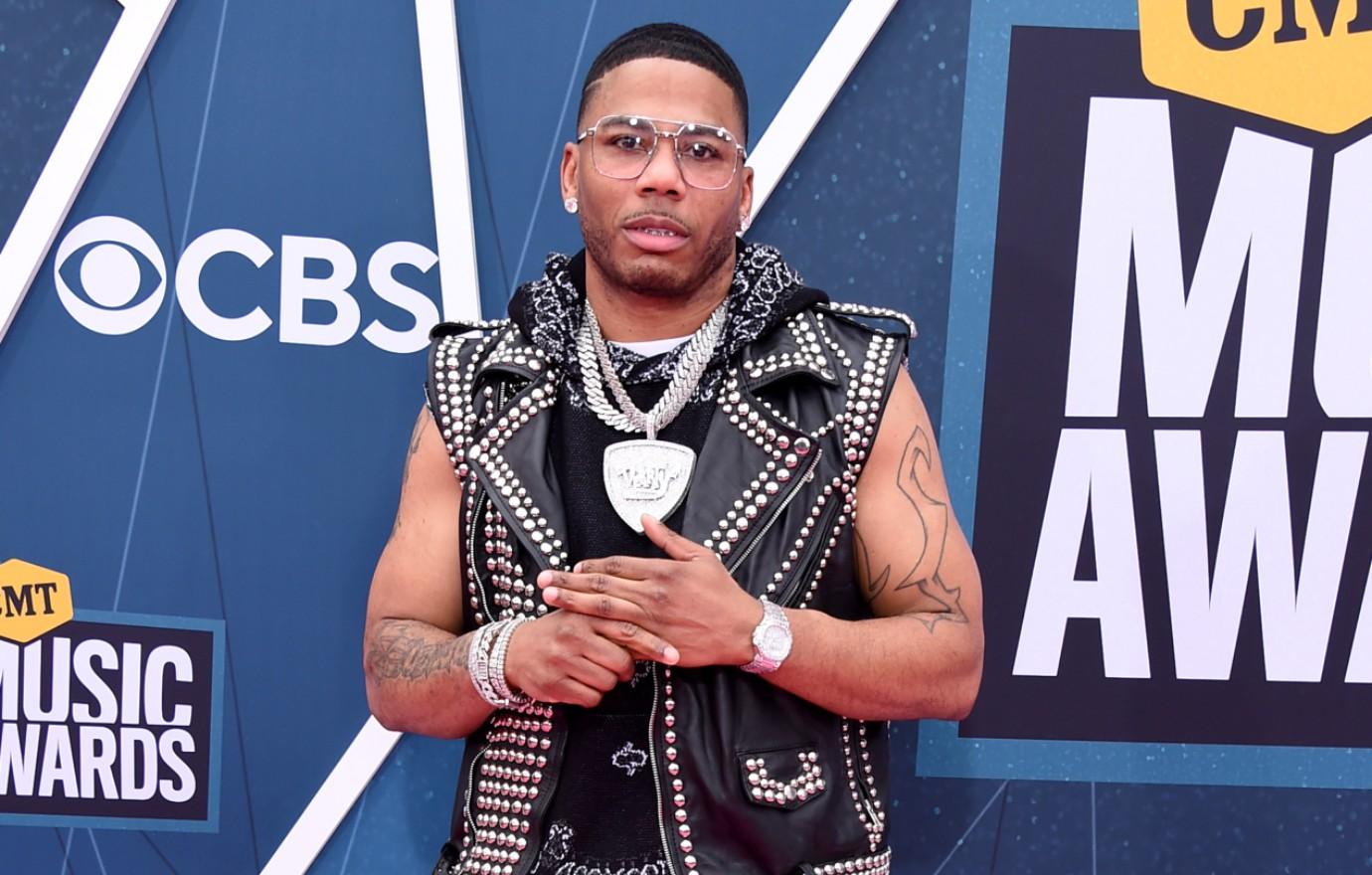 Article continues below advertisement
The chart-topping rapper's next performance is tomorrow, January 20, in Perth, Australia. Ne-Yo and Ja Rule will also headline.
Nelly continues to book new shows after dropping his latest studio album, Heartland, in 2021, revealing he enjoyed the country-infused project.
"One thing I credit my fans for, and that I'm very thankful for, is being able to be musically free," he told Billboard. "I am hip-hop, I love rap, that's just who I am. But as far as my music, I get a chance to express myself in whatever lane that is possible."