Idaho Citizens Petition To Remove Nelly From Performing At State Fair, Fear For Their 'Cultural Souls' & Claim R&B Singer 'Is No Elvis Presley'
It's not often one comes across people who don't like to get down to the sounds of Nelly's Country Grammar, Ride Wit Me and/or Hot In Herre, but several folks in the 93-percent-white, potato-loving state of Idaho are among them.
Article continues below advertisement
When citizens of Kootenai County heard that the three-time Grammy Award-winning artist would be performing at the North Idaho State Fair next month, they sent strongly worded emails to a local news outlet, expressing concerns that the hip-hop star's music would tarnish their "cultural souls."
One man even stated, assumingly with a puffed chest, that "Nelly is no Elvis Presley."
No, no he is not. But the two may have more in common than this guy thinks. More on that in a minute.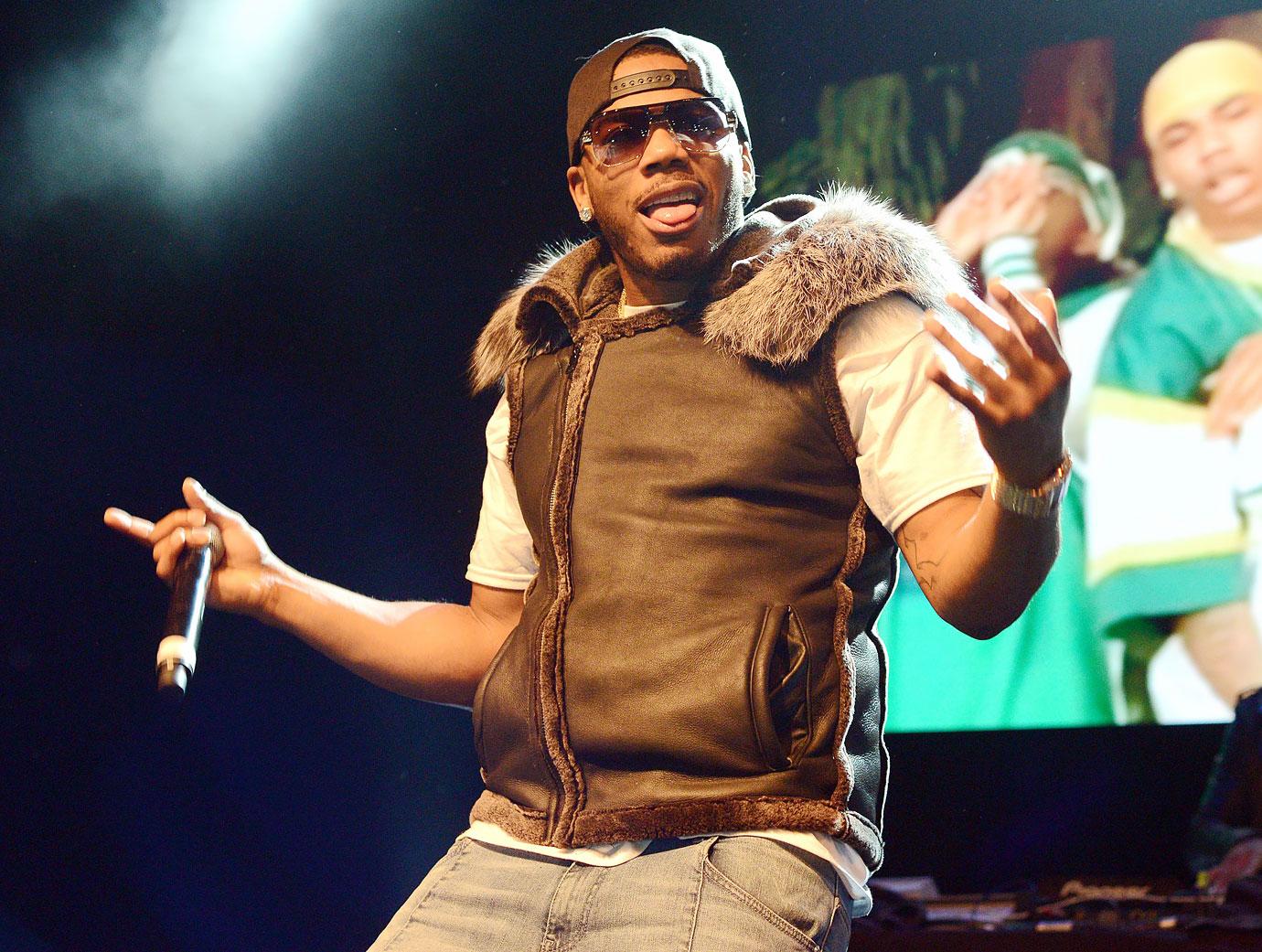 Article continues below advertisement
A man by the name of Duane Rasmussen provided an email chain containing the aforementioned grievances to the Coeur d'Alene Post Falls Press, telling the organization that several like-minded locals are "appalled by the actions of the fair board in selecting rapper entertainment for the fair."
Rasmussen explained that he felt the fair's organizers were sacrificing the county's traditional morals and values for revenue from out-of-state visitors.
"Perhaps the North Idaho Fair Board has already made enough money on ticket sales to the denizens of Seattle and Portland to ignore any boycott attempt," read Rasmussen's email. "Collecting money through ticket sales to people who live in CHAZ [Capitol Hill Autonomous Zone] and CHOP [Capitol Hill Organized Protest] might just help us get past the financial difficulties of the last year but is that what we are willing to sell our cultural souls for?"
CHAZ and CHOP refer to the six blocks of un-policed areas that popped up in Seattle, Washington, during last summer's Black Lives Matter protests.
Article continues below advertisement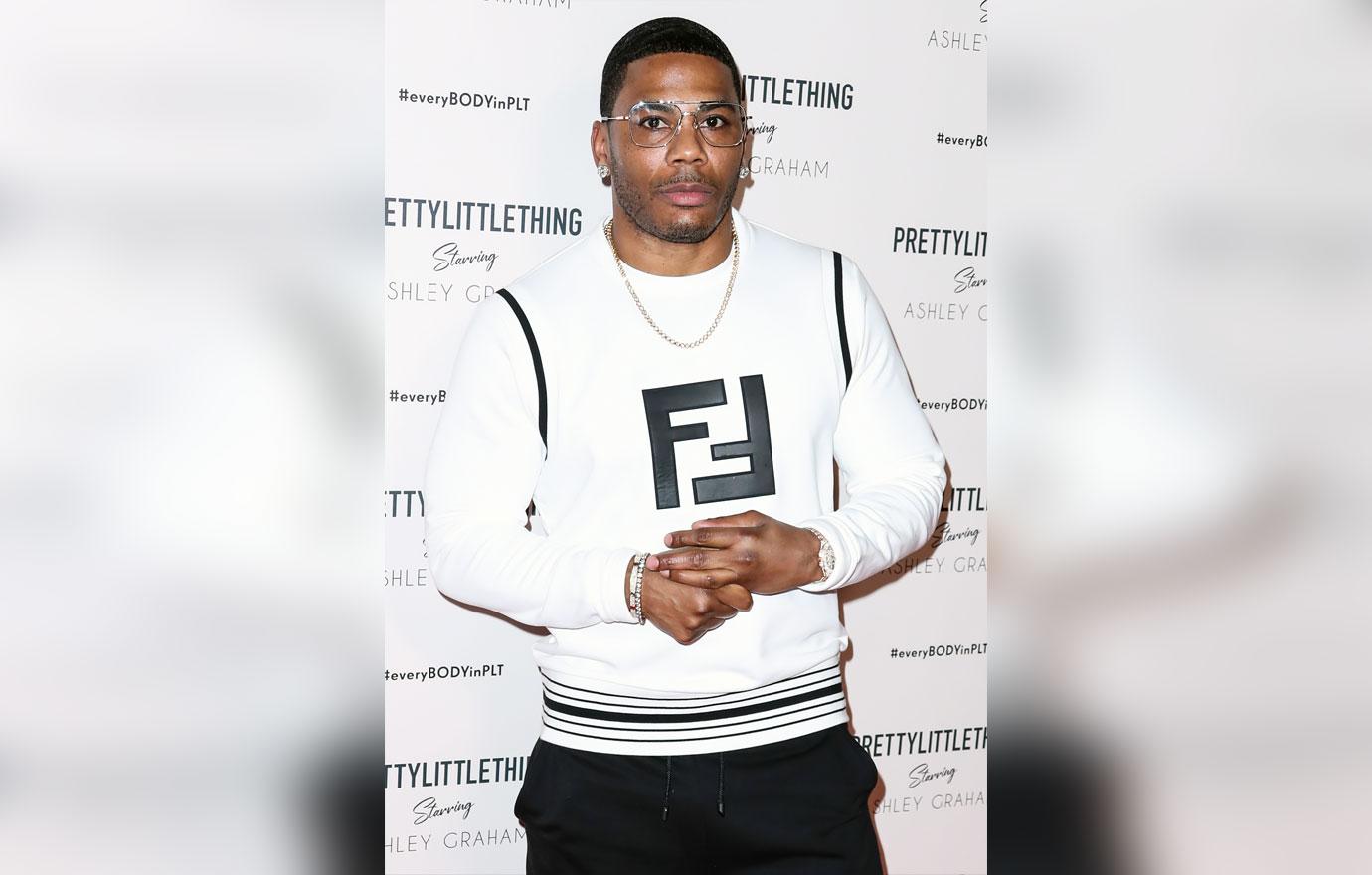 Hayden resident Craig Kerwin was among those who wrote emails. He pointed specifically to Nelly's song, Pimp Juice, bashing it for "glorifying the pimp lifestyle" and saying listeners can "determine for yourself what [juice] refers to!"
"Please think about the message he is sending," Kerwin begged. "Make him go to Portland/Seattle where he will be welcomed, not Idaho."
Article continues below advertisement
Rich Loudenback – secretary of the Coeur d'Alene John Birch Society chapter and also a resident of Hayden – advocated for the same. While he maintained his opinions were his own, he made sure to note that they were certainly shared by "a lot of people in the area."
"I wonder if someone on the far left that is consumed with creating everything possible to injure our traditional communities' values and lifestyle is behind influencing weak-minded people on the KC fair board and our county commissioners by selling them on this insane decision to upset our peaceful fair with the likes of Nelly," his email read. "Talk about selling your soul to the devil for money."
Article continues below advertisement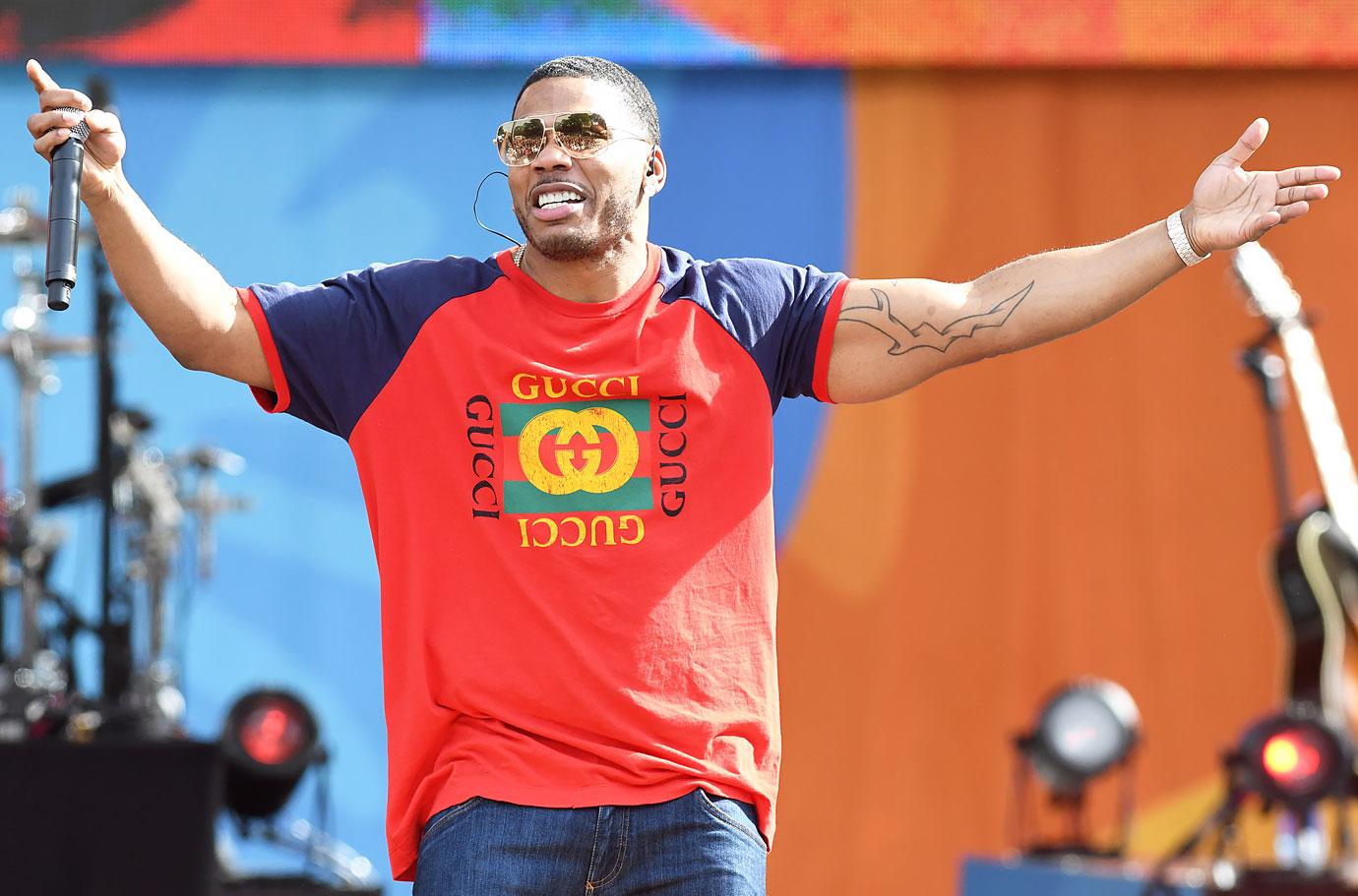 "We are not oldsters that deny changing times," he added. "We are serious, responsible citizens with moral character who recognize filth and the increasing depravity of our youth stimulated when we see it. Nelly is no Elvis Presley."
Article continues below advertisement
Aside from the obvious differences between the two performers and the damaging inferences that can be made by drawing such a comparison, the King of Rock 'n' Roll was actually considered rather risqué for his day.
In fact, Elvis' appearance on The Milton Berle Show in 1956 – during which he sang Hound Dog and thrusted his hips at screaming fans – prompted television critics across the country to slam the singer for his "appalling lack of musicality," "vulgarity" and "animalism."
The Catholic Church even took issue with Presley at the time, expressing concerns over the influence of the musician on juvenile delinquency and the changing moral values of the young. "Beware Elvis Presley," it warned.