NBA YoungBoy Facing Up To 7 Years In Federal Firearm Case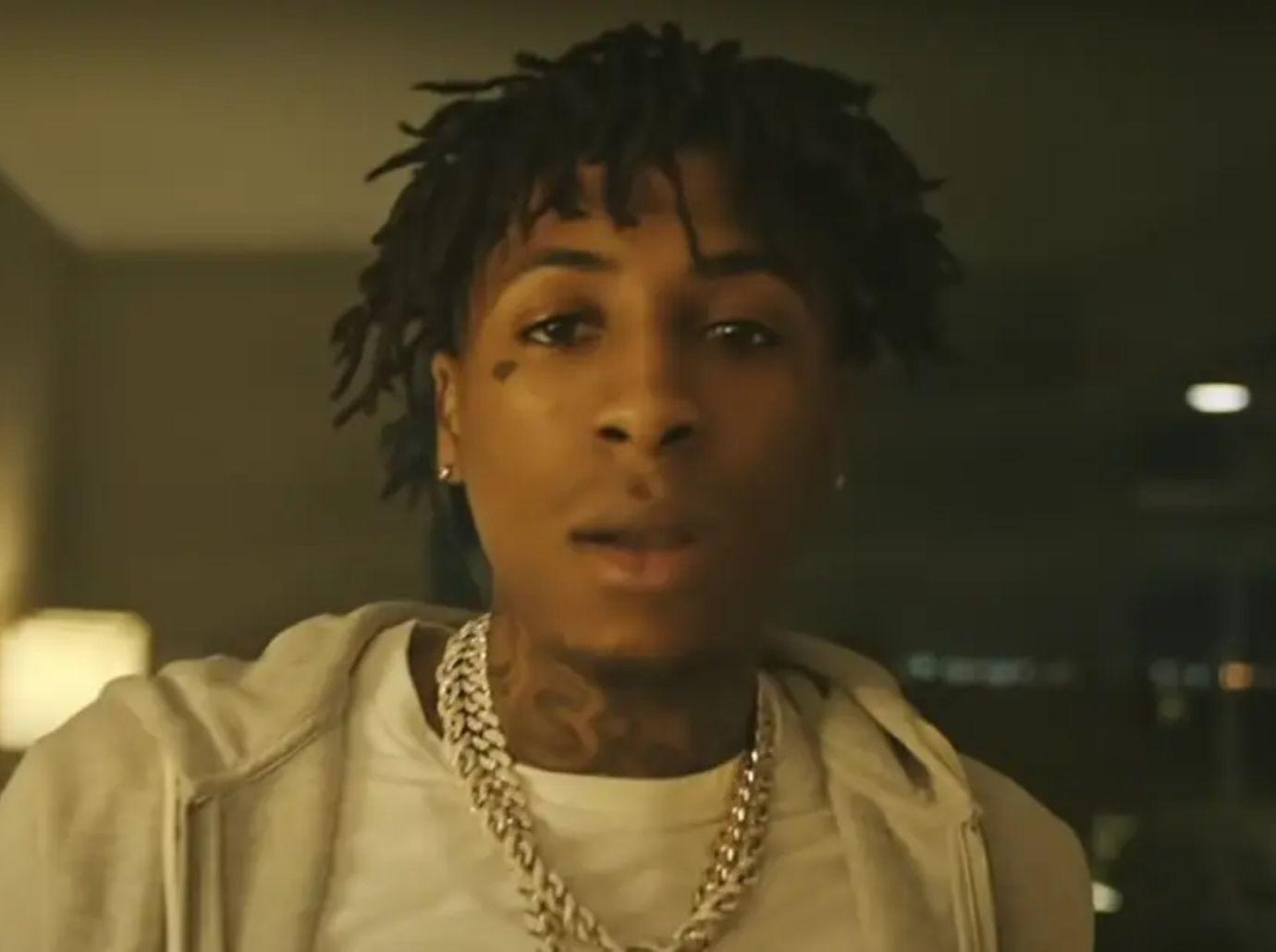 NBA YoungBoy has had the trial date set for his high-profile federal firearms case, and his lawyers are reportedly more than ready for the case to get underway because they're "100 percent convinced of his innocence."
Article continues below advertisement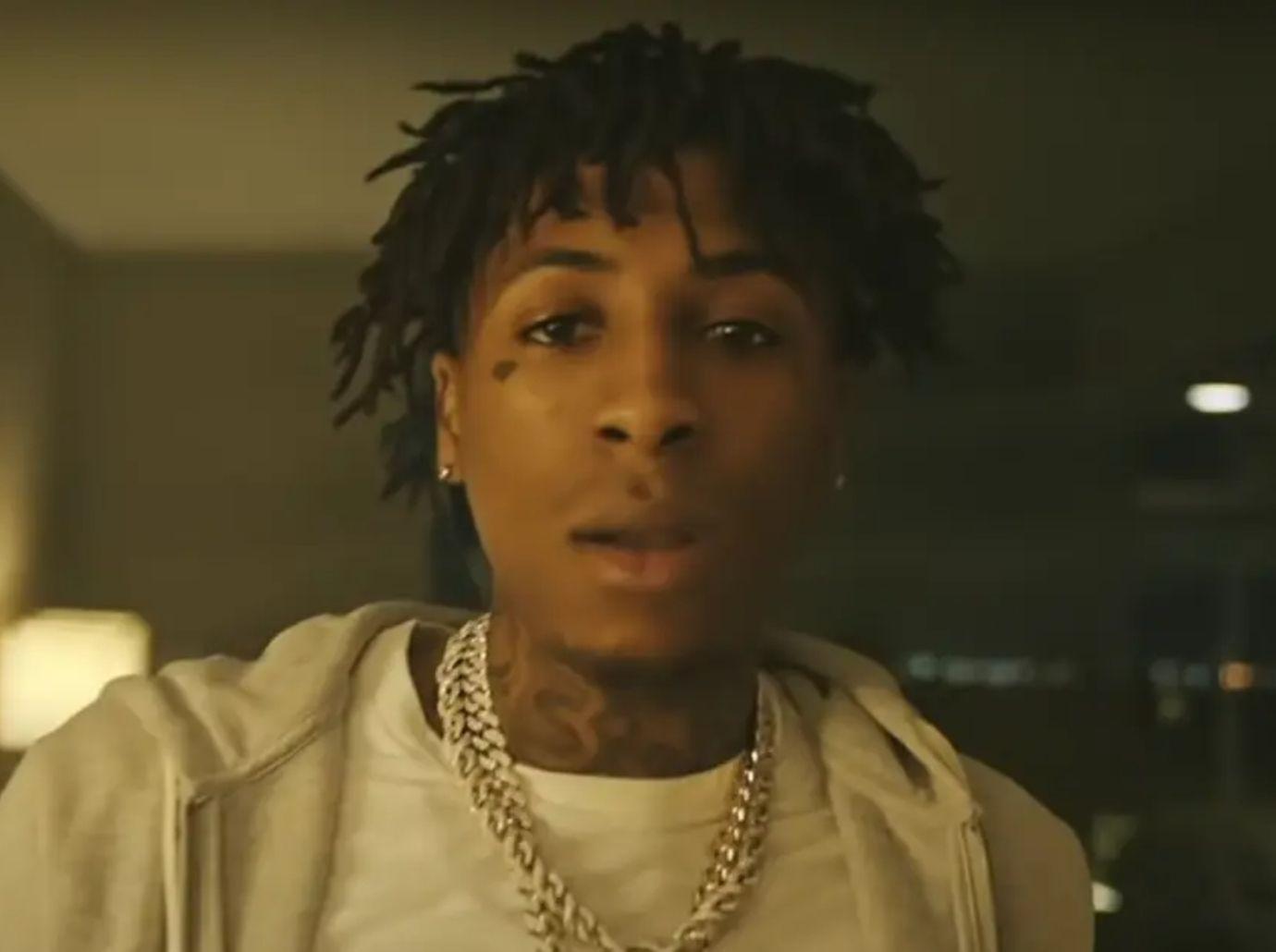 According to Rolling Stone, the court announced on Monday that the 22-year-old rapper has had his trial date set to kick off on May 16 in Louisiana. The trial date announcement also comes just days after a judge ruled that a large amount of video evidence against the rapper was invalid evidence, and therefore could not be used against him by federal prosecutors.
"We're 100 percent convinced of his innocence, and now we have to continue to evaluate our strategy," Drew Findling, YoungBoy's defense lawyer, recently told the outlet. "The unconstitutionality of law enforcement was clearly evident to the court and resulted in a slew of evidence being thrown out. We're looking forward to going to court."
"It's always significant to have a motion to suppress granted in whole or in part, and anytime you succeed in the federal system, that type of victory is magnified to an even a greater degree," Findling added.
Article continues below advertisement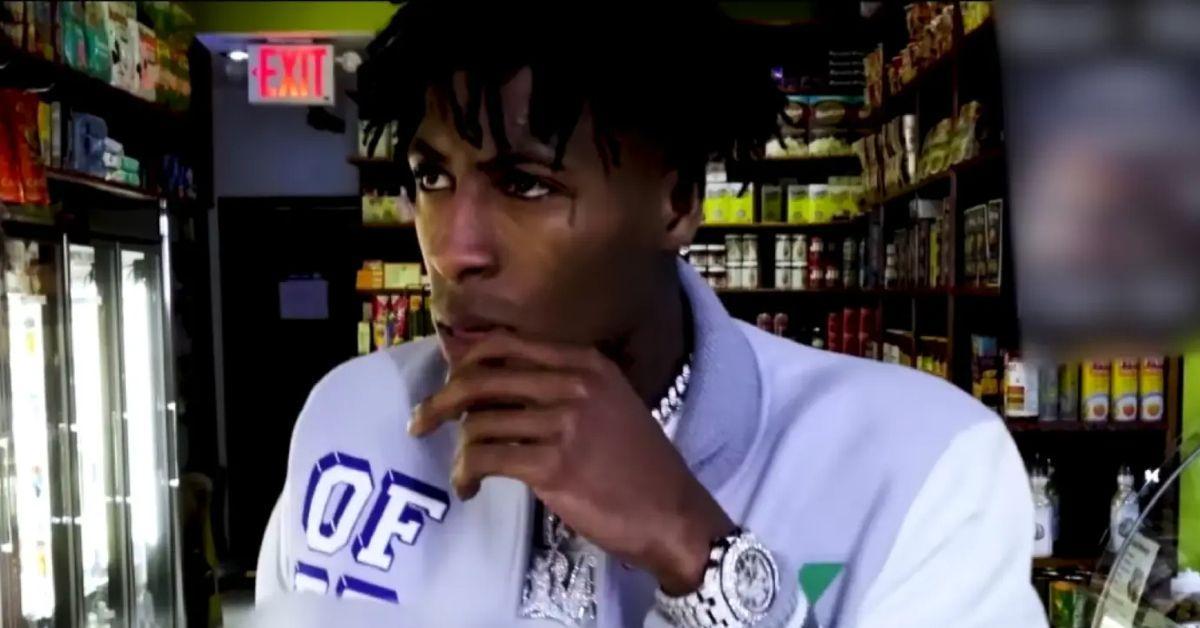 On February 24, U.S. District Court Chief Judge Shelly Dick ruled that videos found on SD cards showing YoungBoy in possession of a number of firearms were "improperly searched" by the Baton Rouge Police Department when the young rapper was arrested on September 28, 2020, calling the warrant used by the police to search the memory cards "invalid on its face."
"The whole truth would have included that the tip about the rap video came in on September 27th — not September 28th — which would have negated probable cause to search the SD cards and camera for evidence of who possessed firearms or narcotics on September 28th," the judge stated in her ruling.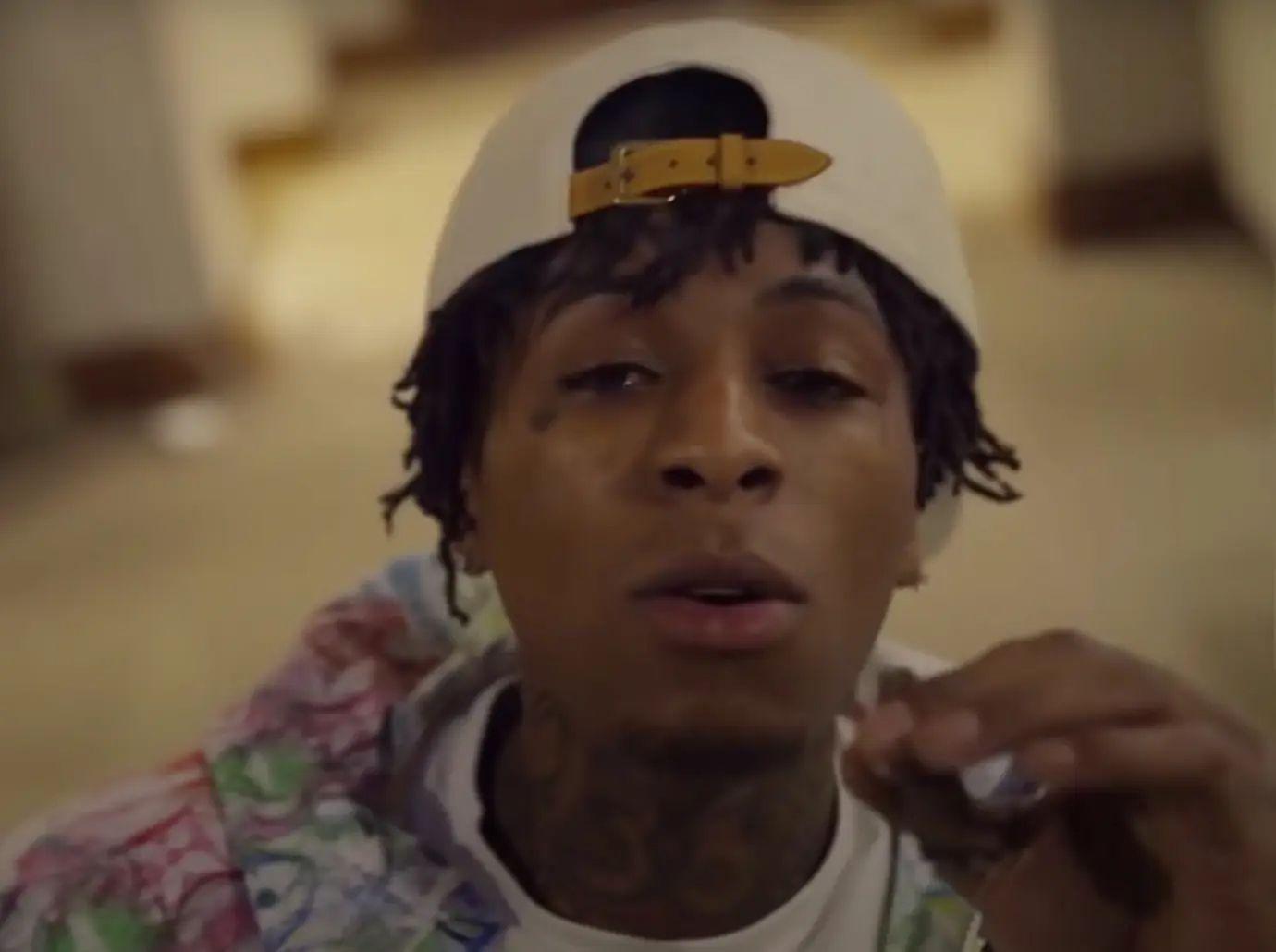 As RadarOnline.com reported, YoungBoy – whose real name is Kentrell Gaulden – was released from jail in October 2021 after being granted a "conditional bond" and placed on pre-trial house arrest to his Utah home where he has been electronically monitored around the clock.
The rapper plead not guilty to being a felon in possession of two unregistered firearms – a Masterpiece Arms 9mm and a .45 caliber Glock Model 21 pistol – when he was arrested by Baton Rouge police nearly two years ago before the jurisdiction in his firearms case was ultimately transferred higher up to federal authorities.