NBA Legend Blasts Unvaccinated Players, Says There 'Is No Room' For Them
In the pantheon of NBA legends, Hall of Famer Kareem Abdul-Jabbar remains one of the strongest voices in the game. Now, he is using that voice to speak out against unvaccinated players.
Read the full story at Knewz.com
Article continues below advertisement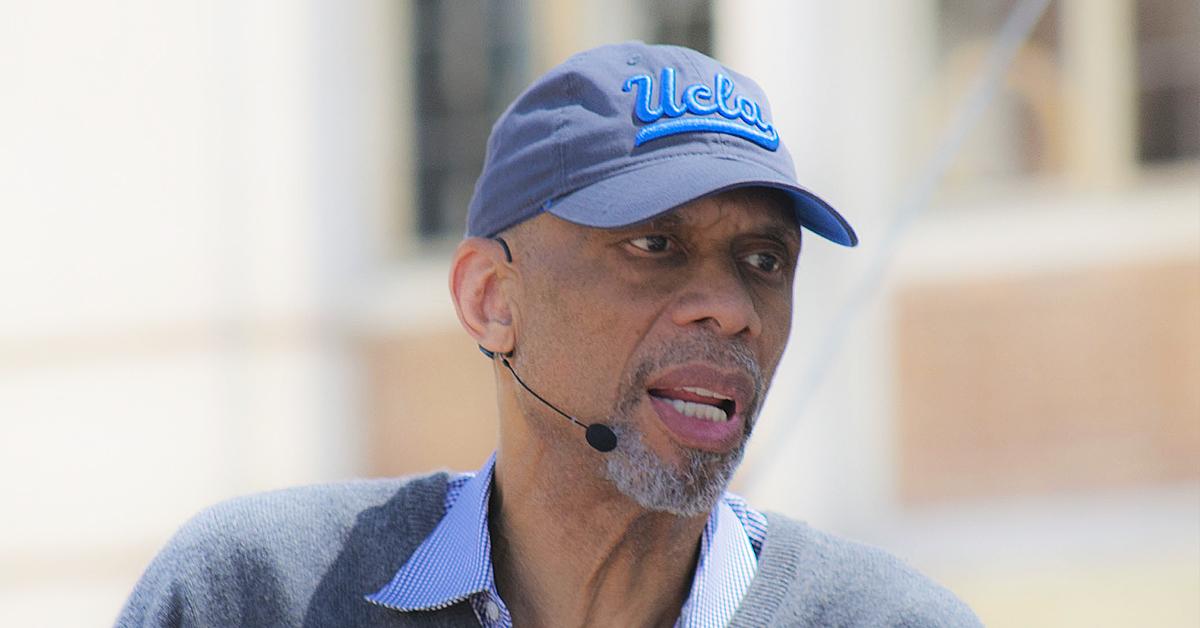 Basketball legend Kareem Abdul-Jabbar didn't mince words when asked about unvaccinated players in the NBA saying there "is no room" for them.
To read more about Abdul-Jabbar's comments about vaccines and athletes, read the story at Knewz.com.