Former Nascar Driver John Wes Townley & Woman Killed In Double Shooting Relating To Alleged 'Domestic Incident'
John Wes Townley, a former NASCAR driver, has been killed after a double shooting over the weekend. He was 31.
Article continues below advertisement
According to the Daily Mail, the incident took place around 9 PM on Saturday night in Athens, Georgia. Authorities reportedly believe the shooting occurred after a domestic violence incident. Townley was fatally shot while the other victim, a 30-year-old woman, was seriously injured. The suspect in the double shooting has reportedly been identified as a 32-year-old man from Dunwoody who was known to Townley. Although the authorities spoke to the suspect, there have allegedly been no charges against him.
The investigation is still ongoing, but there have reportedly been early indications that it was a "domestic incident," according to Athens-Clarke County Police Department spokesman Lt. Shaun Barnett.
Article continues below advertisement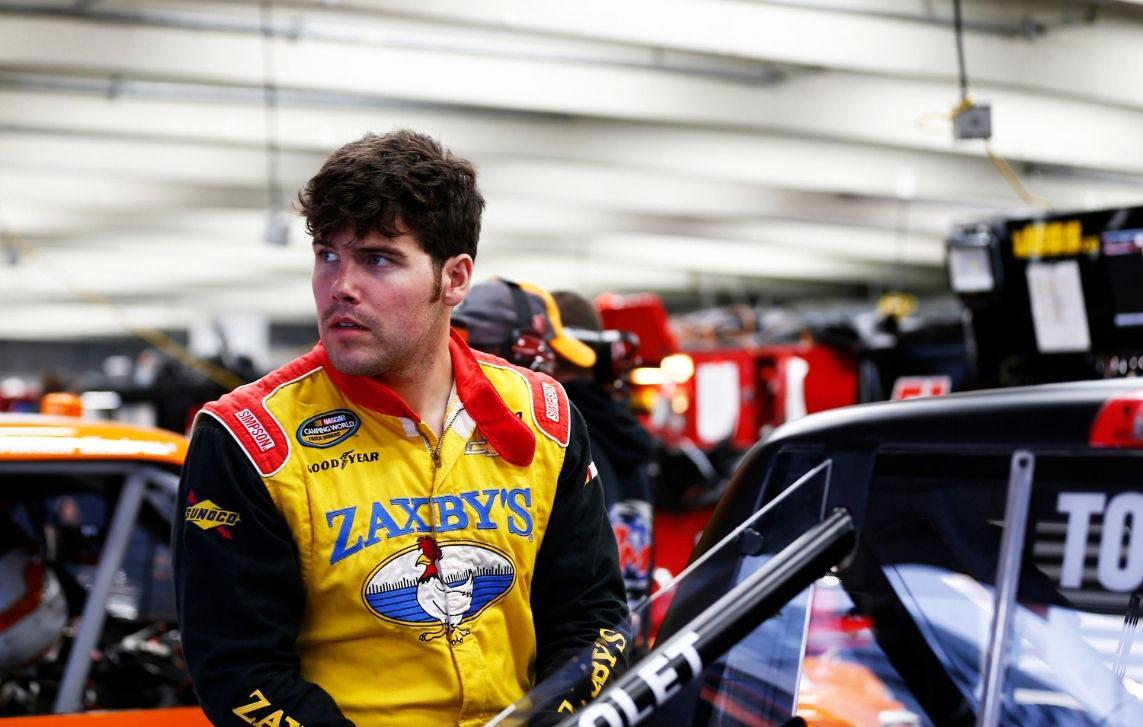 Since news of Townley's tragic death over the weekend, several people from Townley's life and NASCAR have reached out on social media to share their thoughts and condolences.
Article continues below advertisement
"For 17 years, I accompanied John Wes Townley to racetracks throughout the United States and Canada. He was a brother to me," Jeff Hood – a close friend to both Townley and the Townley family – posted to Facebook over the weekend regarding his friend's death. "I spent a portion of Saturday afternoon, October 2, catching up with him at the Arkansas/Georgia football game. Six hours later, his life on this earth concluded."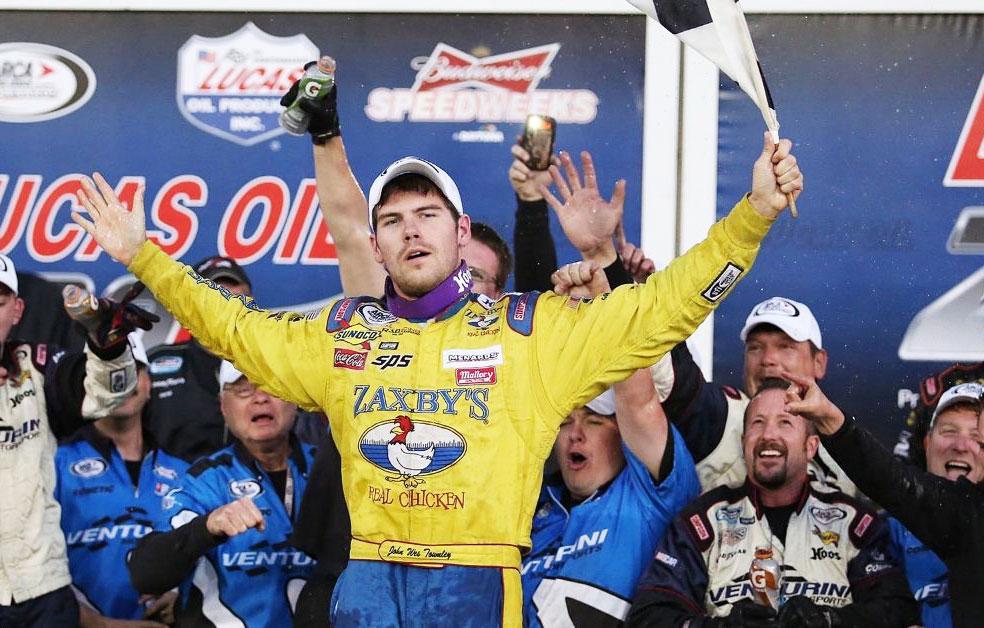 Article continues below advertisement
"Behind the scenes, JWT was a caring, tender-hearted, compassionate person. That's how I'll always remember him. I miss you and love you, my dear friend," Hood's post concluded.
Chris Knight, a NASCAR reporter who knew Townley well, also made a statement: "I knew John Wes Townley since he entered the sport. He always treated me well, said hi and we checked in with each other once in a while when he left the sport. "I am saddened to hear about what happened and my thoughts and prayers are with all the parties involved."
Article continues below advertisement
Although Townley only raced in NASCAR's lower two national divisions – the Xfinity and Truck Series – he still had a long career in the auto-racing world, having raced for eight seasons with a reported 186 starts throughout. The only national series win of his career was in the 2015 Truck Series at Las Vegas.