Revealed: NASCAR Star John Wes Townley Met Ex-Wife On Match.com, Used 'Fake Zip Codes' Before His Double Shooting Death
John Wes Townley and his recent ex-wife, Laura Bird Townley, met on the popular dating site Match.com before their romance ended in divorce, a hatchet attack, and a double shooting that left one of them dead.
Article continues below advertisement
The 31-year-old ex-NASCAR driver and his former 30-year-old bride were both found shot at a residential home in Athen, Georgia, over the weekend, but the details in the police report are chilling.
RadarOnline.com obtained the police report that states Zachary Anderson unloaded several shots from his gun, hitting both Townley and Laura on Saturday evening — but only after the former driver "attacked Mr. Anderson and Ms.Townley with a hatchet."
Article continues below advertisement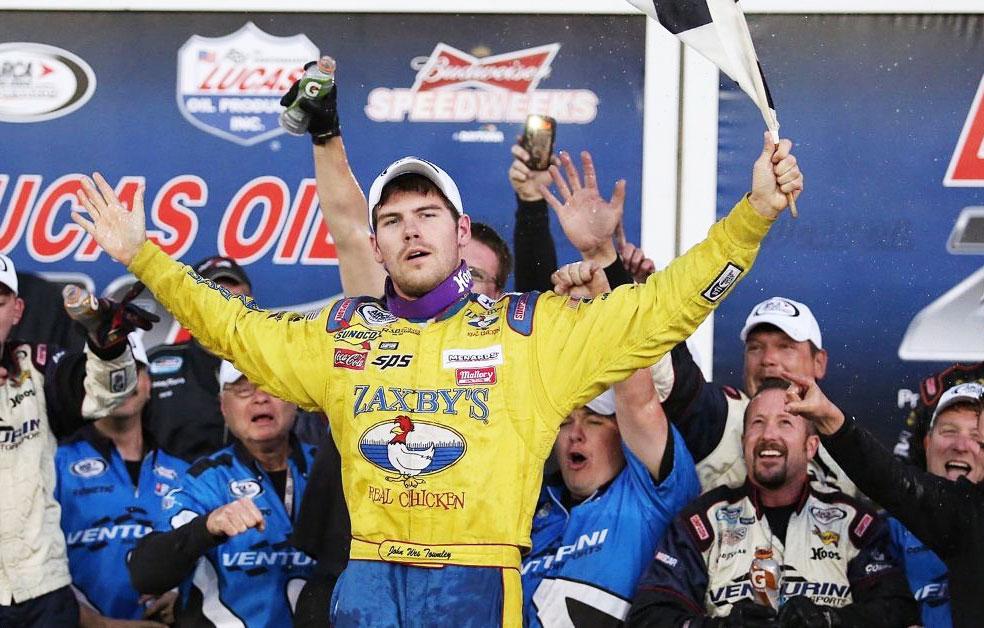 According to cops, Laura was struck in the abdomen, apparently on accident, and Townley was hit in the chest. They also note that the ex-couple finalized their divorce that week.
Article continues below advertisement
While it's unclear the nature of Laura and Anderson's relationship, Townley excitedly told the story of how he met his future wife on Match.com, only after cheating the system and meeting by chance.
"We both entered fake ZIP codes and, long story short, Match paired us up," he said in an interview. The duo began their romance in 2016, where their first date consisted of Mexican food and Laura eerily proceeding with caution.
According to Townley, Laura made sure her friends were nearby in case anything went wrong.
Article continues below advertisement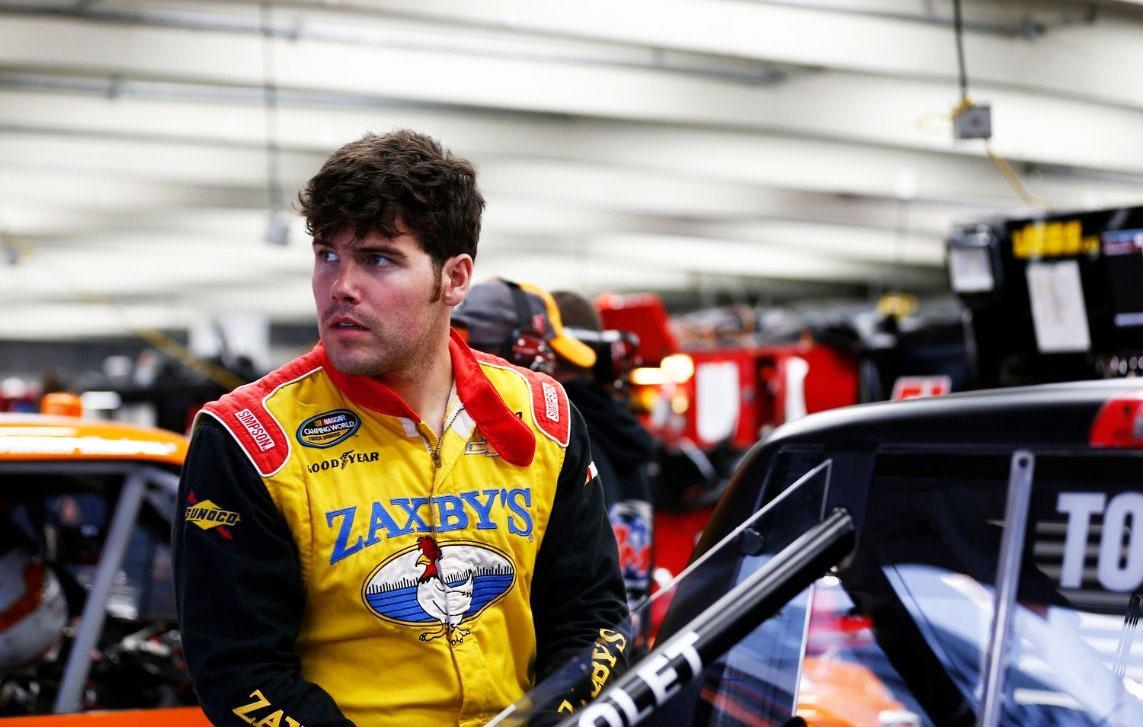 Article continues below advertisement
At this time, no arrest or charge has been made in connection to the double shooting. Police sources tell RadarOnline.com the bloody aftermath was caught on body-cam footage.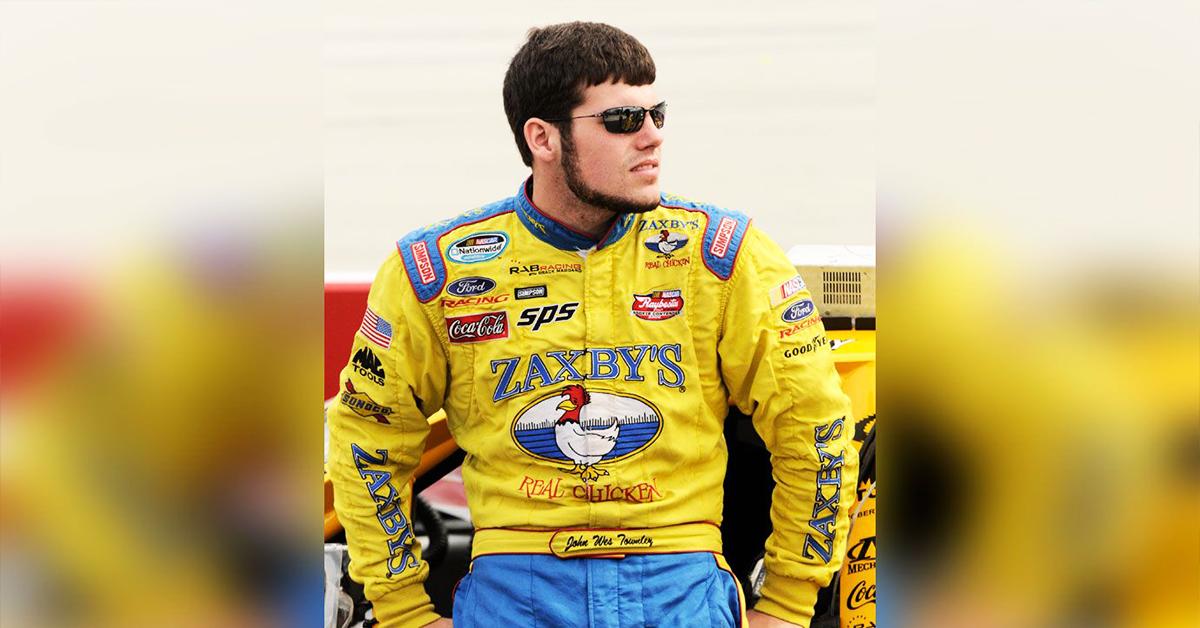 Article continues below advertisement
Townley and Laura walked down the aisle in 2018. It does not appear that the two have any children.
While their relationship began on Match.com, their once-happy fairytale ended in a mind-blowing tragedy that belongs in a Hollywood movie.
RadarOnline.com has reached out to Match for comment. So far, no word back.