Two Men Police Say Killed 80-Year-Old During Robbery Were Arrested In LA: Cops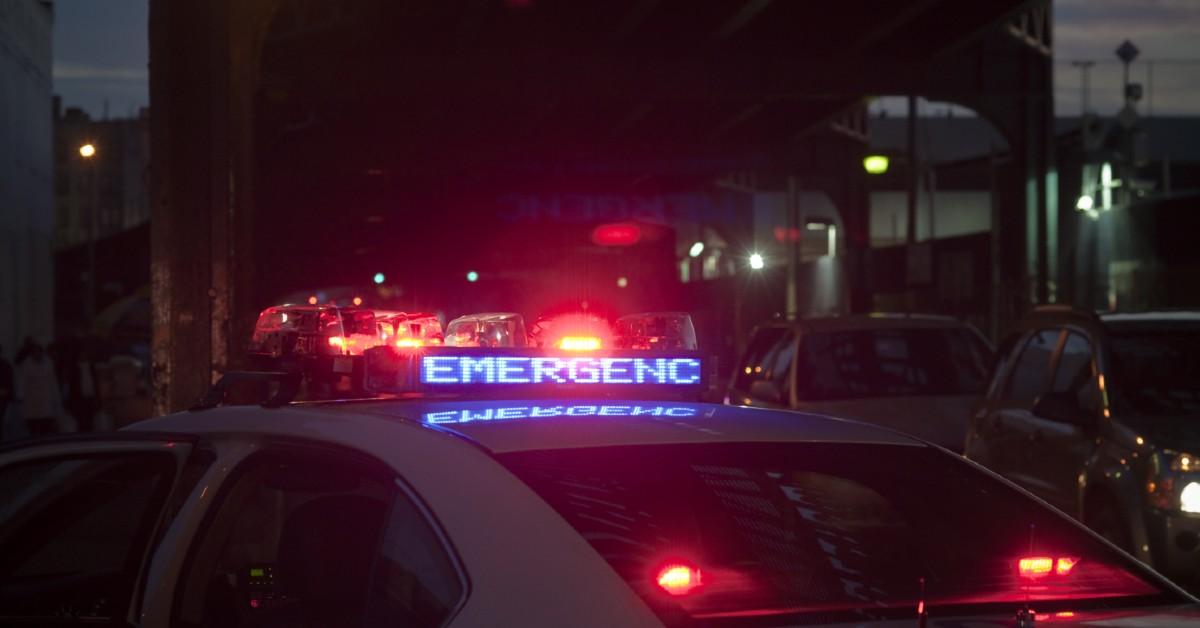 Two men accused of killing an 80-year-old man during a burglary in March in Encino, California were arrested, according to police.
Article continues below advertisement
Los Angeles police announced the arrests of 42-year-old Timothy Kirkpatrick and 48-year-old Hakop Keloyan on Wednesday in connection to the death of 80-year-old Stuart Herman.
The department previously announced it arrested two in connection to the homicide but did not release the suspects' names until Wednesday.
Article continues below advertisement
On March 2, West Valley Patrol officers went to the 4500 block of Densmore Avenue for the report of assault with a deadly weapon, police say. On scene, officers found Herman suffering from multiple gunshot wounds.
Los Angeles Fire Department paramedics pronounced Herman dead at the scene.
Article continues below advertisement
Homicide detectives from the Operation Valley Bureau began investigating and developed leads that led to a pair of search warrants, police say.
At about 8 a.m. Tuesday, police served the first warrant at the 1600 block of Emerick Avenue in Simi Valley, where they located the first suspect, Kirkpatrick, who barricaded himself before later being taken into custody, according to police.
Article continues below advertisement
Police served the second warrant at about 2 p.m. the same day in the 5400 block of Allottt Avenue in Sherman Oaks. Police say Keloyan attempted to run from the back of the property before he was taken into custody without incident.
Officers found an illegal marijuana grow in the subterranean garage, which had hundreds of plants, police say.
Kirkpartrick and Keloyan were booked on murder charges and are due in court Thursday.