'It's Almost Like Her Not Hosting At All — No Matter What MSNBC Tries to Spin:' Network Braces For Rachel Maddow Fallout As Its Star Anchor Moves To One Night Per Week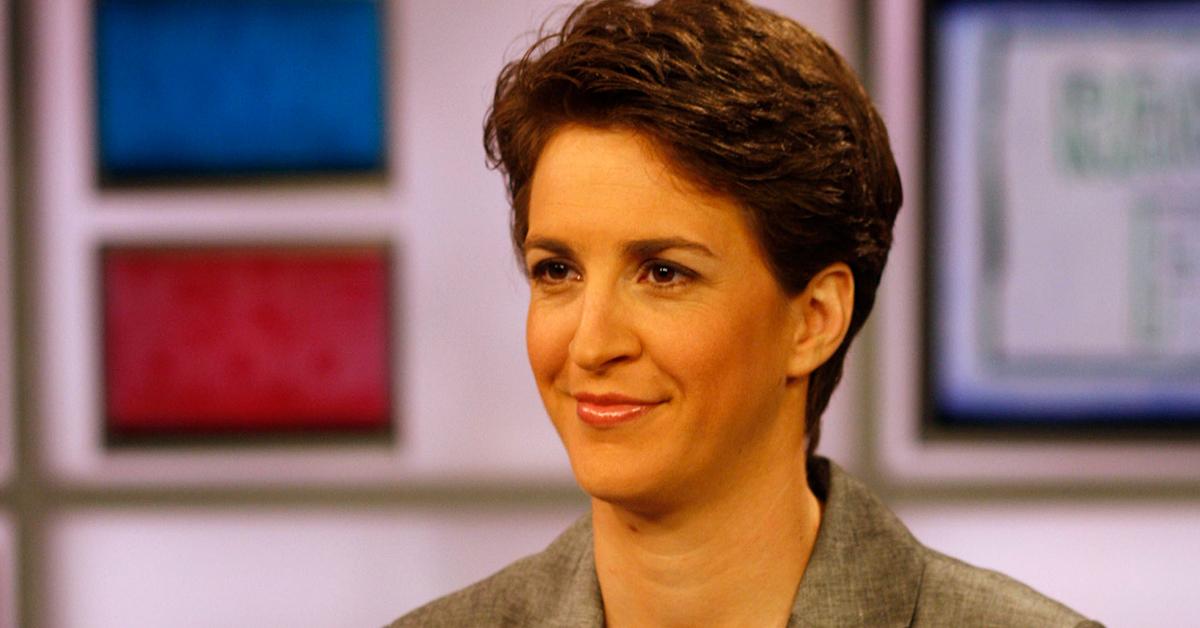 MSNBC might want to get its ducks in order. The network is bracing itself in the wake of its star anchor Rachel Maddow announcing that she will only be appearing on her show one day a week.
The 49-year-old commentator — who is MSNBC's highest-rated host — dropped the bombshell this month, revealing that she's decided to only host on Mondays.
Article continues below advertisement
Her bizarre decision couldn't have come at a worse time for the network amid what many consider is going through an identity crisis. MSNBC has struggled amid the Joe Biden presidency reign, with #46's White House press secretary Jen Psaki reportedly set to appear as a commentator across the network's programs.
Psaki has been known to face off with several of her future co-workers.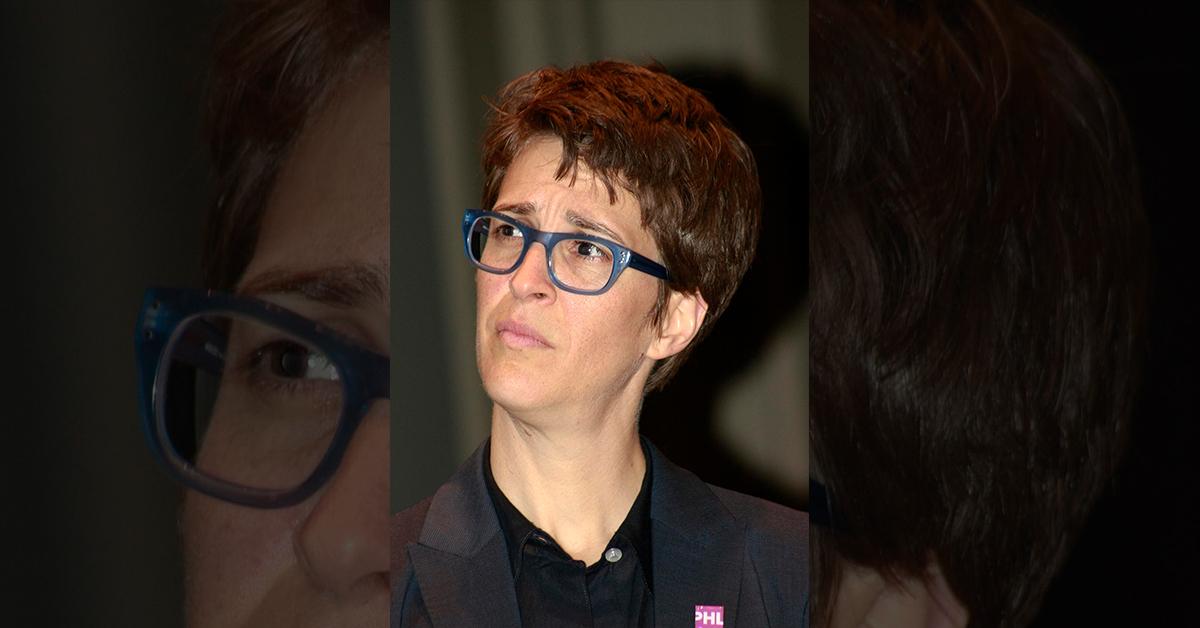 Article continues below advertisement
Maddow's shocking announcement came after she returned to her hosting duties following a several months hiatus amid reports she scored a whopping $30 million contract with the network.
Now, experts have been left scratching their heads while wondering if MSNBC faces doom in the wake of Maddow's decision.
"You see the existential importance of a single person on all of prime time when she's not there," an insider spilled to Fox News Digital, calling her the Michael Jordan of hosts.
"I think she's the best in the business right now," they declared.
Article continues below advertisement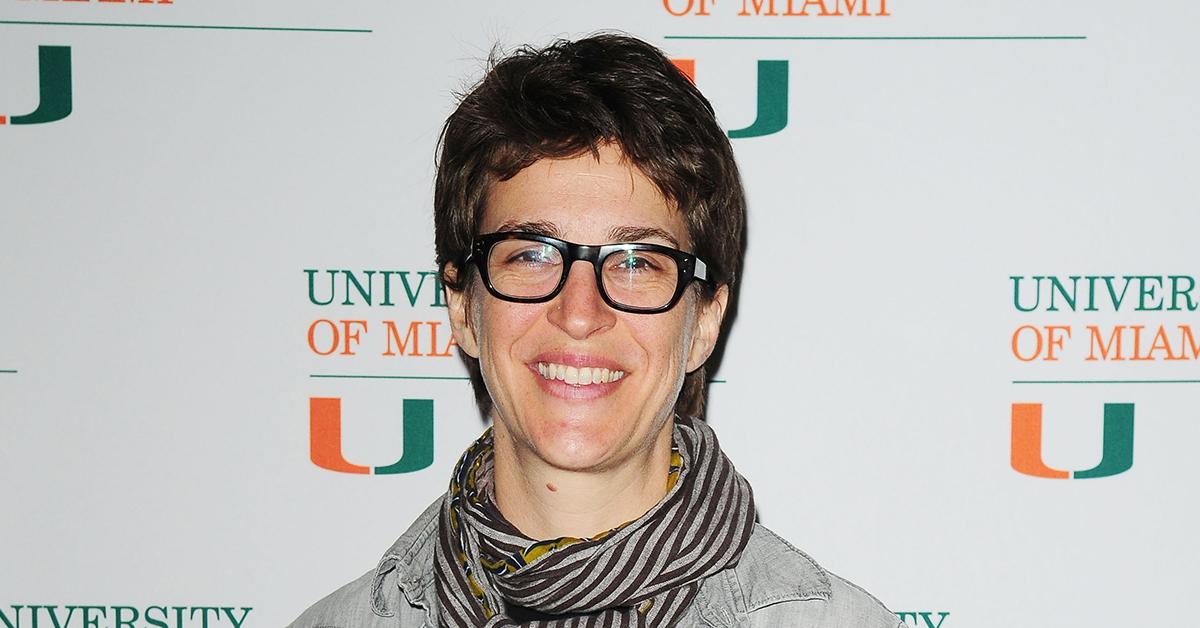 Fourth Watch editor Steve Krakauer doesn't seem to think the network will recover from this massive blow.
"Rachel Maddow hosting one day a week … is almost like her not hosting at all – no matter what MSNBC tries to spin, her show is gone for good," he told the outlet. "Cable news is all about consistency, and habits – MSNBC will now have to rely on a new host to form a relationship with viewers at 9 p.m."
Article continues below advertisement
CNN's media reporter Oliver Darcy agrees, pointing out that the strategy of fill-in hosts hasn't worked in the past.
"It really hasn't worked out well for MSNBC," he said of Maddow's absence. "It's going to take a while for a new host to also build a relationship … This is a big problem for them."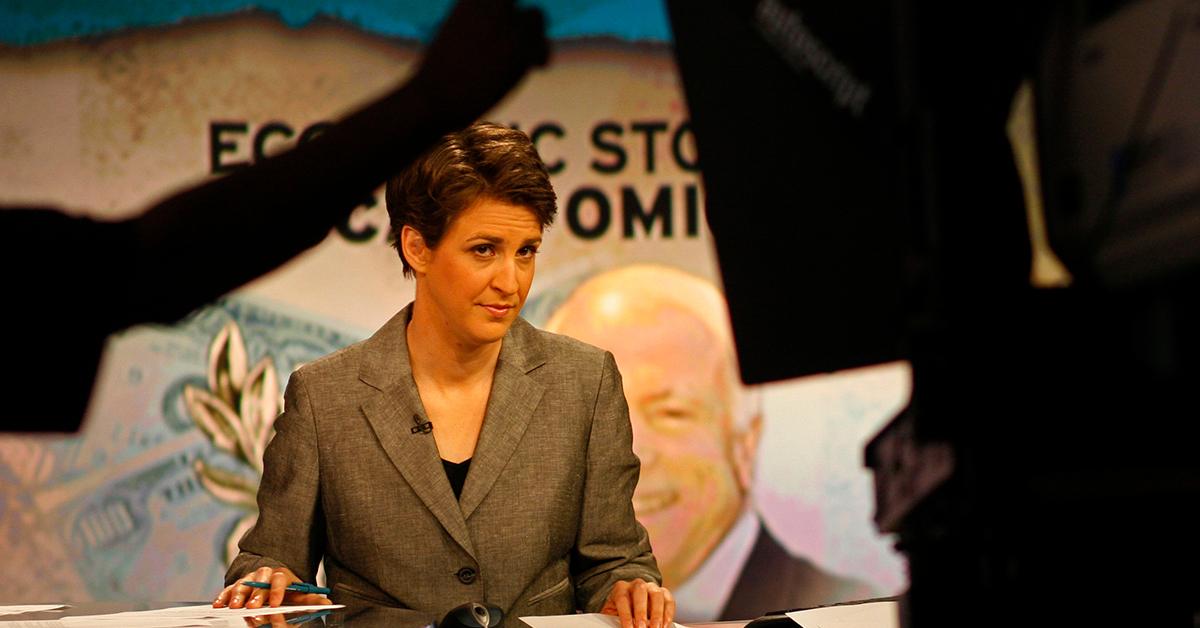 Article continues below advertisement
Others are looking at the man who approved the alleged $30 million contract and Maddow's choice to reduce her workload.
"Cesar Conde should be fired for the embarrassing Maddow deal alone where she's paid eight figures to barely work while MSNBC ratings crater," a former MSNBC staffer said.
While some viewers are excited for Psaki to join the network, those in the industry don't believe it's the right move given her position at the White House.
"Psaki should have either delayed negotiating with networks until her resignation was in place, or she should have been upfront about the negotiations once they started," Journalism professor Bill Grueskin told Fox News Digital. "Now, of course, we know that she's bound for MSNBC, and viewers can take that into account when they see her these days in the White House press room or later in front of a studio camera."