Justifiable Homicide: The Movie Stunt Cousins Who Tried To Kill Charles Manson Before He Began His Reign Of Terror
He was one of America's most notorious killers, who in the summer of 1969 slaughtered nine innocent people including the actress Sharon Tate at her Los Angeles home. But the murderous career of crazed cult leader Charles Manson was nearly over before it began – thanks to a pair of ranch hand movie extras.
Article continues below advertisement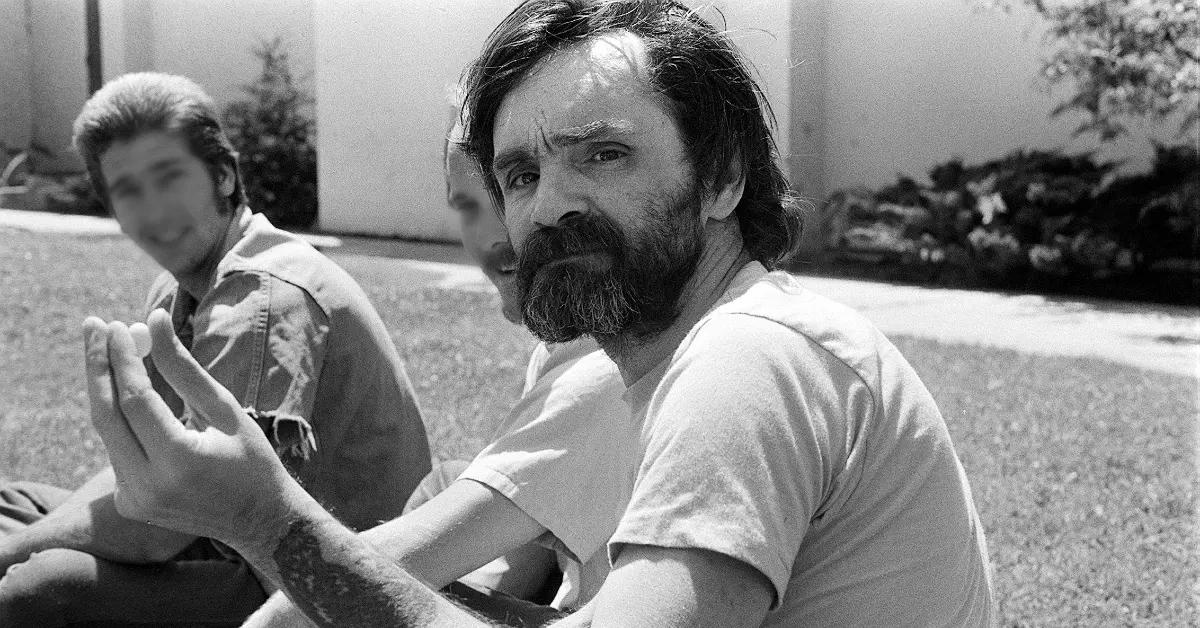 The revelation comes in the book The Last Charles Manson Tapes: Evil Lives Beyond the Grave, by investigative journalists Dylan Howard and Andy Tillett. They explain how Manson had spent 1968 recruiting members – mostly young women – to his "Manson Family" cult, and set up base at the sprawling Spahn Ranch, a 500-acre former movie set and horse rental stable in the Santa Susana mountains outside L.A.
Article continues below advertisement
Amongst the few employees still working at the ranch were cousins Donald "Shorty" Shea and Windy Bucklee.
"Shea had worked at Spahn as an animal handler and general maintenance man since October 1962, well before the Family had shown up," explain Howard and Tillett. "He also was a manager at a strip club, ran adult bookstores in Las Vegas, and took mining and truck driving gigs when they came along.
Article continues below advertisement
"All this was in addition to his low-level film career. Shea would do animal handling and stunt work during movie shoots, and even appeared onscreen in an uncredited role in a Prohibition-era gangster flick titled The Fabulous Bastard from Chicago (1969)."
"Shea's cousin, Windy Bucklee, was similarly employed-as-needed at Spahn Ranch. She had been a stagecoach driver in live Western shows."
Article continues below advertisement
If Shea was mostly relaxed about the presence of a rag-tag commune of hippies installing themselves at the ranch, his cousin was a little more prudish. "Bucklee had been alarmed when the Manson Family moved in," say the authors, "as she saw them taking a family-friendly horse ranch and turning it into a hippie paradise, which meant minimum cleanliness and maximum nudity. She approved of neither."
As it turned out, Windy Bucklee's resentment towards the Family was to threaten to undo all of Charles Manson's plans. But perhaps ironically, the catalyst for their confrontation was to come from Manson's association with another property.
Article continues below advertisement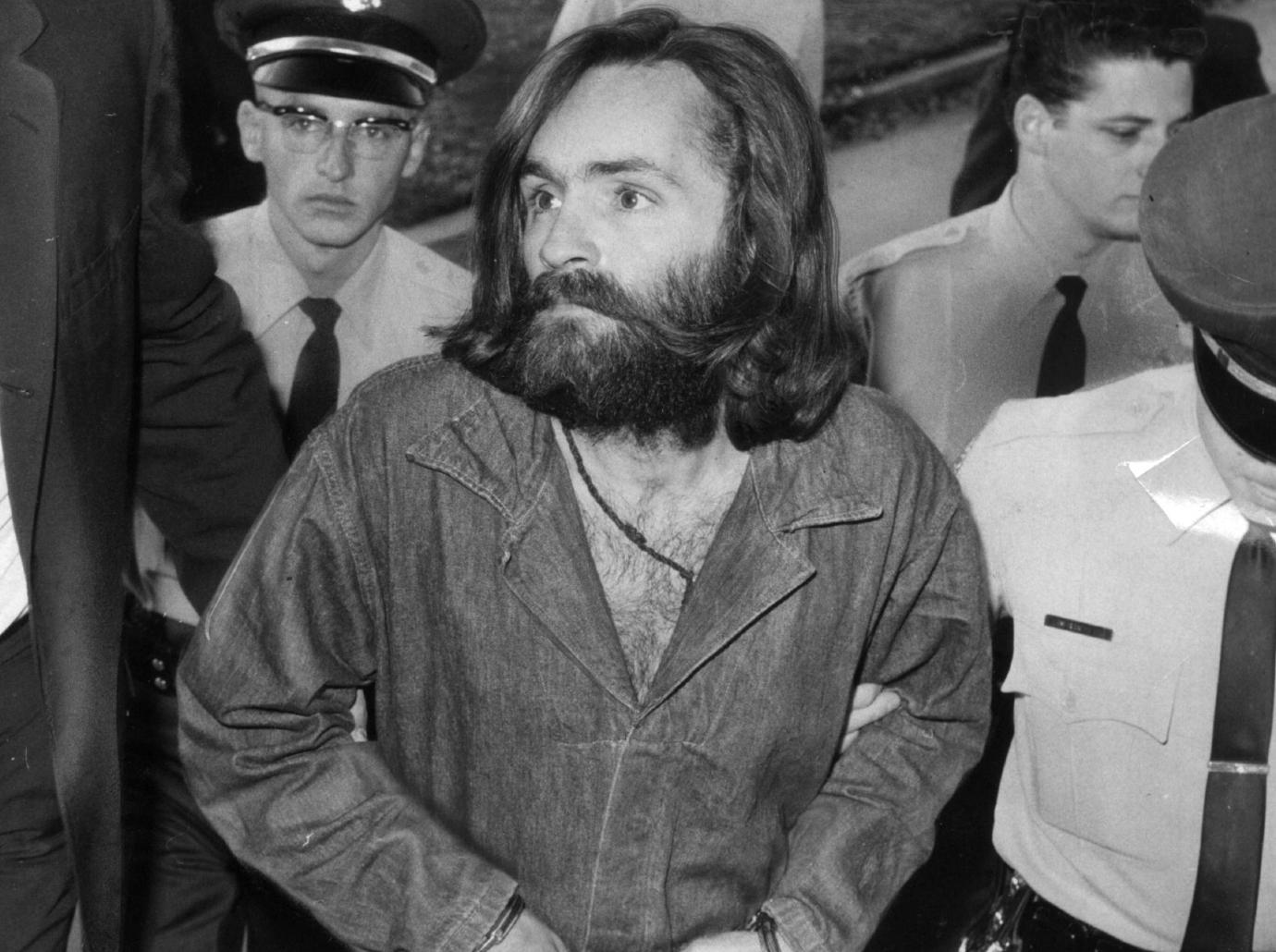 As well as their main base at the Spahn Ranch, the cult would also hang out at a house in Canoga Park, in the San Fernando Valley. The residence belonged to Bill Vance, an old prison mate of Manson's, who was also friendly with Shea and Bucklee – so much so that he even kept a set of keys to Windy's truck.
Article continues below advertisement
As Howard and Tillett explain, that set of keys was almost to prove fatal to Charles Manson, after Bucklee was pulled over by the police while driving in late 1968. "The police officer stopped her and explained her truck had been seen close by to where four small businesses had been robbed," they write. "As she was able to prove she had clocked in at her job on the nights of the robberies, Bucklee was quickly removed from the suspect list. But she knew what had happened."
Windy Bucklee had never trusted the hippies – and now it seemed they were using her vehicle for criminal activities. It was a liberty too far.
Article continues below advertisement
"In a fury, Bucklee confronted Vance and demanded her keys back," they continue." A few hours later, Charlie Manson showed up at her home, demanding the keys. She told him to 'f--k off,' and he responded by hitting her face so hard it broke her jaw.
"Bucklee somehow managed to get upstairs to her bedroom, where she kept a gun. Unfortunately, the gun she grabbed was a German Luger pistol someone had given to her, and she had not figured out its safety mechanism."
Article continues below advertisement
"Had she known how to use it, Manson would have died right there."
Article continues below advertisement
Bucklee's jaw was broken so badly she was admitted to hospital for three days while it was wired shut. And when her cousin found out what happened, he was furious. The Family's drug use, nudity and laid-back attitude to hygiene was one thing – assaulting his cousin, and a woman at that, was another matter entirely. Donald Shea was determined to mete out a little rough justice of his own.
"[Shea] confronted Charlie Manson, who had a knife and no qualms about fighting," write Howard and Tillett. "Here, the messiah fell short. Shea beat the crap out of him and left him on the ground."
Article continues below advertisement
As far as Donald Shea was concerned, that was that. But in hindsight, it would have been better for everyone if he or Windy had finished the job. Just a few months later, Manson and his Family would embark on a horrific murder spree, butchering seven victims including Sharon Tate over two nights. And he wasn't to end there.
Even after the Tate-LaBianca killings, as they became known, Charles Manson had one more score to settle.
Article continues below advertisement
"For Shea, the incident was over. But Manson had been beaten up in front of Family members," explain Howard and Tillett. "Instead of working that into a kind of revelation, a show of Christ-like humility, Manson seethed with vicious purpose.
"Early one morning on August 26, a few weeks after the Tate/LaBianca killings, Manson pulled [Family members] Bruce Davis, Clem Grogan, Bill Vance, and Tex Watson aside. Shea was an informant, Manson said. He needed to die, and they would be the ones to take his life."
Within hours the ranch hand – and the person who arguably came closest to stopping Manson's reign of terror before it had begun – had become the killer's final victim, stabbed to death and buried in a shallow grave in the desert. His body was not recovered until 1977, eight years after his death.