Flipping Out: The Iconic Motorola RAZR Is Back And Giving Us Nostalgic 2000s Vibes — Shop It Now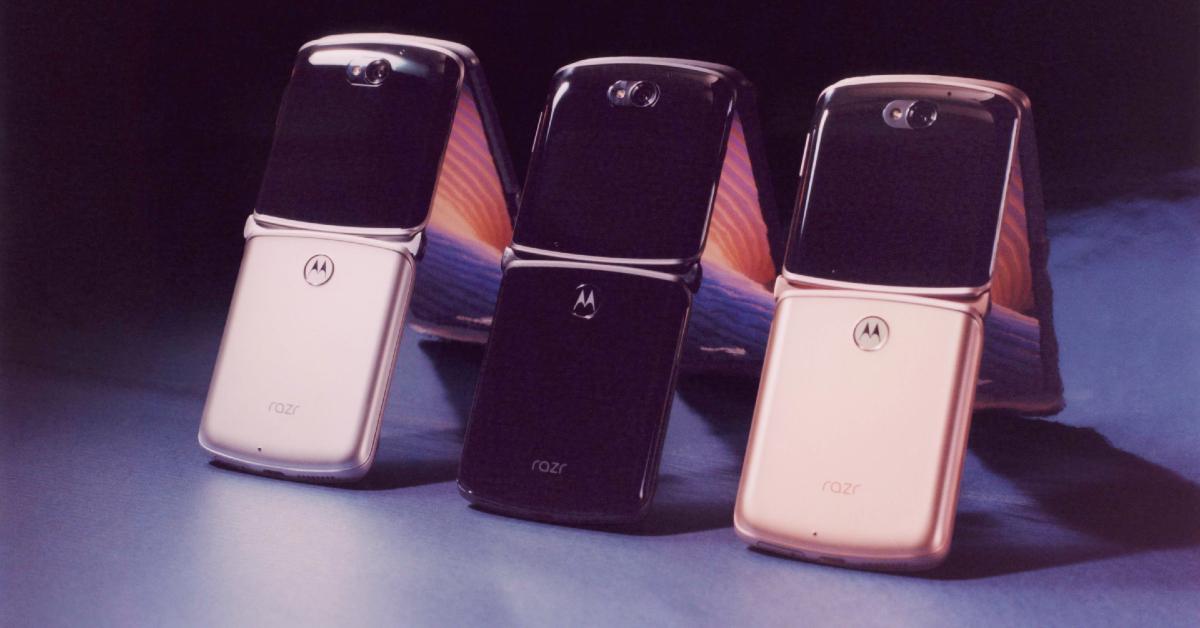 Back in the 2000s, there was no mobile phone cooler than the Motorola RAZR.
Article continues below advertisement
The first RAZR phone, the V3 model, was introduced in July 2004 and quickly became a cultural icon. A favorite among celebs such as Paris Hilton, Nicole Richie, David Beckham and Reese Witherspoon, the fashionable phone was also seen being used by numerous decade-defining film and TV series characters, including 's Ari Gold in Entourage and Meryl Streep's Miranda Priestly in The Devil Wears Prada.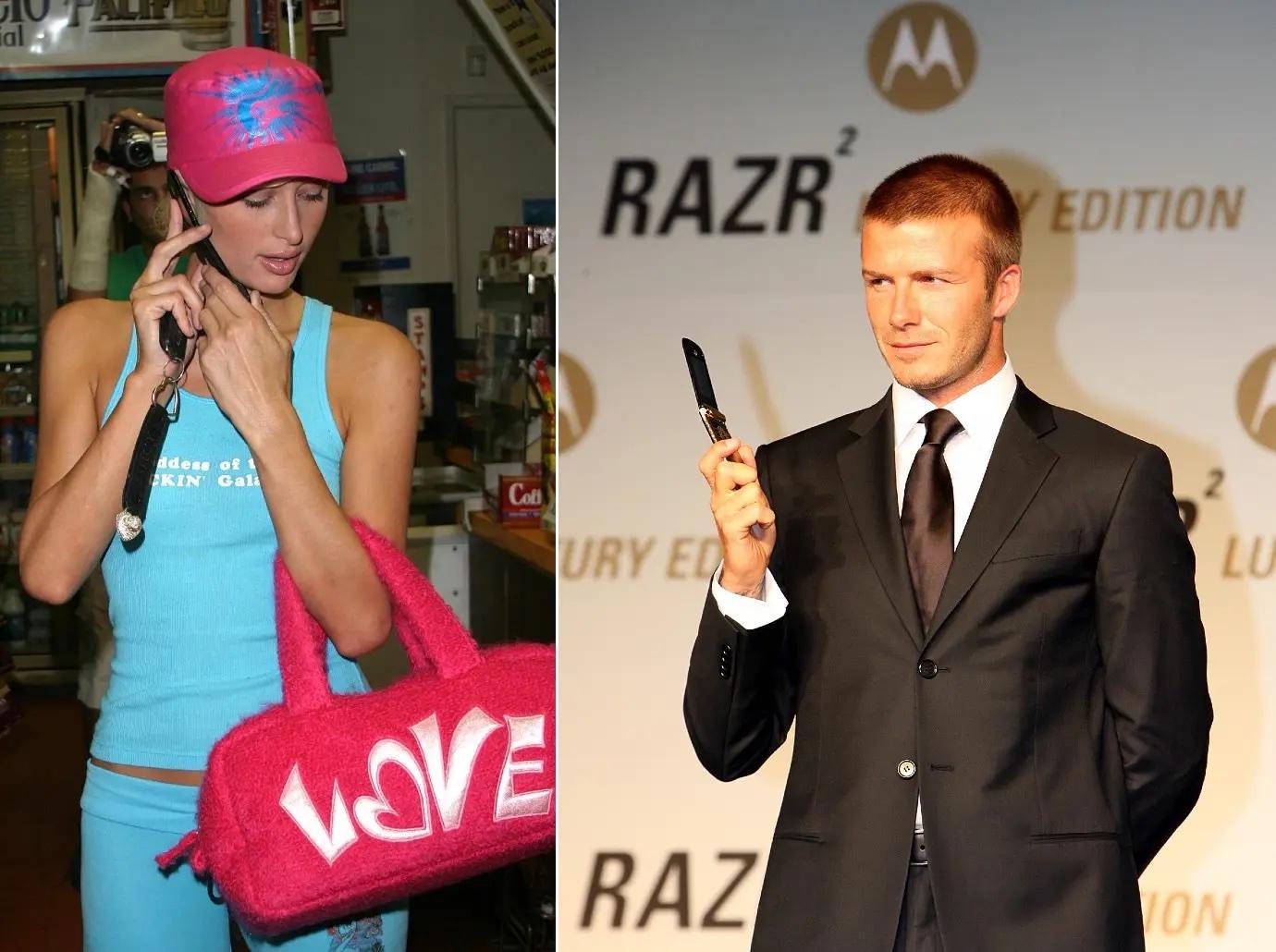 Article continues below advertisement
Over the Razr's initial four-year run, the V3 model sold more than 130 million units, becoming the best-selling clamshell phone in the world to date.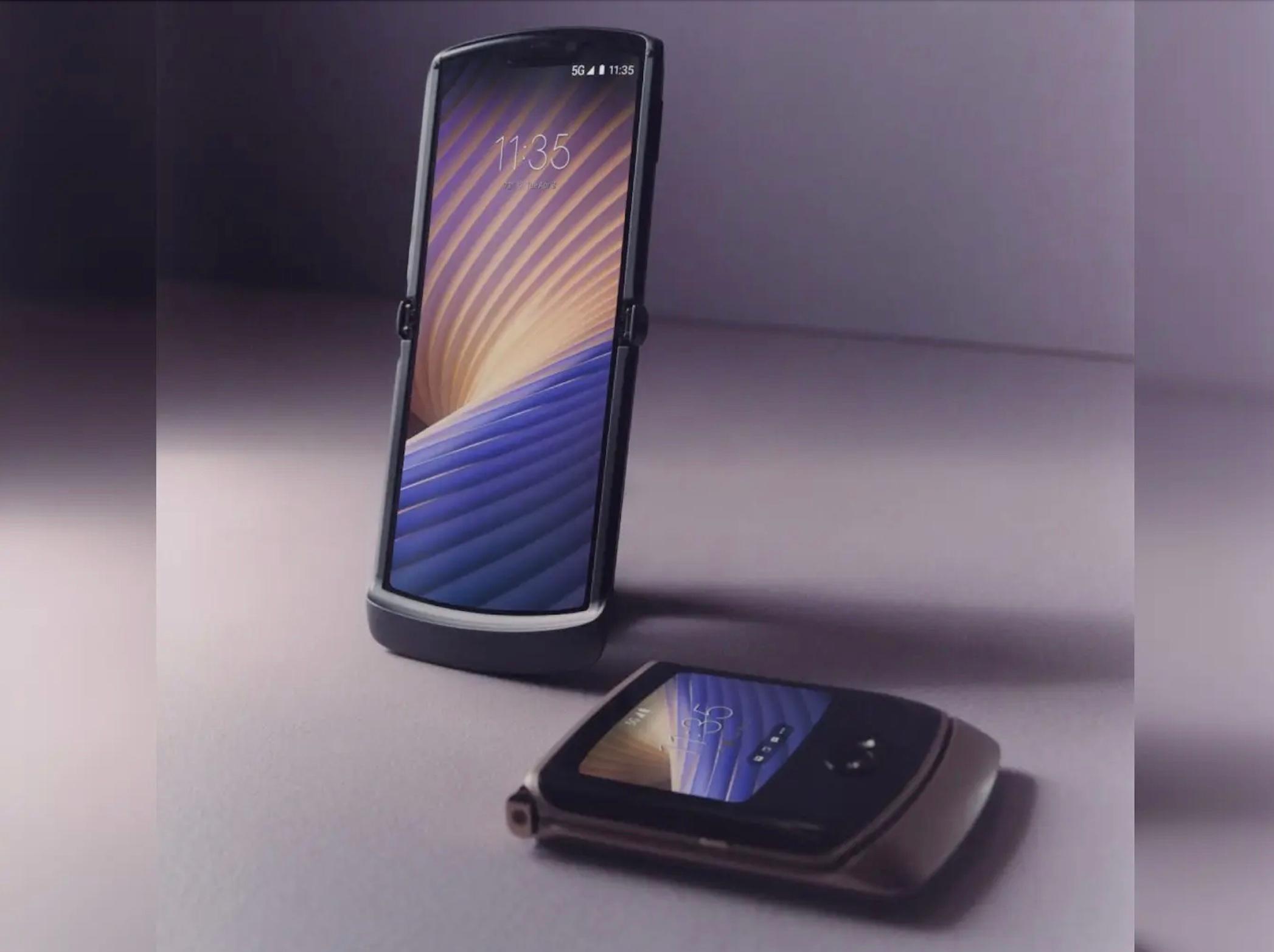 Article continues below advertisement
Now, the must-have cell is back with a whole new glow-up and serving up a ton of fun nostalgic vibes. The new Motorola RAZR features the iconic flip design and 5G speed is the perfect conversation starter for anyone who enjoys staying up to date on the latest tech accessories.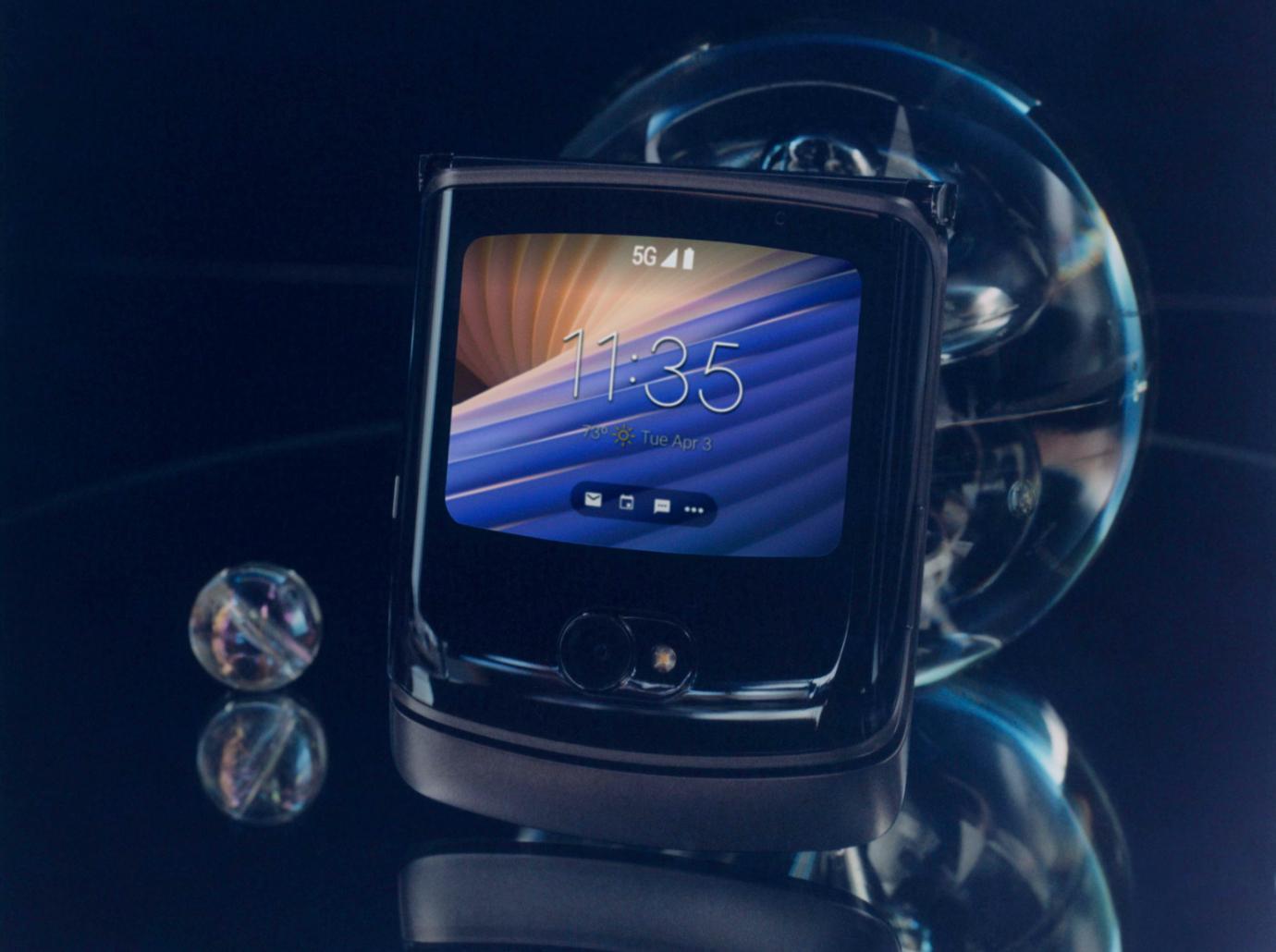 Article continues below advertisement
Still ultra thin, the device easily fits into any purse or pocket, and it features two fully capable screens, including a fully foldable, inside widescreen with gorgeous 6.2" OLED display (with innovative zero-gap hinge) and an external interactive screen to respond to texts and take video calls and selfies.
The new RAZRs are available in blush gold, liquid mercury and polished graphite (right on trend with Ultimate Gray, Pantone's color of the year).
Article continues below advertisement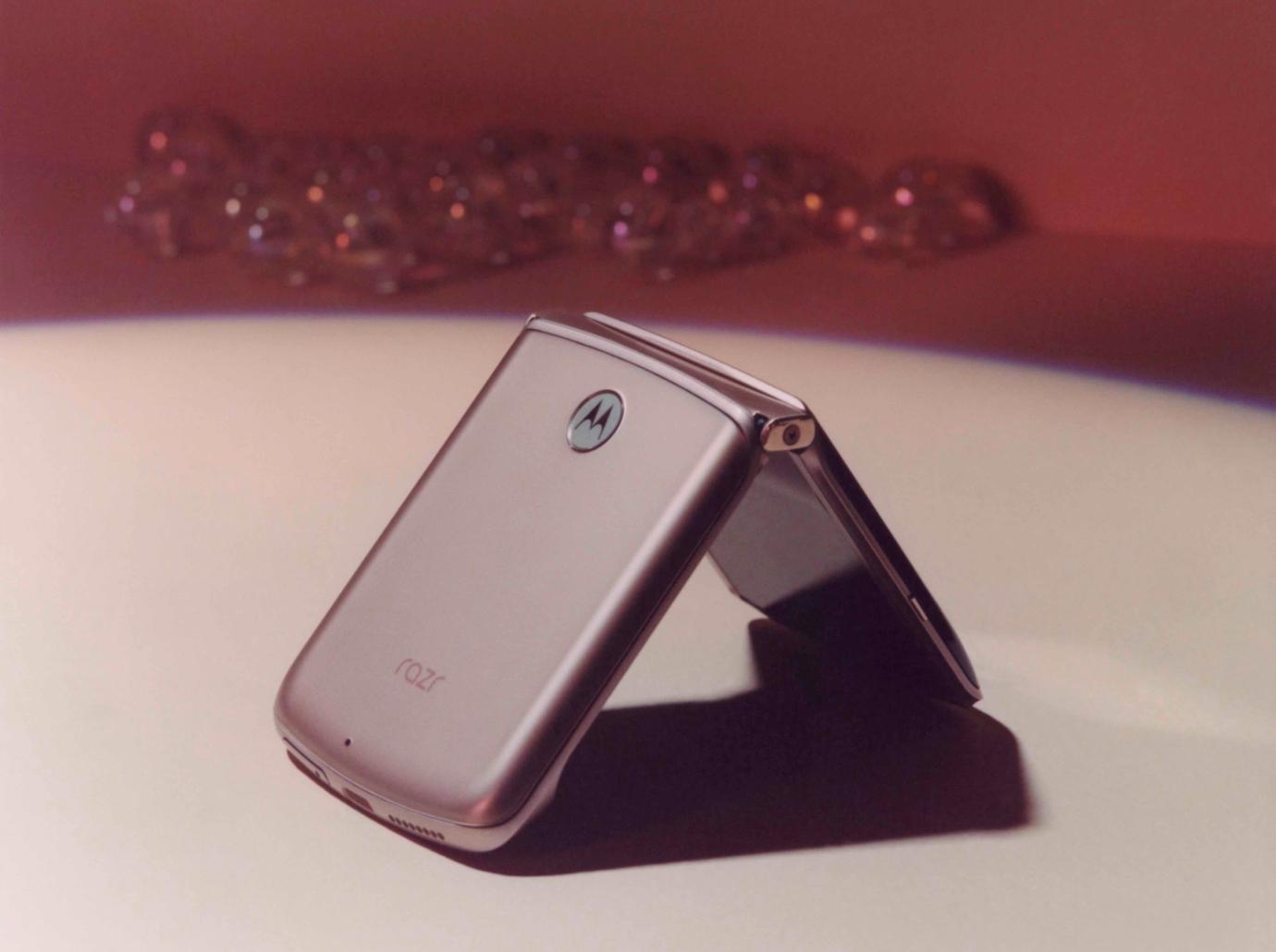 Want to get your fingers on the flippable new Motorola RAZR 5G? Get $200 off the $1,199.99 phone here.