The Strange Story Of The Straight Satans, The Motorbike Gang Who Unwittingly Sparked Charles Manson's Murder Spree
The most notorious American killings of the 20th century were in part put into motion by a little-known Californian motorbike gang called the Straight Satans – that's according to a new book by authors Dylan Howard and Andy Tillett.
Article continues below advertisement
In July and August 1969 Charles Manson's "Family" cult brutally murdered nine men and women including the seven infamous Tate/LaBianca slayings, and the catalyst for their orgy of killing was the Straight Satans biker gang.
Writing in the book "The Last Charles Manson Tapes: Evil Lives Beyond the Grave," Howard and Tillett explain how four months before the March 1969 murders, Danny DeCarlo -- treasurer of the Straight Satans -- fell into Manson's orbit.
Article continues below advertisement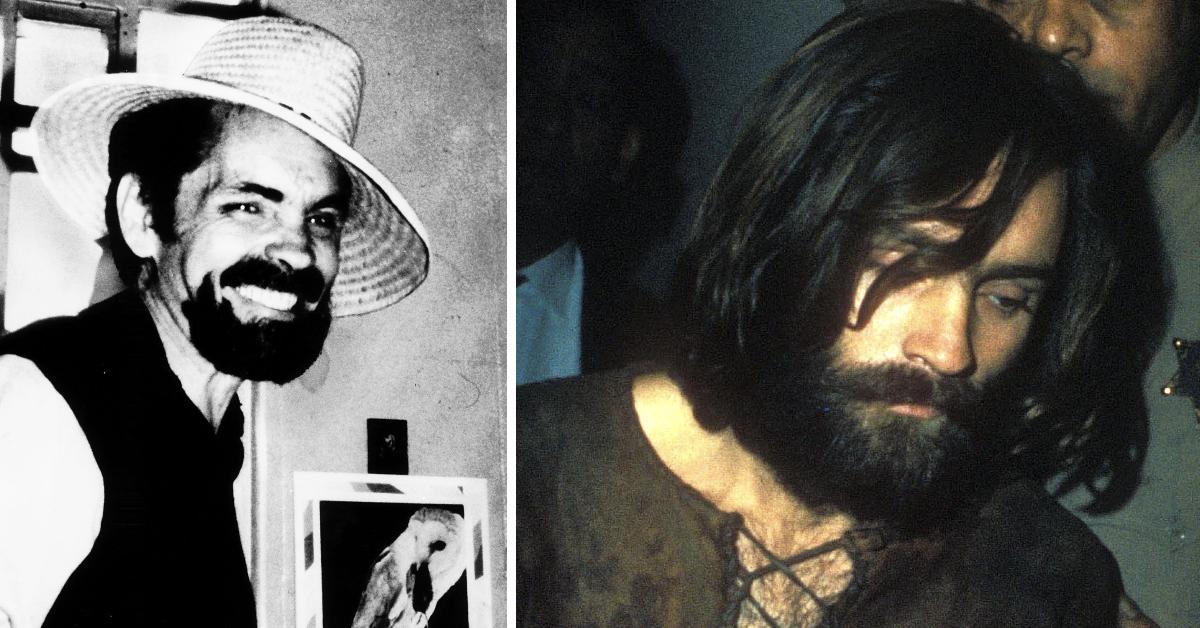 He had turned up at the Spahn Ranch where the Family were staying, looking for a place to repair his motorcycle. The cult leader immediately saw in DeCarlo an opportunity to add some muscle – and firepower – to his predominantly female following.
Article continues below advertisement
"Manson had hoped DeCarlo would convince the rest of the Straight Satans to join him at the ranch," write Howard and Tillett, "so he could use them as a security force to scare off ranch visitors who got overly friendly with his girls, or obnoxious with Family members." Furthermore, "He and his father had sold guns, earning him a place as chief of the Manson Family armory."
Things soured after a drug deal brokered by the Family between the Straight Satans and a man named Gary Hinman went wrong. According to the later testimony of Family member Bobby Beausoleil, Hinman had sold them a dud batch of mescaline – and the bikers held Manson's cult responsible.
Article continues below advertisement
"Unfortunately, the drugs were either tainted with strychnine or ineffective, according to whoever was telling the story," explain the authors. "At any rate, the Straight Satans were understandably not pleased and wanted their money back. Manson was not pleased, either; the money from the drug sale was supposed to help support the Family."
"On July 25, 1969, at Manson's urging, Beausoleil, [and fellow Family members] Susan Atkins, and Mary Brunner went to Hinman's home."
Article continues below advertisement
Hinman refused to give Beausoleil any money – and so, on Manson's orders, he, Atkins, and Brunner brutally stabbed and then suffocated him, though only after torturing him for three full days.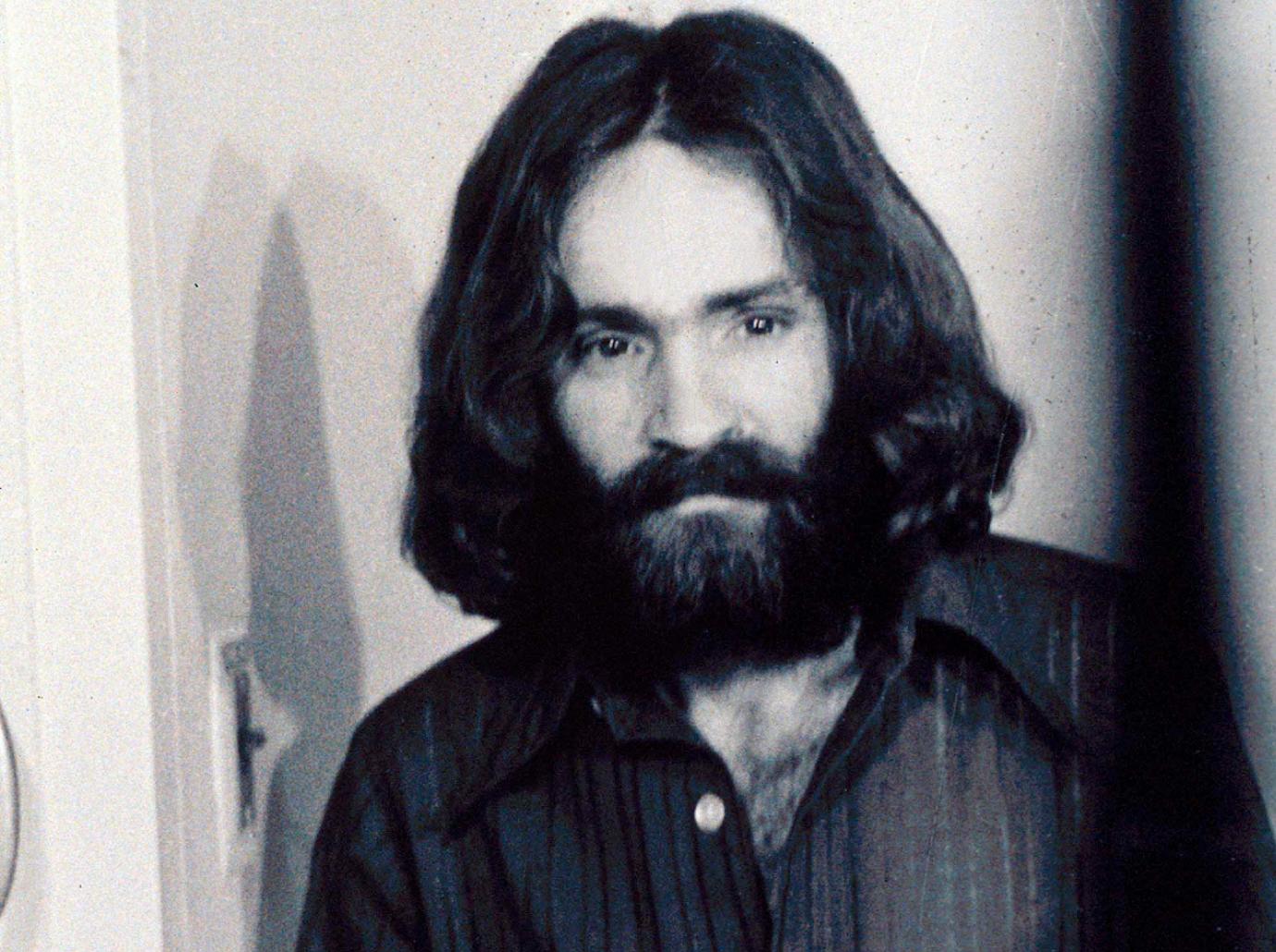 Article continues below advertisement
It was the beginning of what Manson would dub "Helter Skelter," his bloody wave of terror that he hoped would spark a race war.
"For the first time, the Family had taken a life," write Howard and Tillett. "Beausoleil was so pleased with himself that he boasted to Danny DeCarlo about what he had done."
Article continues below advertisement
Helter Skelter was officially on. Fired up with bloodlust, Manson and his acolytes were to murder another seven innocent men and women, including the actress Sharon Tate, over two nights of August 8-9.
The Straight Satans may have lit the touch paper for Manson's murder spree, but they still hadn't gotten their money back, and as Howard and Tillett note, they also wanted their treasurer returned. "On August 15, a double handful roared into Spahn Ranch, demanding that Manson turn DeCarlo over to them."
Article continues below advertisement
"Manson greeted them with open arms. Some of the girls opened other limbs for them, simultaneously taking the edge off the bikers' fury and also splitting – and exhausting – the group. Once the motorcyclists' war fires had been cooled, they reconvened in the center of the movie sets that made up the ranch."
Manson had sprung a trap.
Article continues below advertisement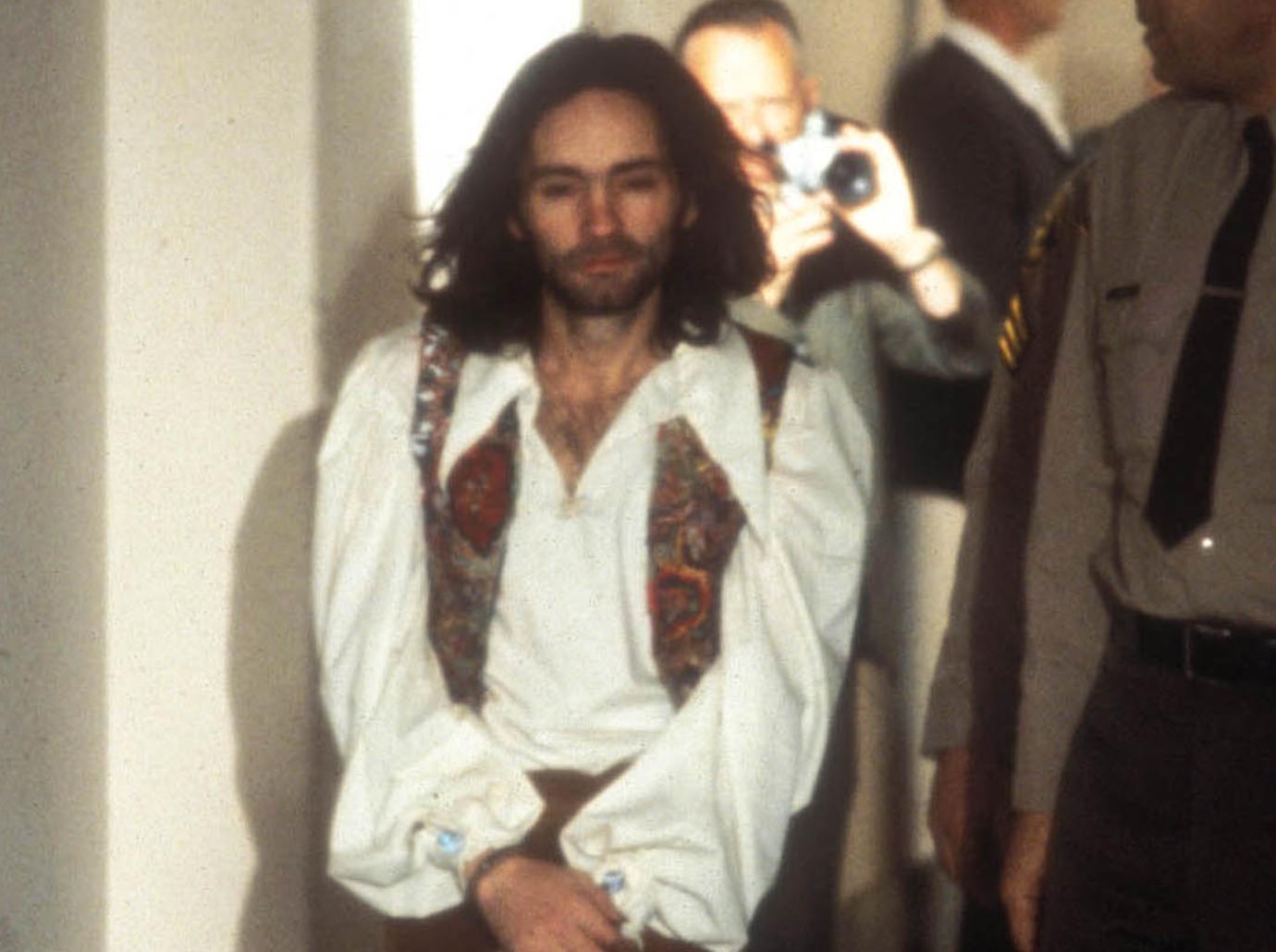 "DeCarlo was nowhere to be found. Neither were several rifles usually kept in the Family's gun racks. Manson's men were, in fact, on the roofs of the movie set. From atop the Longhorn Saloon, the Rock City Café, and other structures, Family members were armed and ready to pick off any Straight Satan who made a move on Manson. It was a trap straight out of the westerns filmed on the ranch. The Straight Satans backed down. They had no choice."
Article continues below advertisement
There was a further surprise to come – and one which, in hindsight, should have ensured that Charles Manson faced justice far sooner than he did. At dawn on Saturday, August 16, barely a week after the Tate/LaBianca killings, more than one hundred law-enforcement officials swarmed over the ranch, rousting sleepers, scaring animals, and seizing weapons and vehicles. In all, twenty-six people were arrested, including DeCarlo and Manson himself.
But as it turned out, the police were not investigating the murders, but instead looking for stolen automobiles and auto parts. And worse – two days later all charges against Manson and the Family were dropped. The search warrant had the wrong date on it and every one of the arrests was invalid.
Article continues below advertisement
For DeCarlo, however, it was enough. Within two weeks he quit Spahn Ranch, and, ironically for the man who had unwittingly set the killing spree in motion, he later became a key player in bringing Manson to justice.
"Without the lure of the Manson girls or the Spahn Ranch lifestyle, DeCarlo had no reason to keep Family secrets," writes Howard and Tillett. "After being picked up on unrelated charges a few months later, he traded evidence on the Manson Family for immunity."