Kickstart My Heart: How Mötley Crüe Frontman Vince Neil Overcame Addiction & Tragedy
Vince Neil, the frontman for the famous heavy metal band Mötley Crüe, recently opened up about his life and career in a new documentary, RadarOnline.com has exclusively learned.
The documentary, titled Mötley Crüe's Vince Neil: My Story, is set to premiere on REELZ on Sunday, June 26, and the special doc features the heavy metal frontman discussing not only his life as part of the band but also his own personal demons and the tragedies that struck his family after he left Mötley Crüe in 1992.
Article continues below advertisement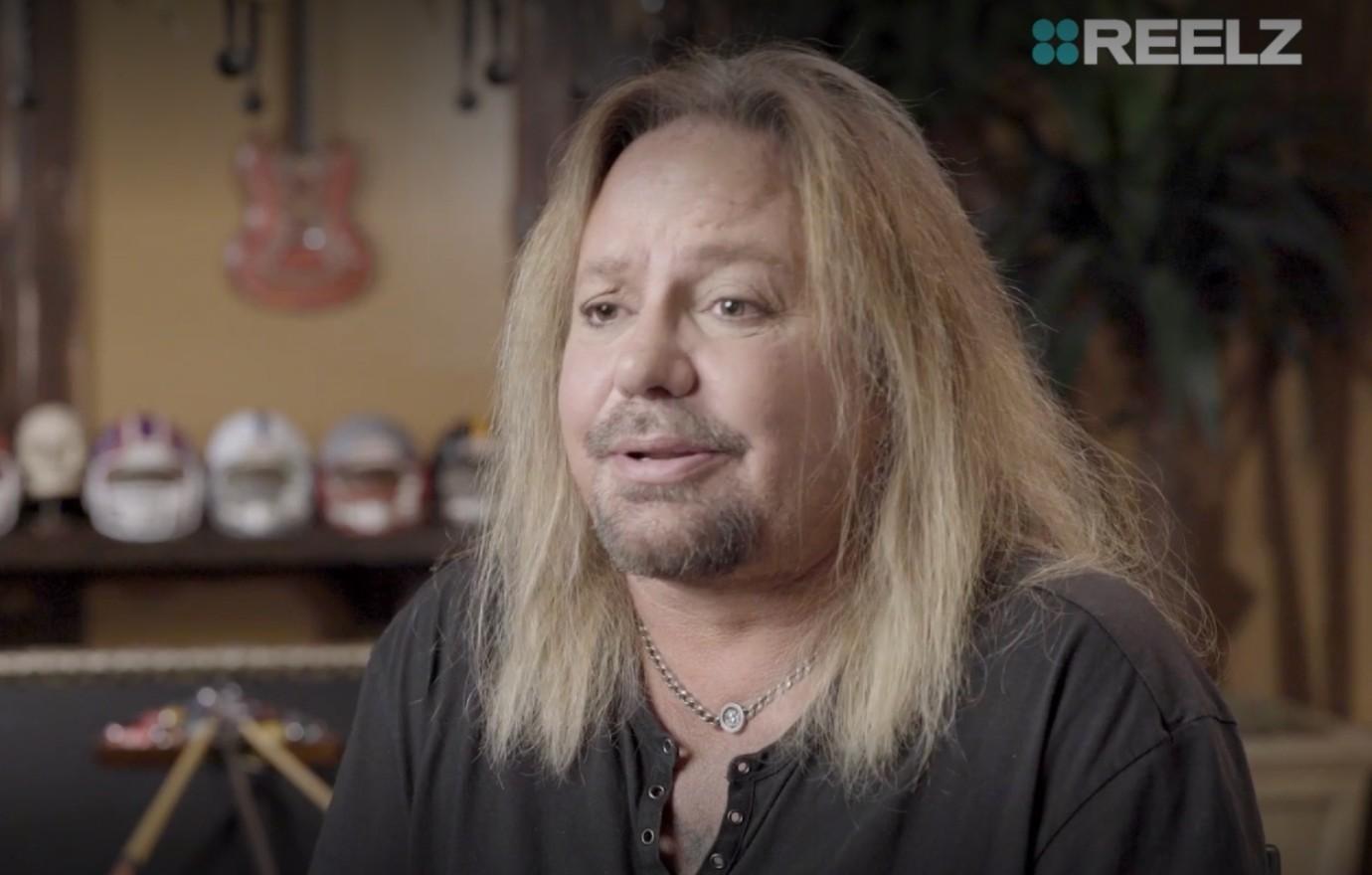 Neil, 61, was part of Mötley Crüe when they first formed in Los Angeles, California in 1981.
Besides being the band's lead vocalist, the then-19-year-old also occasionally served as the band's rhythm guitarist.
Neil, along with the rest of the band, are also known for pioneering the "glam metal" movement of the 1980s – a visual and sound aesthetic that came as a successor to the previous "glam rock" movement of the 1970s before it.
But although Neil and Mötley Crüe were wildly successful throughout the 1980s, and worked together on hit albums and singles such as Too Fast for Love, Shout at the Devil, Girls, Girls, Girls and Dr. Feelgood, Neil was eventually booted from the band in 1991 due to the rocker's drinking, drug addiction and reckless lifestyle.
In the new documentary, Neil also reveals that he left the band because he and the other members – such as drummer Tommy Lee, lead guitarist Mick Mars and bassist Nikki Sixx – were starting to butt heads regularly.
Article continues below advertisement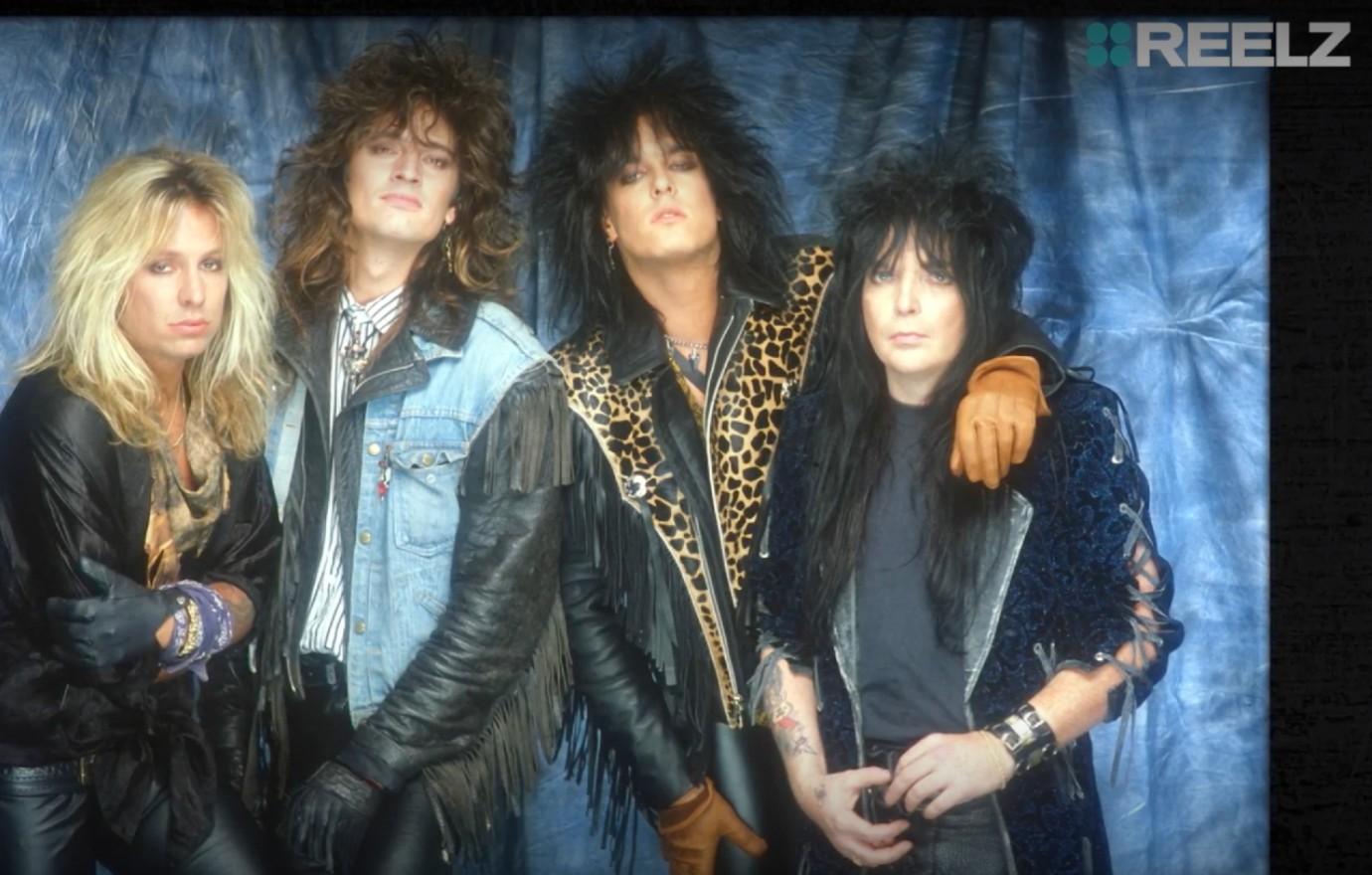 "We always took a little bit of a break after a tour because, you gotta remember, tours usually last about two years but you get used to it," Neil says in the upcoming documentary. "It was like an athlete, you get home and you take maybe a month off and then you're back in the studio."
"For me, I hated being in the recording studio," he further admits. "I would sing something and they'd go 'No no no, don't sing it like that,' What are you talking about? You know it was just like criticism."
"Finally, it was like, 'Go f--- yourself!' And I'd leave, you know, I don't need criticism. When you're singing, you need support…not criticism."
Neil also opens up about two heartbreaking tragedies that he was eventually forced to learn how to live with: a car crash that killed one of his closest friends, and the death of his 4-year-old daughter Skylar from kidney cancer in August 1995.
Despite the tragedies that affected his life, and despite their prior disagreements, Neil rejoined Mötley Crüe in 1997 and the band has been performing together regularly ever since.
Article continues below advertisement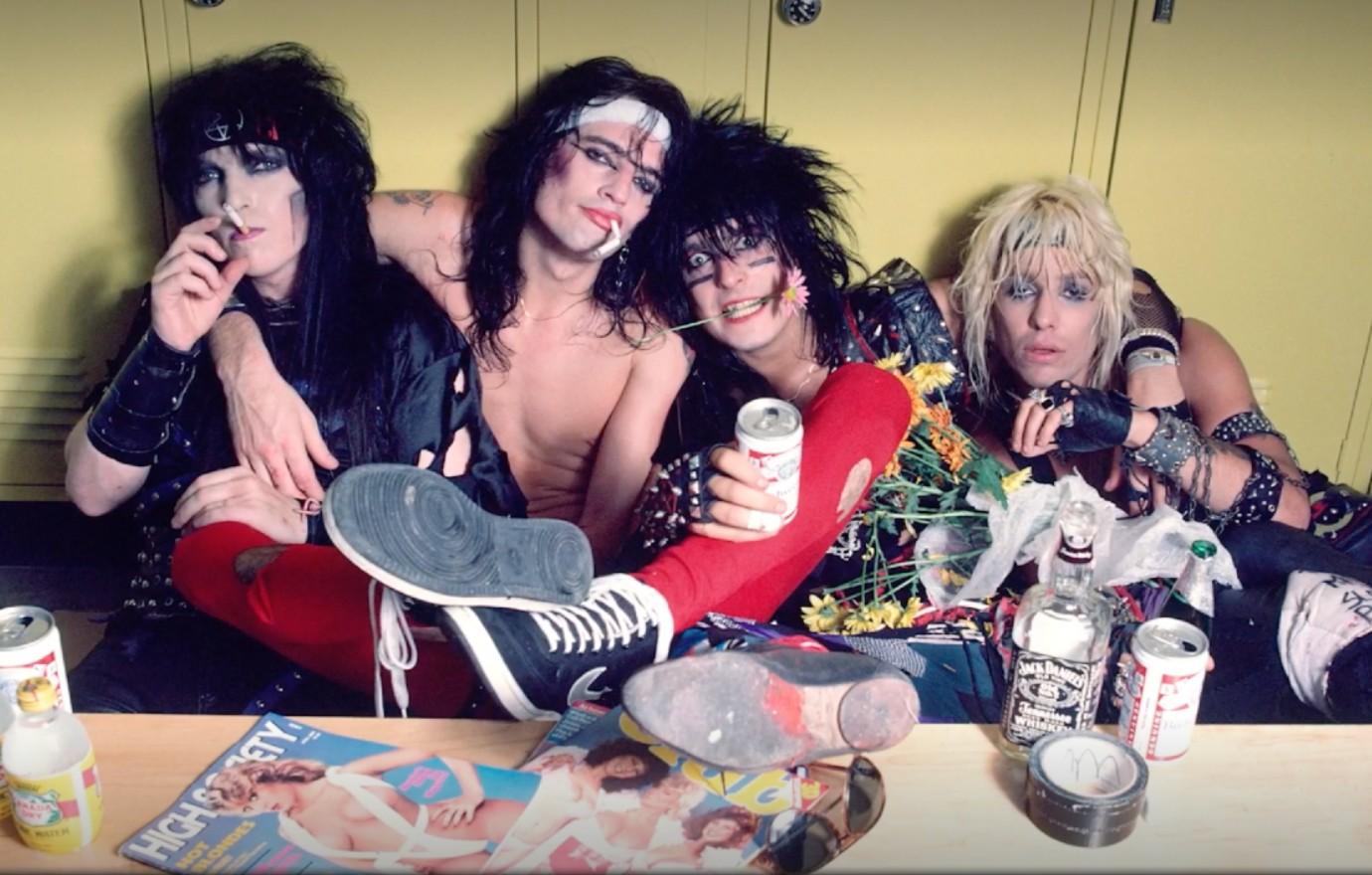 Neil and Mötley Crüe also made headlines in 2017 when it was announced they would be performing at the Inauguration of Donald Trump.
"I don't know how long I have to play," Neil said at the time. "I don't know if the Republican Party says which [songs] to play and what not to do."
Find out more when Mötley Crüe's Vince Neil: My Story premieres Sunday, June 26th at 8ET/PT on REELZ.
Watch REELZ on DIRECTV 238, Dish Network 299, Verizon FiOS 692, AT&T U-verse 1799 and in HD on cable systems and streaming services nationwide. Find REELZ on your local cable or satellite provider at reelz.com/get-reelz/