Disappearance 26 Years Ago Of Arkansas 6-Year-Old Morgan Nick Is Still A Priority For Police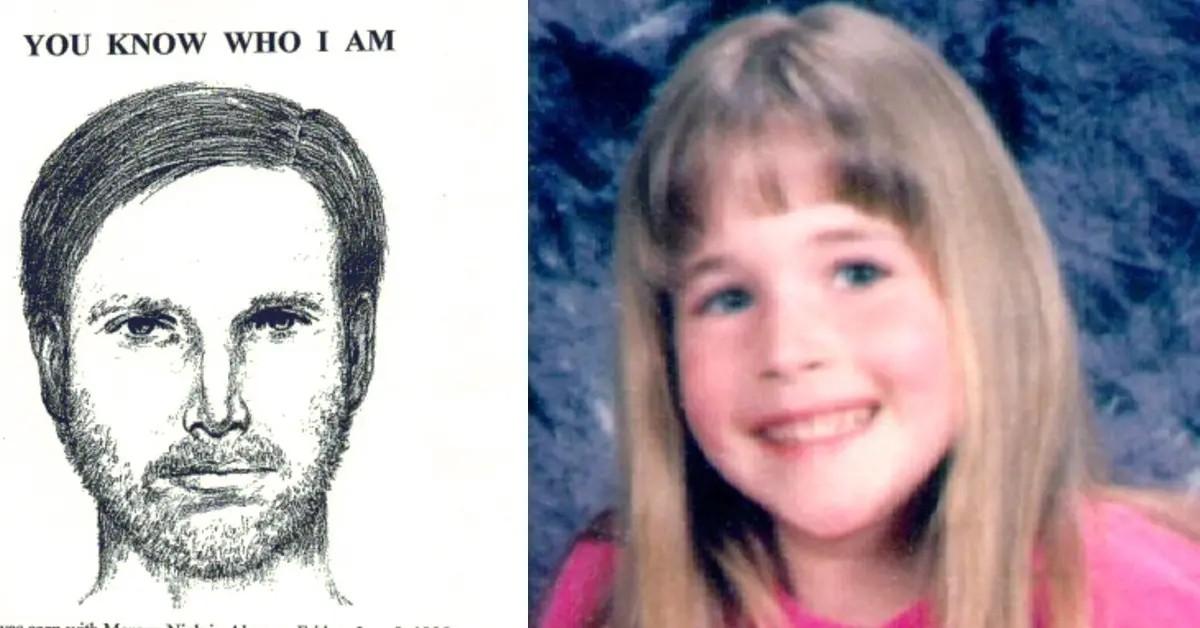 While her mother sat in the stands watching an evening Little League game in Alma, Ark., Morgan Nick was catching fireflies nearby with friends. In a moment, the 6-year-old was gone.
Article continues below advertisement
In the 26 years since Morgan's disappearance, local police continue to make her case a priority and have followed up on leads in recent months. But all they've had to go on since the start are descriptions of a "creepy" man and a grainy photo of a red pickup.