PHOTOS: Horrific Pics Of Monkeys On Motorbikes And Dogs Expose Vietnamese 'Torture Island' Circus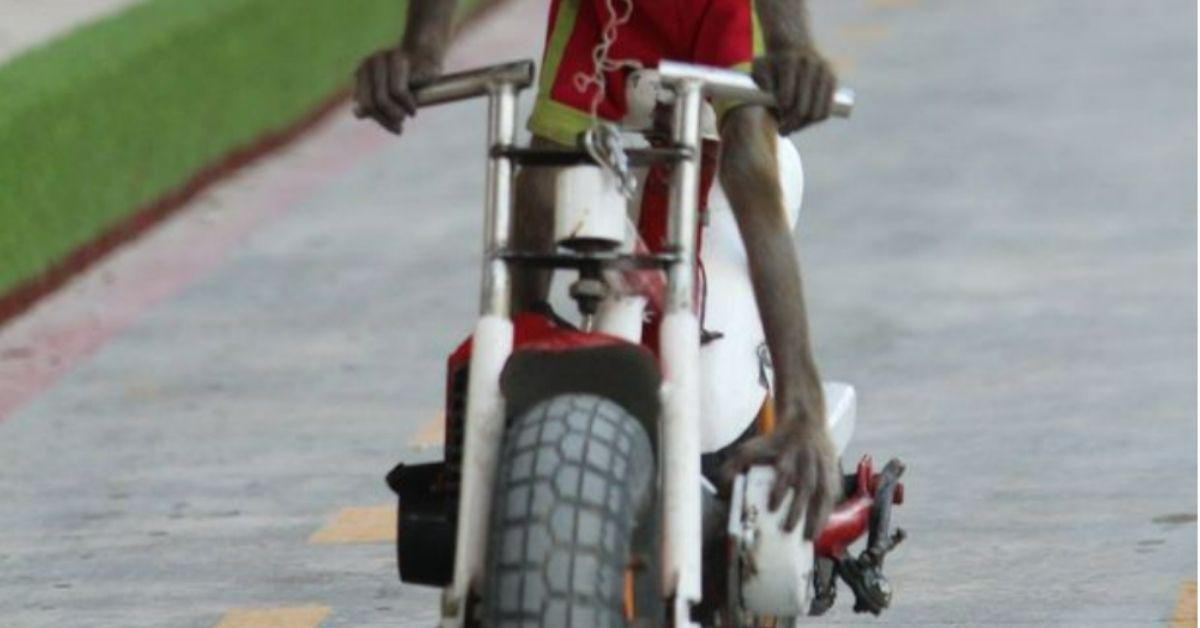 Disturbing photos of monkeys being used for sport in an isle off of the coast of Vietnam have made their way online.
Many of the unsettling snapshots showcase the defenseless animals being forced to ride dogs and perform dangerous stunts for entertainment.
Article continues below advertisement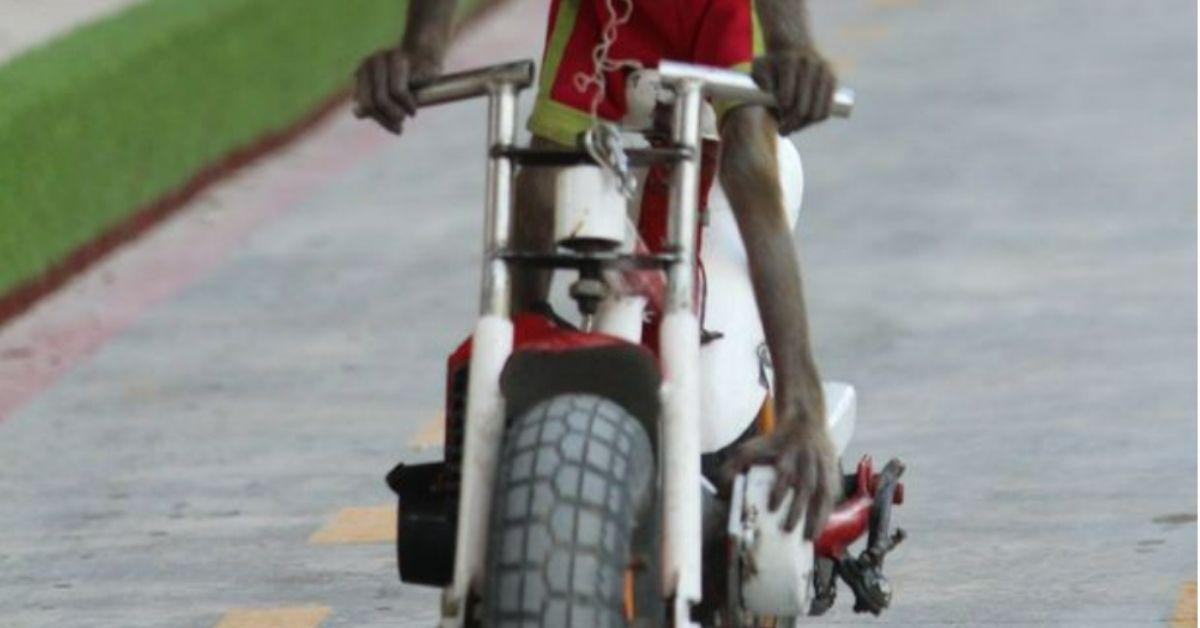 The animal rights nightmare of an event is titled Monkey Island where locals and tourists by the Nha Trang area come to witness monkeys, as well as other animals such as bears, compete in various sports and perform dangerous acts.
Many have more aptly titled the event "Torture Island" with animal welfare charity Animals Asia calling the resort "horrific."
Article continues below advertisement
46-year-old Dave Neale, the director of animal welfare at Animals Asia, spoke with the Daily Mirror where he claimed that "Monkeys ride tiny motorbikes around a track. They are put on the back of dogs and the dogs are raced."
"They also get the monkeys to race in a swimming pool. They put food at one end and these monkeys swim across," he continued. "Bears are also used for performances, they ride motorbikes or normal bicycles."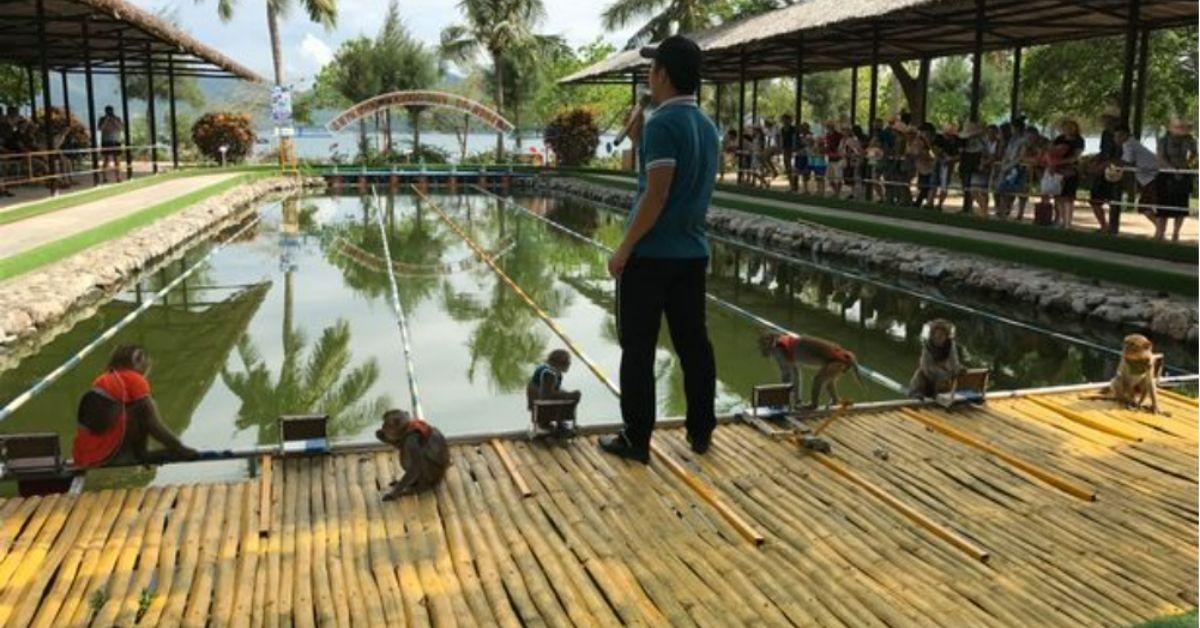 Article continues below advertisement
The animals rights activist claimed to have visited "Torture Island" a few times calling the place truly "horrific."
"It's an abusive place. You can see the animals are fearful of the trainers in the arenas. They are brandishing sticks." He continued. "We know they hit them in training as you can see the reaction in the animals. They give the animals threatening looks and show them the stick."
Neale claims the animals are trained from a young age by trainers to perform their tricks and explains how it would take "a lot of domination" to convince a monkey to just sit on a motorbike, let alone ride one.
"Eventually they do it as they know they've received some physical punishment for not doing it in the past," he explained.
Article continues below advertisement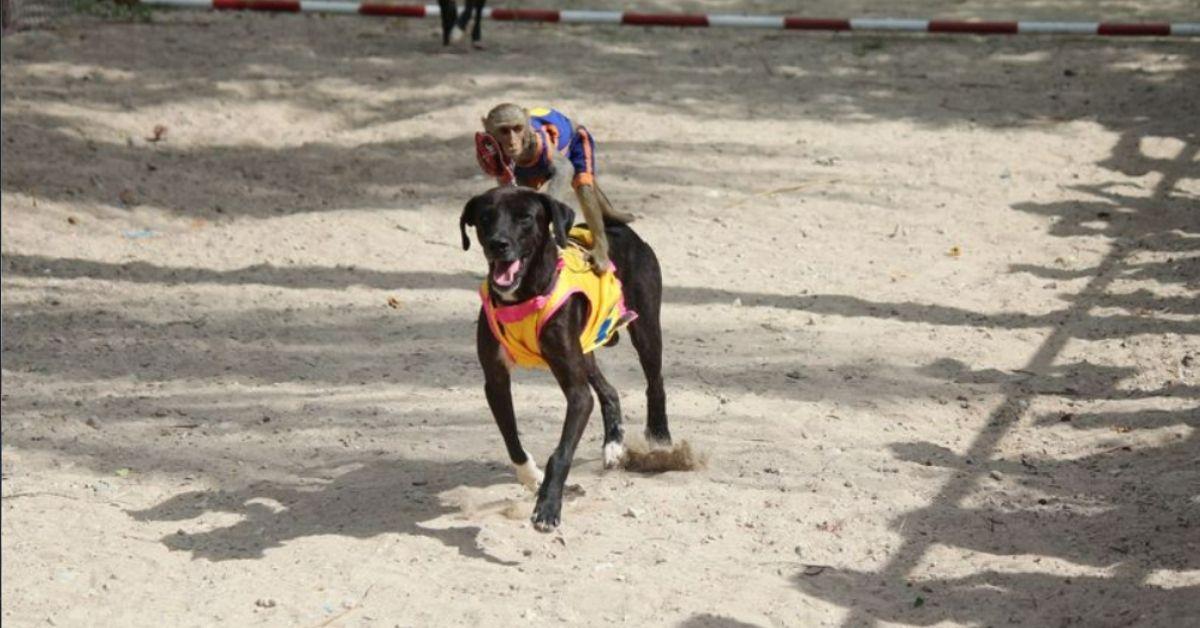 The island circus act is supposedly free of charge to visitors. Their business isn't built to make a profit off of the animals performing their acts, the owners rake in the cash from tourists staying on the island with the promise of more 'dog and pony' shows.
Neale claimed his organization has reached out to the owners of the show, the Long Phu Corporation, in hopes of offering homes to some of the animals.
They've yet to get a response.
Article continues below advertisement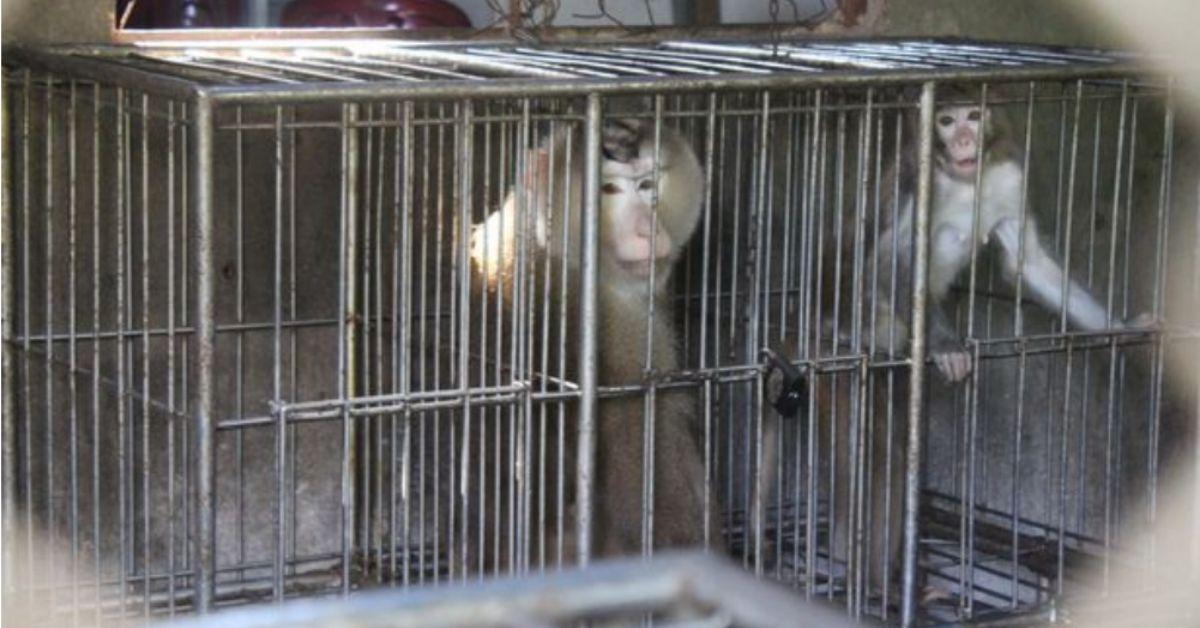 Visitors have left positive reviews about the island on forums online claiming to have enjoyed the circus, even going as far as to call the show "beautiful." Others, however, pointed out their discomfort with the abuse.
One review read: "Trip is appropriate only for people that do not feel empathy for animals. It is essentially torture island circus."
Another confessed they were "still haunted by what I saw here, blatant animal cruelty."