California Mom & Teen Son Allegedly Killed Her Three Young Kids Because She Thought They Were 'Possessed By Demons'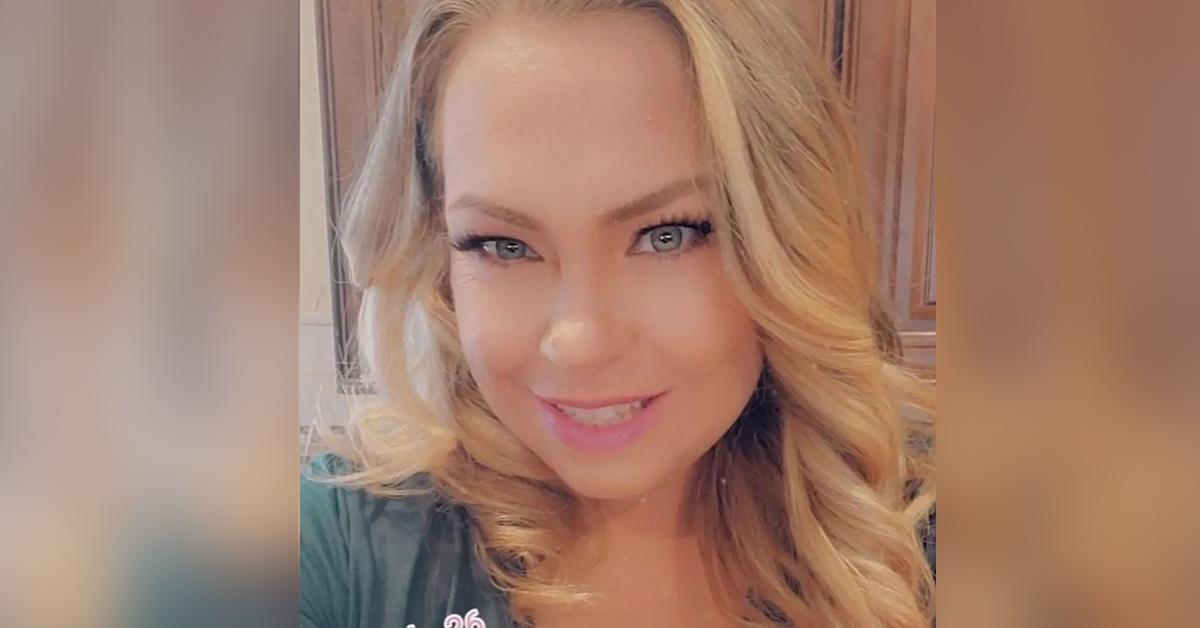 A California mom who allegedly admitted to killing three of her young children may have had a bizarre and disturbing motive for the crime.
Angela Flores, 38, allegedly attacked her children Natalie Flores, 12, Kevin Yanez, 10, and Nathan Yanez, 8, because she thought they were possessed by demons, law enforcement sources told the Los Angeles Times.
Article continues below advertisement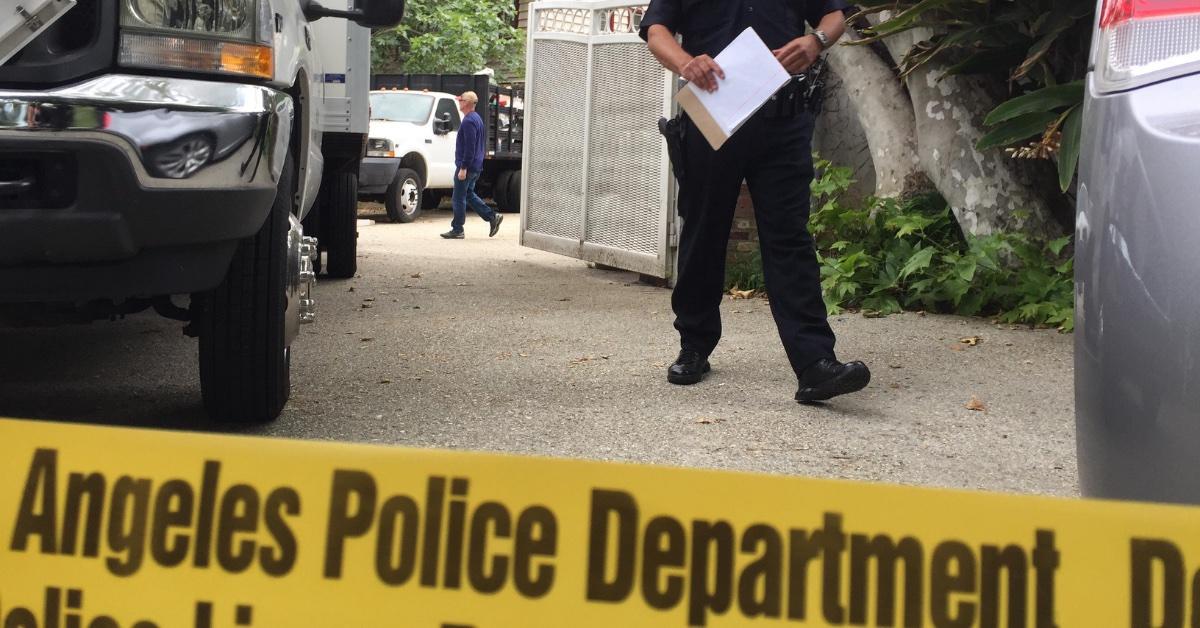 Flores had also claimed she got help from her unnamed teenage son, who has pleaded not guilty to assisting his mother. He is currently being held at Sylmar Juvenile Hall.
The L.A. resident was charged Tuesday with three counts of murder after her youngest kids were found dead in her West Hills home on Mother's Day.
She made her first court appearance on Wednesday and asked to have her next hearing delayed. Flores' arraignment is now scheduled for August 12.
Article continues below advertisement
"We all grieve for these children. The loss of their young lives is a tragedy that has affected our entire community," Los Angeles County District Attorney George Gascón said in a statement after news broke of the tragic triple-slayings. "My prosecutors are working to hold accountable those responsible for their deaths."
Jacob Corona, the woman's ex-husband, told the Times that she made strange comments when they spoke nearly a week before the horror unfolded. Corona said she was rambling about her faith, a topic she had rarely spoken about in the past.
"She was telling me all this stuff about God. She didn't sound right. I don't really know what happened," Corona said. "She was not really religious before. But then she was talking about death. I told her, 'What's going on?' My head was going over so many things, but I didn't think anything of it."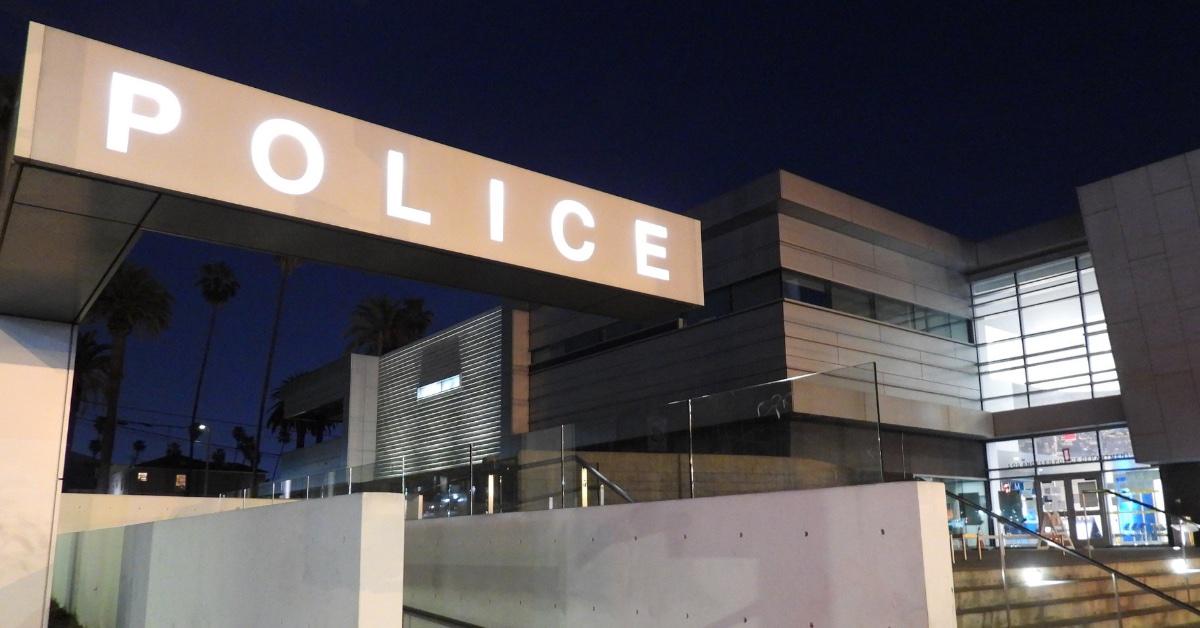 Article continues below advertisement
A neighbor also spoke of Flores' erratic behavior on Saturday night, revealing she heard a ruckus going on nearby.
"I heard someone screaming, 'My family is abusing me,' and all kinds of nonsense. I couldn't make out what it was," Prisila Canales told CBSLA about what she witnessed. "I guess at that time she was in our neighbor's yard ... burning a candle and she had the Bible out."