'Gary, Stop... I Pushed Him Off': Molly Shannon Reveals Terrifying Moment 'Diff'rent Strokes' Star Coleman Abused Her In Hotel Room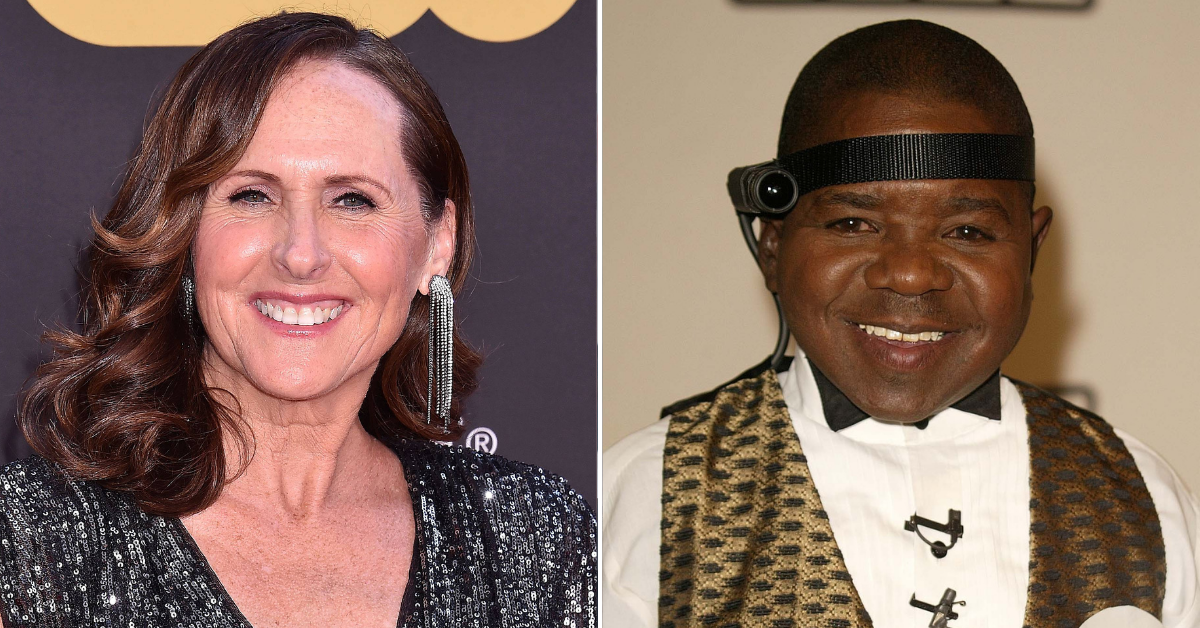 Molly Shannon appeared on The Howard Stern Show and brought up an uncomfortable encounter she had with "relentless" former child TV star Gary Coleman.
Appearing on the SiriusXM show to promote her new memoir, Hello, Molly, the comedian didn't hold back.
Article continues below advertisement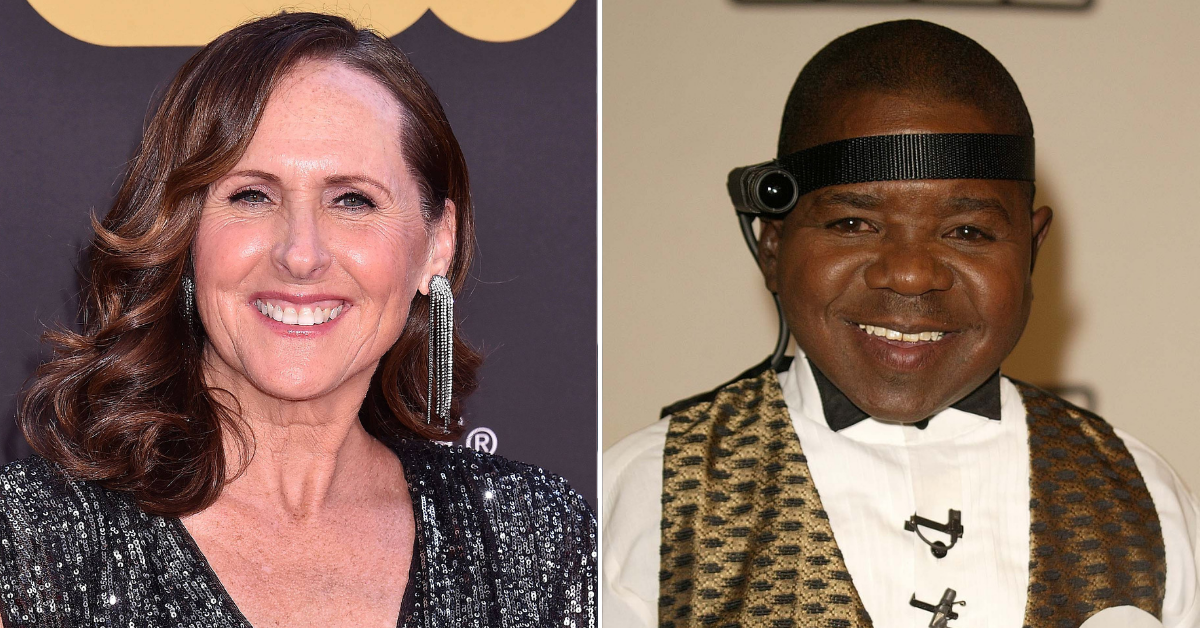 Shannon opened up to Stern about her big break in the early '80s when she scored a meeting with Hollywood agent Mark Randall. Their hotel sitdown allegedly led to a run-in with the 4'8" Diff'rent Strokes star. The Saturday Night Live star claimed the TV sitcom actor inviting her up to his hotel room.
When asked if anything sexual went down that night, Shannon said, "I was a virgin, so I wasn't even thinking about that."
"He held my hand, and I was like, 'He's so cute!' He had a suit on," she continued.
Article continues below advertisement
Once they got up to Coleman's suite, the now 57-year-old female comedian recalled the moment Randall disappeared. She said it was right before Gary took her to his bed and allegedly became aggressive with her.
She went on to call Coleman's advances "relentless." Describing the alleged incident, Shannon claimed, "He was trying to kiss me and get on top of me, and I was like, 'Gary, stop.' So, I'd push him off."
According to Shannon, she "would get off the bed, then he'd bounce on the bed – jump, jump, jump – and wrap himself around me, then I would fling him off, then he got on top of me ... I was like, 'Gary, stop!'"
She explained that, due to his size, she didn't feel threatened during the experience.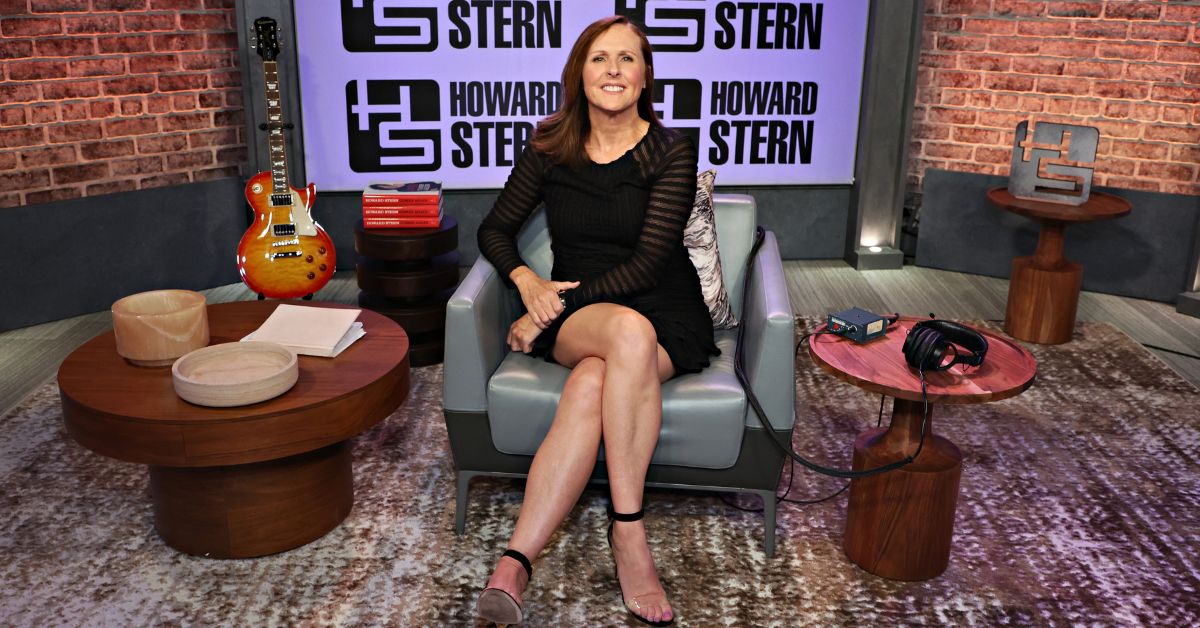 Article continues below advertisement
Shannon revealed she was forced to hide in the bathroom.
"I go to the bathroom, and then he grabs onto my leg … I had to kick him off," the star claimed. "Then I go lock myself into the bathroom and then he sticks his hand under the door and said, 'I can see you!'"
Howard stopped to ask her, "How did you get out of the room?" She replied, "I just sprinted out. I think I was probably very polite." Shannon continued to explain that on her way out she gave the agent a heads up to keep an eye out on his client.
Shannon lamented, "I wish I could've stood up for myself more."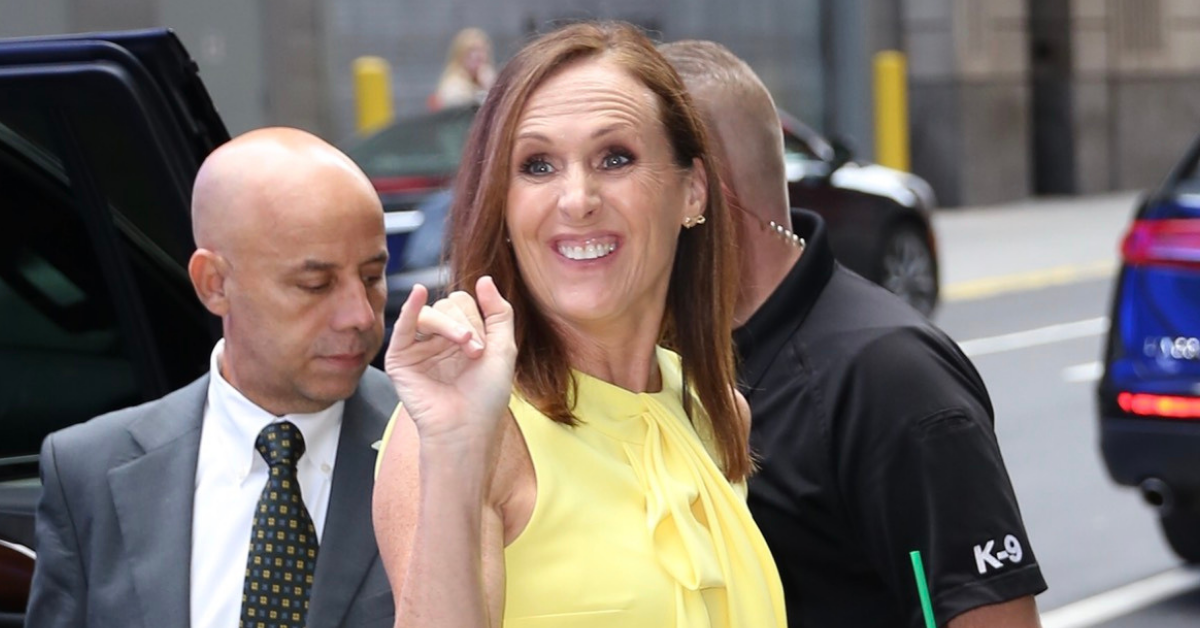 Coleman died in May 2010 with 65 acting credits to his name. Shannon went on to become one of the most iconic faces of SNL, later appearing in big comedies like Talladega Nights, Wet Hot American Summer, and Jim Carrey's How the Grinch Stole Christmas.