Exclusive
Gigi & Bella Hadid's Father Mohamed Sued After Allegedly Refusing To Pay $230,000 Legal Fees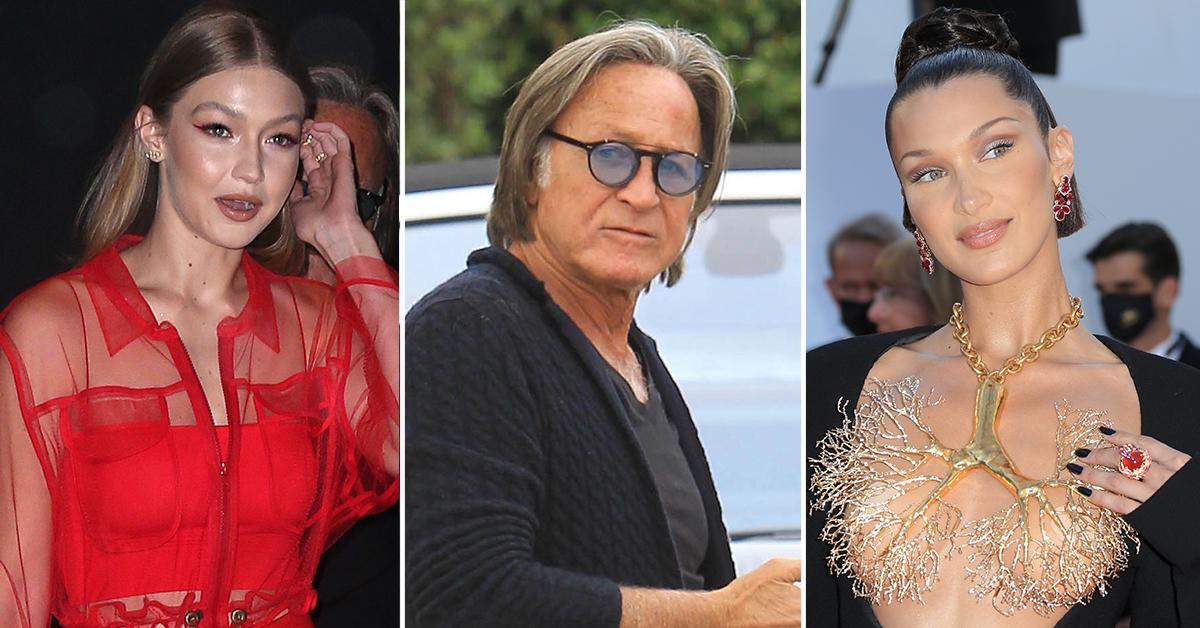 Mohamed Hadid is being accused of not paying up, so his lawyers are suing him for breach of contract.
Article continues below advertisement
In documents obtained by RadarOnline.com, the attorneys who represent Gigi and Bella Hadid's father claim he hasn't coughed up a bill for more than $230,000 — and they want their money.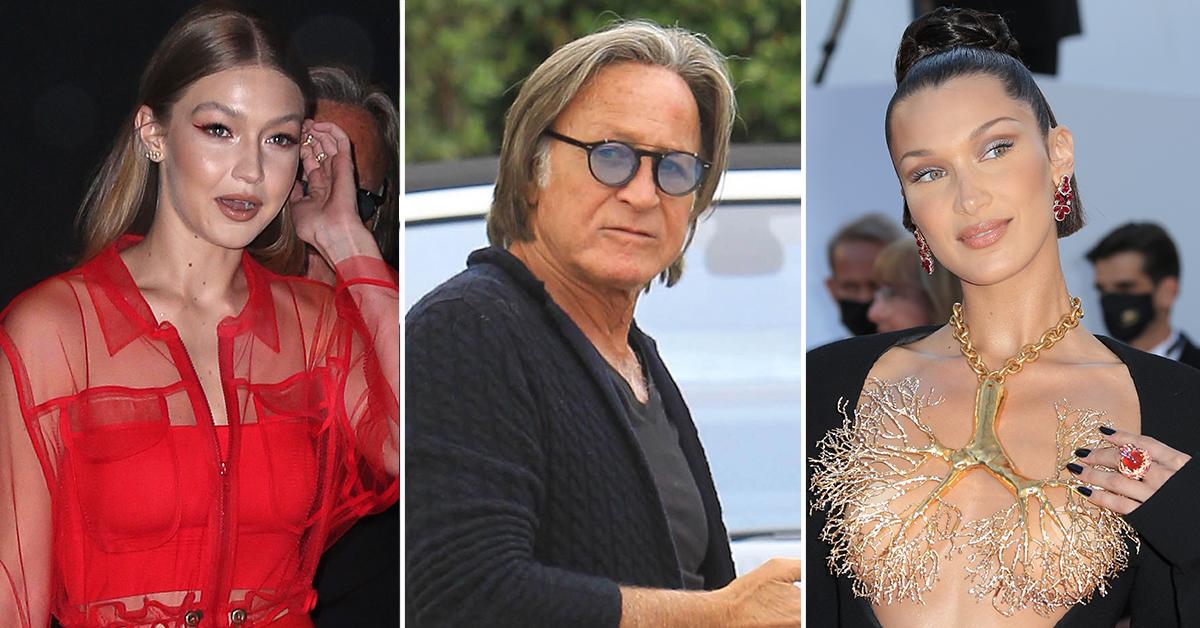 Article continues below advertisement
In the documents, the firm claims the famous real estate — who made several appearances on The Real Housewives of Beverly Hills — beached their contract when he "failed and refused and continues to refuse to pay invoices for services rendered and costs advanced for legal services."
The exact amount is listed as $234,810.73, and they want interest.
Article continues below advertisement
Hadid's lawyers allege they began having issues on June 8, 2021. They are demanding the models' father pay a "pre-judgment interest at the rate of 10% per annum" from that date until the judge makes their decision.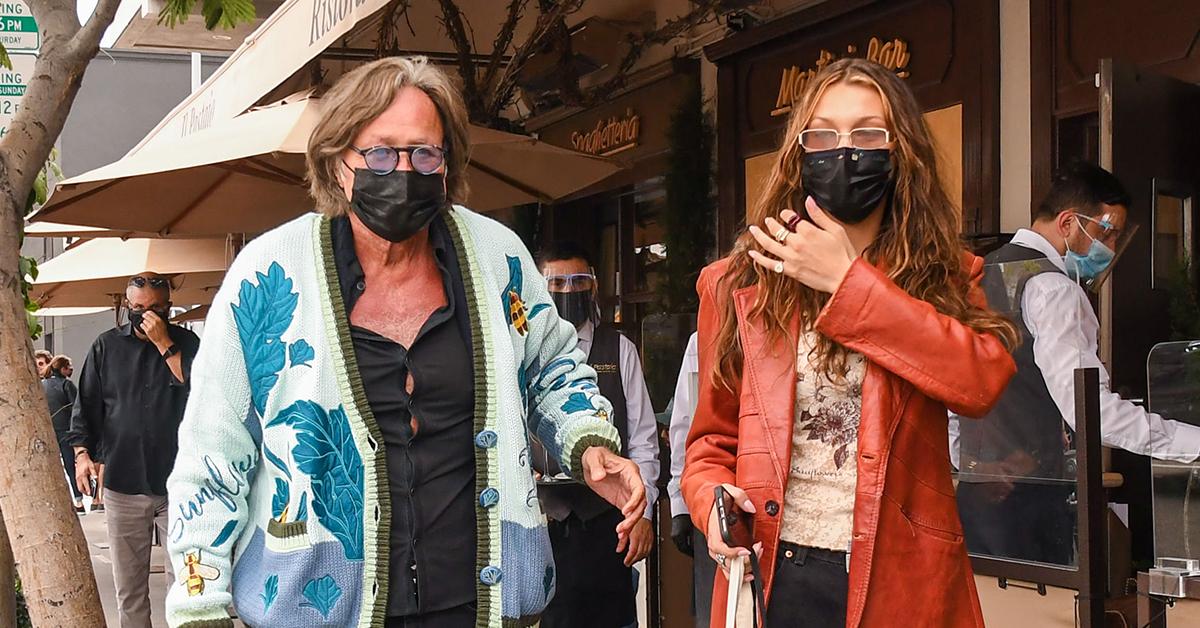 Article continues below advertisement
The law firm claims it's owned for the "work, labor, services and materials rendered at the special instance and request of [the] defendant," which the "defendant promised to pay."
They even included the alleged contract that they claim includes Hadid's signature.
Dated November 19, 2019, the alleged contract states, "The purpose of this correspondence is to, upon execution establish an attorney client relationship between Lewis Brisbols Bisgaard & Smith LLP ("LBBS" of "the Firm") Mohamed Hadid ("You"), and 901 Strada, LL."
Article continues below advertisement
"This correspondence may be referred to as 'Engagement Letter' or the 'Agreement,'" warning, "by executing this Engagement Letter, you are entering Into a contract that is binding on both the Firm and You, on the following terms and conditions."
Hadid's alleged signature appears at the end with the date January 13, 2020.
RadarOnline.com has reached out to Hadid for comment. So far, no word back.