Exclusive Details
Missouri Woman, Grandson Drain Pond And Finds Remains Of Son Murdered In 2015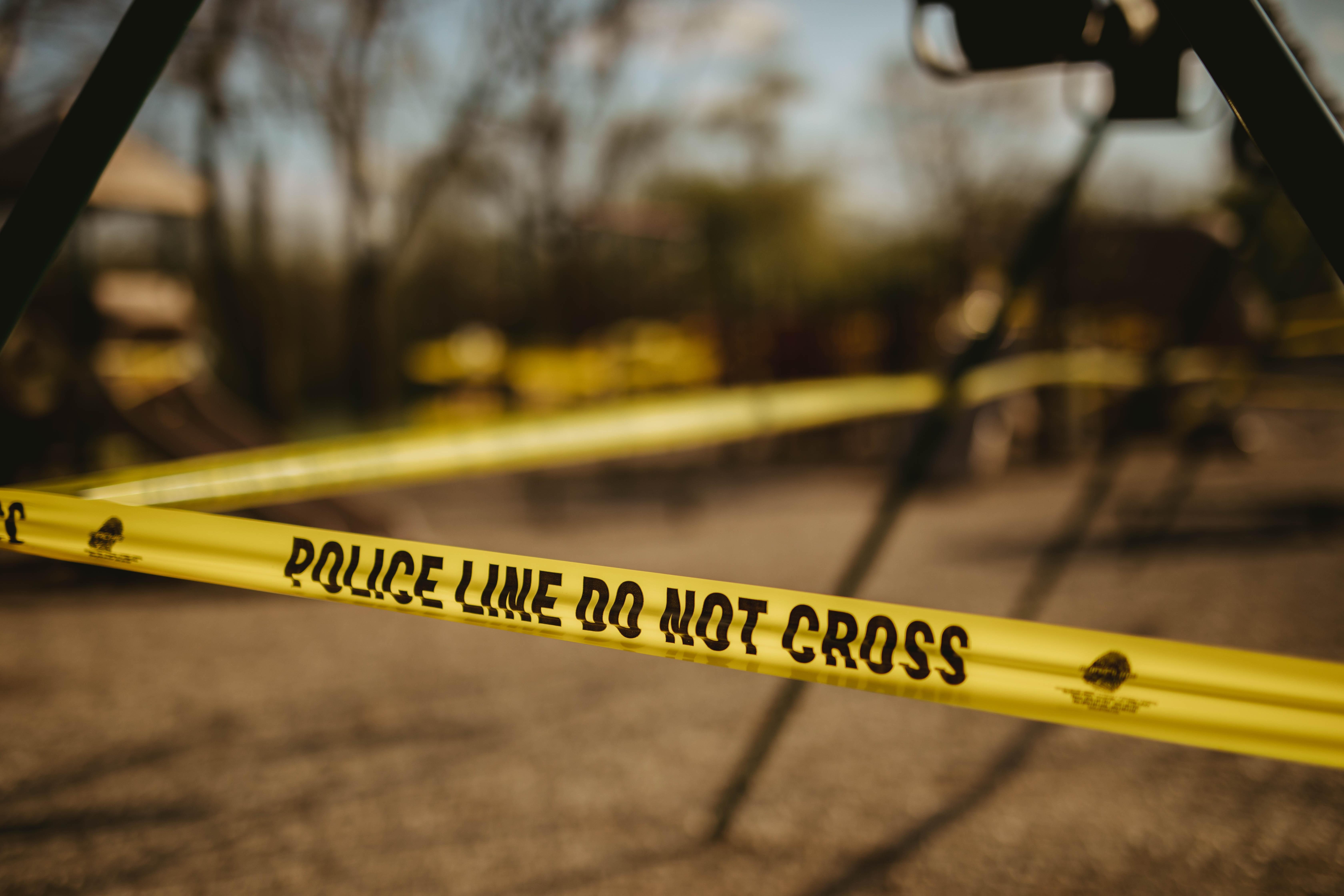 A Missouri mother drained a pond where her son's body was dumped after he was killed, and now she will finally be able to bury him, Radar has learned.
Article continues below advertisement
The remains of Edward Goodwin were recovered by Connie Goodwin and her grandson, Gage Goodwin from the bottom of a pond on Sept. 17. Partial remains of Edward Goodwin, Gage's father, were stuck underneath murky water since he killed by a couple former friends in 2015.
Eldred Smith and Ricky Hurt, reportedly tied cinder block t the 32-year-old's body before throwing him into a pond off County Road 572, according to authorities. Both men are serving time for muder.
Article continues below advertisement
According to the Butler County Sheriff's Department, Edward Goodwin was killed over a botched drug deal that led to turmoil between the parties. In November 2017, the Butler County Sheriff's Department partially drained the pond and saw remains that they could positively identify as those of Edward Goodwin.
According to reports, police recovered a pelvis and femurs that were enough to identify Edward Goodwin and lead to charges against Smith and Hurt. Connie Goodwin told local news that the sheriff's office had promised to finish draining the pond, but years passed without any action.
Article continues below advertisement
"There was always a reason. Either because of other crimes going on or the weather," she said, according to the New York Post.
After police unsuccessfully attempted to drain the pond last fall, Connie and Gage Goodwin decided to take care of the job themselves. They rented a sump pump and took water out of the pond. According to reports, they found bones sticking up from the mud two hours into the job.
The Goodwins worked with the Butler County coroner to remove the remains and put them in a kayak to safely bring them to shore.