Exclusive Details
Childcare Provider Assaulted, Yelled At Disabled Boy For Soiling A Diaper, Then She Sexually Abused Him, Police Said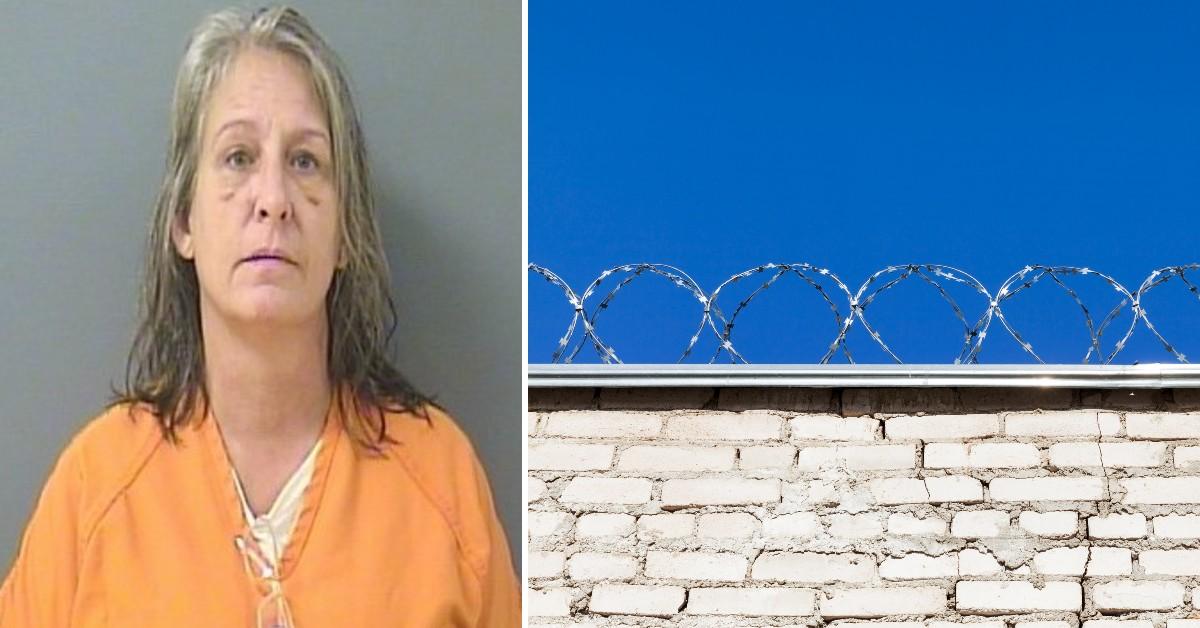 A childcare provider in Minnesota is accused of sexually abusing and assaulting a 6-year-old boy she was supposed to be taking care of, Radar has learned.
Article continues below advertisement
This week, police in Benton County, Minnesota, arrested Leigh Anne Schwartz, 51, in connection to the case.
Police started to investigate after a state worker reported that the mom of the victim said she noticed marks on her child's face and bruising on his arm and leg, according to a criminal complaint.
The child had several medical conditions, including epilepsy, Crohn's disease and a form of quadriplegia, authorities said.
Article continues below advertisement
Officials said the boy also needed a feeding and breathing tube when he sleeps. The child is completely dependent on others for his daily care.
The victim's mother checked a nanny cam from Aug. 4 and saw Schwartz punishing the child for soiling a diaper, according to police.
Article continues below advertisement
Schwartz yelled at the victim, forcibly moved his head, pushed his face in a mattress, and then picked him up and dropped him on his side, police said. Hours later, Schwartz was seen on video smothering the child with her hand over his mouth.
She also pushed his head into a wall before yelling at him again.
Other video showed the suspect mocking the child's crying and sexually abusing him.
Article continues below advertisement
Police arrested Schwartz and charged her with first-degree criminal sexual conduct, child torture and five counts of malicious punishment of a child, according to KNSI Radio.
Schwartz reportedly told a supervisor she was working too much and having a "rough time," according to the report. She added she couldn't believe the victim's mother told others without talking to her first.
She also said that something like that had never happened before and wouldn't happen again.