'Million Dollar Listing' Star Josh Flagg Already Has A New Lover Three Weeks After Split From Husband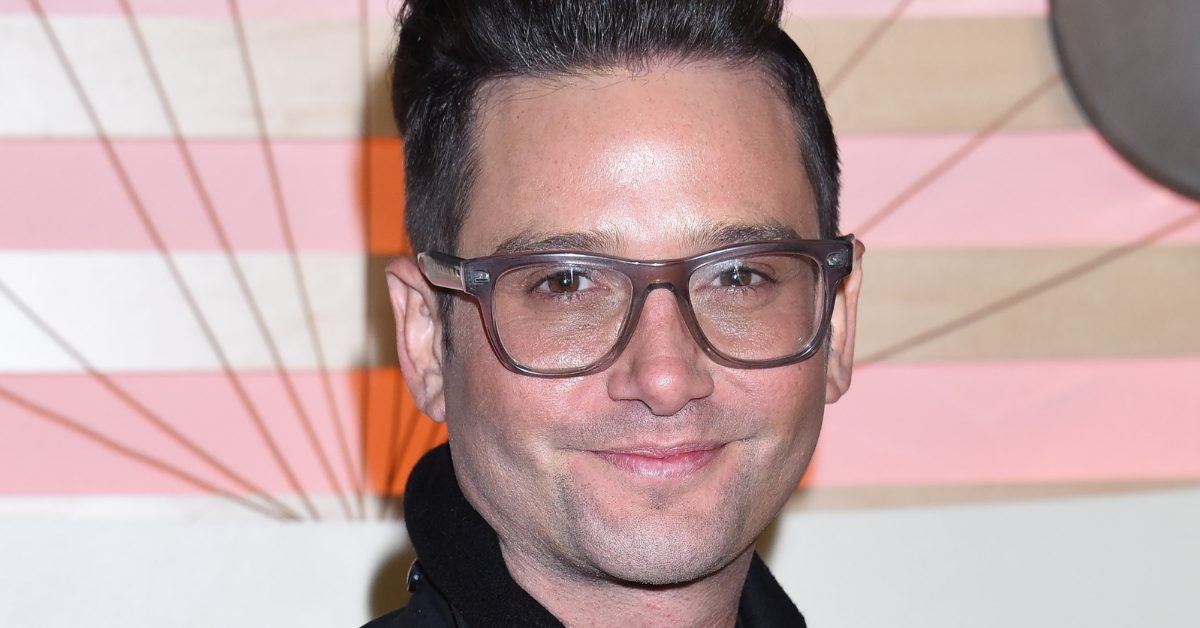 This listing didn't last long.
Josh Flagg, the star of Bravo's Million Dollar Listing: Los Angeles, has just announced he has a new secret boyfriend saying that the new relationship happened "organically" only weeks after splitting from his husband Bobby Boyd and buying a $9.2 million bachelor pad in Beverly Hills.
Article continues below advertisement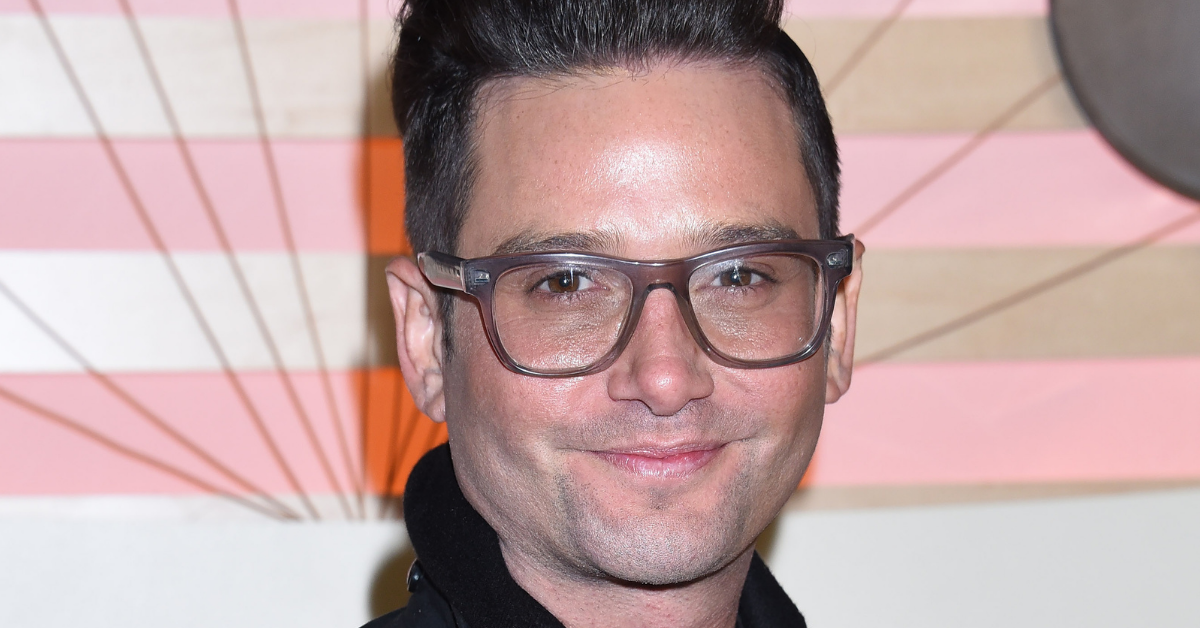 Article continues below advertisement
Flagg and the mystery man have apparently known each other for years but had never considered a romantic relationship being on the table until the two reality TV stars decided to call it quits last month.
"We were friends for a while. It just happened organically. I like him very much, and he's a very nice guy," the Bravo star went on to say that his new partner is also in the real estate business.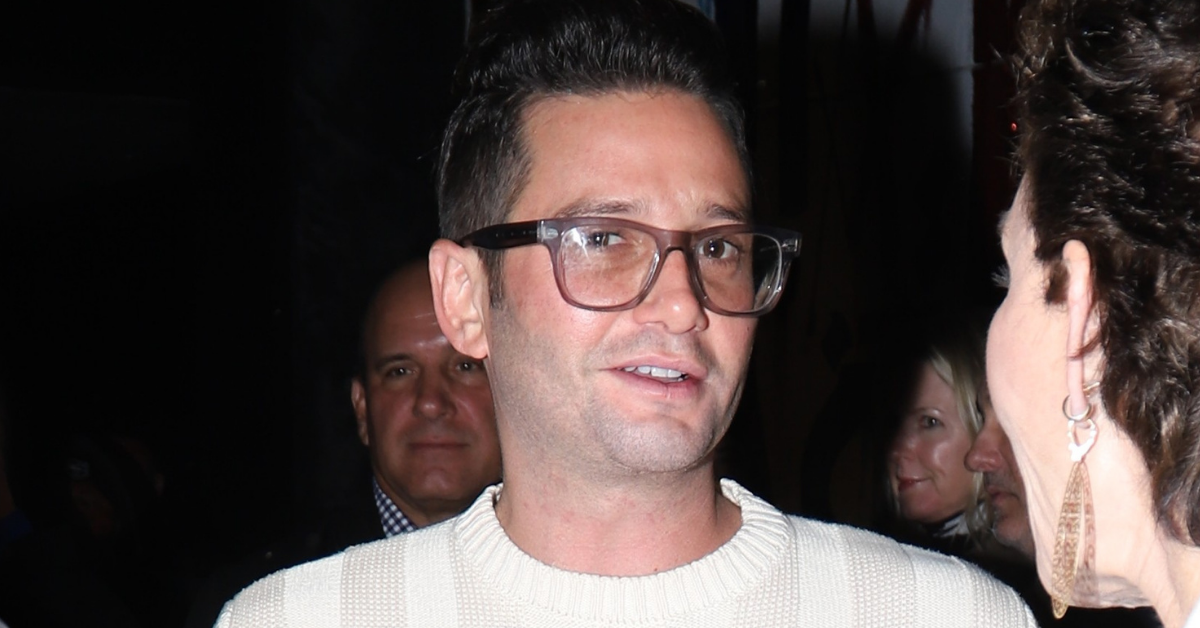 Article continues below advertisement
The MDL real estate agent recently moved out of he and Boyd's home in Los Angeles to his new massive 7,100 square foot mansion in the coveted Flats of Beverly Hills.
"I have had my eye on this home since I was a little boy. It has not been on the market in close to 60 years," he said in an interview after the big move. "It was actually an opportune time because a year ago when it was brought to my attention that the owners may consider selling, I was halfway through renovations on another house that I had hired and fired three contractors, architects, and fought with the city [of Beverly Hills] for close to two years to build what I wanted."
Flagg purchased the property priced at $9.2 million for a currently undisclosed amount in an off-market transaction with the owners.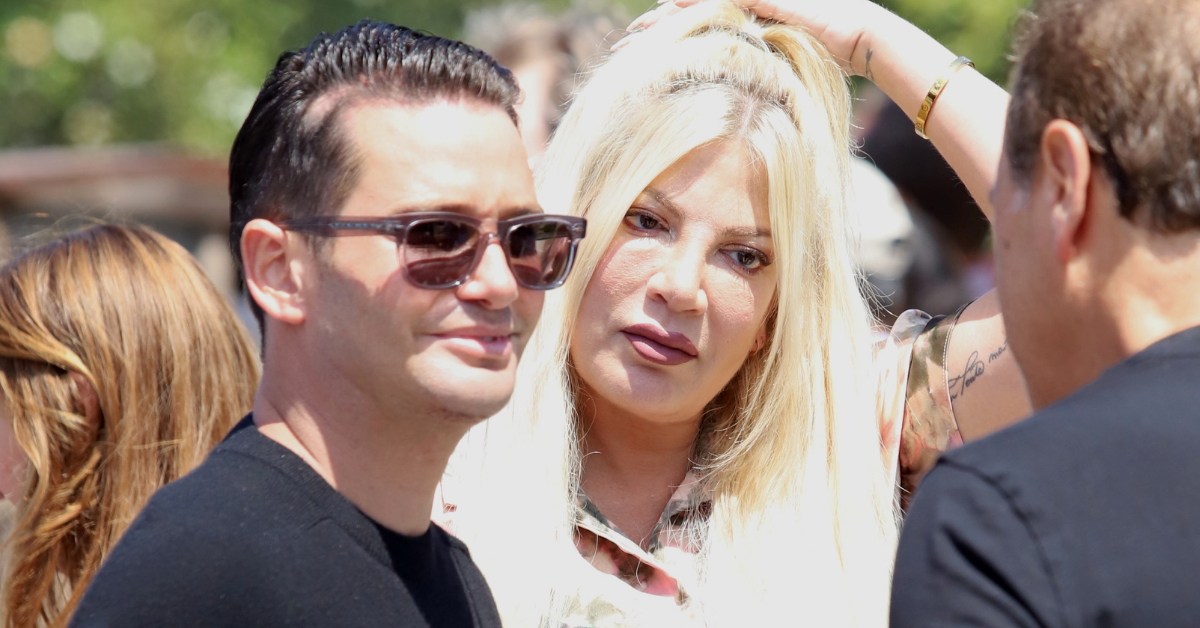 Many have questioned the timing of all these big changes in Flaggs life corresponding with his seemingly sudden divorce, but the millionaire real estate mogul reassured his fans on Instagram having written, "This was not a rash or impulsive decision. We have been very thoughtful before coming to this conclusion." He continued, "It was not a lack of love but rather the two of us growing in different directions and wanting very different things for ourselves."