U.S. Military Looking Into Whether Attack On Base In Syria Was Inside Job: Report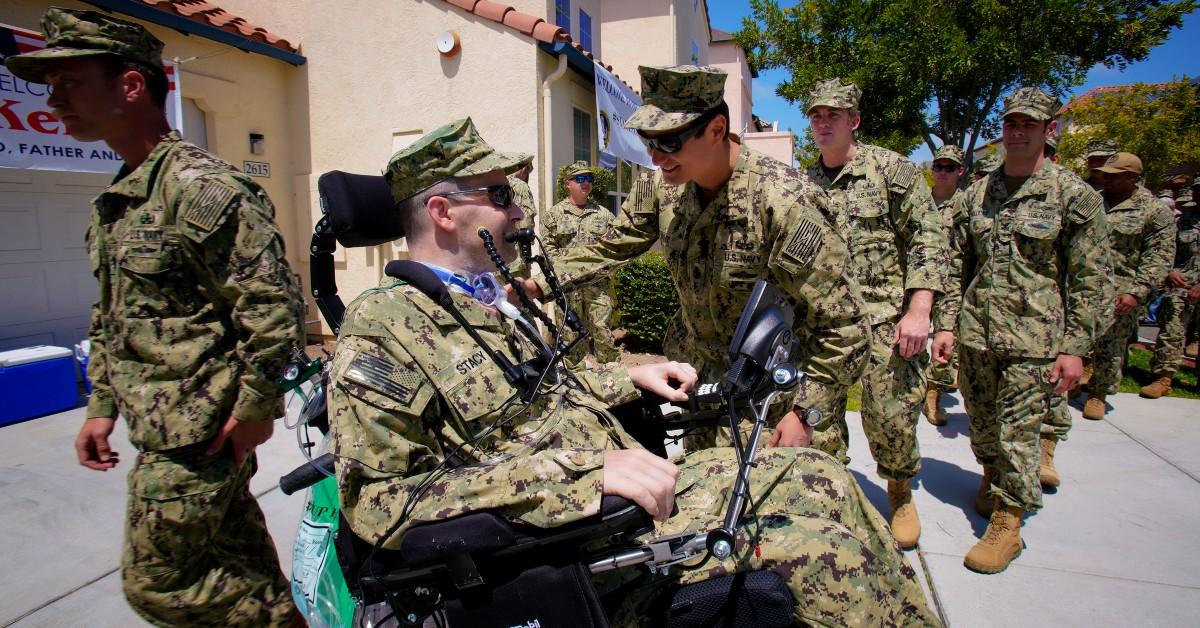 The United States military is looking into whether one of its service members committed an insider attack in Syria that left four other service members injured, according to a CNN report.
Article continues below advertisement
Citing three defense officials and a statement from the military, CNN reported that it's possible an attack on a small U.S. base in northern Syria in which explosives were set off could have been done by an American service member.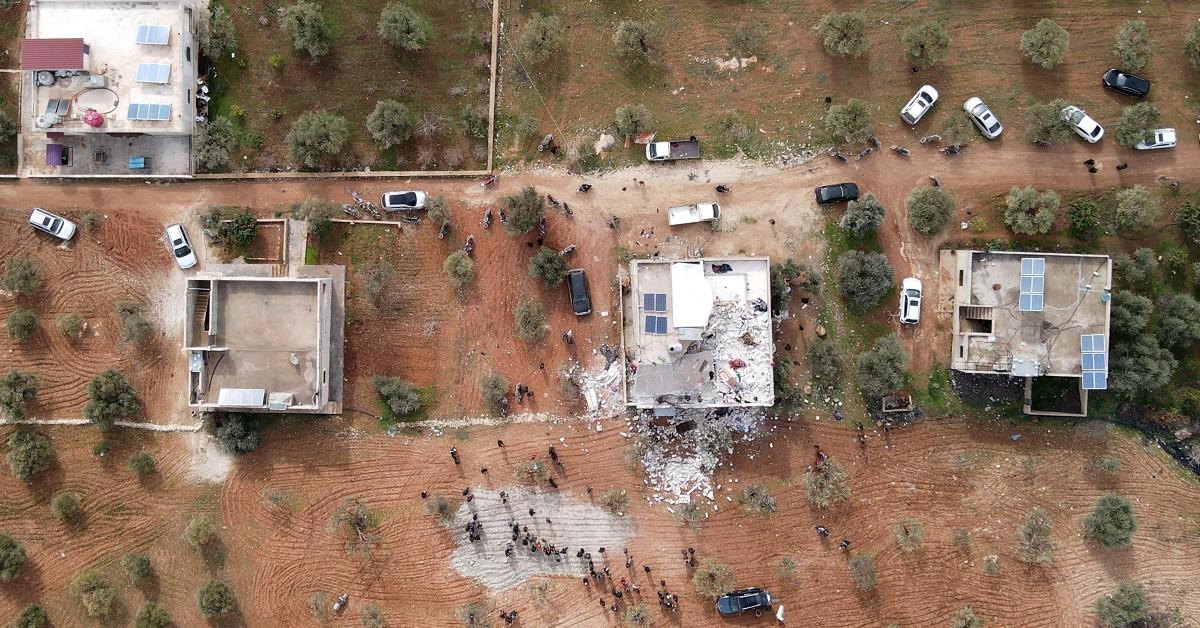 Article continues below advertisement
No one has been charged in connection to the incident, but the suspect is no longer in Syria, according to CNN. The attack took place at the Green Village site and is being investigated by the Army's Criminal Investigation Division and the Air Force Office of Special Investigations.
"Army CID and Air Force OSI are conducting a joint investigation of the incident. A possible suspect, a US service member, has been identified," the military's statement said. "At this point, these are just allegations, all suspects are presumed to be innocent until/unless convicted in a court of law. The investigation is ongoing, which may or may not, develop sufficient evidence to identify a perpetrator(s) and have enough evidence to ensure a conviction in a court of law. No further information will be released at this time."
Article continues below advertisement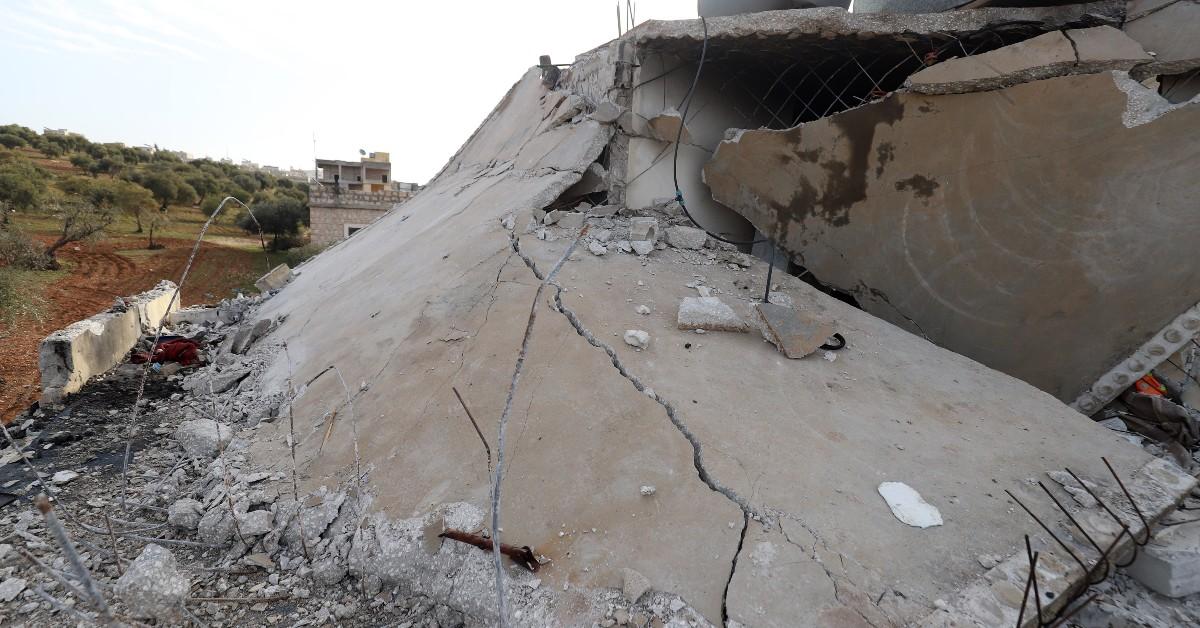 The United States first said the April 7 attack was the result of a indirect fire similar to rocket and mortar assaults that have been seen in the area from militia groups, CNN reported. A week later, though, the military stated that a "further investigation" found the attack was the result of "deliberate placement of explosive charges by an unidentified individual(s) at an ammunition holding area and shower facility."
Article continues below advertisement
Military officials told CNN that the attack took place in the middle of the night and that they have surveillance showing two situations where a person is moving quickly. Investigators are trying to determine whether or not a soldier was posted at either location.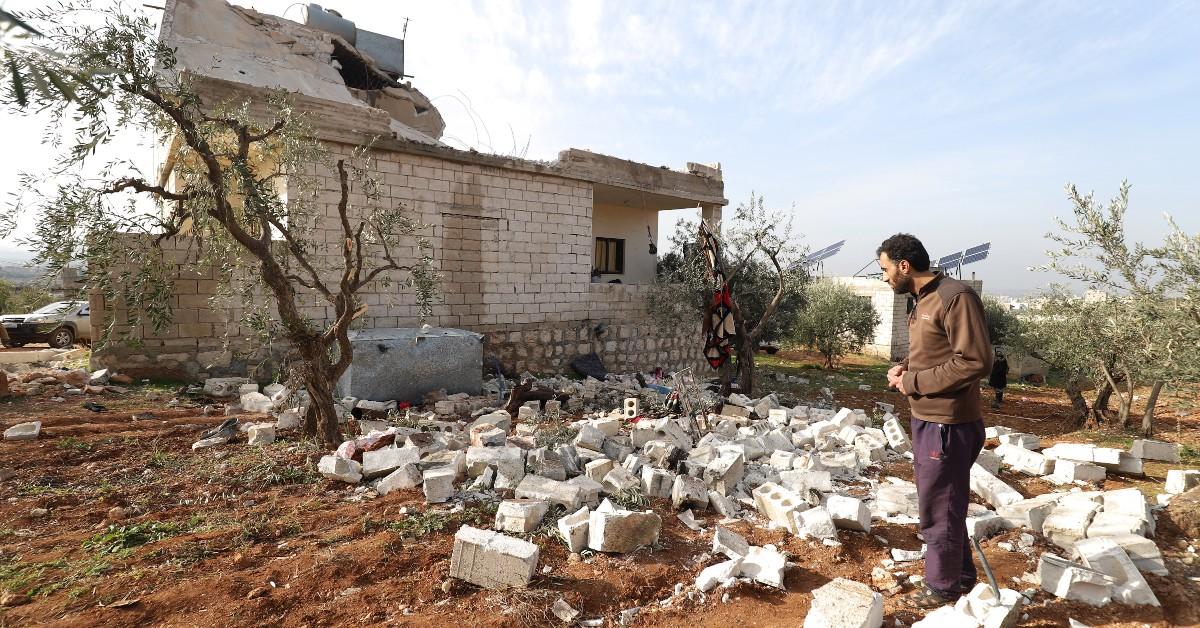 Article continues below advertisement
The U.S. officials CNN spoke with said it's unclear what the motive of the attack was. The incident was originally a "commander's investigation" by the U.S. Central Command before being turned over to CID when it was determined the attack was not the cause of a fire.
"The matter remains under investigation," US Central Command said in a statement to CNN but offered no other details.