Former Director Of CIA Mike Pompeo Reveals How He Lost 90 Pounds In 6 Months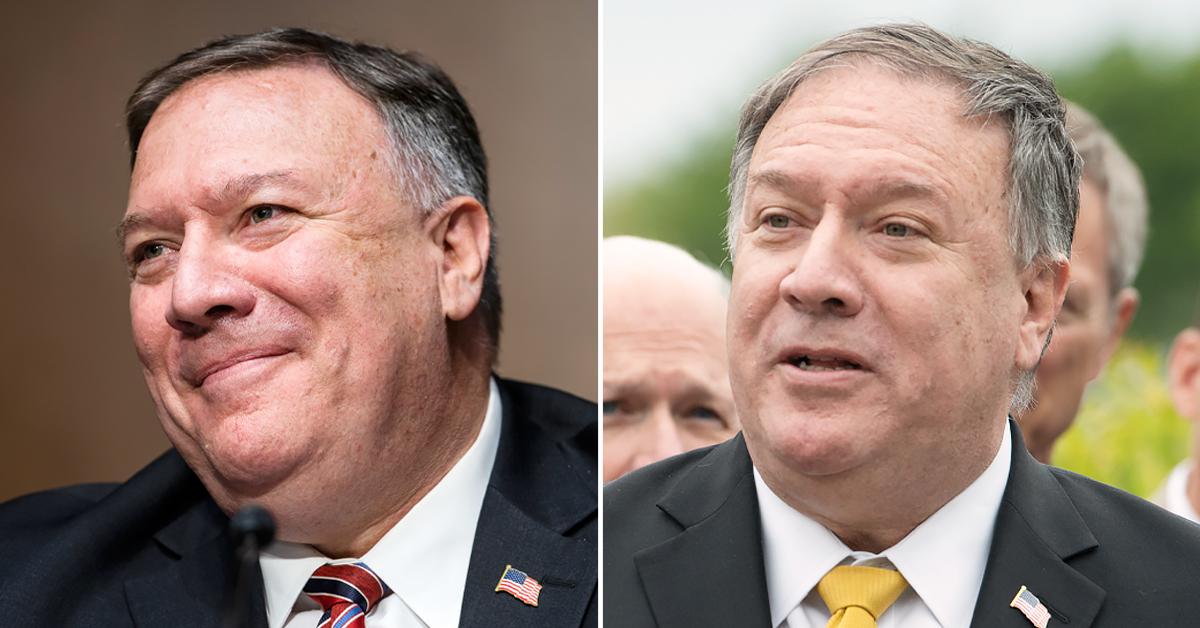 Former director of the CIA Mike Pompeo lost 90 pounds in only a matter of six months, and now he is spilling his secrets about just how he managed to pull it off.
Article continues below advertisement
According to The Post, Pompeo – who was the director of the CIA under the Trump Administration – told the outlet in an exclusive interview how he was able to lose so much weight in such a short amount of time. He also revealed he has been hesitant to talk about the endeavor because he's worried he'll end up putting the weight back on.
Pompeo's weight loss journey began, he says, on June 14, 2021, when he stepped on his scale and realized he weighed nearly 300 pounds.
Article continues below advertisement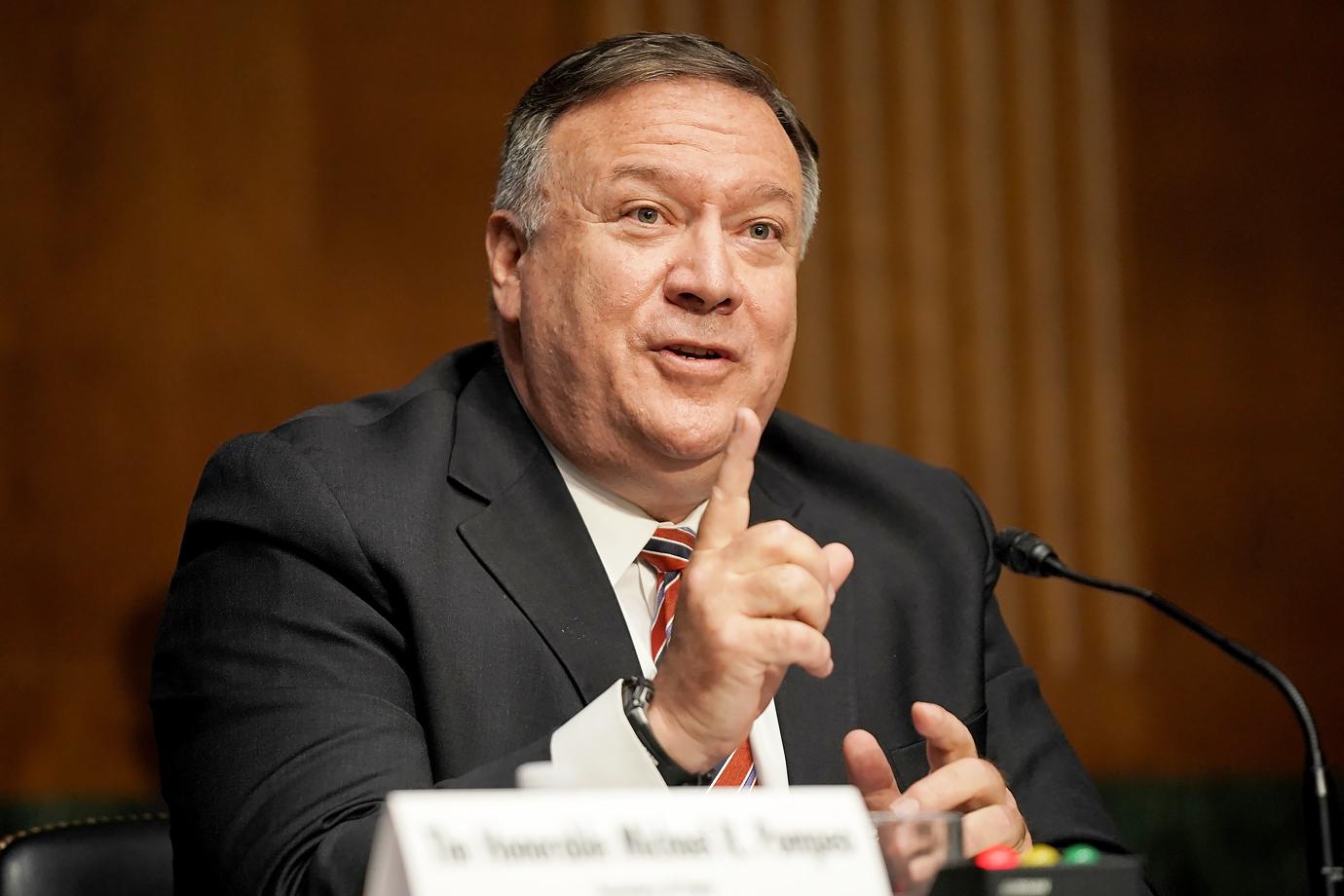 "Today is the day," he told his wife the next morning and went to work on exercising and eating healthy.
"I started exercising, not every day, but nearly every day, and eating right and the weight just started to come off," he told the outlet in their interview where he also revealed he invested in a home gym for his basement complete with a set of dumbbell weights and an elliptical machine.
Article continues below advertisement
"I tried to get down there five, six times a week and stay at it for a half-hour or so. And that was nothing scientific. There was no trainer, there was no dietician. It was just me," he said.
The 58-year-old politician revealed how he started gaining weight nearly 12 years ago when he was elected to Congress to represent Kansas in 2010. Since then, he spilled, he started packing on the pounds and struggled to lose it.
Article continues below advertisement
"Although the truth is losing weight has been a lifetime struggle for me," he spilled. "For me, it's about getting it right and being sufficiently disciplined."
"For our family, food is where we gather," he continued, focusing the conversation on his diet and how a big part of his weight loss has been eating healthier after years of cheeseburgers and snacks.
Article continues below advertisement
"We are Italian and we like to get together around a good meal of pasta and bread and cheeses and dessert. We are still going to enjoy these big meals with family and friends except I am going to be the guy that says, 'Yeah, I'll have a salad,'" he added, laughing.
Although some speculated that Pompeo was losing weight for a potential presidential run in 2024, the former CIA director chuckled about that suggestion.
"My clothes fit better, and I have more energy," he said, adding that his son is getting married in July and he wants to look his best for the wedding.
Article continues below advertisement
"I want to be there for my family and hopefully lots of grandchildren."