78-Year-Old Mick Jagger And His 34-Year-Old Girlfriend Celebrate 7 Years Of Love On Miami Beach
In what feels like an impossible situation in Hollywood (or anywhere, frankly), Mick Jagger and his girlfriend – who is 44 years his junior – are still going strong after seven years together.
Article continues below advertisement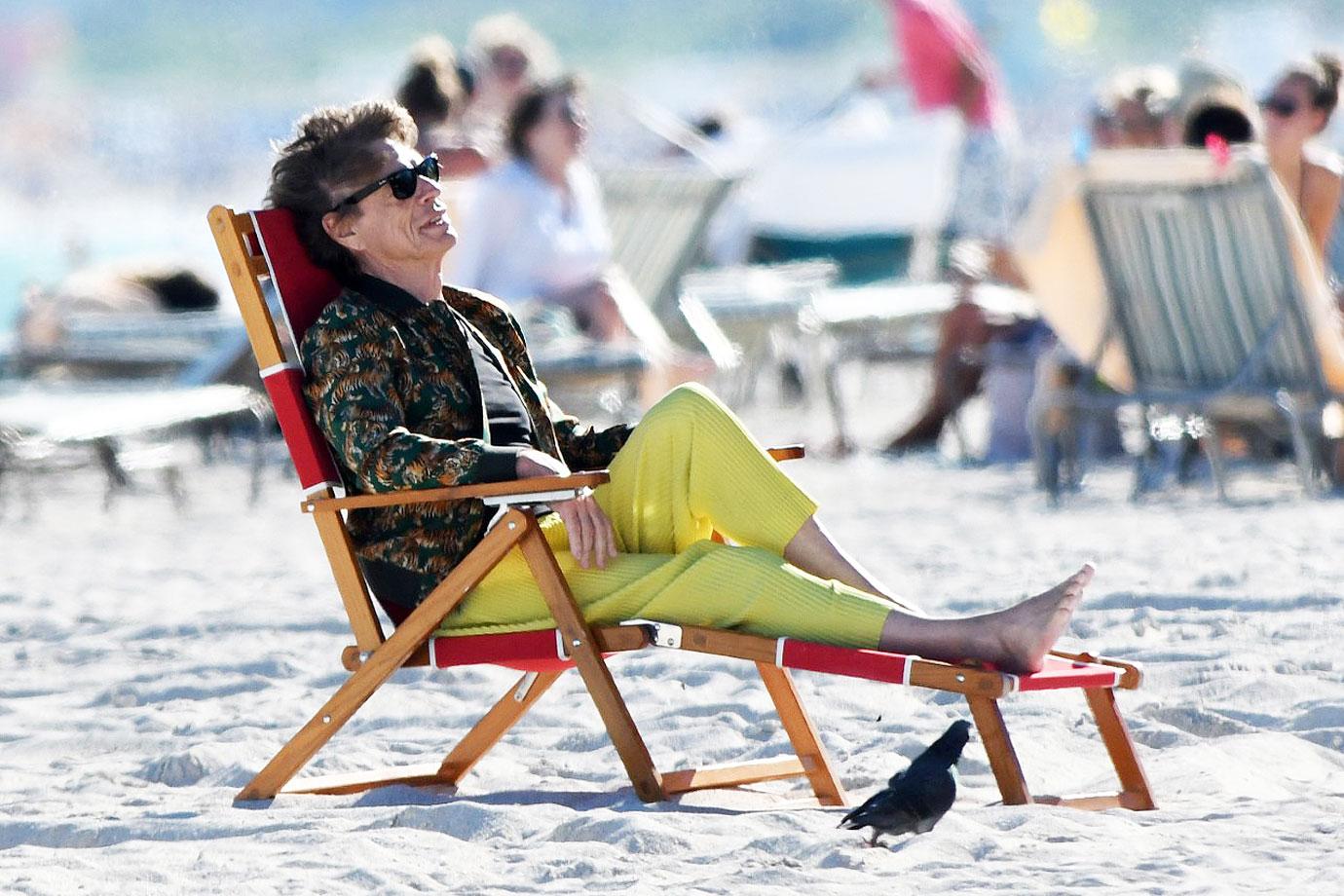 The 78-year-old Rolling Stones frontman and the 34-year-old ballerina, Melanie Hamrick, have been together since 2014 – and by the looks of it, the honeymoon phase is far from over!
Jagger and Hamrick were recently photographed spending some time together on the warm beaches of Miami, Florida.
They left their adorable 4-year-old son, Deveraux "Devi" Jagger, at home so they could enjoy a little one-on-one time, which included lounging in beach chairs while fully clothed and taking photos on the gorgeous shore.
Article continues below advertisement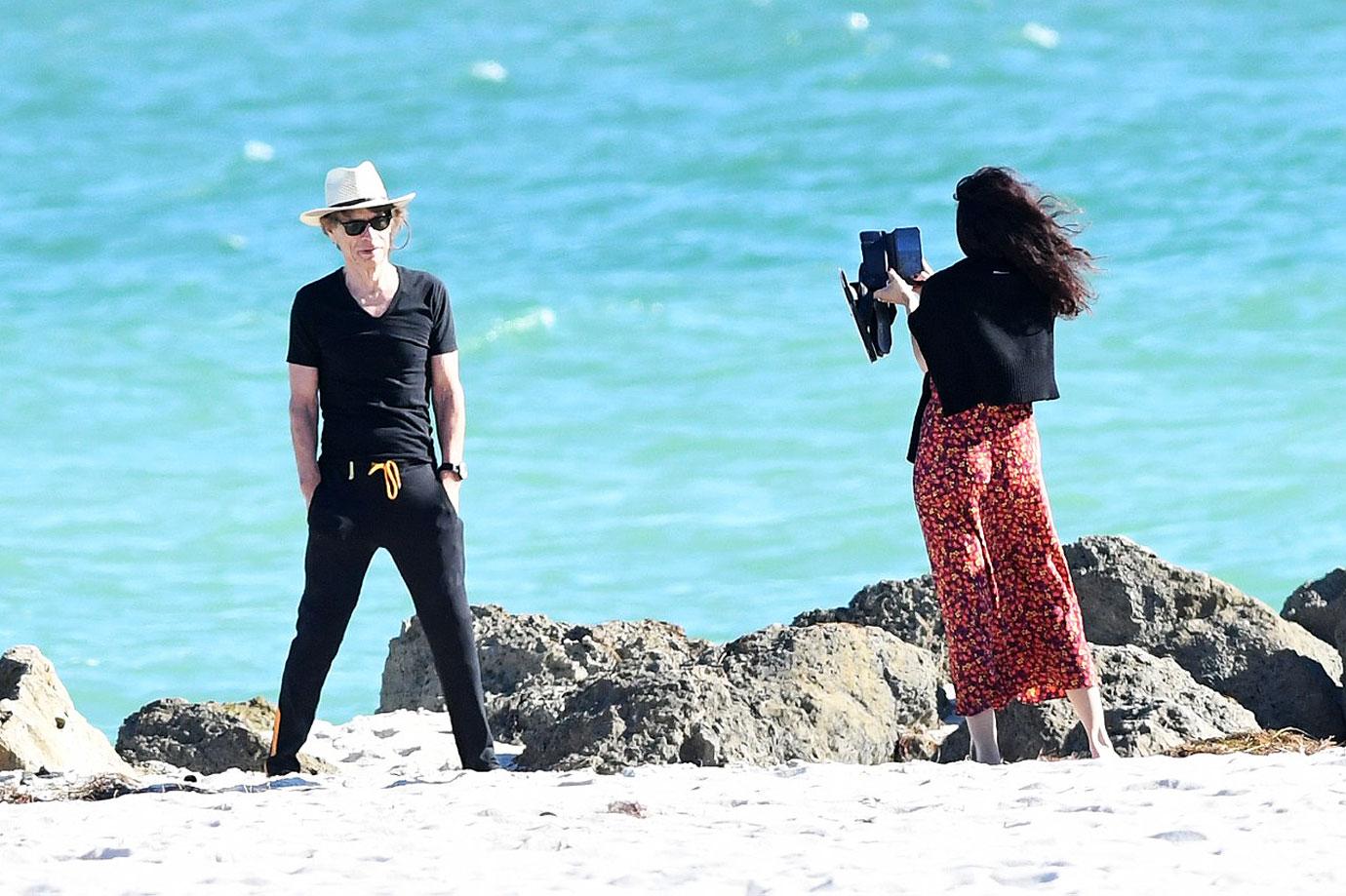 Wind blew in each of their hair as Melanie snapped away. Her boo – decked out in all black while sporting a trendy fedora – posed fiercely as he struck a pose for the camera.
The brunette beauty, meanwhile, was in a long red sundress and held her flip-flops in her hand while she strolled barefoot through the sand.
Article continues below advertisement
Their pride and joy, Devi, bears an uncanny resemblance to the rocker with his mop of shoulder-length blonde hair.
He has seven older half-siblings on his dad's side, including 22-year-old Lucas, 23-year-old Gabriel, 29-year-old Georgia May, 36-year-old James, 37-year-old Elizabeth, 49-year-old Jade, and 50-year-old Karis.
This summer, Melanie shared a photo that captured a glimpse into her family life with her two favorite boys.
In the sweet shot, the Paint It Black singer and professional dancer were seen embracing their young son in a group hug while standing in front of a body of water.
Article continues below advertisement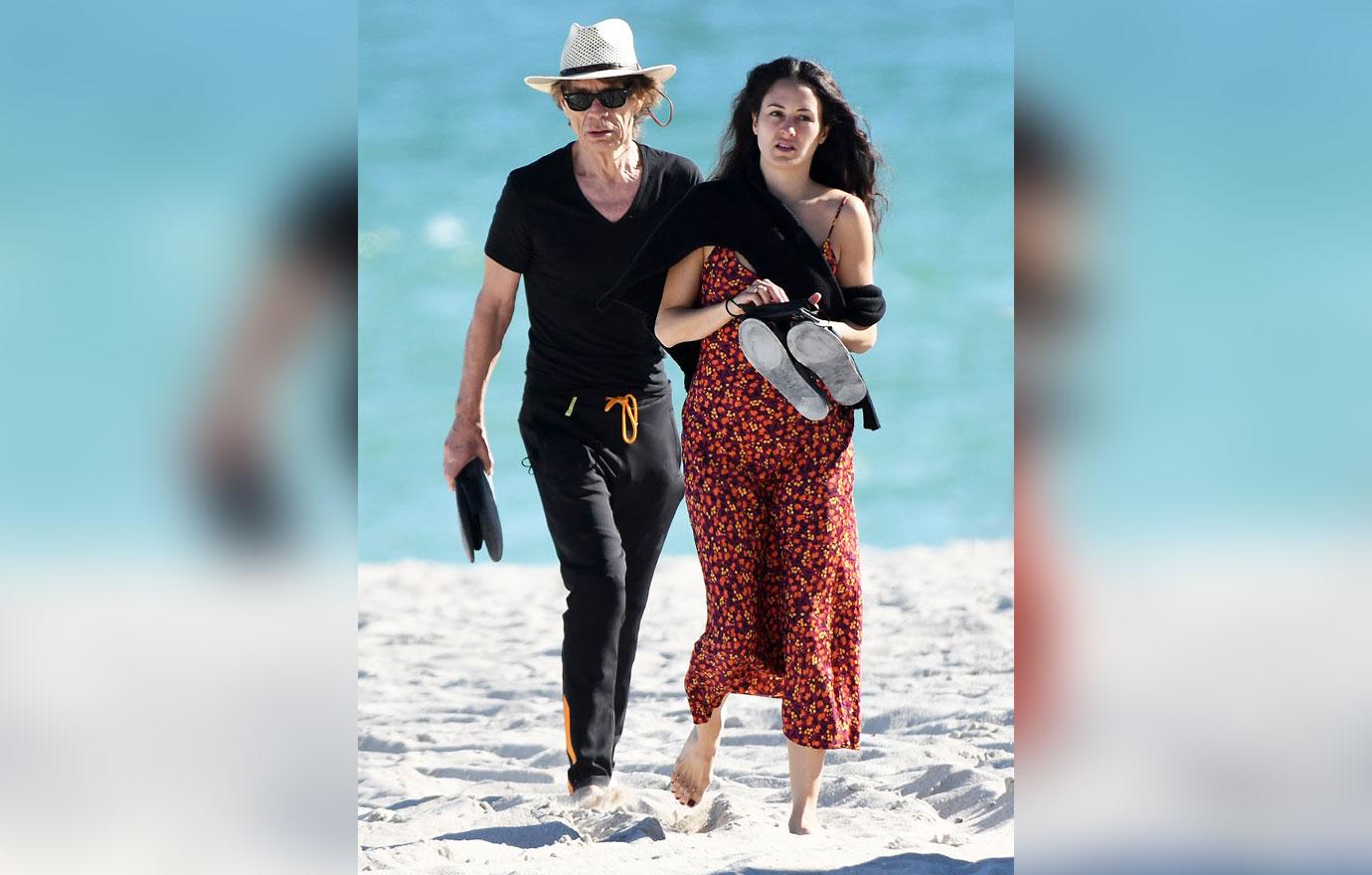 Hamrick was seen giving the musician a kiss on the cheek, while Devi gave his dad's leg a tight squeeze.
"Feeling all the love today," she captioned the image. "Thank you everyone for the wonderful messages."
Article continues below advertisement
Melanie is a ballet dancer, choreographer and producer who formerly worked with the American Ballet Theatre. She is now the founder of a live global arts festival that's hosting a free, 60-minute streamed performance of A Night At The Ballet from Dec. 17 to 20.