Alleged Michigan School Shooter's Parents Arrested Following Involuntary Manslaughter Charge, The Crumbleys Plead 'Not Guilty'
Jennifer and James Crumbley were taken into custody by the police in Detroit, Michigan, early on Saturday morning after being charged with involuntary manslaughter counts.
According to officials, the fugitives reportedly sought shelter inside a warehouse building about 50 miles away from their home. During their arraignment later in the morning, the couple pleaded "not guilty" to all charges.
Article continues below advertisement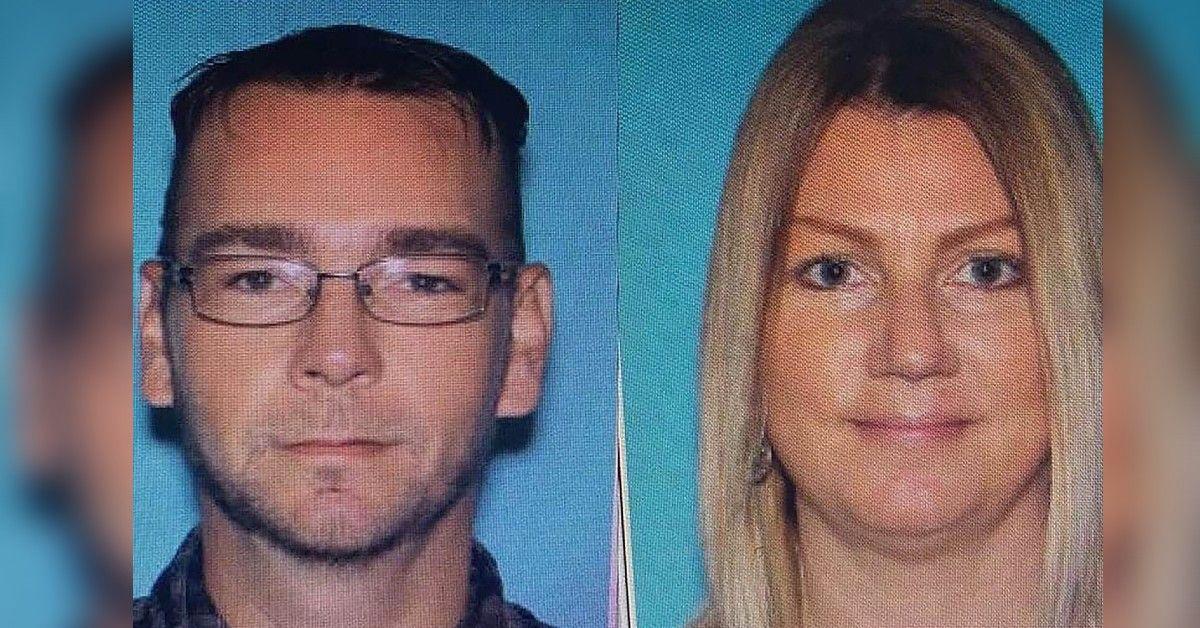 Following the arrest, the couple's lawyers Shannon Smith and Mariell Lehman issued a statement claiming they "fully intended to turn them in first thing this morning for arraignment, contrary to the misinformation that has been rampant in the media."
The attorneys reportedly insisted "the prosecution has very much cherry-picked and slanted specific facts to further their narrative to do that," noting that they "intend to fight this case in the courtroom and not in the court of public opinion."
Article continues below advertisement
On Nov. 30, their son Ethan Crumbley allegedly opened fire at Oxford High School. Officials believed he "fired at least 30 shots," killing four students and wounding seven others, including a teacher.
The 15-year-old has since been arrested and is facing murder charges as an adult, including one count of terrorism causing death, four counts of first-degree murder, seven counts of assault with intent to murder and 12 counts of possession of a firearm.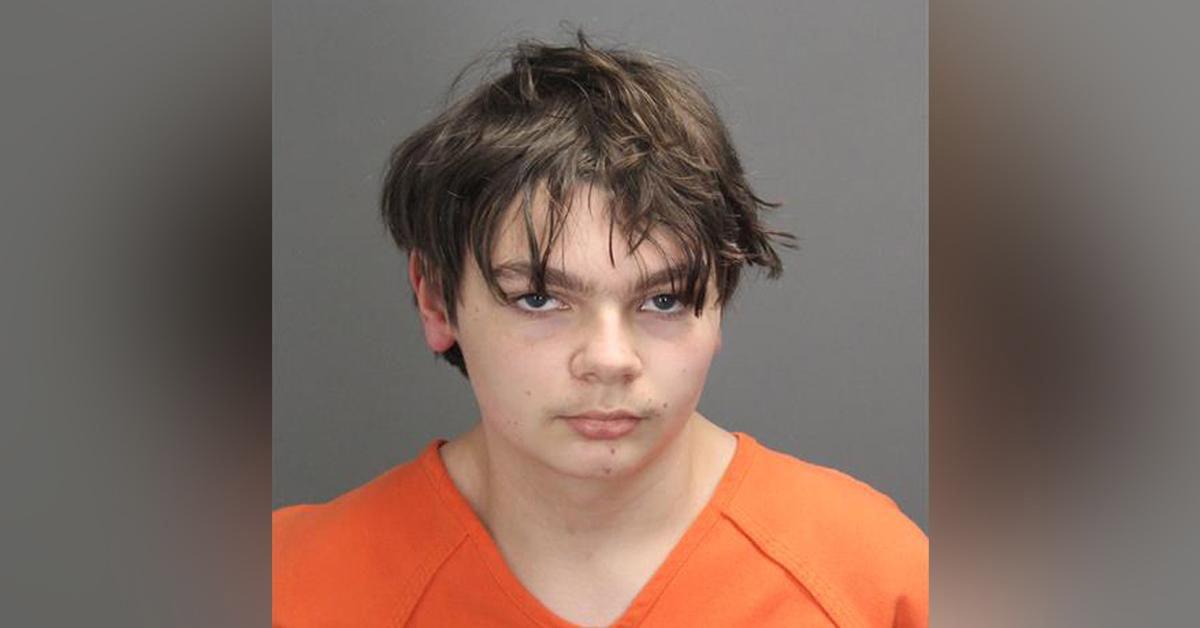 Article continues below advertisement
According to the Oakland County Sheriff's Office, a tipster had called 911 to provide them information about the couple's whereabouts. The caller said they saw the couple's car in his parking lot on Bellevue near Jefferson in Detroit.
During a press conference, Detroit Police Chief James White shared there is a video of one of the suspects entering the commercial building where they were later arrested.
White also claimed that they have information that someone had assisted the couple in getting into the warehouse, which will be part of the investigation. The official said the person who helped them has been identified and will face charges that are yet to be determined by the office of Wayne County Prosecutor Kym Worthy.
As RadarOnline.com previously reported, Ethan used a semi-automatic rifle purchased by his father four days before the attack occurred.
Hours prior to the shooting, the sophomore was called into a meeting with his parents by the school counselor after he was found with a disturbing drawing that featured a firearm and someone who appeared to be bleeding.
Article continues below advertisement
Oakland County Prosecutor Karen McDonald explained her ruling regarding the charges against the parents, saying the evidence presented was atrocious.
"I have tremendous compassion and empathy for parents with children who are struggling, for whatever reason," McDonald added. "But the facts, in this case, are so egregious. The notion that a parent could read those words, and also know their son had access to the deadly weapon."