Michigan Attorney General Apologizes After Getting Hammered At Football Game And Wheeled Out Of Stadium
Michigan Attorney General Dana Nessel is taking responsibility for her actions after getting boozed up at a football game last month to the point where she couldn't even walk out of the venue.
The 52-year-old politician admitted her actions were something the audience "can't un-see."
Article continues below advertisement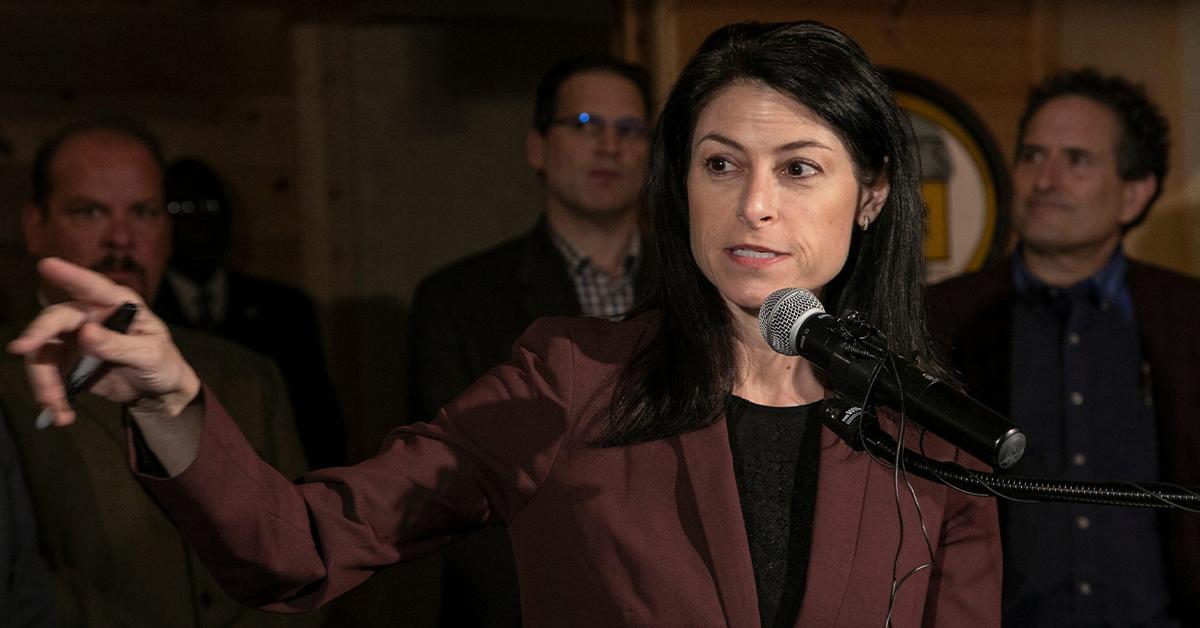 Nessel joined the festivities at the tailgate party at the Michigan-Michigan State football game held at Spartan Stadium on Oct.30. The Democrat shared her experience via her Facebook. She had two Bloody Marys on an empty stomach during the gathering prior to the match before quipping about the drinks saying, "as long as you put enough vegetables in them, it's practically salad."
She later "proceeded to go to the game" before starting to "feel ill." Looking back, she said, "this was not a brilliant idea."
Article continues below advertisement
During the event, Nessel "laid low for a while," however her friends "recommended" she leaves to avoid "vomiting on any of my constituents."
She explained she had "a few folks help me up the stairs, and someone grabbed a wheelchair so as to prevent me from stumbling in the parking lot. She noted that she had prepared herself with a "designated driver."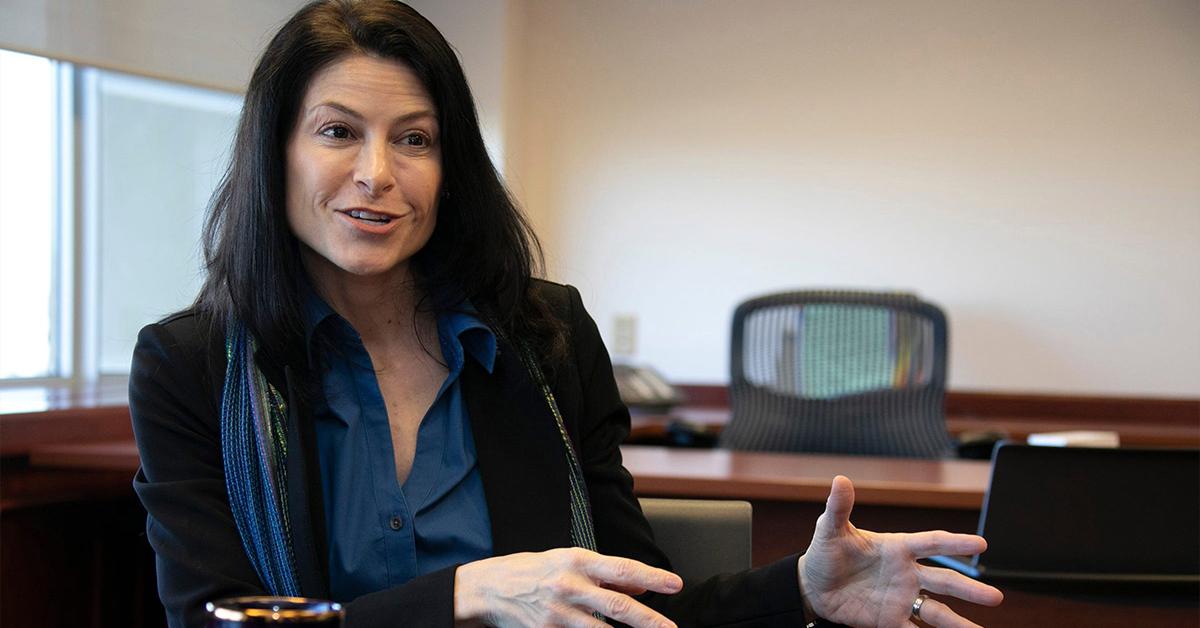 Article continues below advertisement
In the post, she called the tale "scandalous" and attached a photo of herself while leaning back in the audience seat with her hat covering part of her face.
Nessel issued her "apologies," reminding her followers that she's also a "human."
"I am human. Sometimes I screw up," she wrote. "This was definitely one of those times. My apologies to the entire state of Michigan for this mishap, but especially that Michigan fan sitting behind me. Some things you can't un-see."
The Michigan 54th Attorney General who plans to run for reelection next year vowed: "never to drink on an empty stomach" again.
She concluded her note by saying, "Sorry to all the people who have supported me for letting you down. I will try to do better."
Article continues below advertisement
Nessel is the second openly lesbian person elected attorney general of a state in the U.S. She graduated from the University of Michigan before earning her Juris Doctor from Wayne State University Law School. She currently lives in southeast Michigan with her wife, Alanna Maguire, and their twin sons, Alex and Zach.