'Dynasty' & 'All My Children' Star Michael Nader Dead At 76, Soap Opera Actor Had Incurable Cancer
Soap opera actor Michael Nader has died. He was 76.
Article continues below advertisement
The Dynasty and All My Children star passed away Monday at 11:30 AM at his northern California home due to an untreatable and unspecified form of cancer.
His wife, Jodi Lister, and their rescue dog, Storm, were by his side.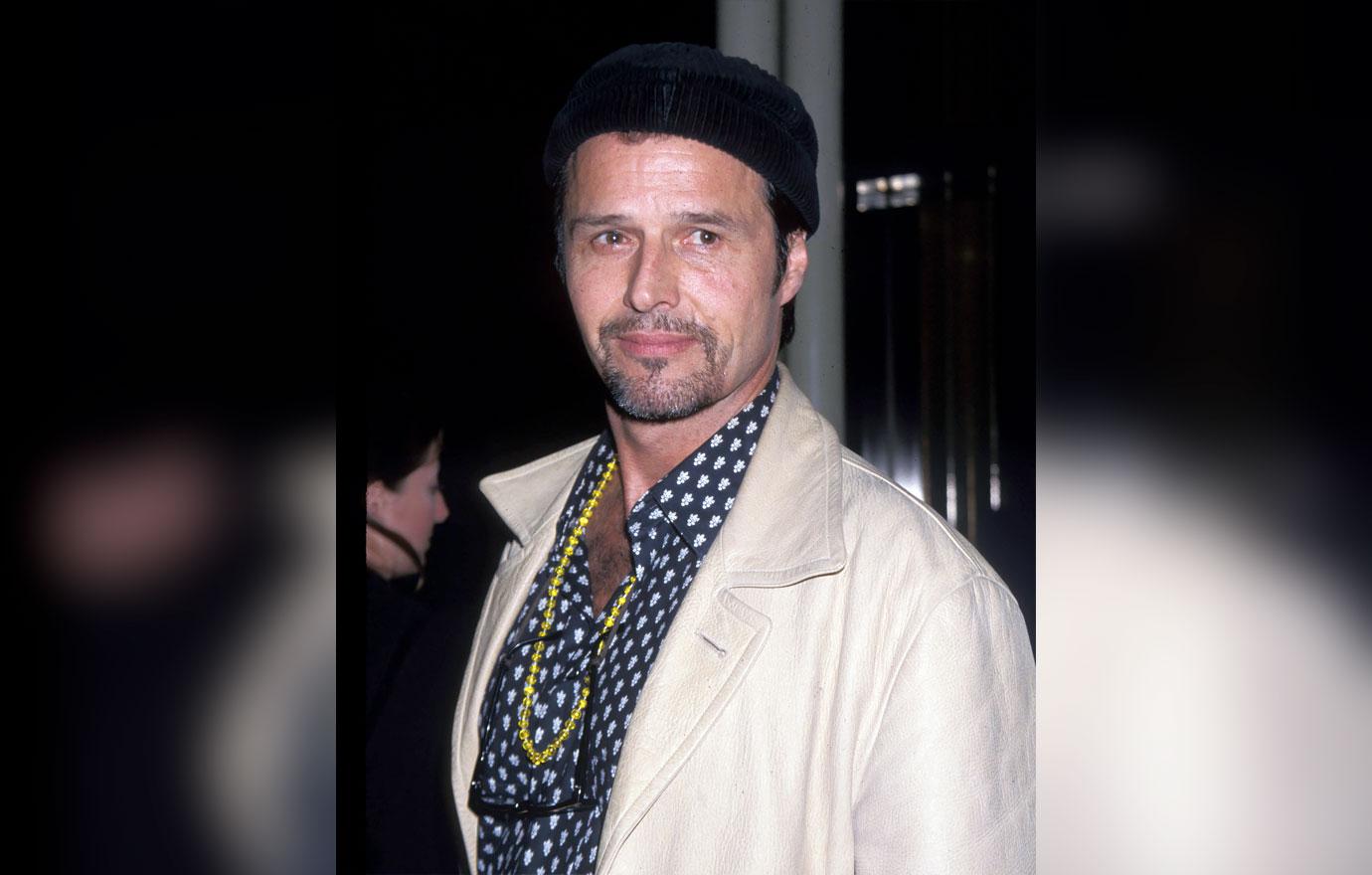 Article continues below advertisement
"With heavy heart, I'm sharing the news of the passing of my beloved, Michael," she said in a statement to MichaelFairmanTV.com.
"We had 18 wonderful years together with the many dogs we fostered and adopted," Jodi went on. "Recently, Michael was so thrilled to reconnect with his friends from the cast of 'Dynasty' during Emma Samms' virtual event to help raise funds for long-COVID research."
"He was a beautiful and fascinating man with many talents and skills," she added. "I will miss him forever."
Michael – nephew of Sins of Jezebel actor George Nader – is survived by his wife of 18 years, his stepmother Lillian, his sister Stephanie, his daughter Lindsay, his ex-wife Robin, his son-in-law Trevor, and his granddaughter Juniper.
Article continues below advertisement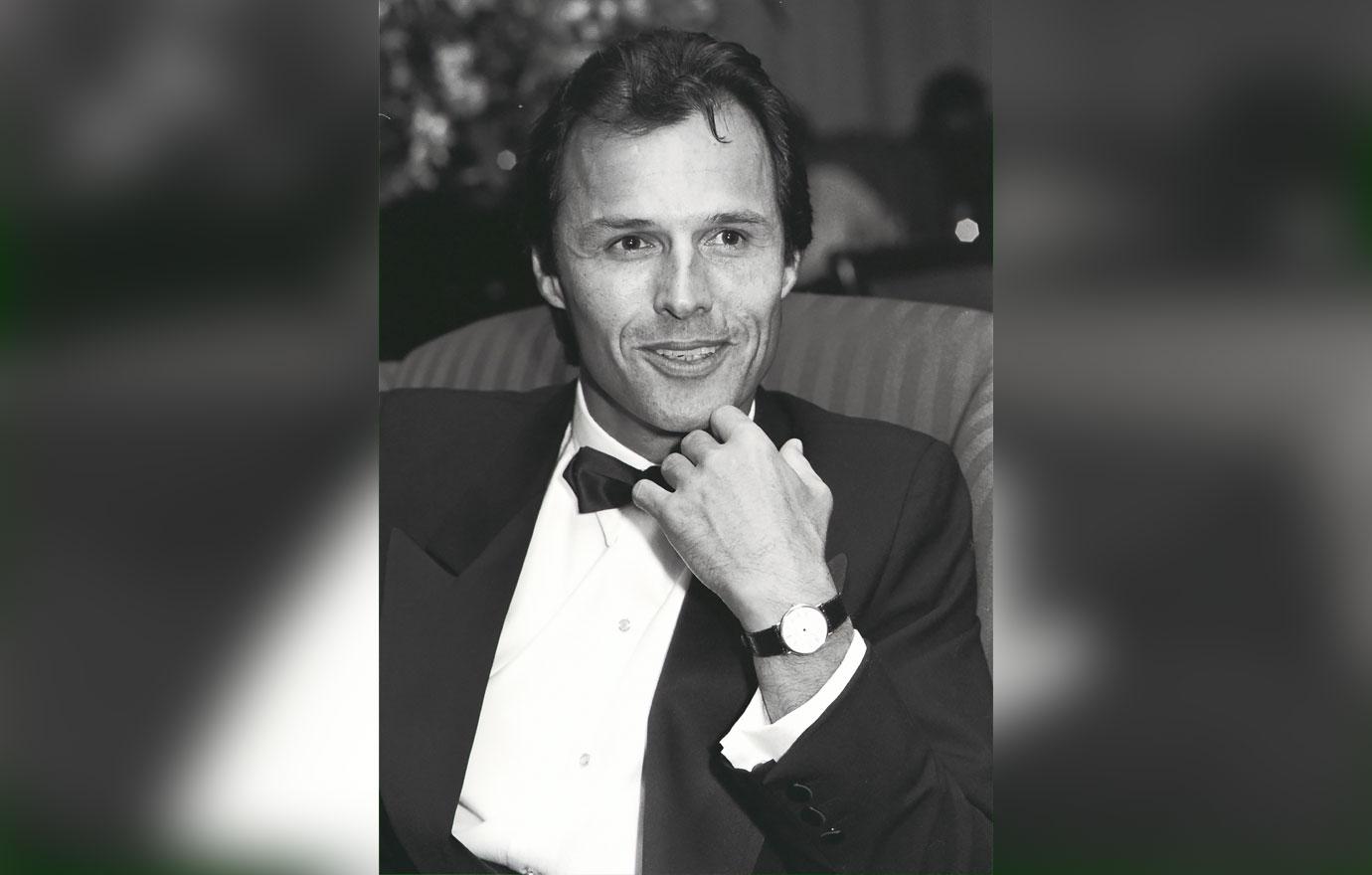 During his life, Nader struggled with substance abuse. He got clean and sober in 1980, but did not speak publicly about his addiction issues until 1984.
In 1997, however, he was charged with drunk driving.
Then in 2001, Nader was arrested for attempting to sell cocaine to an undercover police officer.
Article continues below advertisement
He made his debut on the original Dynasty in 1983 playing Dex Dexter, who had an intense and passionate love affair with Joan Collins' character, Alexis Carrington, along with several other notable female characters.
He remained with the primetime program until its 1989 series finale.
Article continues below advertisement
Then from 1991 to 2001, Nader played another ladies' man, Dimitri Marick – the husband of Susan Lucci's Erica Kane – on All My Children. He briefly reprised the role in 2013 for the soap opera's short-lived run on Prospect Park's Online Network.
Nadar's acting credits also include Cold Case, Law & Order: Special Victims Unit, the original Flash, Magnum, P.I., Gidget, Beach Blanket Bingo, The Great Escape II: The Untold Story, Lady Mobster, and Lucky Chances.
Article continues below advertisement