'Michael Jackson: Inside His Mind' REELZFest Music Documentary Explores Singer's Behaviors, Addictions & Relationship With Father
Michael Jackson died over a decade ago, and yet the late King of Pop remains one of the most notorious enigmas in entertainment history.
But the upcoming REELZFest music documentary, Michael Jackson: Inside His Mind, will answer disturbing questions about the motivations behind the performer's behaviors, addictions and relationships, before zeroing in on his allegedly abusive father, Joe Jackson.
And RadarOnline.com has your exclusive sneak peak.
Article continues below advertisement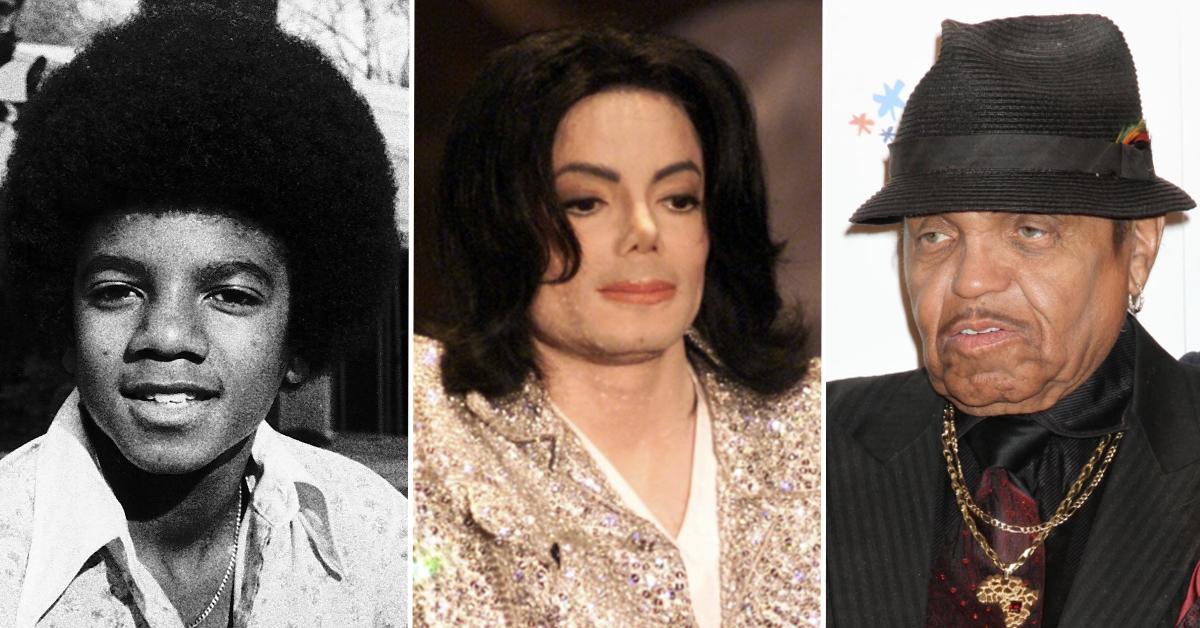 "Would he only use a belt?" journalist Michael Bashir asks the once-child star a 2003 interview.
"Why would you do this to me? No, more than a belt," Jackson replies reluctantly, lifting his hand up to his face so as to collect his thoughts.
"What else did he use to hit you with?" Bashir asks, prompting Jackson to reply emotionally, "Ironing cords, whatever was around."
Article continues below advertisement
It's believed that Jackson was so physically abused and emotionally starved by his father that he turned to audiences for approval. For a young Michael, the stage was the one place he could experience true love.
"I think the dynamic between [Michael] and Joe skewed his idea of what love was," says Matthew Allen, music journalist and TV producer. "So when you're in the moment of being on stage, the audience is loving you, they're not judging you, they love you for who you are in that moment. And I can imagine that that's something that Michael really thrived on."
And the feeling was more than mutual.
Article continues below advertisement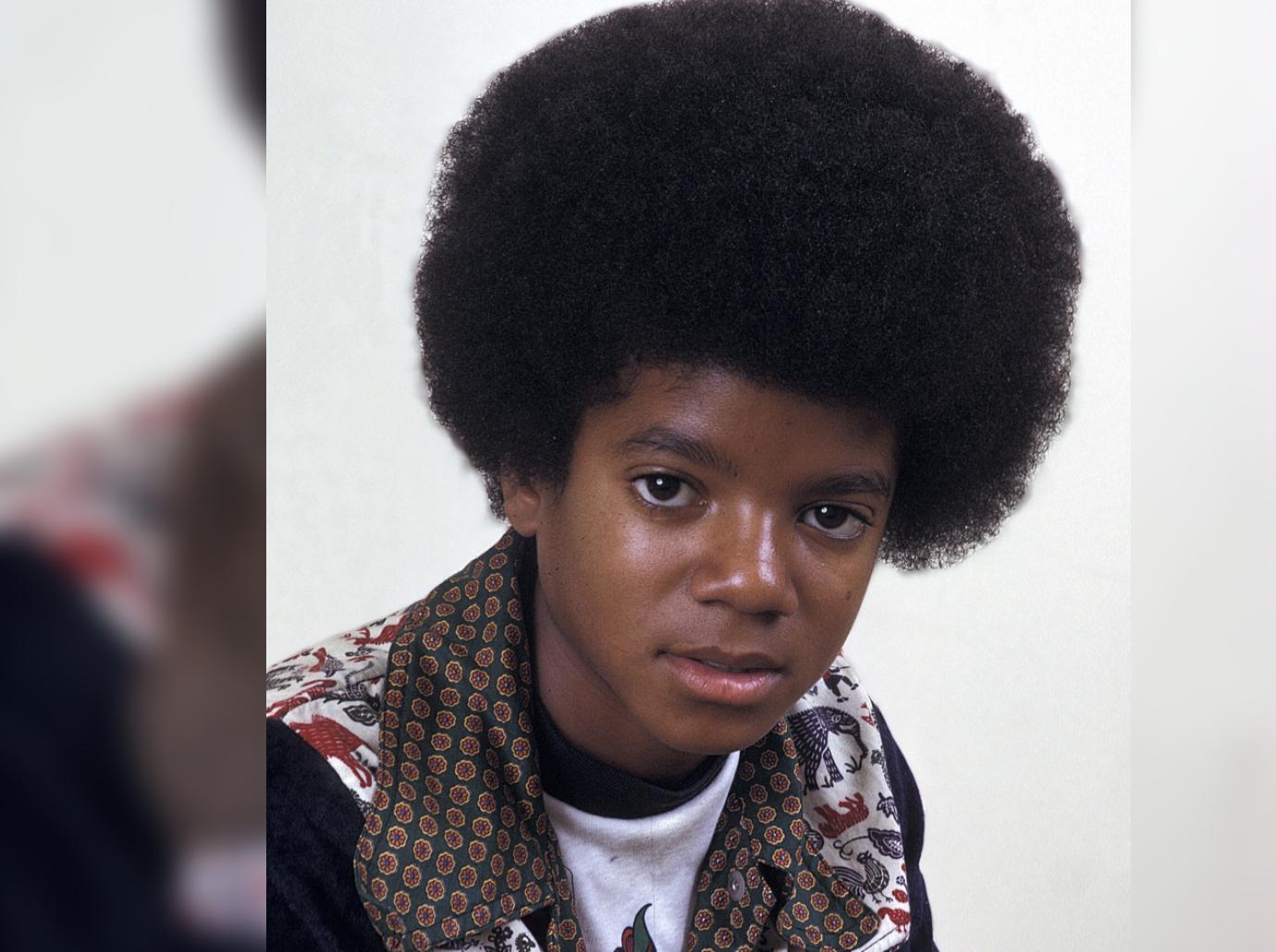 As Epic Records General Manager Ron Alexenburg puts it, "You can see when certain people hit that stage – bang! – it was magic. Nothing like Michael."
Alexenburg signed Jackson in 1975, before the release of the pop star's multi-platinum albums, Thriller and Off the Wall.
Jackson went on to achieve global superstardom for decades to come, all while his eccentric personality morphed into bizarre and inexplicable behavior.
Article continues below advertisement
In the documentary, psychiatrist Dr. Bob Johnson will unpack Jackson's Pandora's box of childhood abuse, being one among many children, adolescent superstardom, untold riches, accusations and exile in the hope of better understanding the man who died behind the mask of plastic surgery, misinformation and mystery.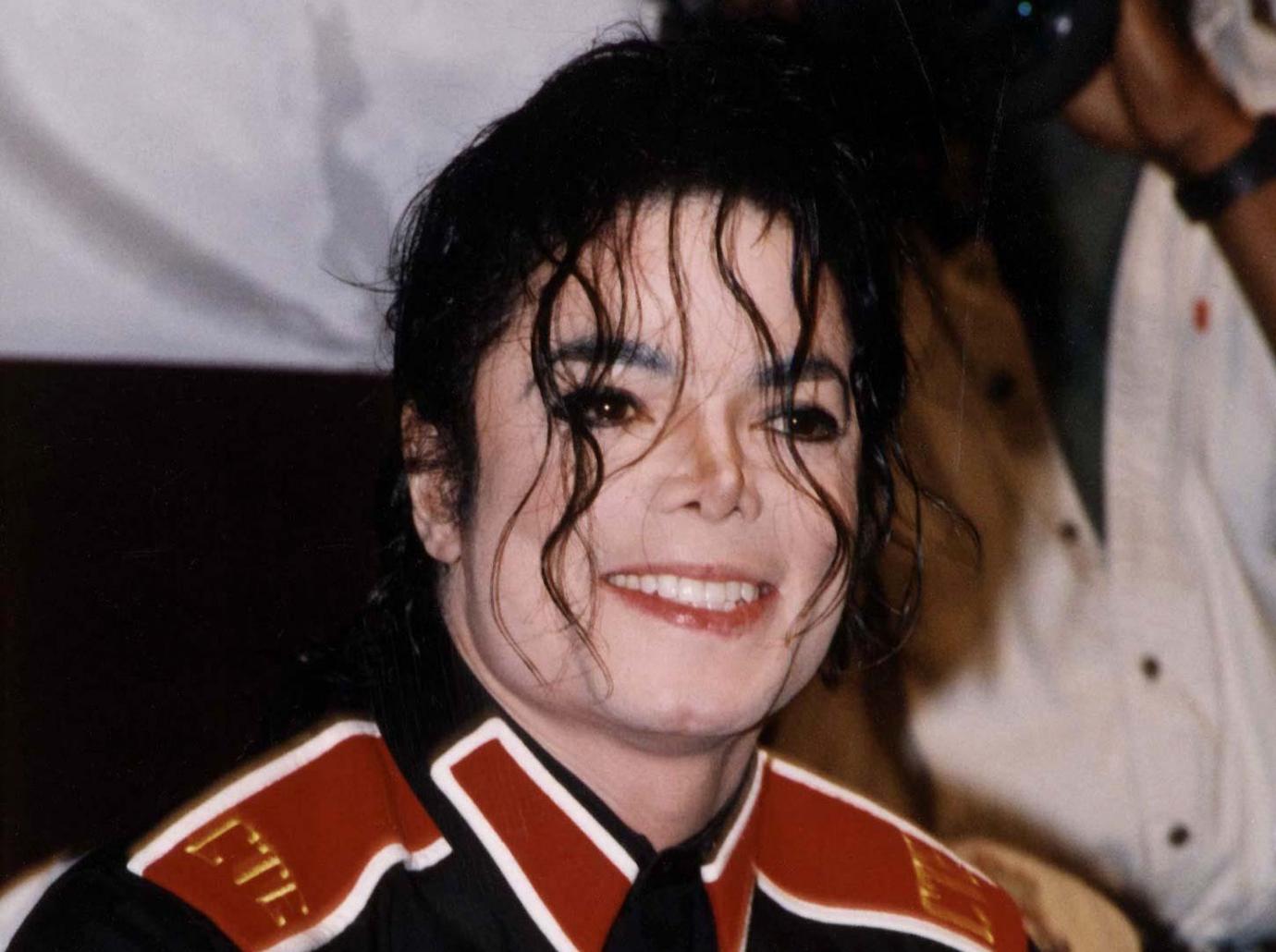 Article continues below advertisement
Johnson will attempt to answer: What led Michael to behave the way that he did with children? Did he realize how that would lead to his own self-destruction? Did his childhood (and adulthood) as an international star – where boundaries never existed – make him believe he was untouchable? Did that, in turn, delude him into believing that his own moral compass was always right? How did his past experiences shape his own disturbed present reality?
The REELZFest presentation of Michael Jackson: Inside His Mind premieres on Thursday, August 26 at 9 PM ET/10 PM PT on REELZ.
Article continues below advertisement
Watch REELZ on DIRECTV 238, Dish Network 299, Verizon FiOS 692, AT&T U-verse 1799 and in HD on cable systems and streaming services nationwide. Find REELZ on your local cable or satellite provider at www.reelz.com.